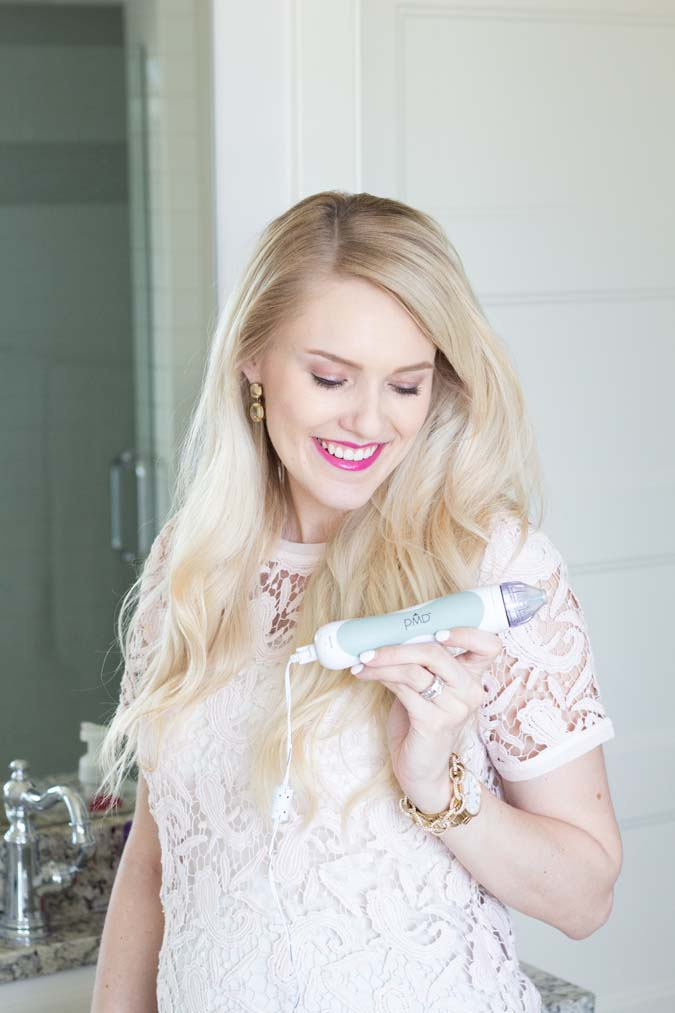 This picture of me with my PMD is when I was pregnant with Harris and Goldie last year!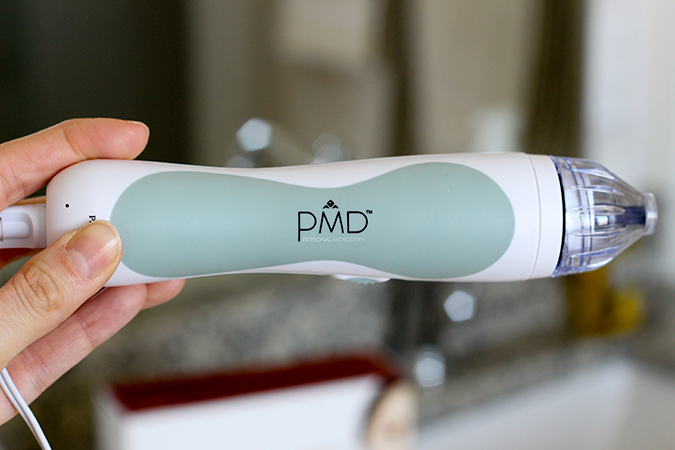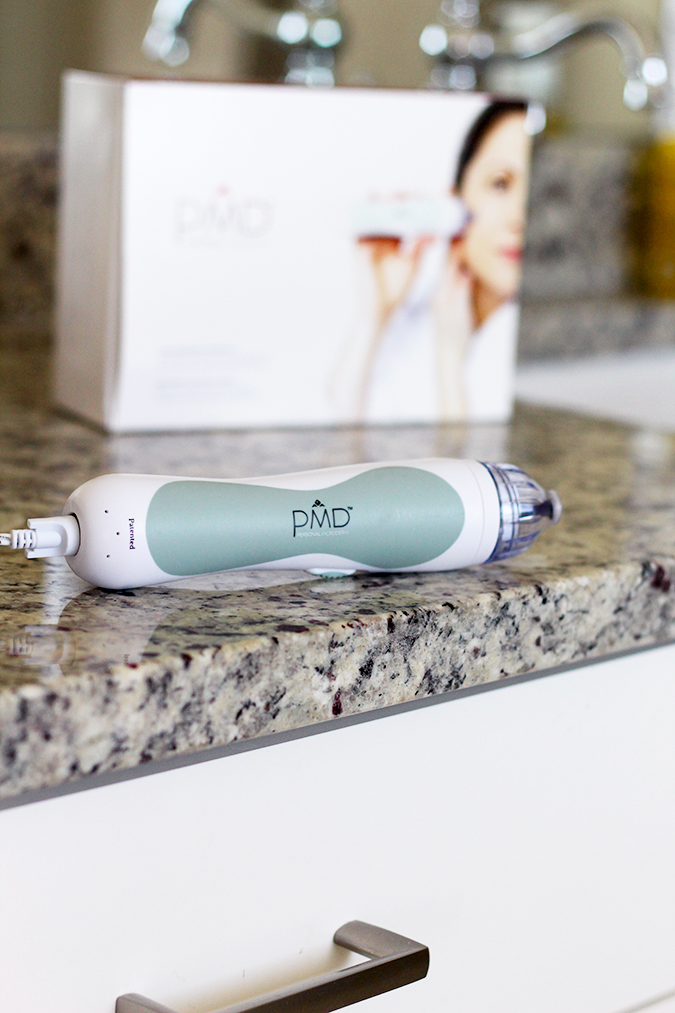 I am really, really excited about this promo!! I've told you guys that I love the PMD. I used it once a week on Sundays to help me remove the dead skin cells on my face so that my skin is smooth and help prevent anti-aging. It is one of the top beauty products that I recommend for everyone! My friend bought it at my suggestion, and she said that her daughter wouldn't stop touching her face because it was so soft and smooth. Ha!! So I guess that's the only downfall. You might have to slap people's hands away from caressing your face 😉 😉
There are a couple products that I truly swear by, and this is one of them. Once weekly is all you have to use it to see a difference in your skin. Spas do microdermabrasion treatments, and doing it at home this way is WAY less expensive. It's such a great deal even at full price compared to a spa treatment, and that fact you're SAVING $110 by getting it now is such a no-brainer to me. Prevention is the best way to go in preventing skin damage.
Click here to get the PMD personal microdermabrasion for only $89 + free shipping!!! Right now they are on sale at Nordstrom for $199, and Sephora for $199. WOW!! You will save $110. If you have been thinking about getting this and improving your skin, now is the time to do it. This deal is unreal and you will not be able to get it at this deep of a discount at any other time.
Let me know if you have any questions. Love you guys!
Thank you for supporting the brands that support A Slice of Style! I earn a small commission on purchases of this product.