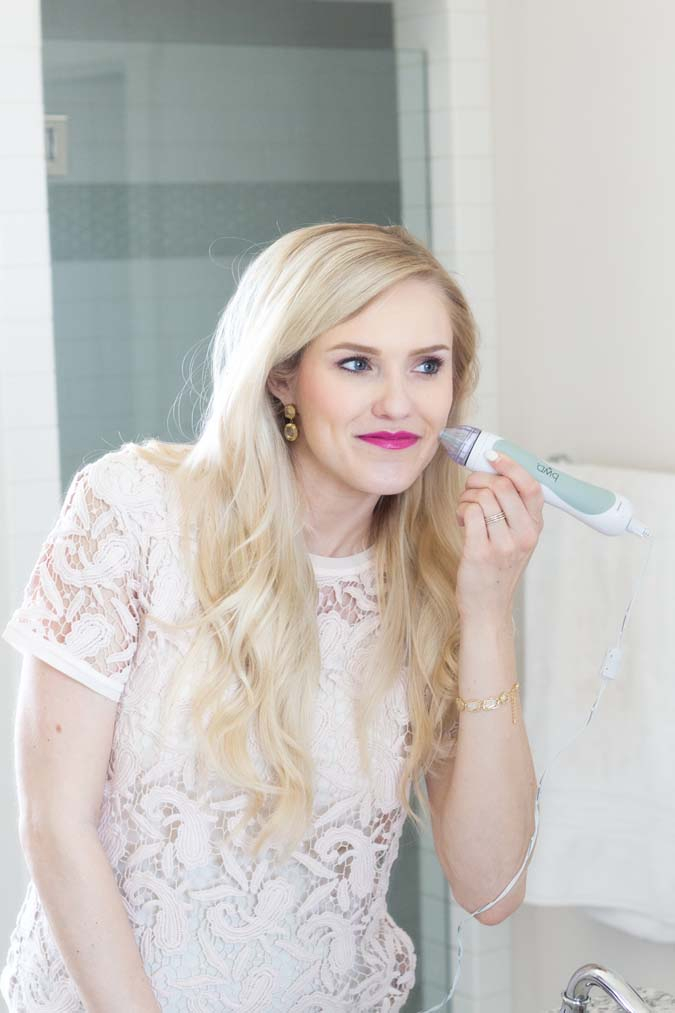 I took these photos when I was pregnant last year!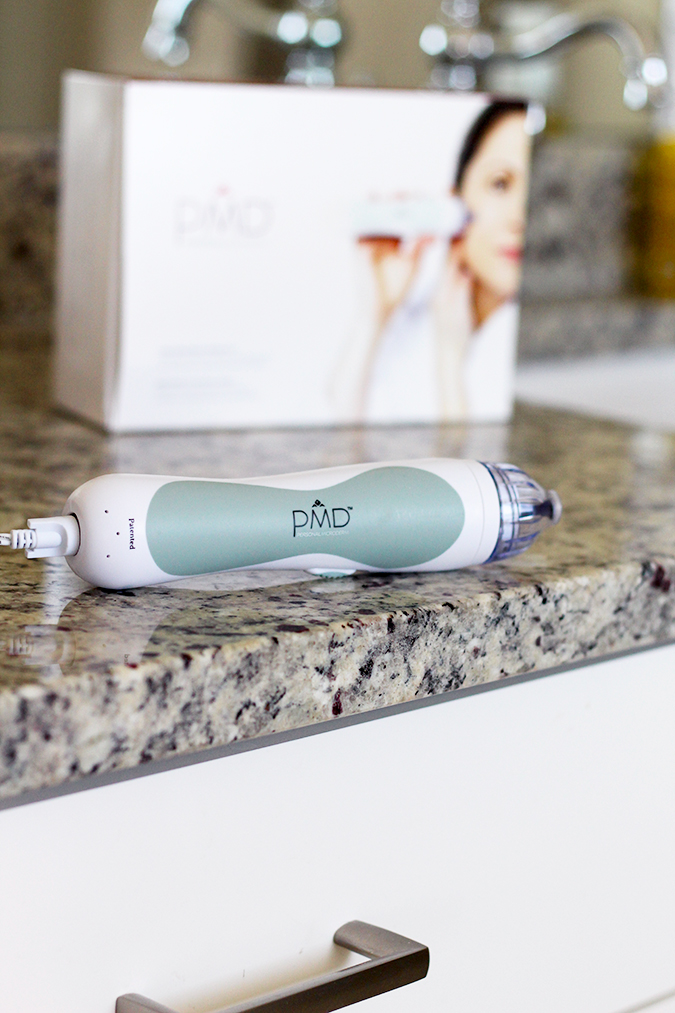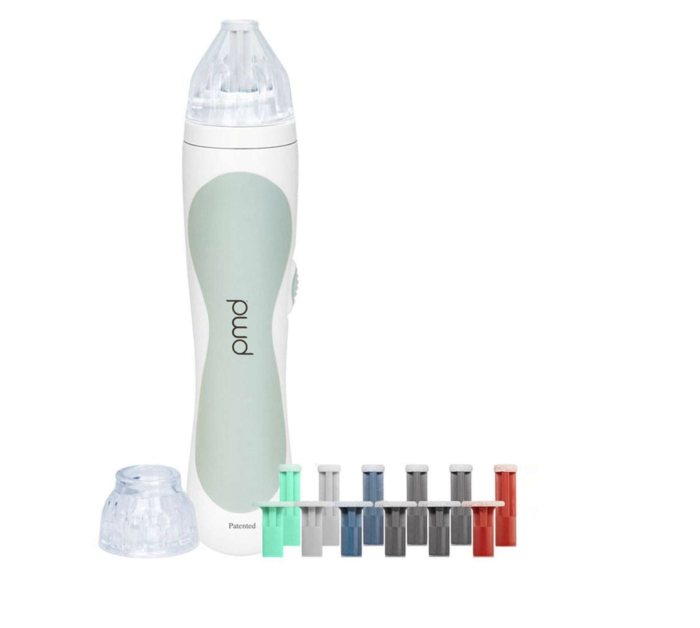 I normally don't post on Thursdays, but I MADE AN EXCEPTION BECAUSE THIS IS AN UNBELIEVABLE DEAL!!! A TON of you bought the PMD the last time I posted this deal, and then a few of you were sad that you missed it! Here's the rundown:
What is a PMD?
It will exfoliate your skin using a spinning disc and suction to reduce the appearance of fine lines and wrinkles, blemishes and enlarged pores.
How Much Does the PMD cost?
The PMD is normally $159 (it's on sale at Nordstrom right now for that price!), but it's on sale for $84.50 PLUS free shipping HERE!!!! This deal is unreal.
Why do you Love the PMD?
This is one of my top favorite beauty products because it gets rid my dead skin cells so that 1) my skin is extremely soft and smooth and 2) my facial products can work WAY better without the dead skin cells covering up my good skin.
If you have been on the fence about whether or not to buy, now is an incredible time because you are saving $74.50!! Click here to order. I love sharing products that have made a great difference in my life, and this is definitely one of those products that I feel has made a great difference in my skin. My friend had me laughing when she texted me after she bought it. She said, "I can't get my daughter to stop touching my face! My skin is so soft!" So…I guess that's the only downside. You might not be able to get people from caressing your face. HA!! I couldn't type that without laughing.
Love you guys!
This post contains affiliate links. I make a small commission on any sales derived from clicking on these links. Thank you for supporting the brands that support A Slice of Style; brands that I use and love!