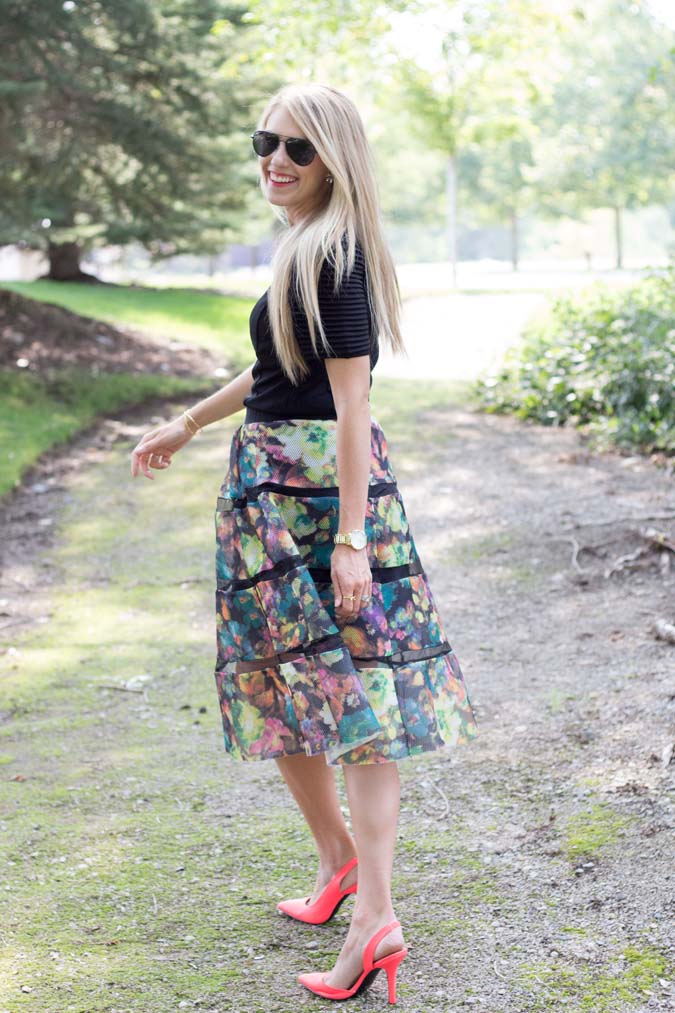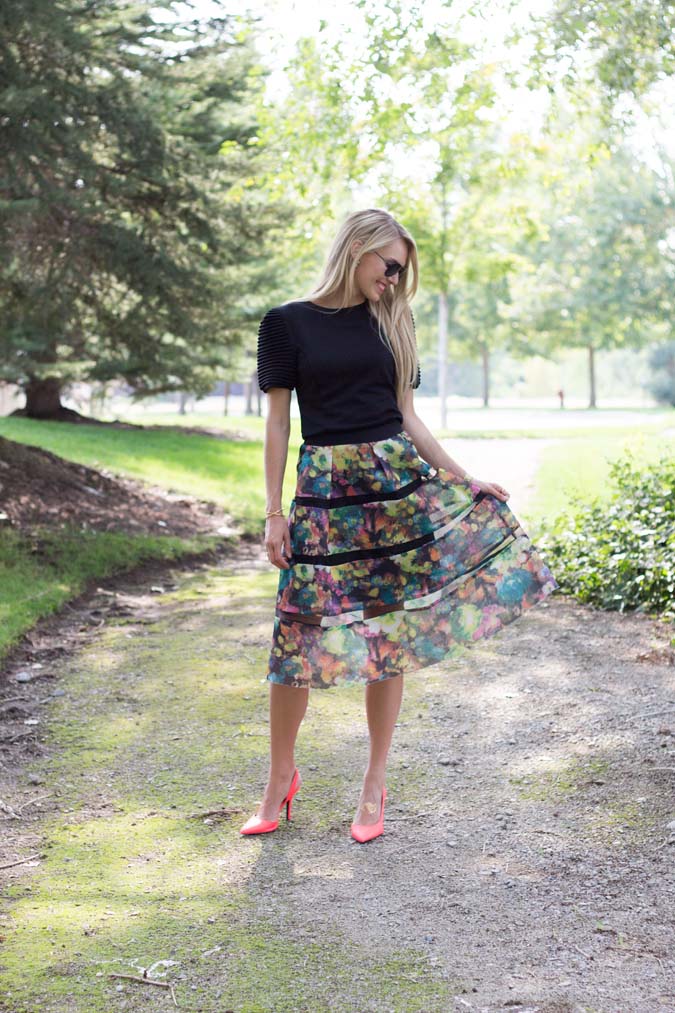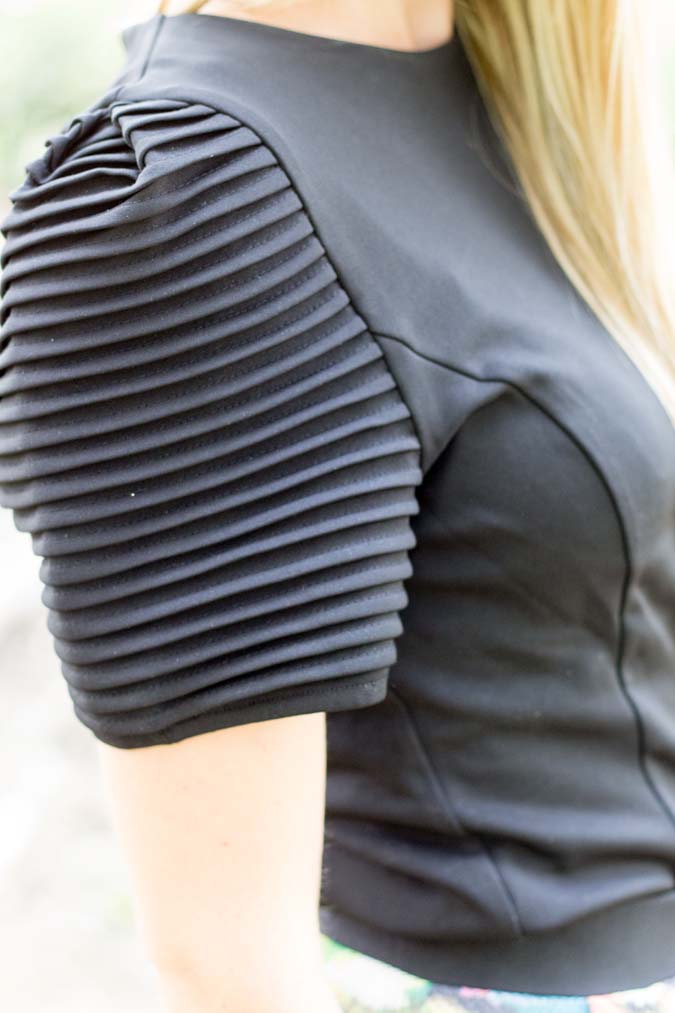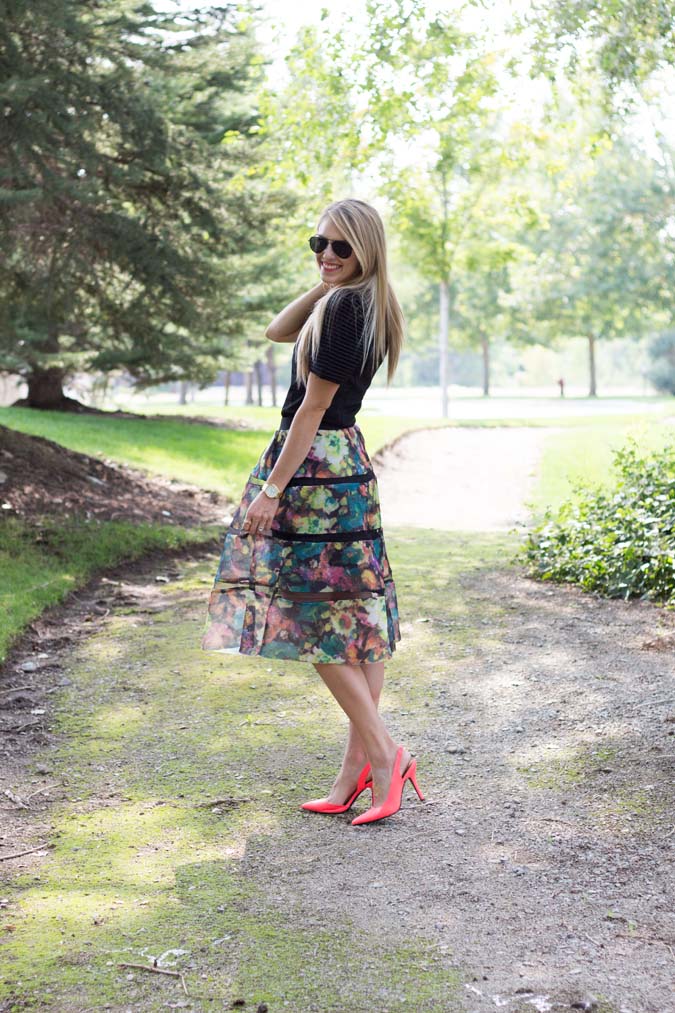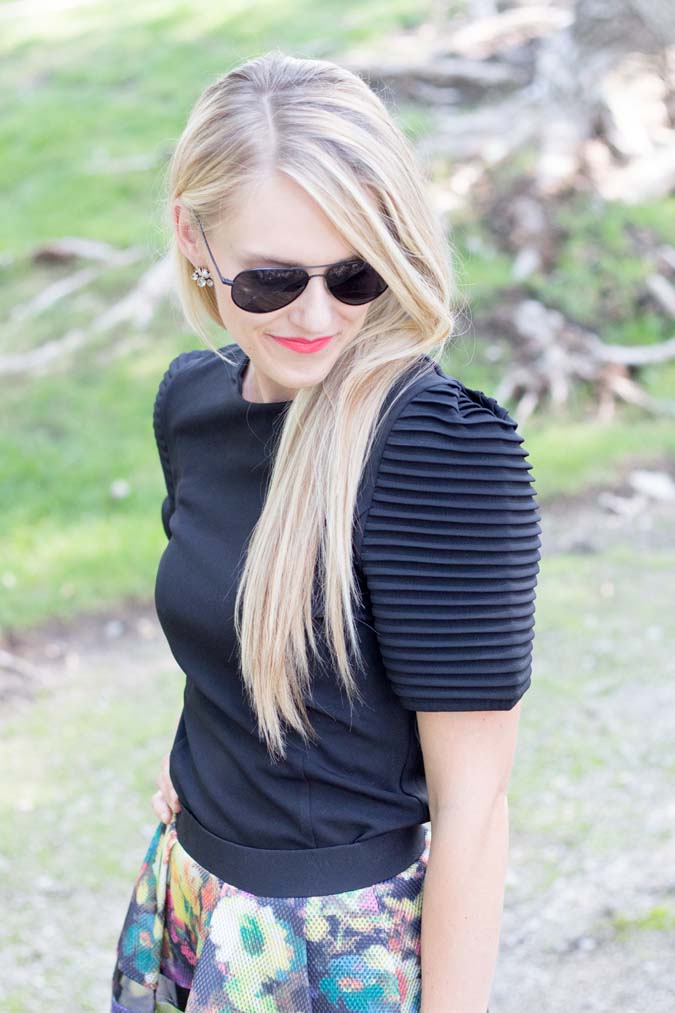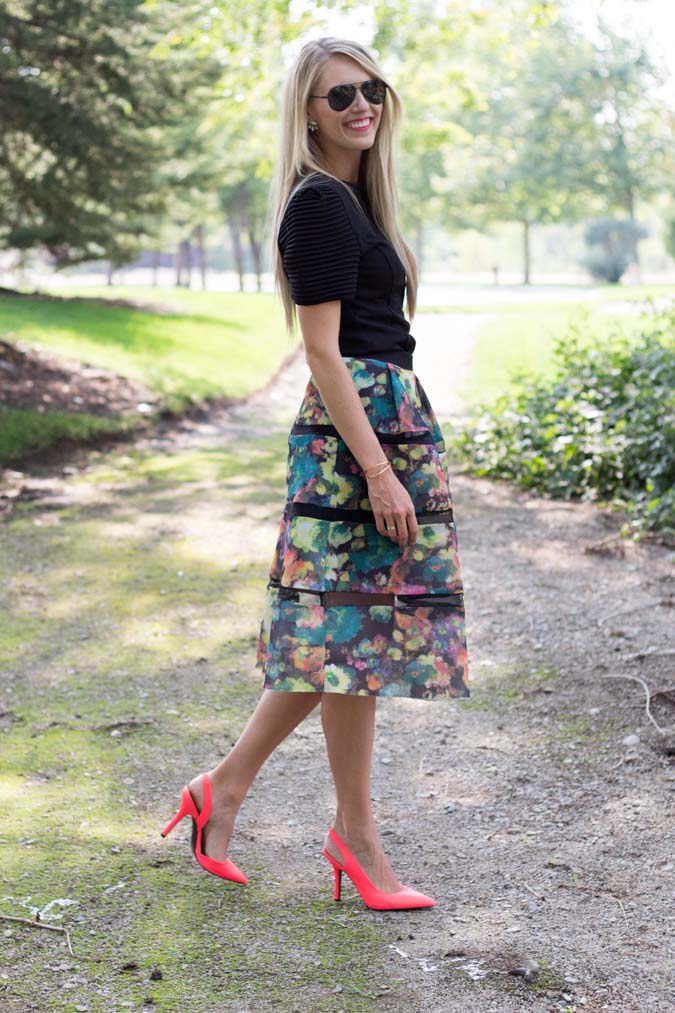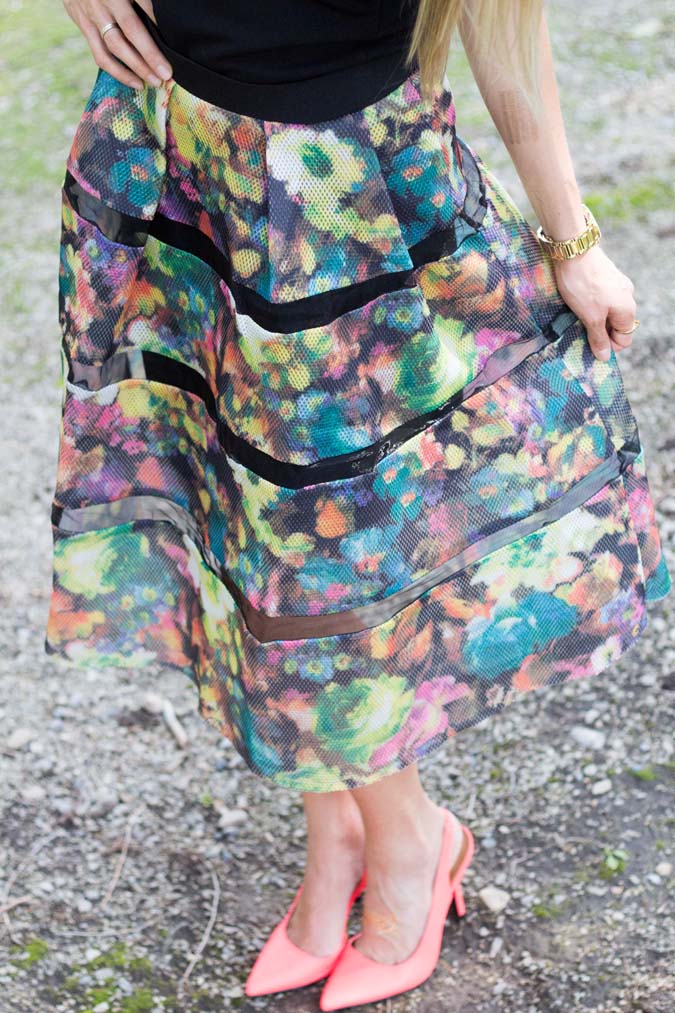 Skirt
: $40.80 with code Jenica15! (I'm wearing a small) |
Top
: $52.70 with code Jenica15 (I'm wearing a small)
When Jessica from Sophie May reached out to me a few weeks ago asking about working with me, I said yes but didn't know how much I would end up absolutely LOVING her boutique!! I walked in a my eyes lit up! I tried on about 10 items and literally wanted every single one. Their tops are so cute, their jeans are AMAZING (have you ever tried on Level 99 jeans? I got
this pair
and they are ridiculously comfortable).
One thing that I was most impressed by their boutique was that a) they sold really high quality items (quality over quantity always wins in my book), and b) they are SO many knee length skirts!!
I'm super excited to let you know that through September 23rd, you can get 15% off using code
Jenica15
!! You can go in store if you live in Utah at 1215 S Main St Orem, Utah 84058, or you can
shop online here
. You get free shipping if you order at least $20!!
Another item I tried on and loved was
this windowpane skirt
, although I wouldn't pair it with my sandals 🙂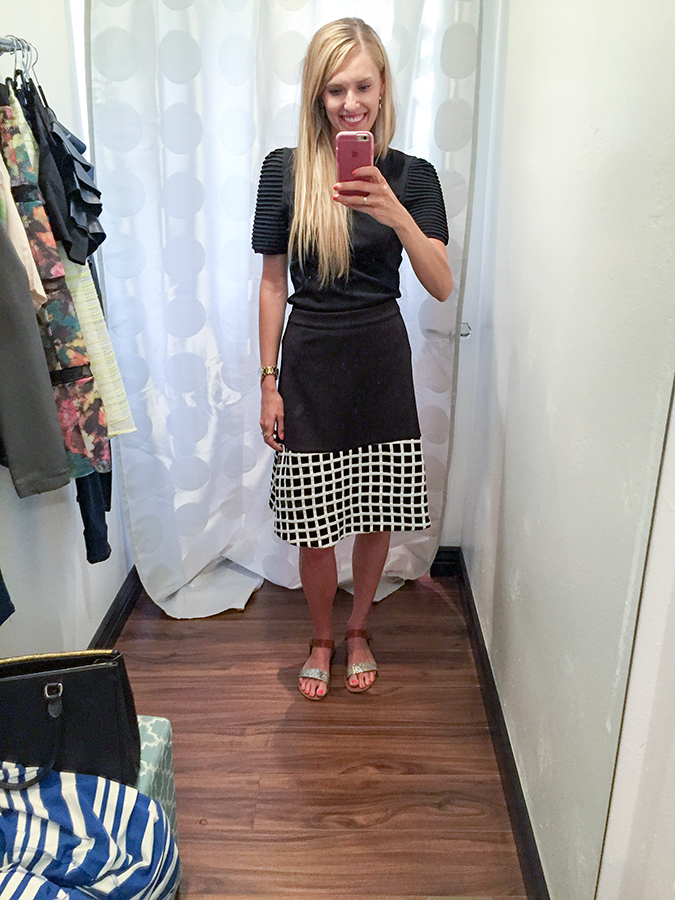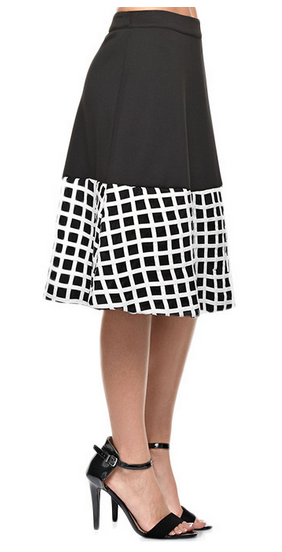 Remember to use code Jenica15 to get 15% off!
Brought to you by Sophie May