When you're looking for a treat that you can feel good about, these are going to be your new best friend!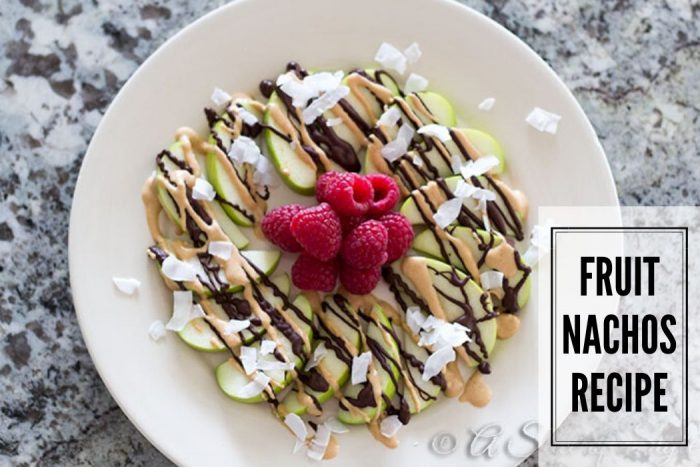 I came home from work yesterday with a hankering (what does that even mean?) for something sweet but I didn't want to blow my healthy eating for the day. I have this idea in my head that dark chocolate is basically a power health food. If you try to change my mind I just won't have it.
        If you're not familiar with PB2, consider yourself lucky because boy do I have a treat for you. It's powdered peanut butter that has 85% less fat and calories than regular peanut butter. To drizzle over desserts, simply mix it with water and you have the yummy peanut buttery taste without all the fat and calories! This is also a great way to add peanut butter flavor to your smoothies and protein shakes.
     Anyway, these fruit nachos seemed like the perfect fit! I didn't feel one bit guilty about eating every last bite. I melted the dark chocolate with some coconut oil and drizzled over the "nachos" then mixed up some PB2. After drizzling that, I topped them with unsweetened coconut flakes and devoured them all!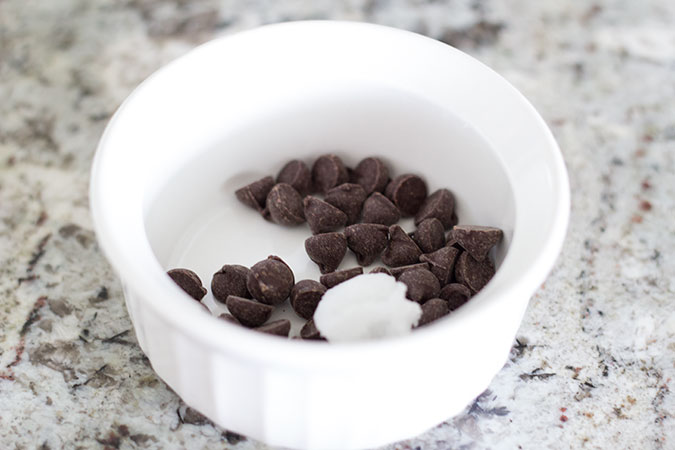 I dare YOU to take a pretty picture of a sandwich bag with chocolate in it. It's not so easy, is it now? All joking aside, what you'll do here is fold down the bag and then using a spatula you'll scoop the chocolate sauce in the bag and then roll it back up. Clip the corner of the bag with scissors and drizzle over nachos.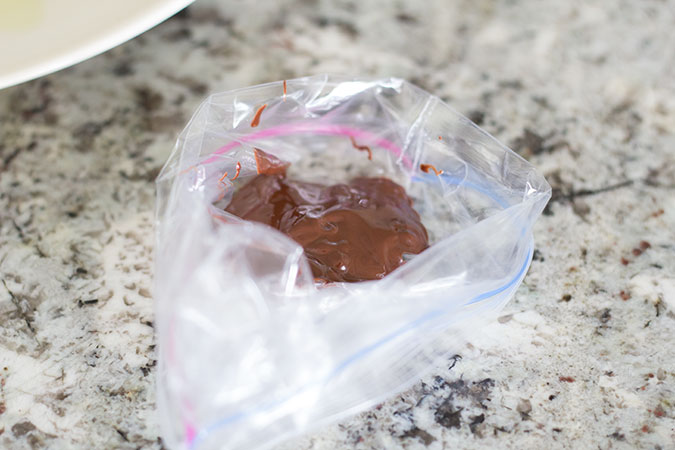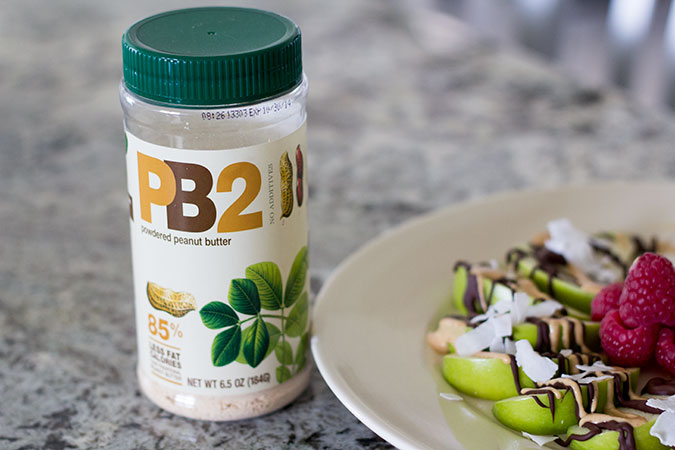 I couldn't decide which of these pretty pictures to post so I just posted all three. The pictures look tasty enough to eat, but I guess that's the point, right? 🙂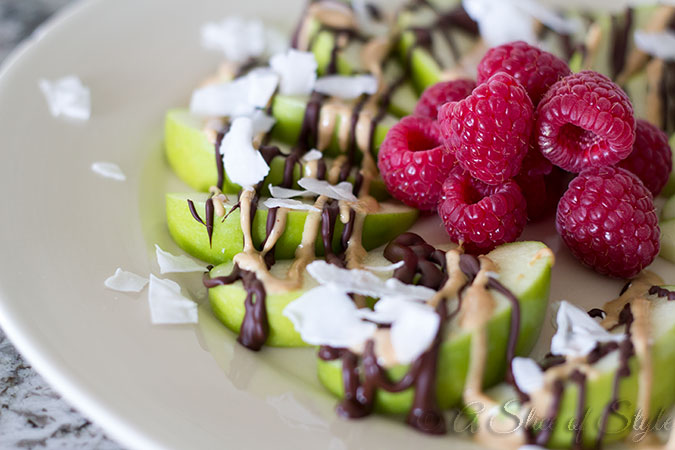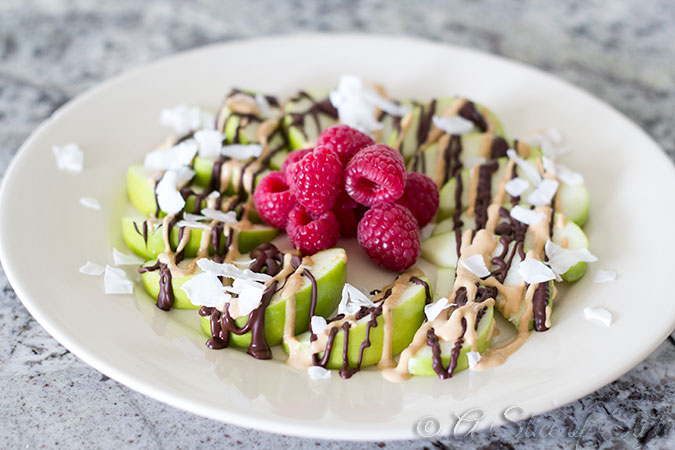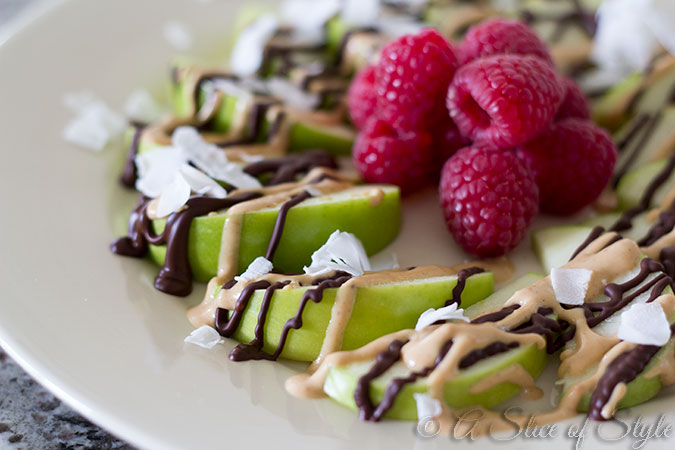 Fruit Nachos
Recipe by A Slice of Style
Ingredients
1/8 cup dark chocolate chips, I like Guittard
Unsweetened coconut chips
Directions
1. Cut up apple into slices and arrange the slices in a circle on a plate
2. Melt dark chocolate chips with coconut oil in microwave at 20 second intervals, stirring each time. When finished, scrape into sandwich bag and clip corner to drizzle onto apple slices.
3. Mix 2 Tbsp PB2 with enough water to form a consistency that you like, then drizzle over apple slices using a different plastic bag.
4. Top with coconut chips and enjoy!