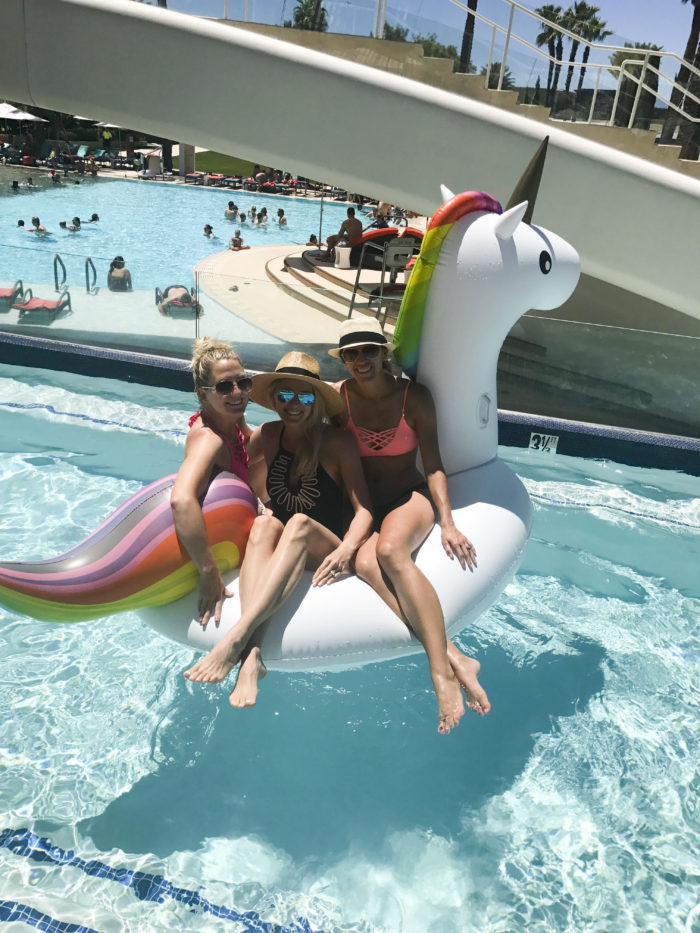 Similar swimsuits here, here and here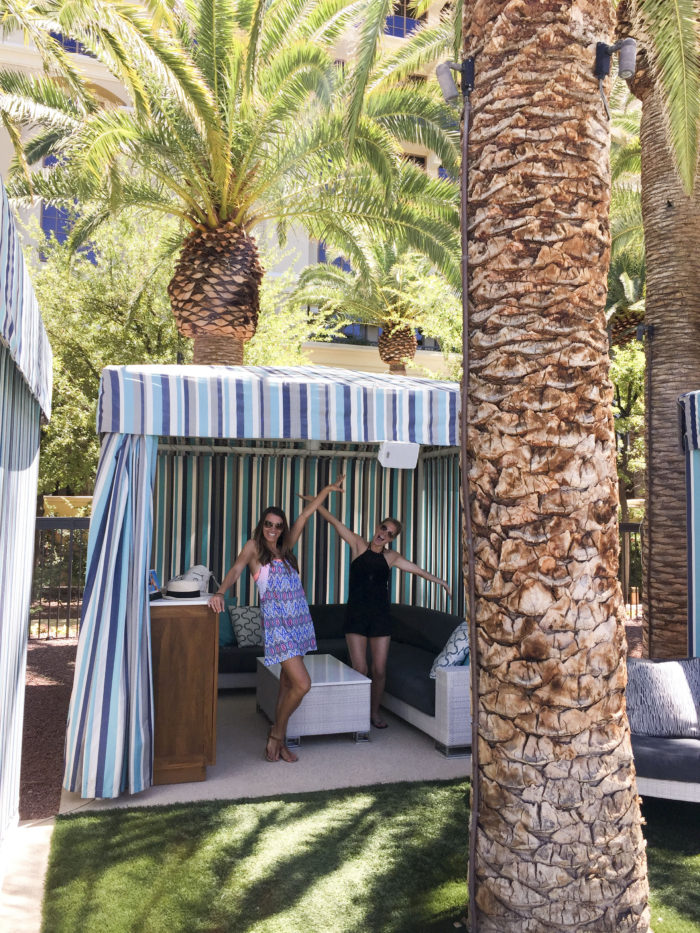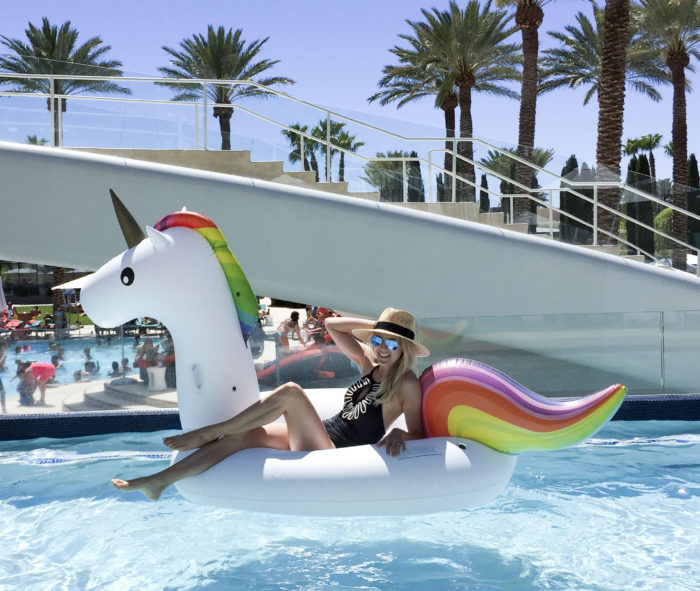 This is what you do on girl's weekends, too, right?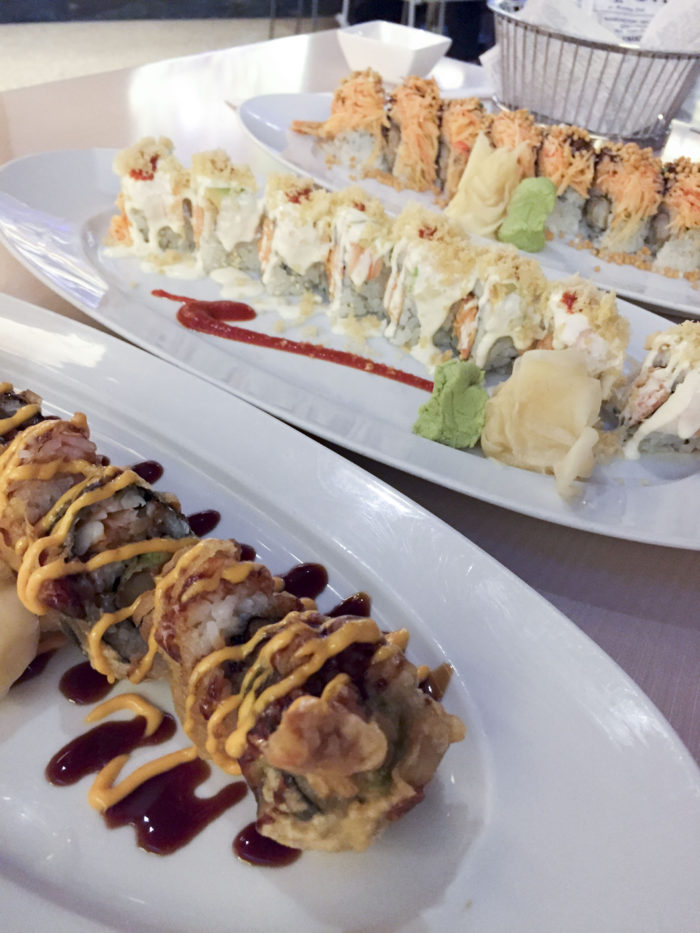 We literally stood here for 15 minutes taking pictures and laughing our heads off, and trying to act normal when people walked by 😉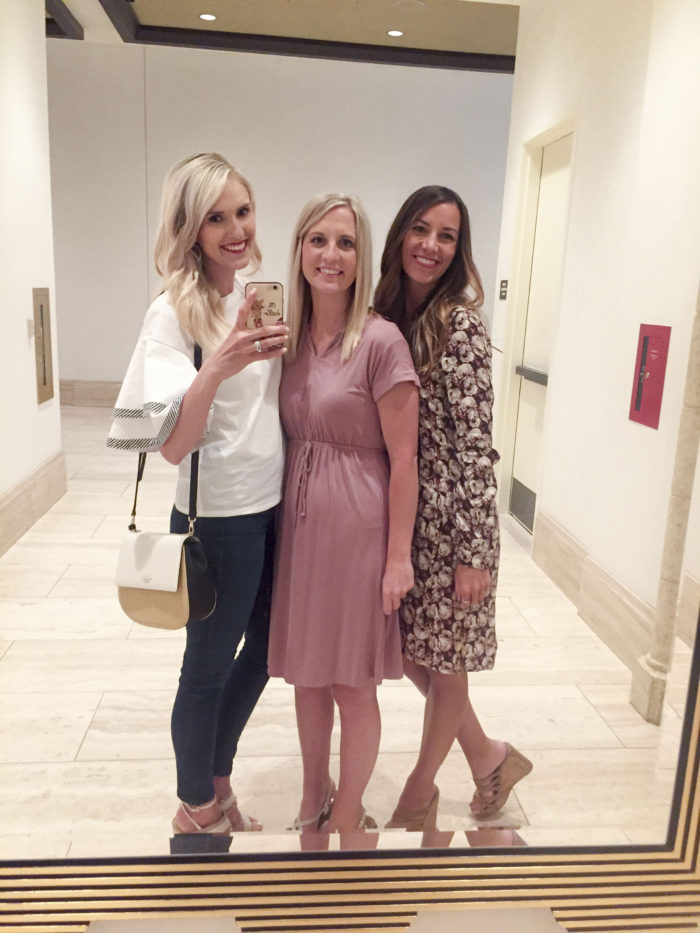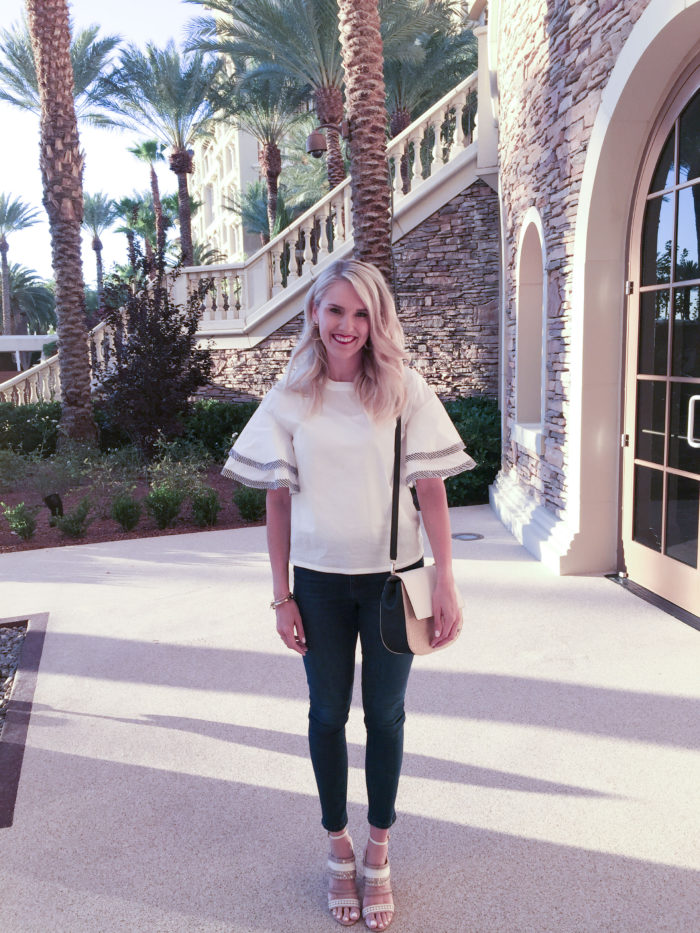 The sweets at the Grand Cafe! I think we stopped to look every single time we walked by.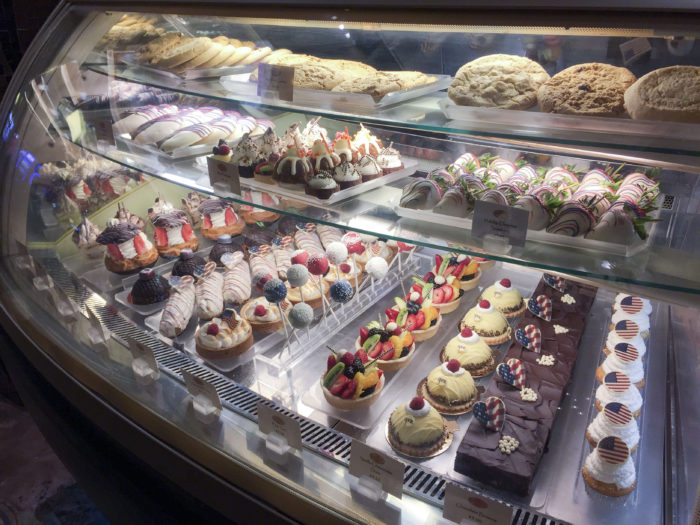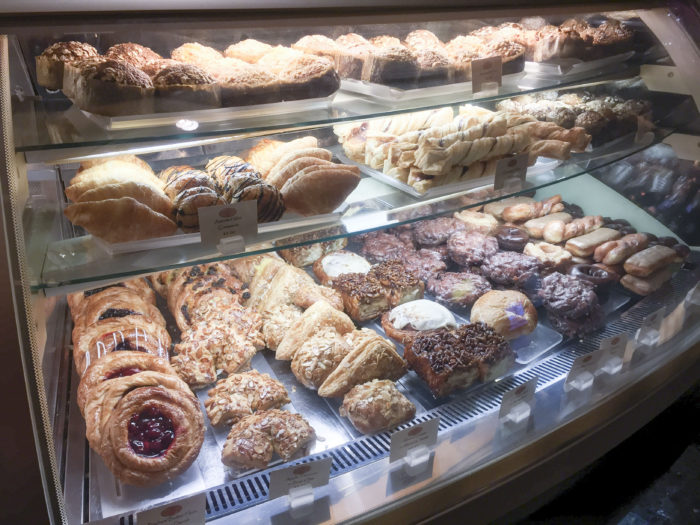 You GUYS! My friends and I just got back from the most fun girl's trip. We keep texting each other, "how could that have gotten any more perfect?!" From start to finish, it was a blast, and I want to share our experience with you because you and your friends need to replicate this trip. Let me know if you do, I want to hear about it! Or, actually, on second thought…you're inviting me too, right?
So, here's the rundown:
Let me know if you have any questions! It was such a fun trip that I could literally re-live it for the next few weekends straight. I want to go back. Like, now.
So when are we going?!
Summer basics that I'm loving!