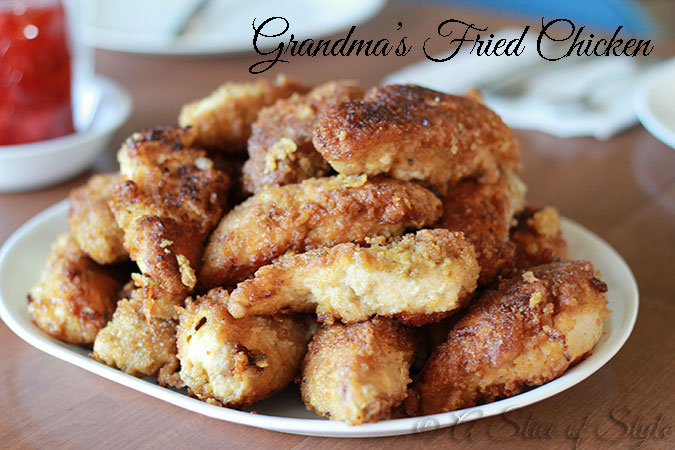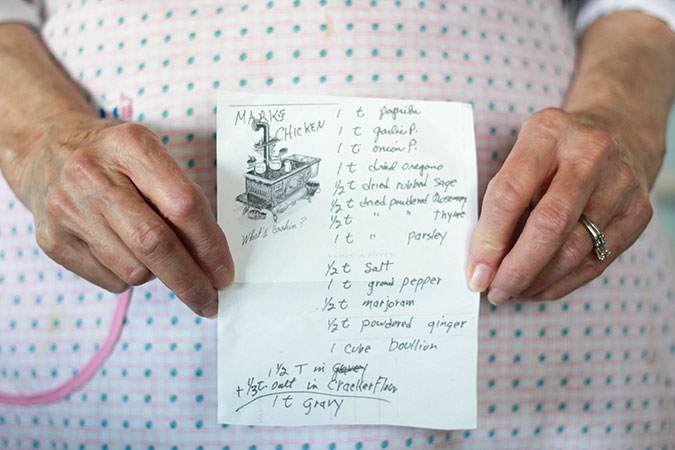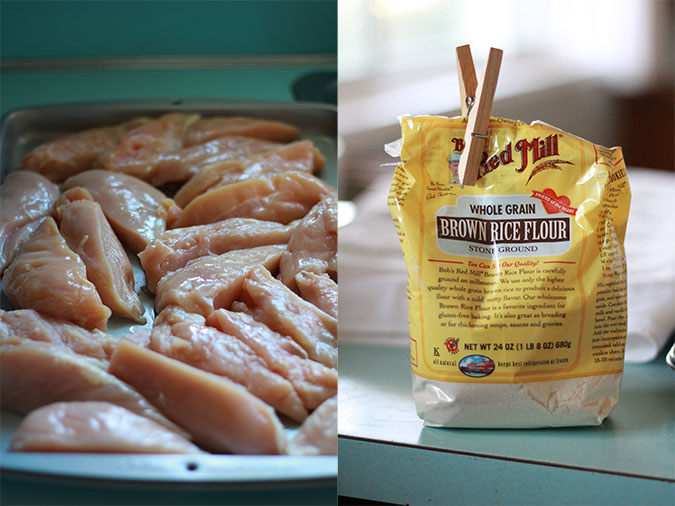 Egg beaters are great tools to quickly beat eggs.
Here
is a great one.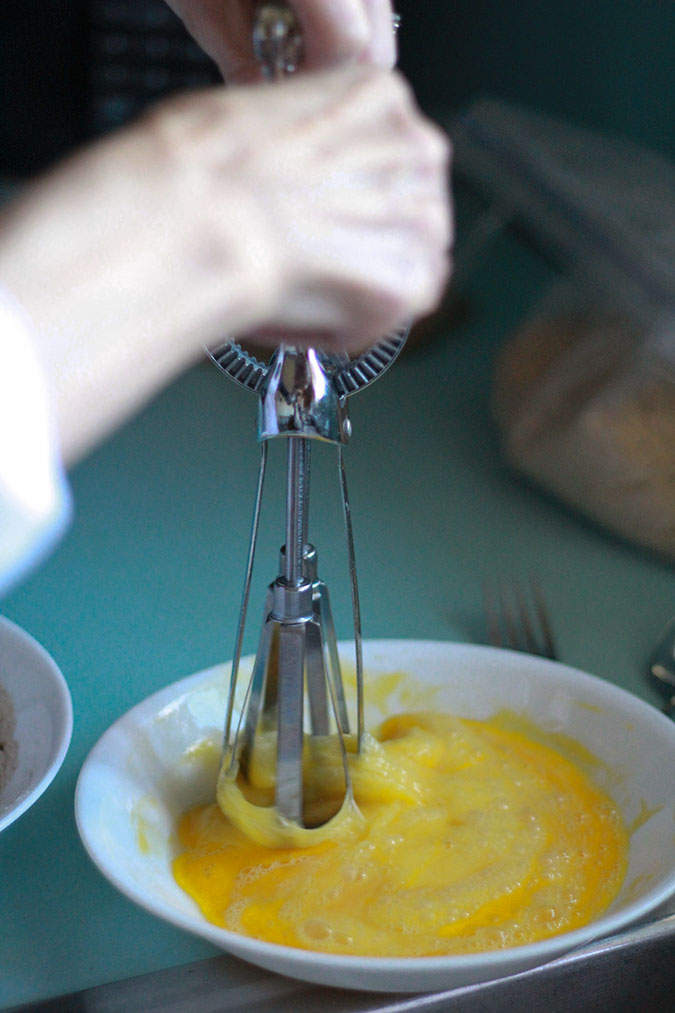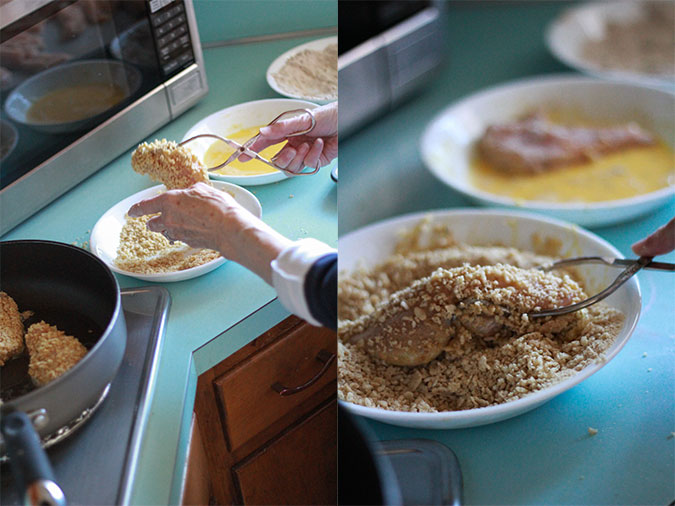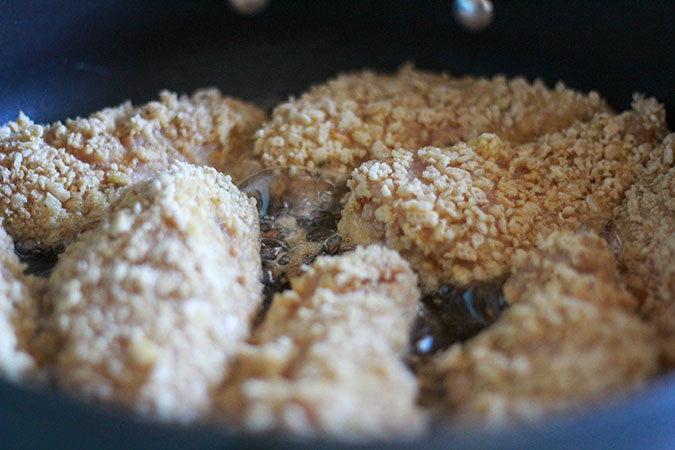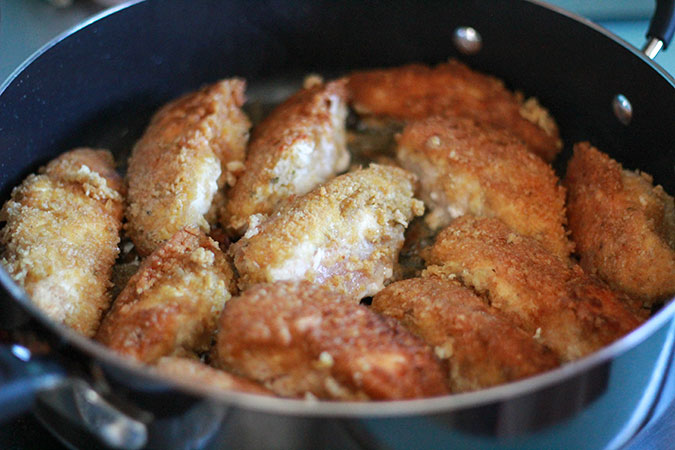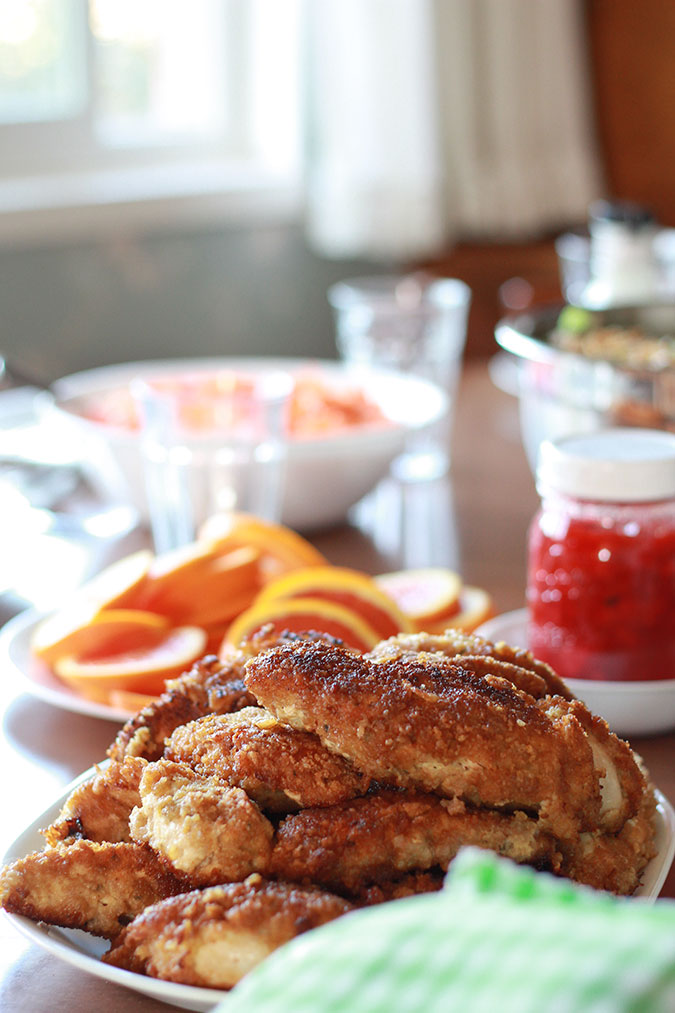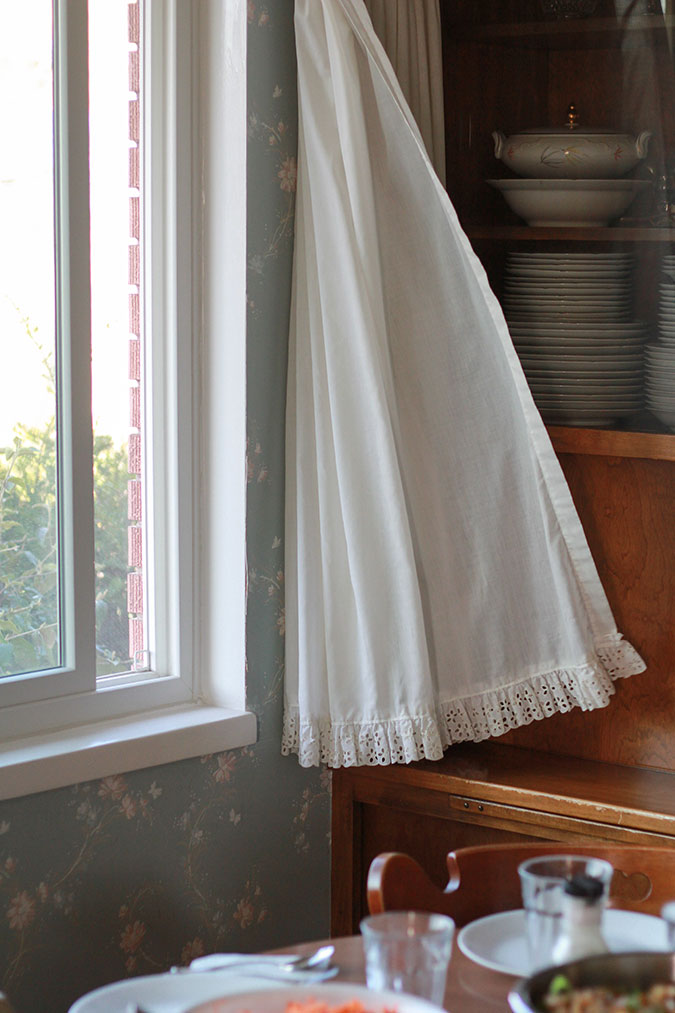 This fried chicken is amazing, to say the least. My whole family loves it which is why my grandma makes it frequently. She now uses brown rice flour in the recipe due to some family's allergies and it's just as good as white flour. The afternoon that I documented this was one of the first days of spring. The windows were open and a light breeze was blowing the curtains. It was one of those perfect Sunday afternoons where you just want to freeze time. Thanks for teaching me so much about cooking, grandma. Coming to your house for dinner and that tradition is one my favorite and most cherished traditions.
She's the kind of cook that doesn't use recipes so the amounts of egg and crackers, etc. below are estimates.
This recipe came from my uncle Mark who is no longer with us. When I eat it, I think of him and the wonderful and hilarious memories that I have with him. One of those memories includes a food fight. We were sitting at the Sunday dinner table when I was probably 9-years-old and I'm sure he was teasing me and my sister, Jocelyn. We threatened to pour water on his head. He said that if we did, he would smash mashed potatoes in our hair. We did….and so did he. We didn't take his threats for granted again! Mashed potatoes are not the easiest to get out of your hair…
Grandma's Fried Chicken
The best fried chicken around, straight from my grandma's kitchen
Ingredients
1 tsp paprika
1 tsp garlic powder
1 tsp onion powder
1 tsp dried oregano
1/2 tsp dried rubbed sage
1/2 tsp dried powdered rosemary
1/2 tsp dried powdered thyme
1 tsp dried powdered parsley
1/2 tsp salt
1 tsp ground pepper
1/2 tsp marjoram
1/2 tsp powdered ginger
1 cube bouillon crushed
These ingredients depend on how much you are making:
Chicken
Eggs
Flour of choice (my grandma used brown rice flour here)
Half sleeve of saltine crackers
Directions
1. Combine all spices into a bowl. Get out 3 bowls, combine 1 and 1/2 Tbsp of spice mixture with flour and put into one, put eggs that have been
whisked
into another, and crackers in the last bowl.
2. Heat oil in pan.
3. Cut chicken breasts in half, and dip each piece first into flour, then into eggs, then into crackers.
4. Cook pieces of chicken in pan until golden on one side then flip until thoroughly cooked.
5. When chicken is done, take out of pan. Add 1 tsp of seasoning mixture into pan, and add a bit more oil as well as flour to form a roux until browned. Add milk and stir until thickened for the gravy. Add more seasoning mix to taste.
Enjoy!