These tacos are very simple to put together and a hit with everyone at any dinner!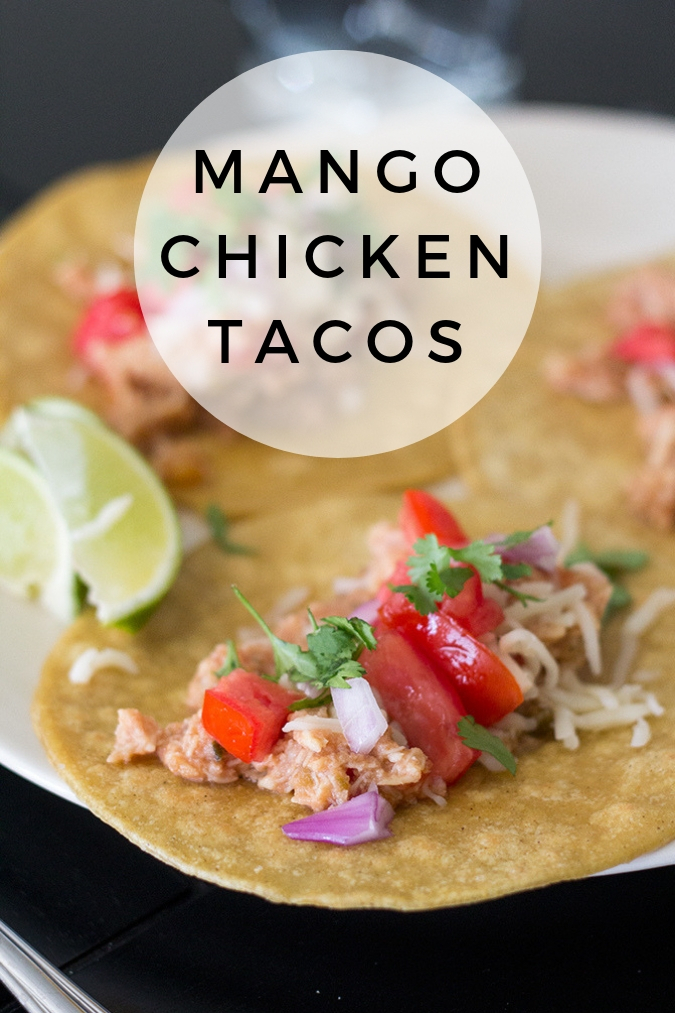 These tacos have been a favorite since I married my husband and first tried them at my in-law's house. Everyone that tastes them absolutely loves them. You use your crockpot to make them which I am always a fan of because they are so simple. We go to Lake Powell every year and my sister-in-law brought a friend who taught us to spray the tortilla with some cooking oil then sprinkle with sea salt before heating it on the grill. It's really good that way. My favorite corn tortillas are the TortillaLand corn tortillas that you cook yourself for the first time.
If you have a membership to Costco, you can find both the tortillas and the mango salsa that I like to use there. Otherwise you can find the same tortillas at a grocery store near you and you can use any mango salsa. Enjoy!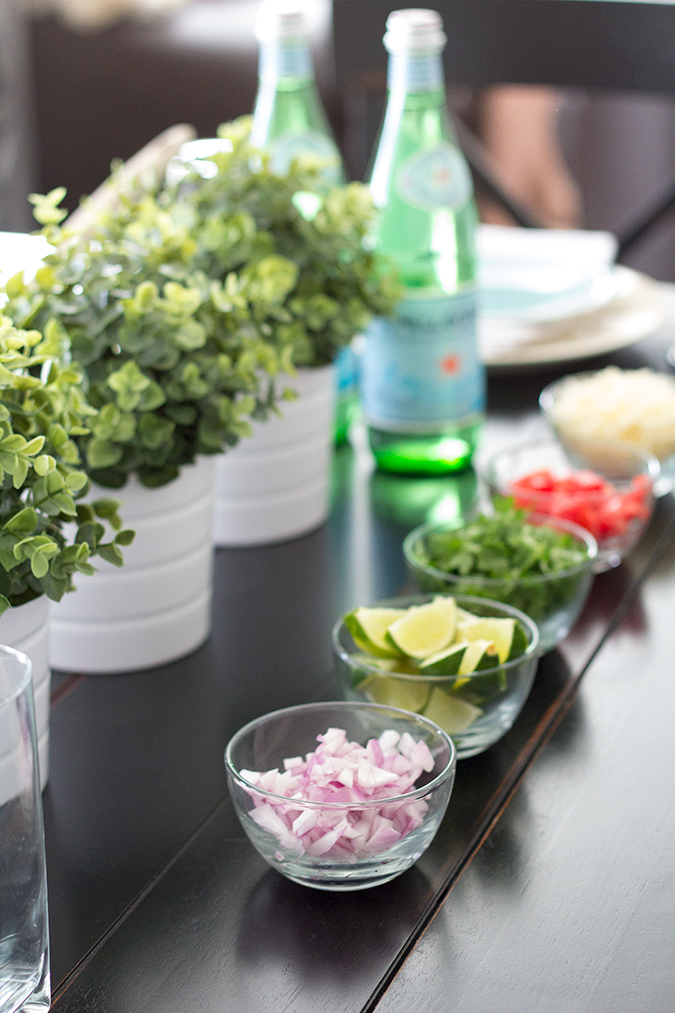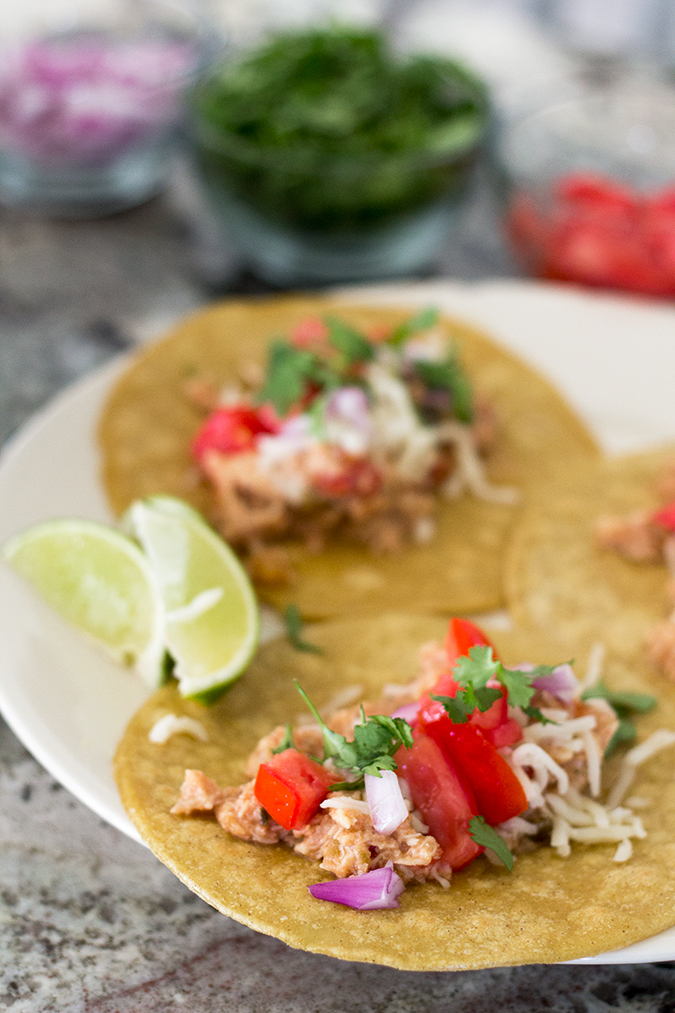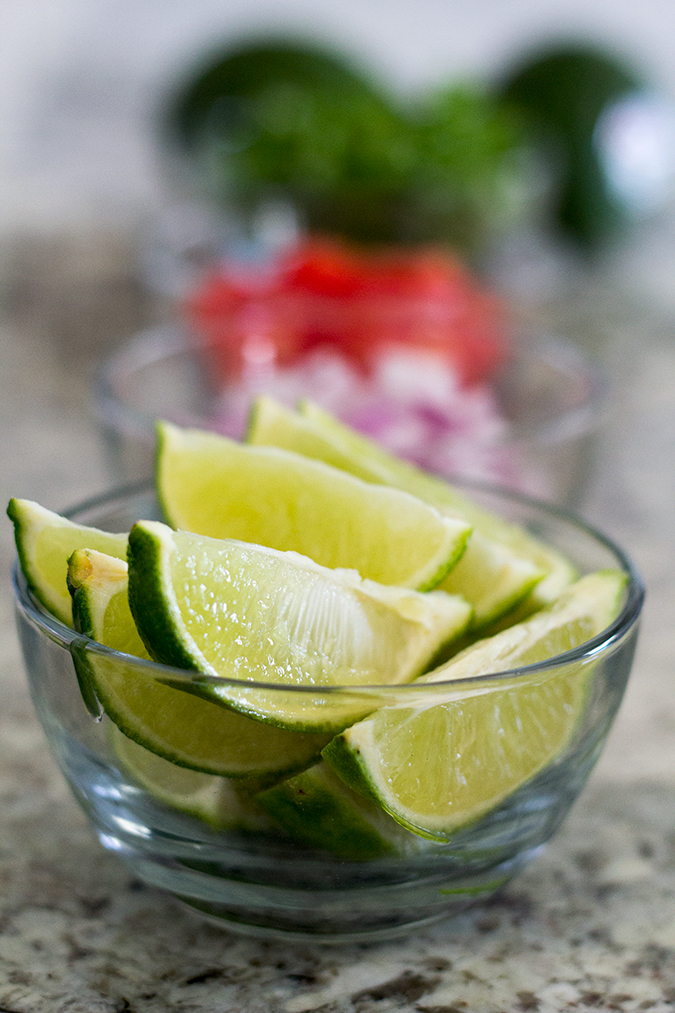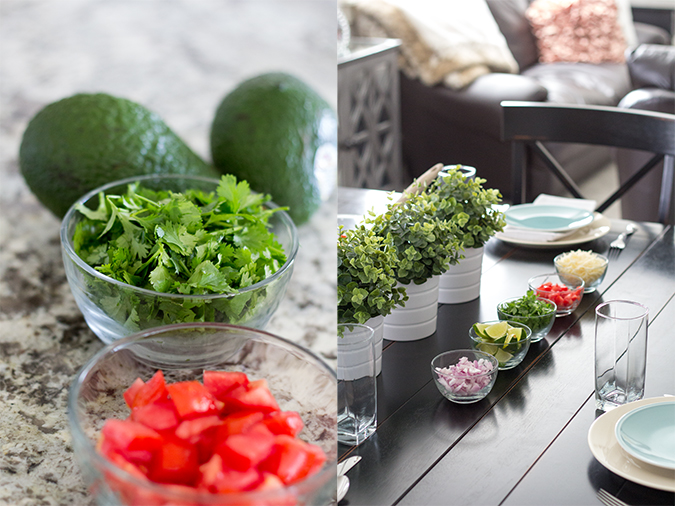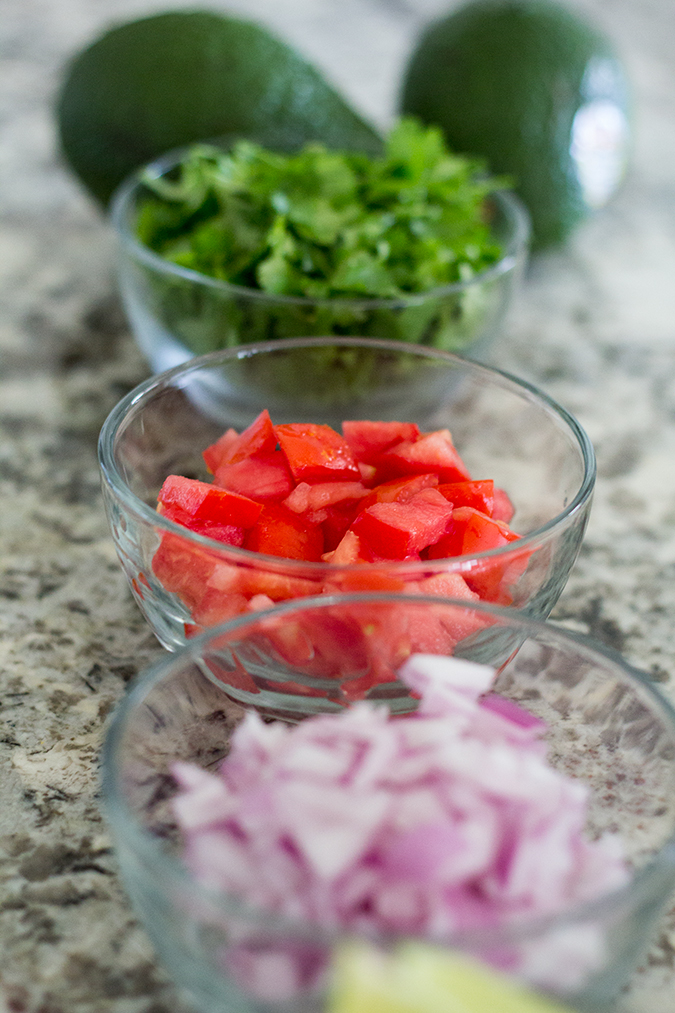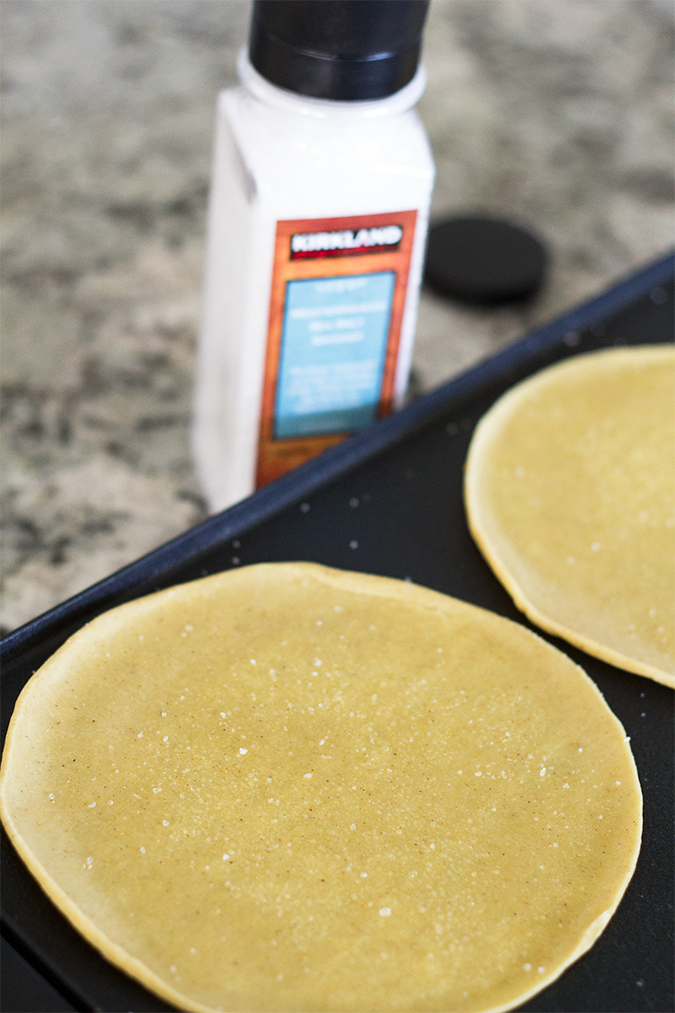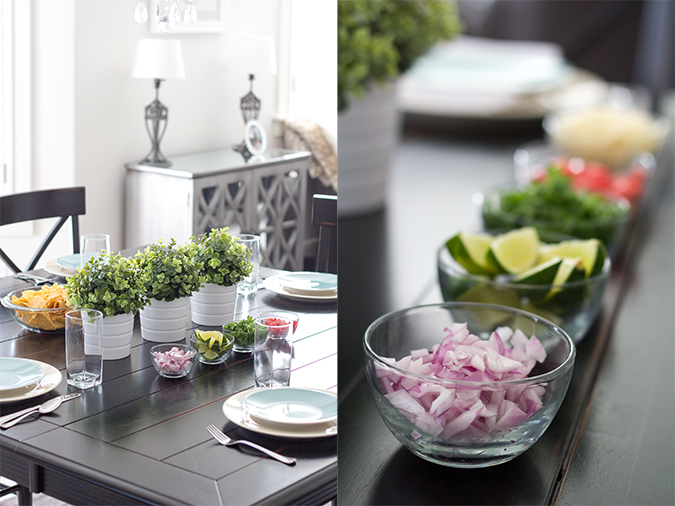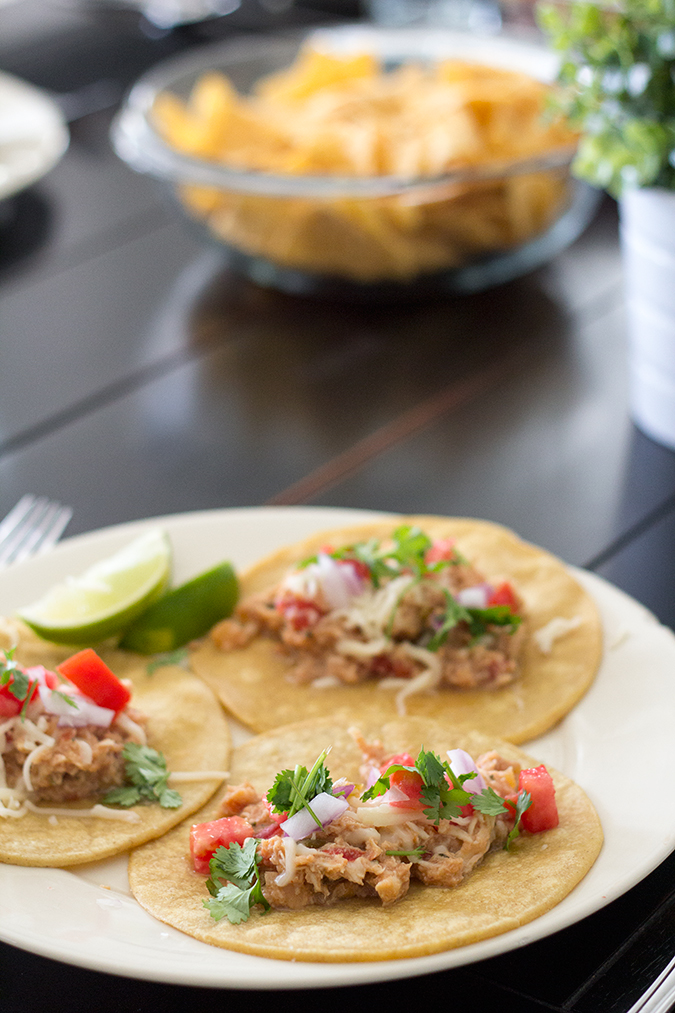 Mango Chicken Tacos

Serves 8-10 people
Ingredients
Directions
1. Place chicken breasts, mango salsa, brown sugar and salt in a crock pot for about 4 hours on low heat.
2. Shred chicken with fork when done, then heat for 20 more minutes to let chicken soak up juices.
3. Serve with warm corn tortillas and garnish with toppings.