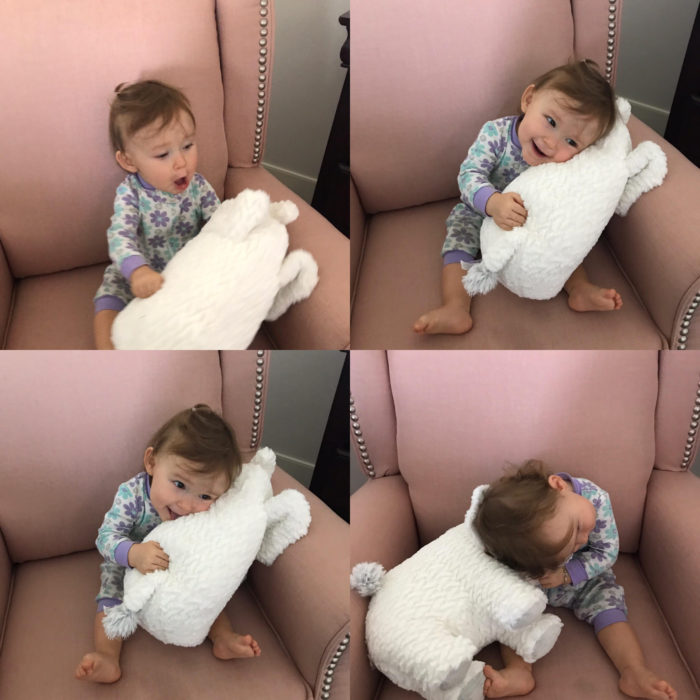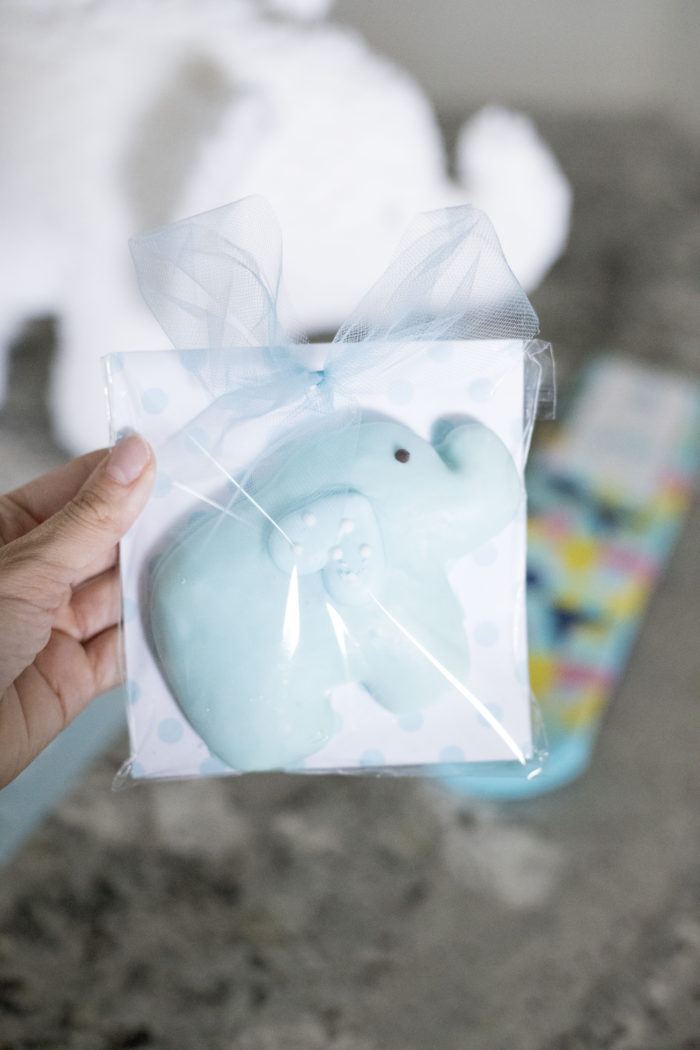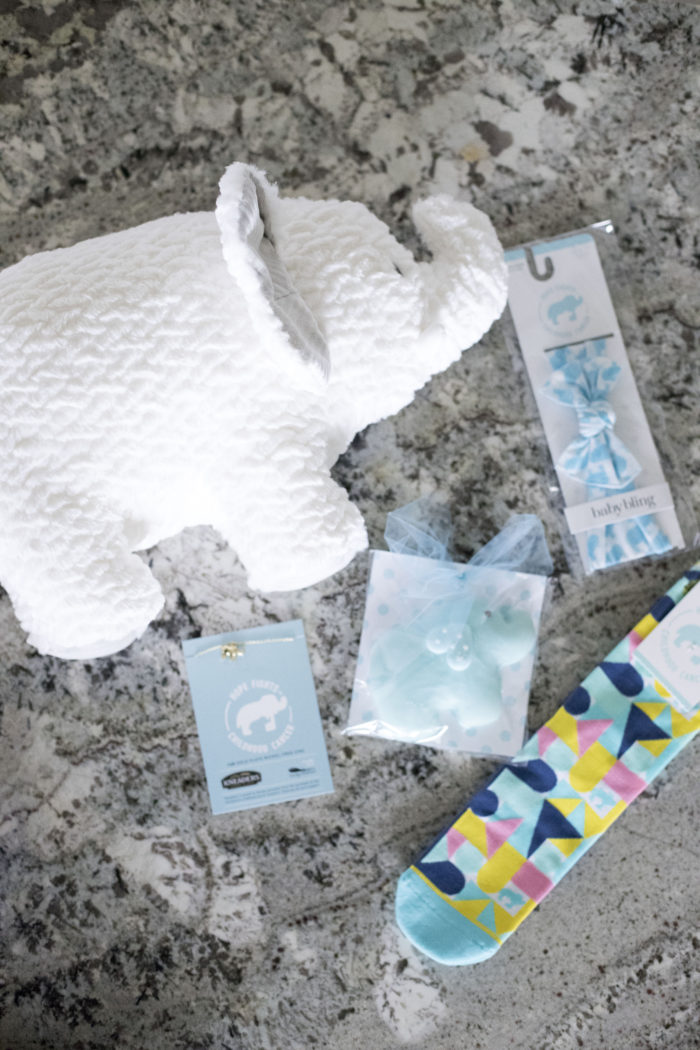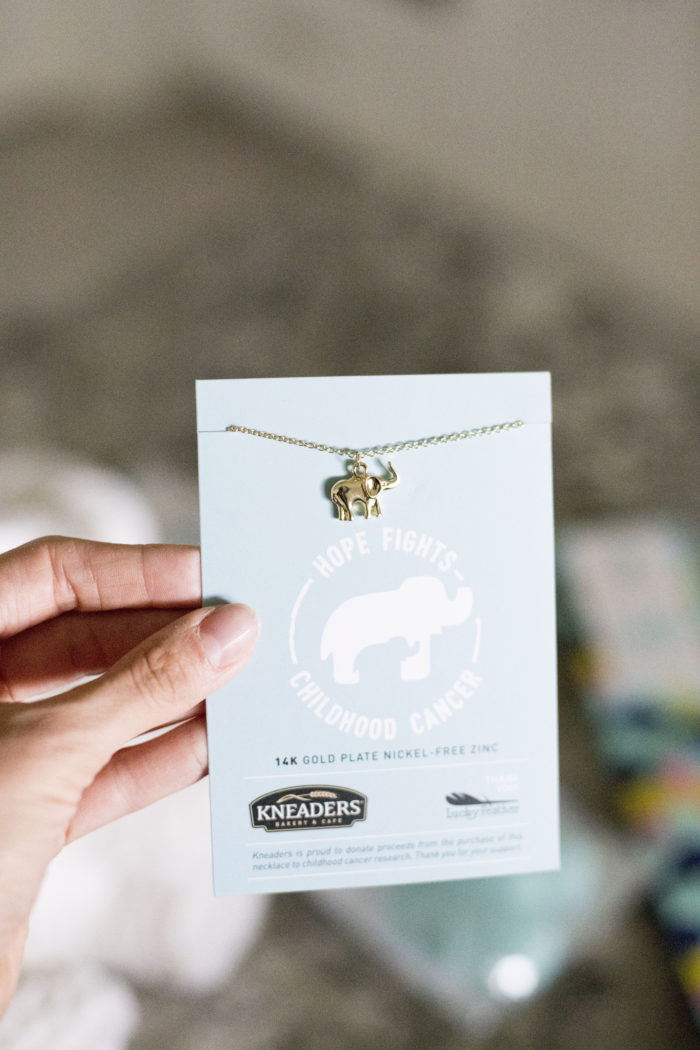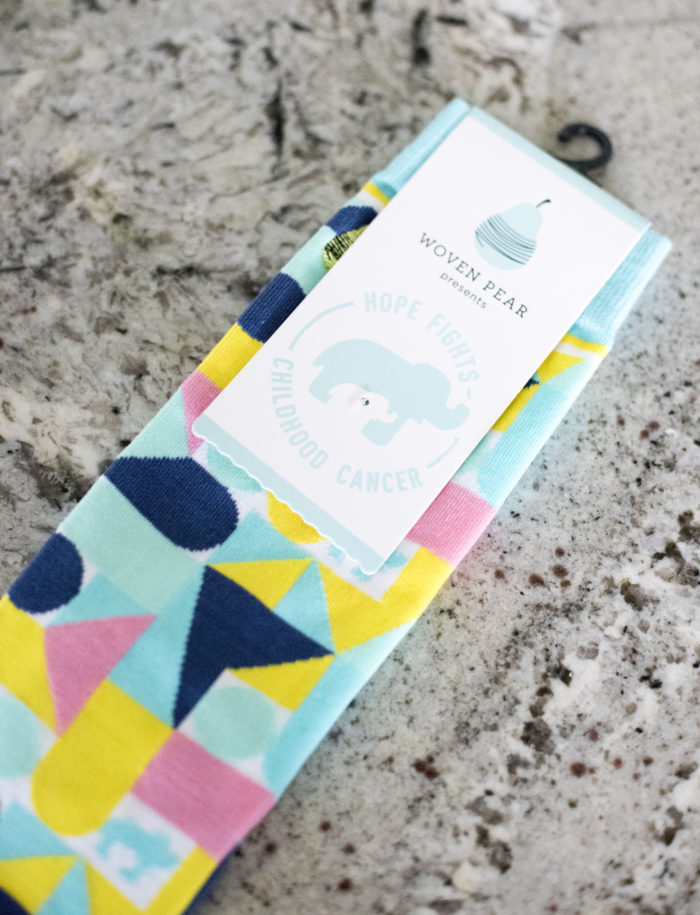 Cancer is something that has effected all of us. It has taken the life of my aunt and my grandmother, the sweet little girl up the street just two weeks ago, and my father-in-law is currently fighting it daily. It's exhausting and awful, so when Kneaders announced this campaign, I knew I wanted to share it with you because I know it has effected those in your life as well. Throughout the month of September, Kneaders has been donating the proceeds of these delicious (I know, because I've bought some!) elephant sugar cookies as well as these cute elephant retail items to research for cancer. When we got Harris and Goldie the plush elephant, Goldie cuddled it and loved it so hard. It was so sweet!
The cancer research that they are raising money for is really, really intriguing to me. Elephants have 40 cancer fighting proteins in their body, whereas humans only have 2. Dr. Schiffman is doing research on those proteins found in elephants to see if we can use them to help stop childhood cancer. You can read more about it here.
I hope you all have a beautiful weekend with those that you love! It's one of my favorite weekends of the year. I'll be watching LDS General Conference which is always a source of strength, peace and hope for me. Love you guys!