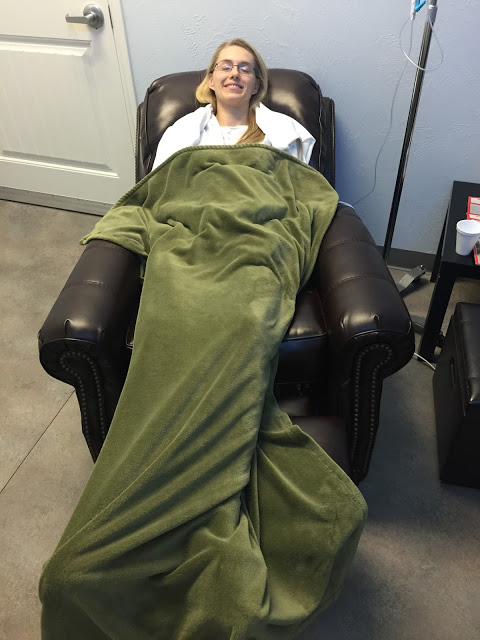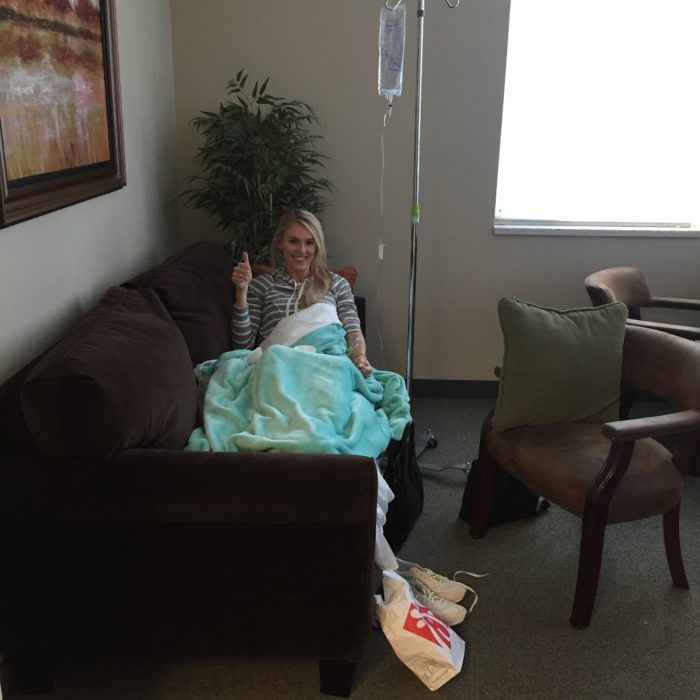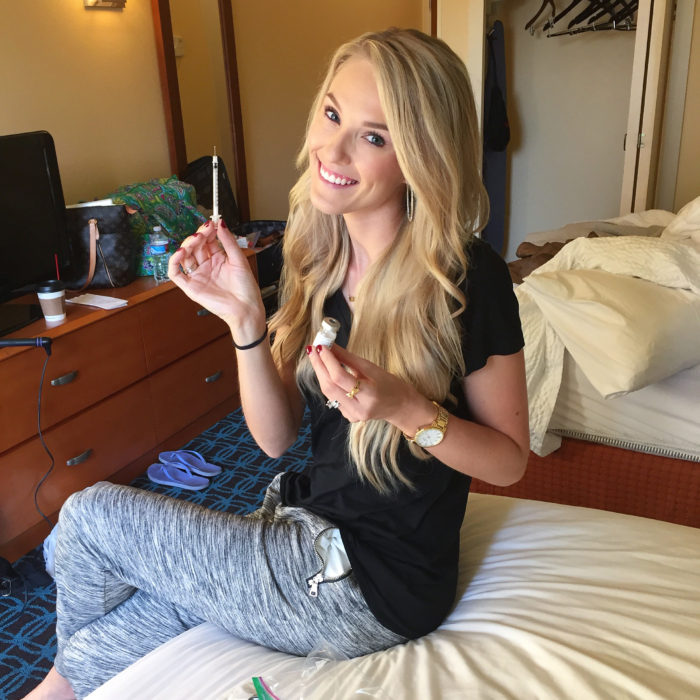 I decided to start this blog post with a glamour shot from the glory days of my 3rd round of IVF. Or that could have been the 1st or 2nd round? I mean, I just looked so good that I wanted to give you something to be jealous of this Friday morning. You're welcome.
I wanted to tell you about TWO great infertility resources today! The stats are that 1 in 8 couples deal with infertility. ONE IN EIGHT!!! This is a national health crisis. If you don't struggle with it, you know someone who does.
My friends started a Web site called FertilityIQ.com. It is an INCREDIBLE resource for those looking for a doctor to help them with their infertility. Anyone can go online and rate their doctor, and then you can search for doctors near you to see what people have said about them. They are giving away a $10,000 infertility grant to be used for yourself or for you to give a friend if you don't presently need it!!! To enter, all you need to do is complete an assessment of your fertility doctor by EOD on March 9th. You can read ALL about it HERE. If you win the grant and cite me as the person who let you know about it, I will get $2,500 and I will give 100% of that to the Bundled Blessings Infertility Dinner Auction that I am throwing on September 8th where we will give away an IVF cycle and monetary grants. You can read about that here if this is your first time hearing about it. Please rate your fertility doctor! We can do this!
The Utah Infertility Resource Center is hosting a dinner auction on March 16th and Tyler and I are going!! You can buy tickets and read more about it here. If you use code BLOG it will allow you to get each ticket for $95 instead of $125 each. I would love to see you there. The Utah Infertility Resource Center is another incredible resource for those who are struggling with infertility to whom they provide support, resources and education. Click here to see all of the services they provide.
I'm so proud of these people for CHANGING THE WORLD!! I'm so inspired by those who want to make a change and go for it; no excuses. Thank you for your support, friends!