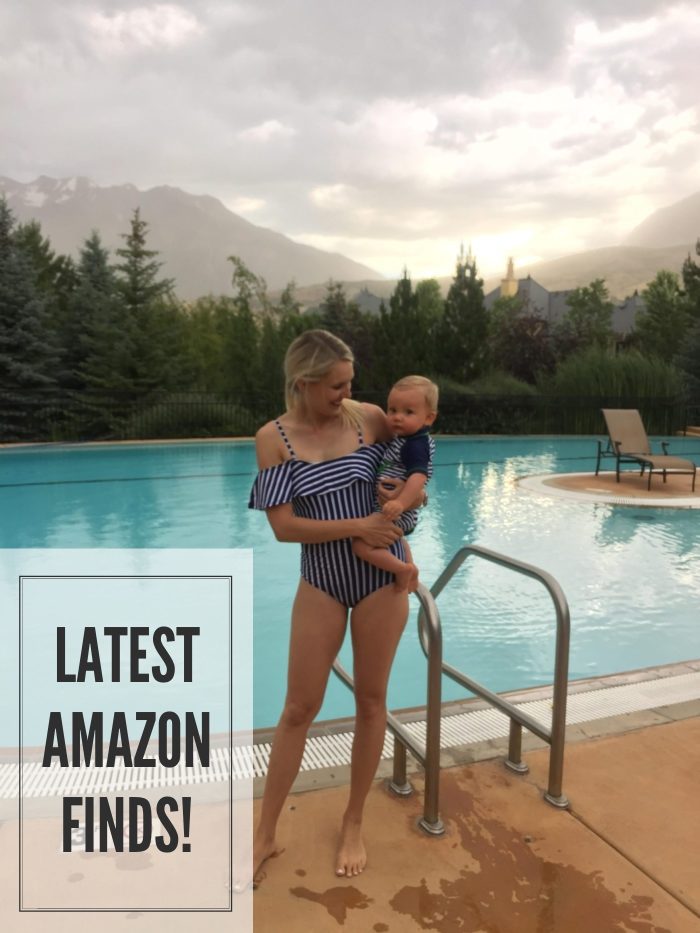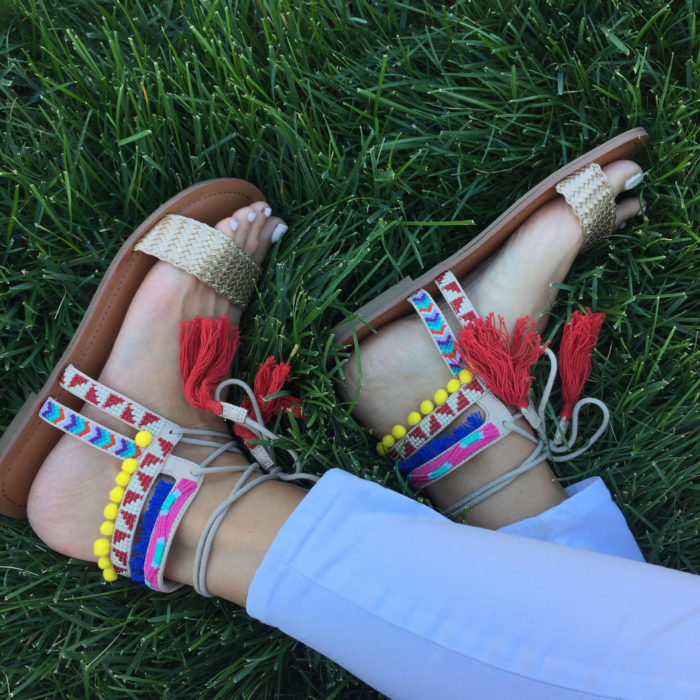 Swimming suit: Amazon | Sandals: Amazon
Sometimes you find some gems that are really high quality at a really great price and really cute and you have to tell your friends about them because your friends deserve to get in on the goodness too. Pssst…hi, friends!! This is for you!
This swimming suit is $16.99 + free shipping!!! I was kind of skeptical at first. A swimming suit for that cheap? I got it and it's high quality, has great coverage in all the places you need it and great pads so you aren't showing more than you want in the chest area. I can't believe it! It runs true to size and comes in 7 colors!
These sandals are $29.99 and you would think they are at least $80 when you try them on. They run true to size and are so cute and comfortable!
CLICKABLE IMAGES