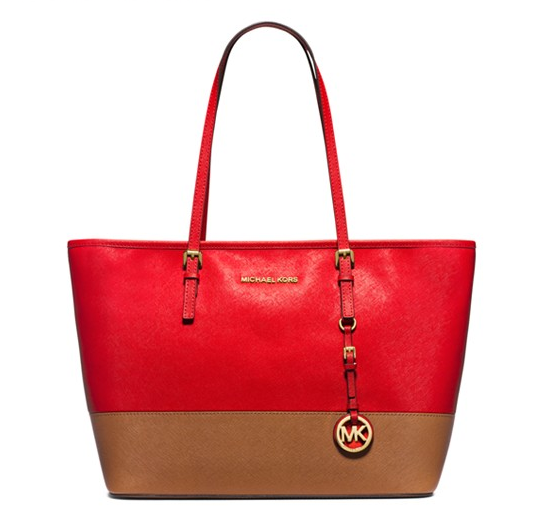 It's Friday, Friday, gotta get down on Friday!!! Some call me a songstress; let's just go with it. I hope you have some killer plans for the weekend. And by killer, I mean sleeping in until 10 am tomorrow and staying in your pj's most of the day. Doesn't that sound nice?!
I found a great sale today at Macy's where you can get an extra 25% off clearance items! The prices are reflected in the red price under each item. There are some great things on sale including this Michael Kors bag for $155.99, normally $278. That's a savings of $122.01!!
There are over 18,000 items on clearance at REALLY good prices, so click here, find the category you've been searching for a good deal on, and find some good things!
Here are a few great picks: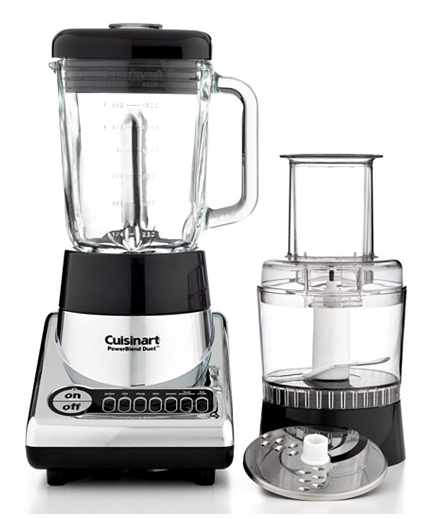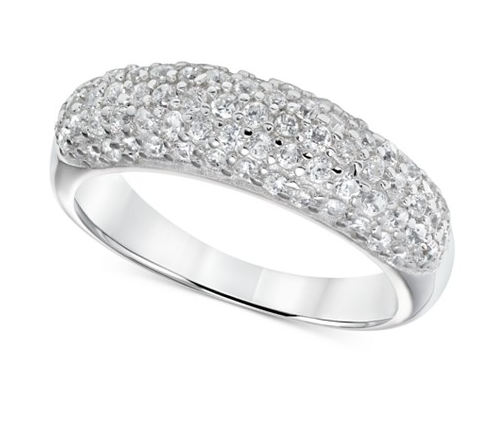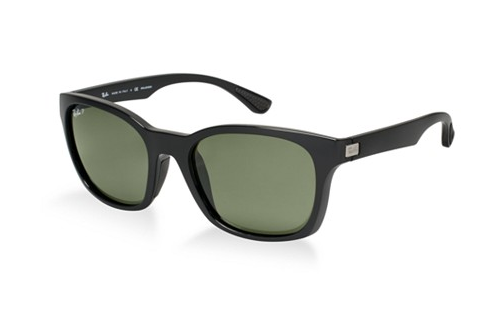 Ray Ban Polarized sunglasses on sale for $119.98, normally $169.95! Seriously, get these for your husband! This is a GREAT deal on poloarized sunglasses. Tyler has some that are similar and LOVES them. Once you go polarized, you don't go back 🙂
Oh, and with any $100 purchase you get free shipping. Happy shopping and happy weekend!!!