My eBay home essentials that make life easier! We are all looking for ways to simplify our busy lives, and these home products that can be purchased at eBay make a big difference for me.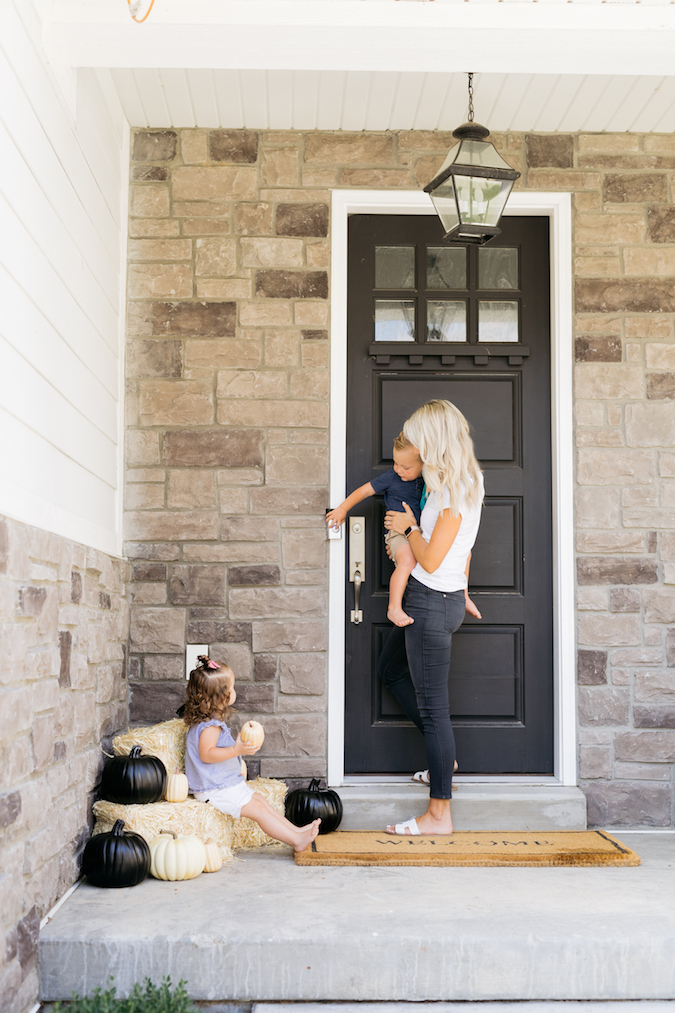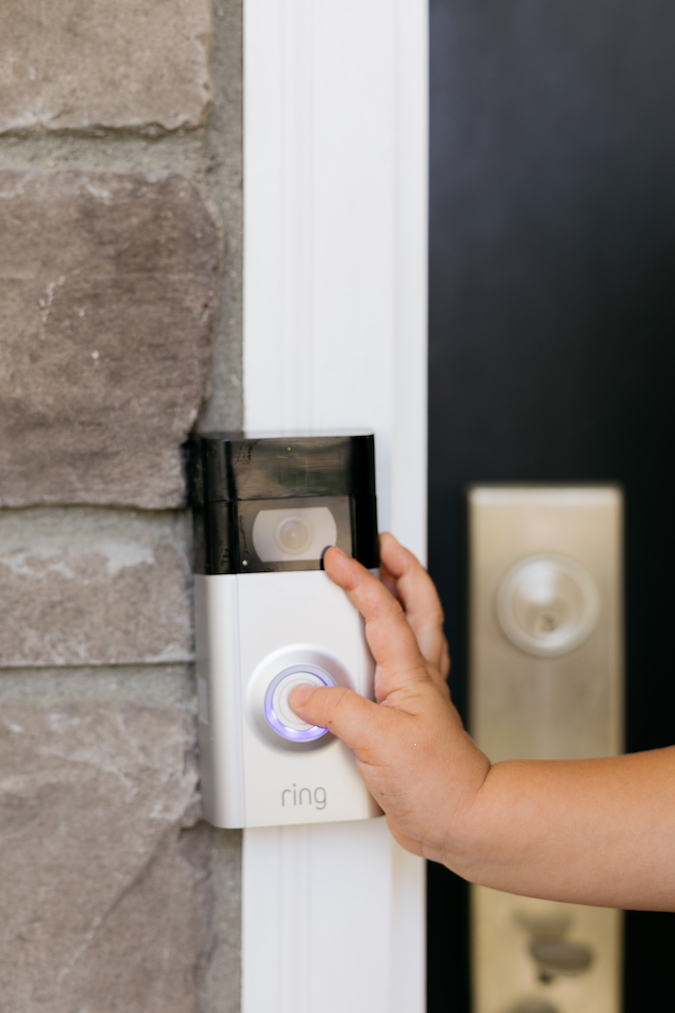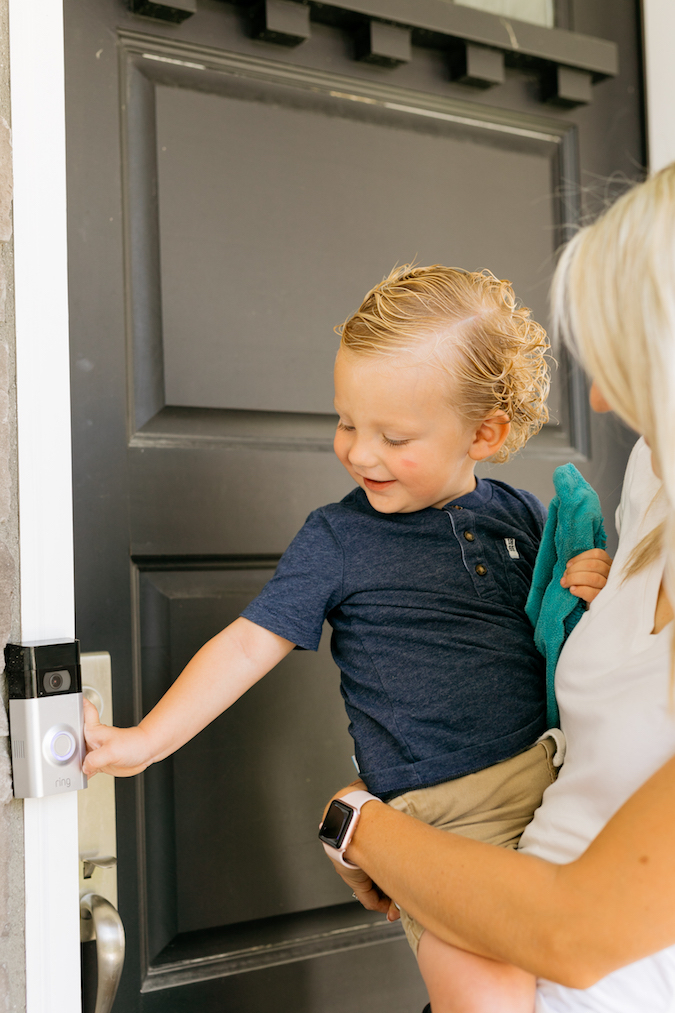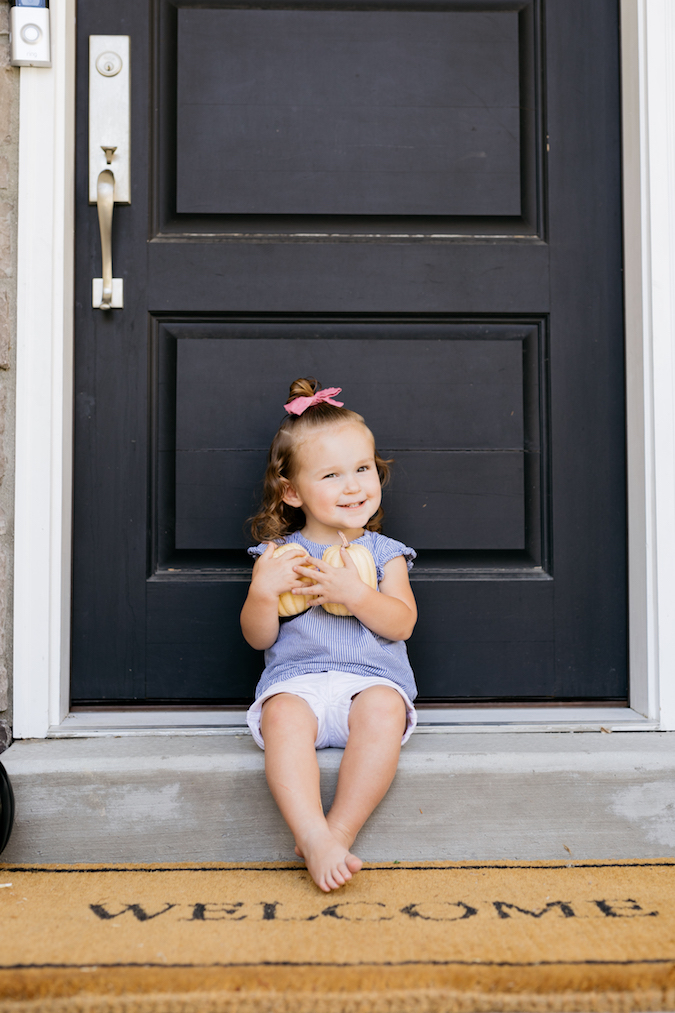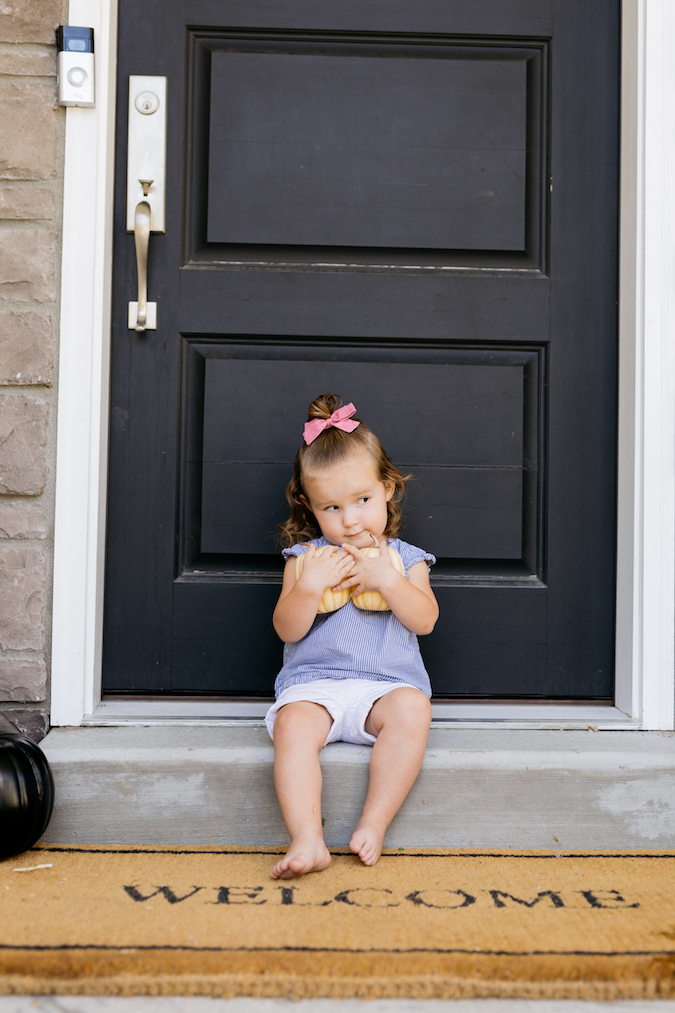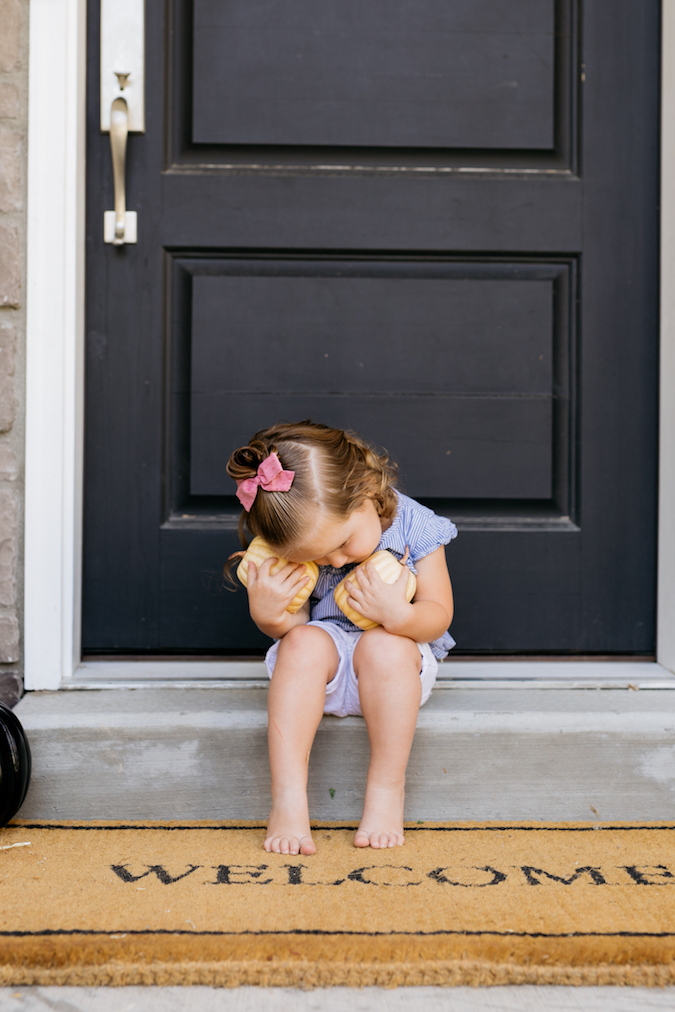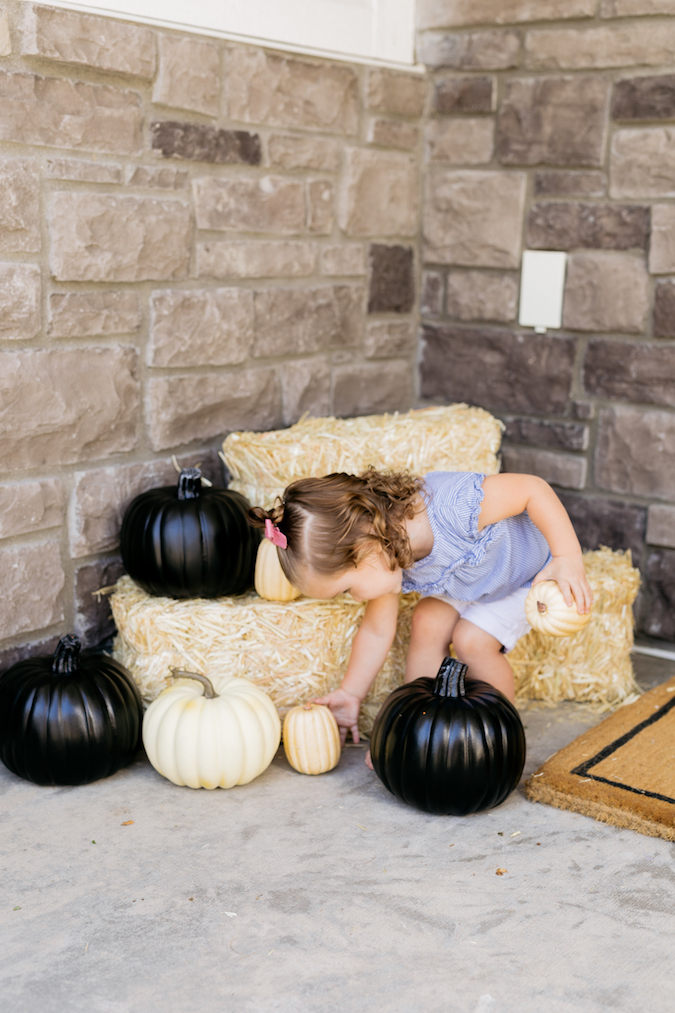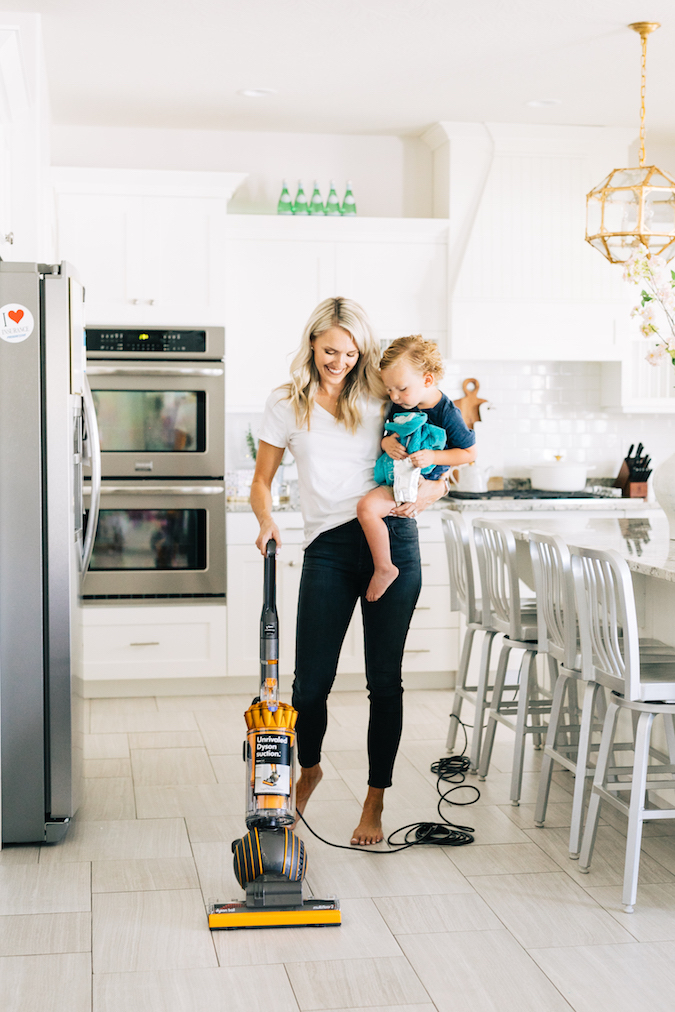 I don't know about you, sis, but the older I get the, the more life gets completely and totally CRAZY. It's busy!! It's nuts! It's go-go-go and I'm looking for ways to simplify my life. One way that I've done this over the past couple of years is to implement this philosophy: Buy the best items for my home so that I don't have to replace them.
This saves TIME which is honestly my most valuable asset at this point in my life, because when I can save time, I can use it doing things that I love and think are most important like playing with my kids. My eBay home essentials are products that I love that have really stepped up our quality of life. They are items that I know I won't have to replace oftenl, and that I can rely on. This busy mama says, "YES!!" to that.
---
MY EBAY HOME ESSENTIALS LIST
---
Before my grandma passed away, I knew that I could always rely on her for doing the research on the best items. When she purchased something, she wanted it to last for decades. She didn't purchase new things often because she always chose the best, so she didn't have to! She would spend hours researching for new purchases. When it was time for Tyler and I to buy a new vacuum, I didn't think twice about buying a Dyson vacuum because that's what my grandma had. They have the best reviews, and the best price I could find was on eBay here! I love that they have both refurbished and new vacuum options. We choose this vacuum and we have loved it because the suction is so much better than our vacuum, and it's really easy to maneuver and clean both our tile as well as our carpet.

My eBay home essentials list has to include our Ring doorbell because it has been SO nice to be able to see who is at my door, even when I'm not home! I love that I can talk to people on the front porch through the Ring app on my phone. If it's a neighbor, I can tell them when I'll be home or answer a question they may have.

Mixing bowls are something that I use ALL THE TIME. I like to buy high quality mixing bowls so that I can use them to bake and cook every day, put popcorn in for an afternoon movie with my babies or a treat for mama after they go to bed, or to store leftovers in. My eBay list wouldn't be complete without showing you their mixing bowl selection. It's an item in my home that I use so often that I like them to be pretty and match with the other decor in my home and kitchen. This gorgeous copper stainless steel mixing bowl set is right up my alley.
Up until a few months ago, I didn't know that up to 81% of the merchandise sold on eBay was new and available with the "Buy it Now" option. You can buy brand new items for the best prices!
CLICK HERE to find the best deals at eBay right now! They always have updated events on popular product categories that I love.
If you like this post, you'll probably like this post:
Easy Kitchen Updates That Make Any Kitchen Feel New
This post is sponsored by eBay, a brand I love!