Maintaining self confidence requires reminders and work. This how what I do each day to set myself up to feel self confidence!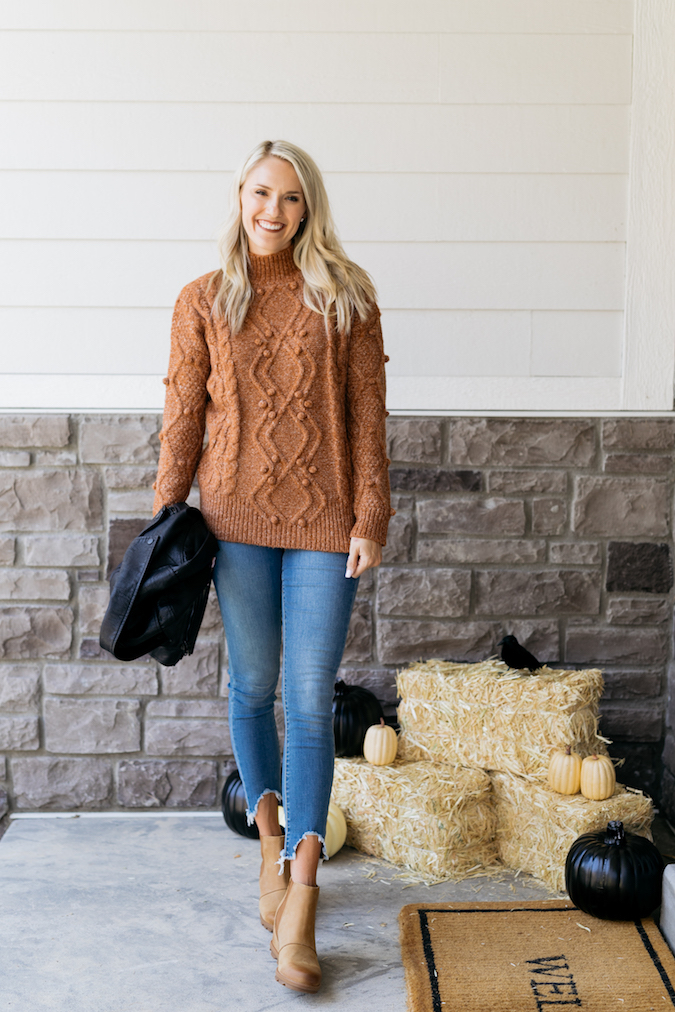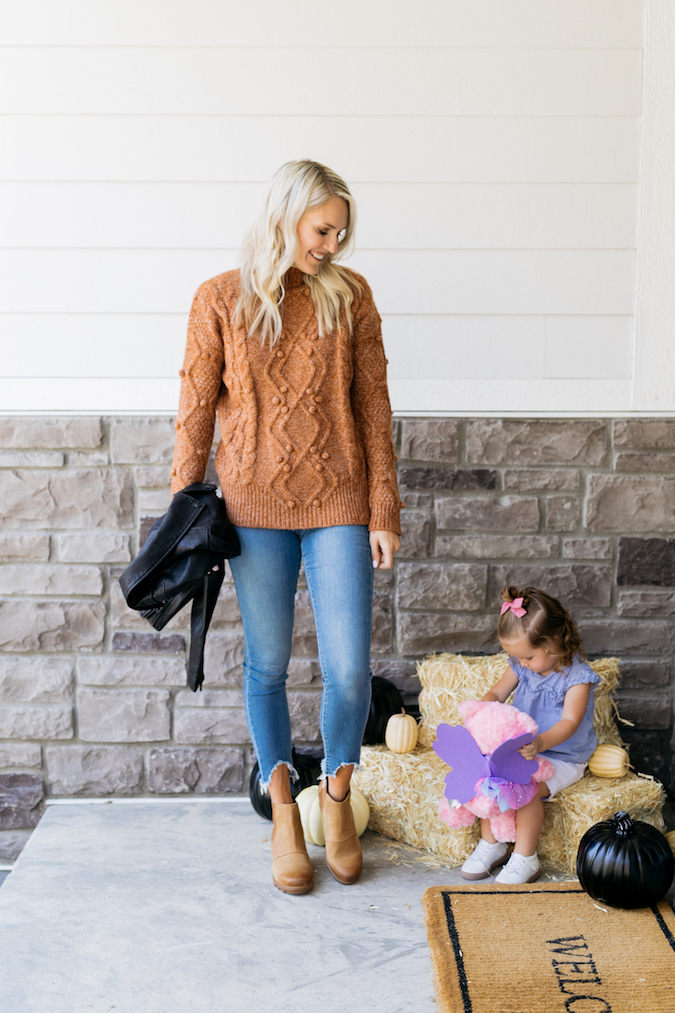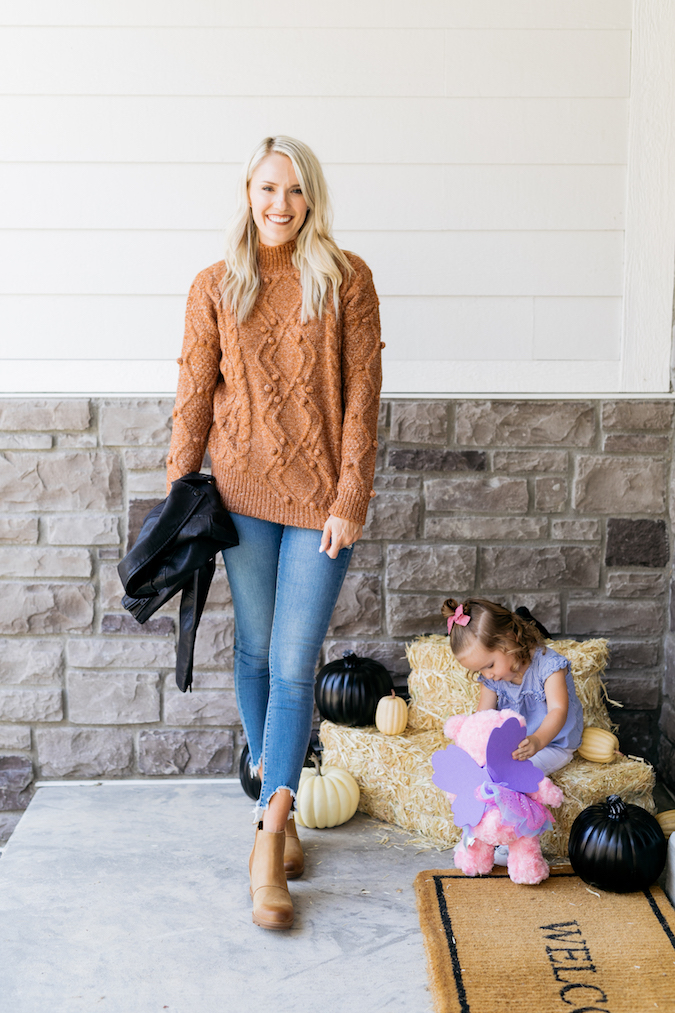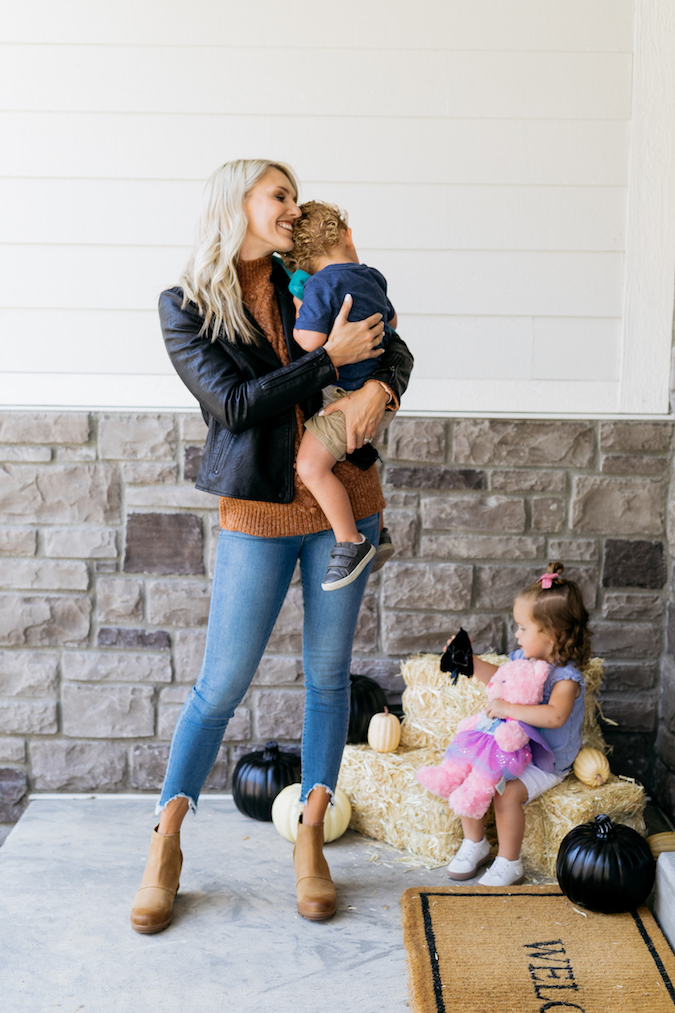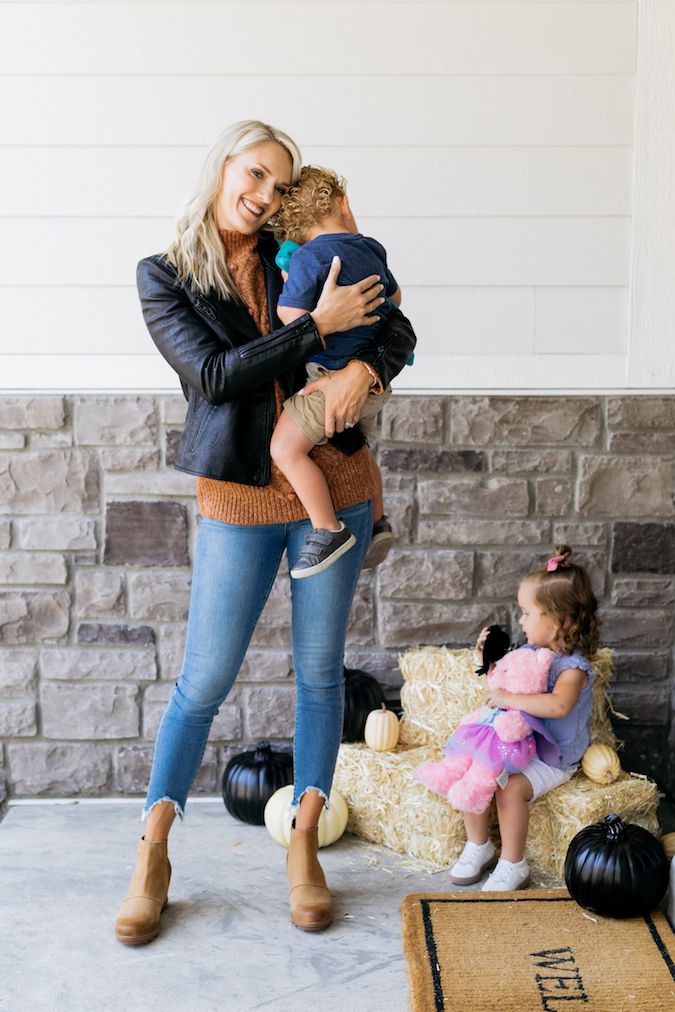 Jacket (TTS, wearing a small) | Jeans (order 1 size down; so affordable!) | Sweater (TTS, wearing a small) | Boots (TTS and SO comfy)
Working on feeling self confidence as an adult is something that I never anticipated. When you're young, you think you'll have it all figured out by the time you're, say, 30! Life is a constant lesson, and what I've learned is that you can't expect anything. Learn to expect constant change and surprise. I love that I am constantly learning from trials and experiences because it helps me grow.
I have noticed a huge difference in the way that I feel when I get dressed in the morning in some cute clothes that I feel good in, do my makeup, and do my hair. I felt great as a teen when I would do these things, and I feel great as an adult when I do these things. It's like I'm saying to the world that I'm ready to take on the day, and I'm able to focus more fully on my dreams and my goals. This is the number one way that I set myself up to feel self confidence throughout the day!
This is a true story: I started stalking a company called Evereve on Instagram and their Web site a month or so ago. I knew that I needed to work with them, and the universe heard my call apparently,  because before I could reach out to them, they reached out to me. I can't tell you how surprised I was! They are company that is fully founded on wanting to help moms feel their best. I can testify that's it true: when I look good, I feel good, and then I go and do good. I went shopping at my local Evereve on Monday night, and the store had a great vibe. Beautiful pieces are curated to help us look and feel our best. I found the best jeans (order 1 size down), and also bought this pair and this pair (I went crazy, okay!) because I love the high rise comfortable fit. Those are both true to size.
One of the employees brought me these boots. I would have never thought to try them on, but they are SO comfy and waterproof!! I love that they are slip-on so I won't have to bend down and tie them on my way out the door. It's the little things when you're a busy mom! I noticed on the way out that they had a jar of goldfish with little cups to give your kid's snacks if they are shopping with you! Genius. I've picked out some favorite items in their store right now below.

If you like this post, you will also probably like this post:
10 Tips to Feeling Peaceful and Happy
This post is brought to you by Evereve, a brand that I love!