Outdoor fall activity ideas you can do with your family!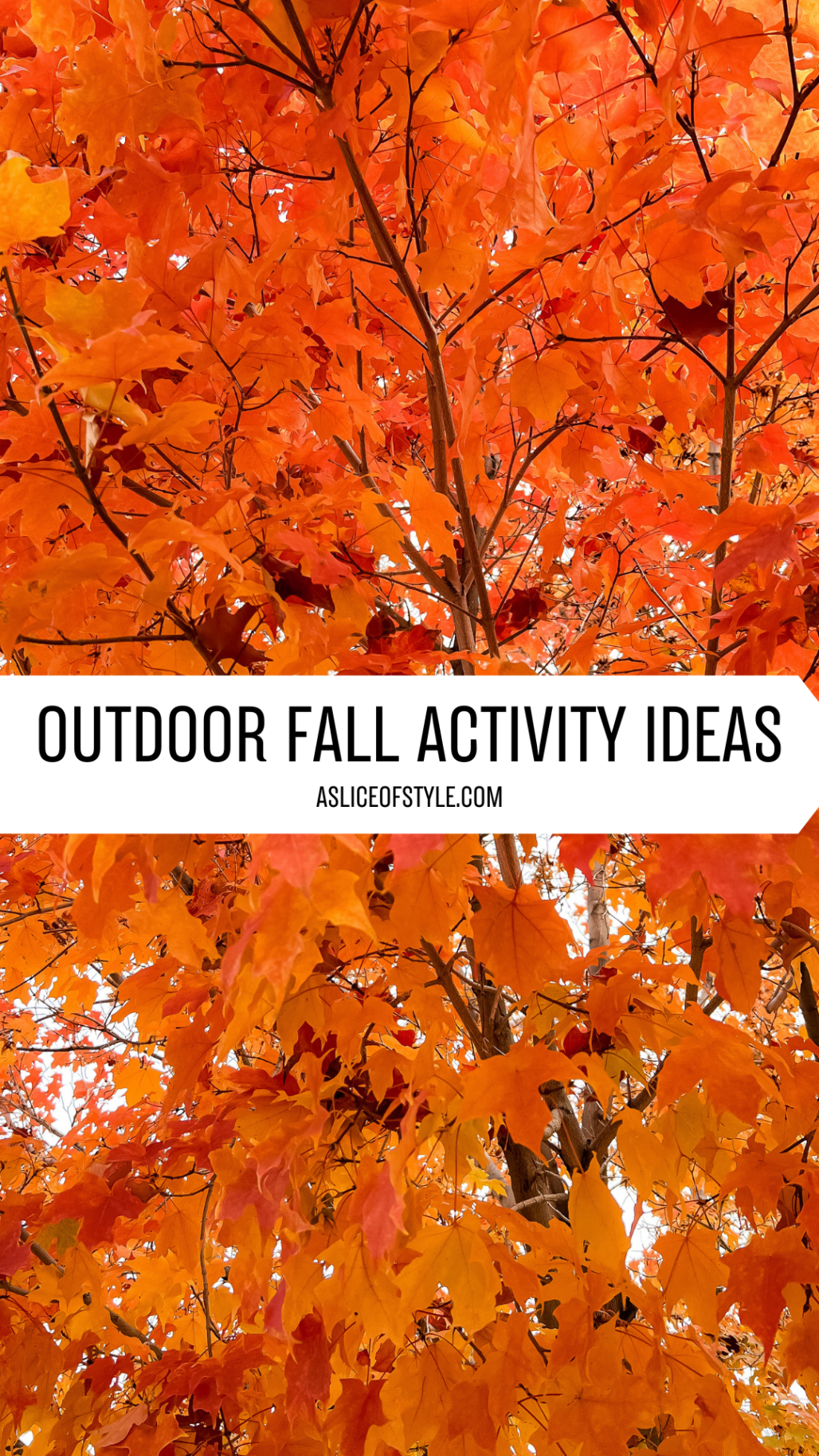 I love fall and I love spending time outside! We live in Utah and it gets really cold really quickly, so we like to spend as much time as we can before we hit a 6 month winter. Here are some fun outdoor fall activity ideas so you can enjoy the gorgeous weather and soak up the connection with those you love!
outdoor fall activity ideas
Go for a nature walk and collect pretty fallen leaves. Go home and make a bookmark that you can use all year long to remember the special times with your family!
If you live next to farms, contact them via the internet or phone to see if they offer a fall festival. Many family farms do great fall activities – hay rides, yummy food like apple cider donuts, and pumpkin picking that you can then carve or decorate at home later!
Go for a walk or hike and view areas that are normally really green – it's fun to take in the changes that the fall has brought!
Go for a drive as you sip apple cider or hot chocolate and listen to your favorite tunes. Feels so cozy!
Our family loves going up to Sundance where they offer seasonal chairlift rides. Look into places near you that offer special fall activities!
Get cozy in your sweaters (one of my favorite places to shop for them HERE) and have a fall picnic with special fall foods. I love going to Trader Joe's for their fun seasonal food!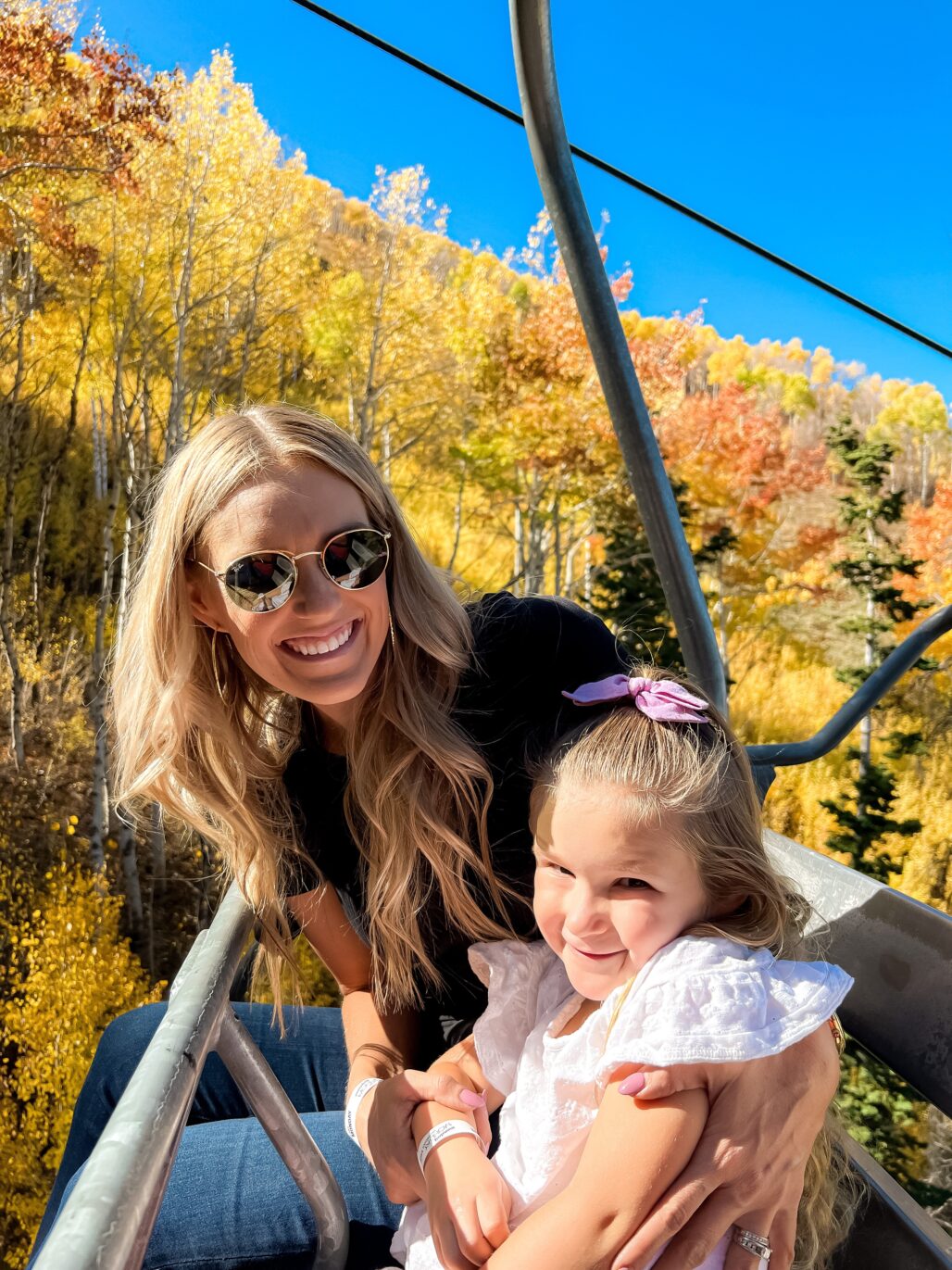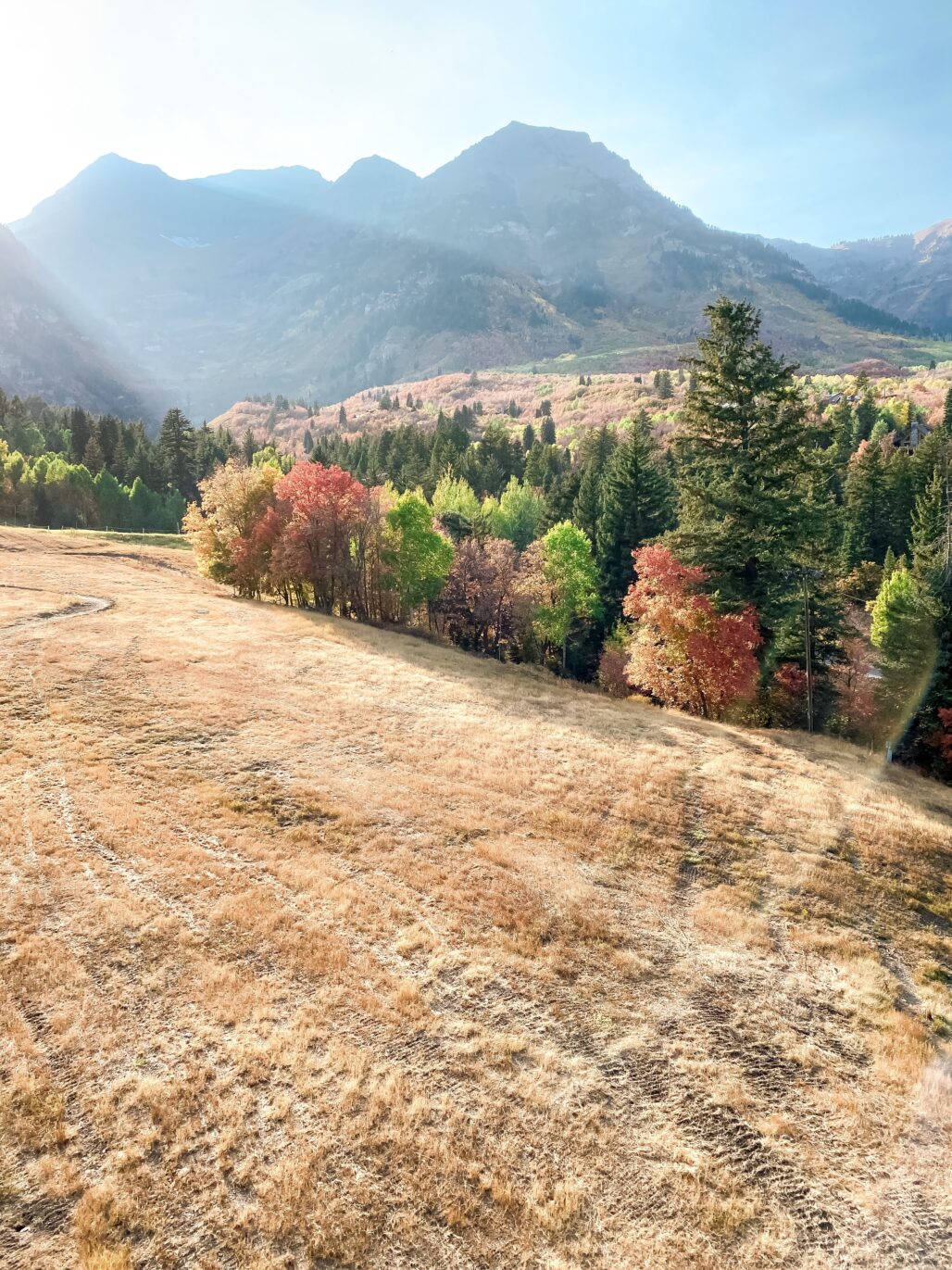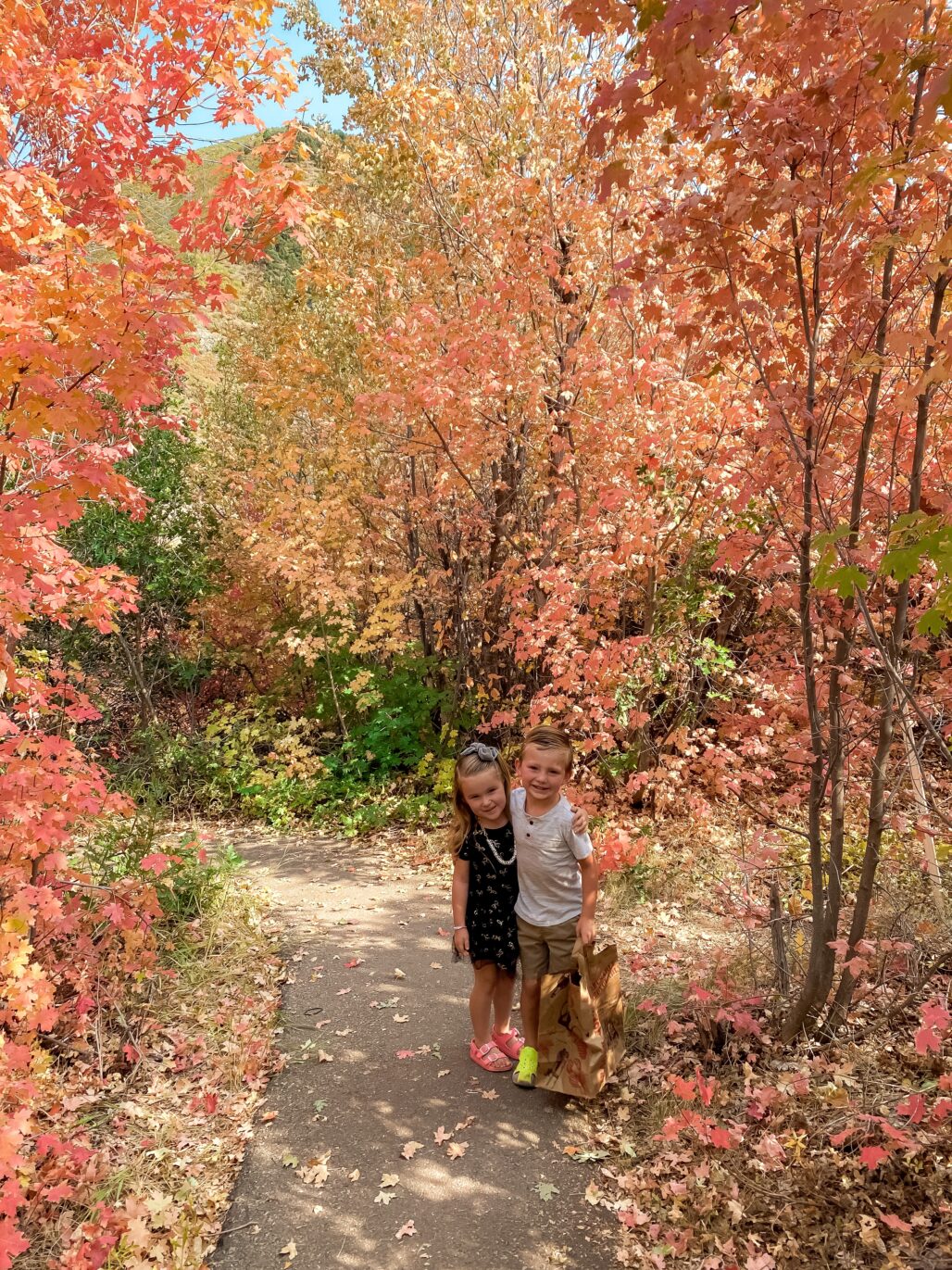 If you like this blog Post about Outdoor fall ACTIVITY Ideas, you might like these Posts too:
Fall Bucket List: Activities the Whole Family will Enjoy!
October Amazon Fashion Haul: Cute and Cozy Clothes for Colder Weather