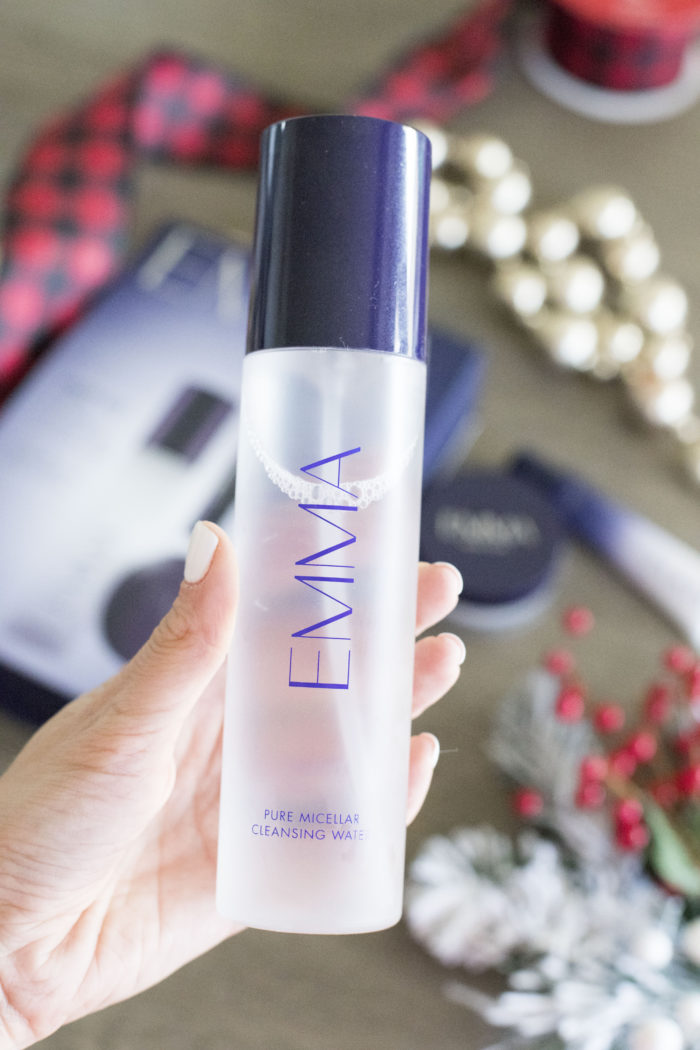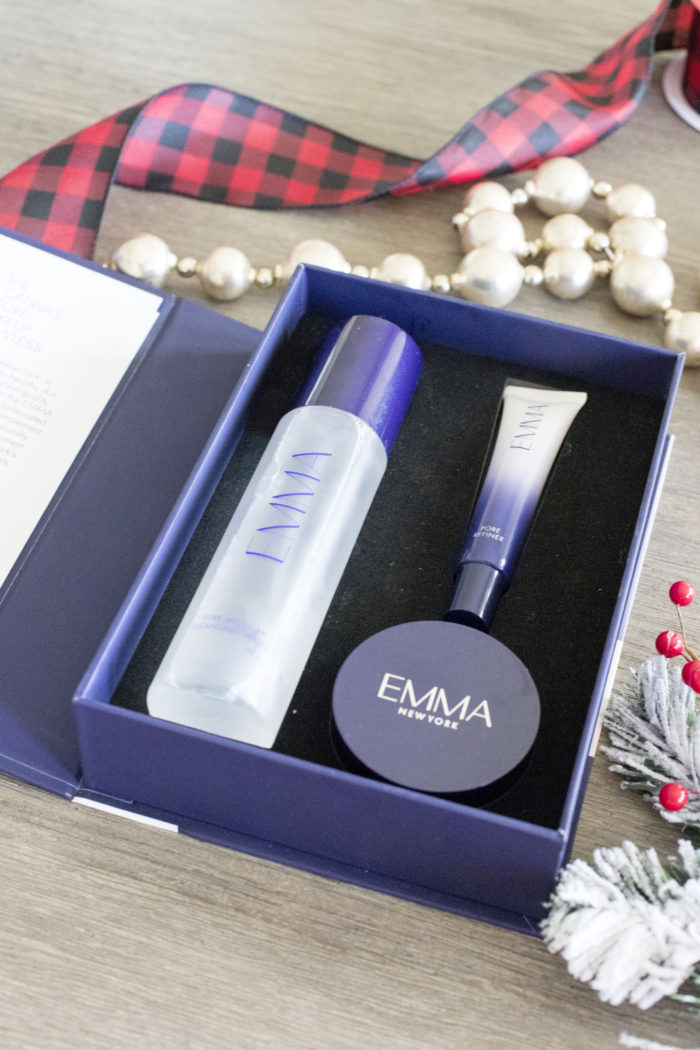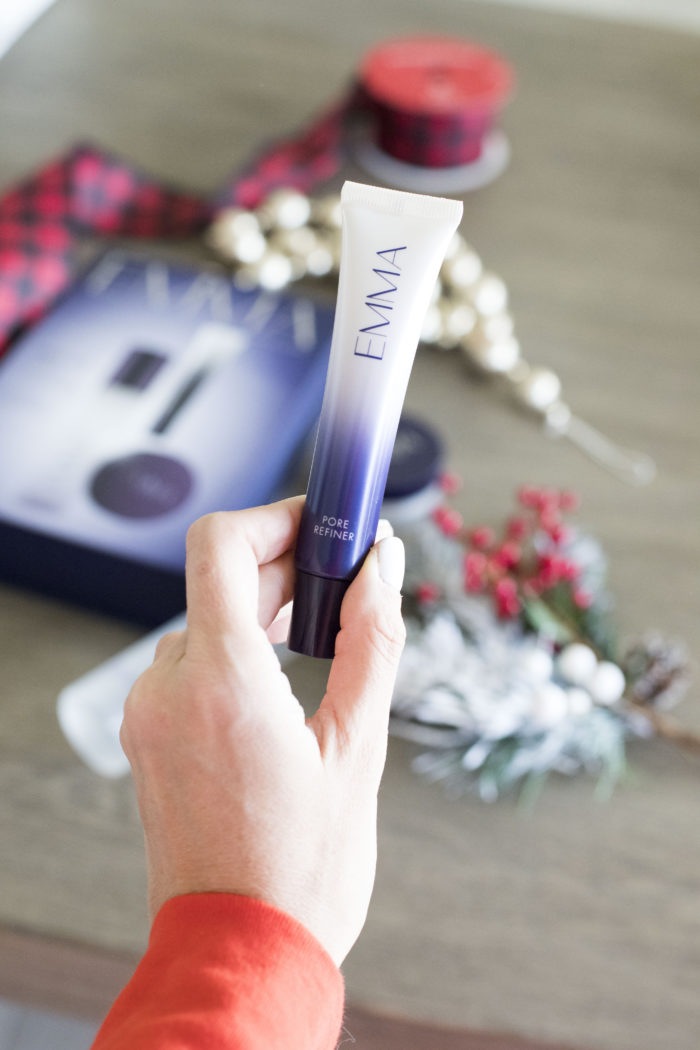 All Emma Makeup Kits | Prep Kit (shown above…my favorite!)
I am so so so so so excited freaking out to tell you guys about this DEAL TODAY!!! It's incredible. Backstory: my friends over at Cents of Style were asked to help market this makeup company that has previously been sold at companies like Costco. I agreed to try it out because I trust their opinion and they said it was amazing, but I wouldn't ever agree to promote anything that I don't personally love so I didn't commit to anything. Well, they sent me the kits and I FELL IN LOVE. The quality of this makeup is way way way higher than I thought it was going to be. I'm talking high end, from the packaging to the quality.
I LOVE this prep kit and the foundation the very most of all of the makeup products that I have tried so far. It has changed my routine! At night after I have cleaned my face, I used the Pure Micellar Cleansing Water. I pumped a few squirts onto a cotton pad and rub it over my face, including my eyes to help get rid of the rest of my makeup. I'm always surprised to find more makeup on the cotton pad. It does a good job!
In the morning after I shower (or 3 pm which is more likely lol) I put on a light moisturizer (this one is my favorite), and then I smooth on the pore refiner. This makes your foundation GLIDE over your face really, really smoothly and I've noticed that I actually have to use a lot less foundation because it smooths on so easily. I used to use the Benefit POREfessional gel until I tried this and I like this a lot more. It doesn't flake up at all when I put on my foundation over it like the other kind did, plus this deal that I'm about to share with you is unreal and for the same price of getting that one Benefit POREfessional gel, you get 3 amazing products.Last, I powder my nose and T-zone with the Mineral Veil Powder which keeps me from looking oily throughout the day.
Are you ready for my deal?!! Use code PREPSTYLE at checkout to get each kit for 50% off making the prep kit only $29.98 and free shipping!!!! I'M DYING!! Like I said, the other primer I used before alone was $28, and you get 3 amazing products for almost the same price! Another thing I love about this kit is that it is this the perfect gift because the box that it comes in is so high quality. The products are nestled in together just begging to be put under a Christmas tree.
Click here for all the makeup kits available at 50% off!
Click here for the Prep Kit!
---
---
Other Beauty Gifts + Makeup I Love
---
---