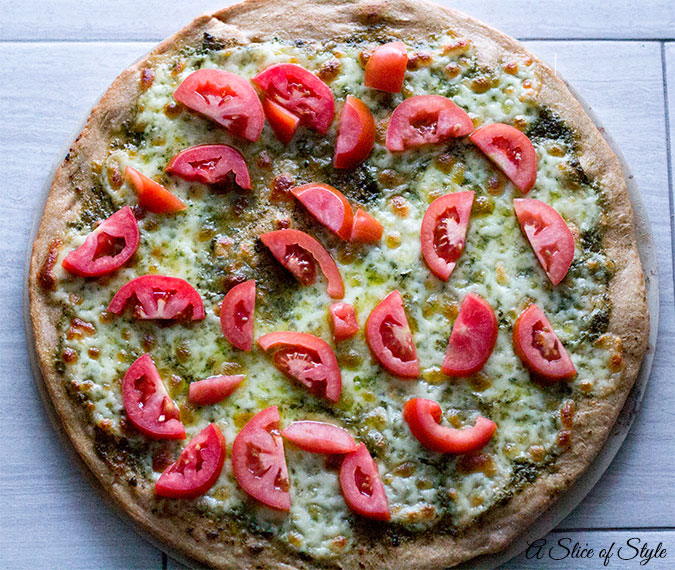 First, the answer is yes. The above picture was taken on my kitchen floor by an open door because when the pizza was finished, the lighting was WAY too dark in my kitchen to take a good picture. Don't worry, the pizza stone is still underneath it. And there were only like 5 hairs in the pizza when I ate it so it didn't kill me or anything 😉
Anyway…hey, guys! I have been in New Orleans this week for work and it has been quite the experience! The French Quarter is awesome. I am always amazed and appreciate cool archictecure. The food is the bomb as well. Yes I just said that.
Last week I was randomly craving pizza and I knew it had to be the kind with yummy mozarella cheese so I then knew it had to be the kind that was homemade. I wanted a healthier wheat crust so I looked up a tasty recipe and made this pizza which is like an explosion of Italy in your mouth. And who doesn't want that?
I will be making some homemade pesto later in the summer once I get my basil plant producing for me. No, I have not planted it yet…but I will! I was planning to make homemade basil for this pizza then saw the price for basil leaves at several grocery stores I went to. It literally would have cost me like $50 to make my own basil. I'm starting a garden this year (YAY!) so I'll plant basil and have a recipe for you in a few months. I know you'll be sitting a the edge of your seat until then.
This pizza was so good that I was talking to myself out loud in my house saying "mmm!" when I tried it.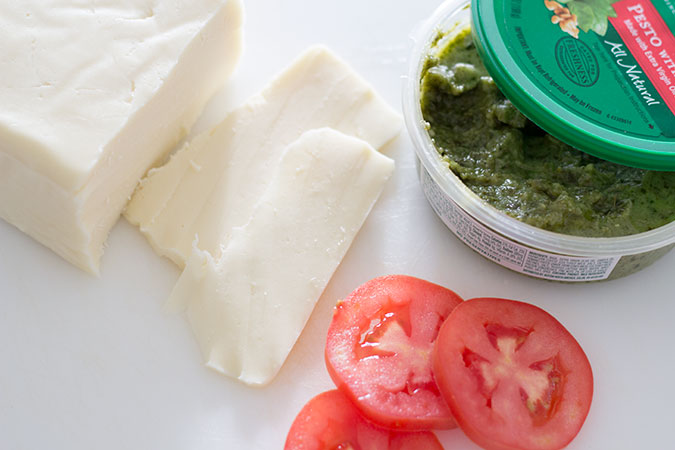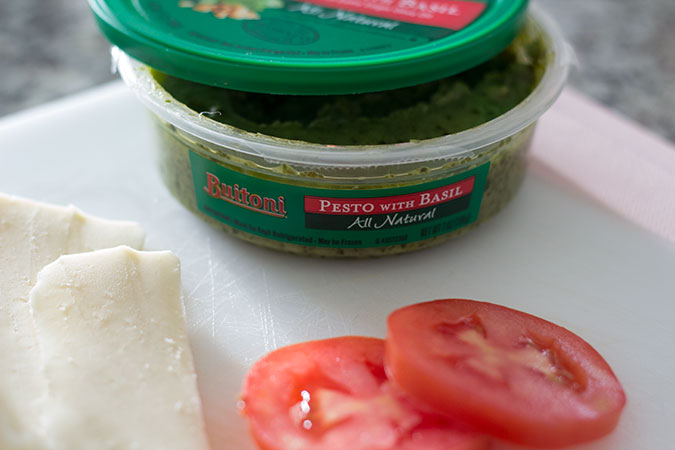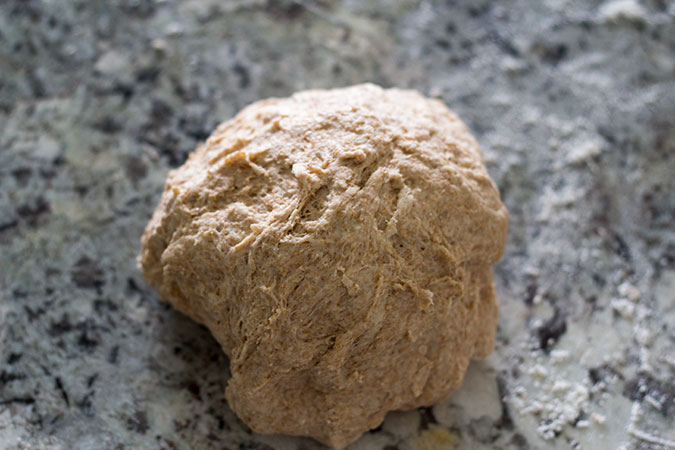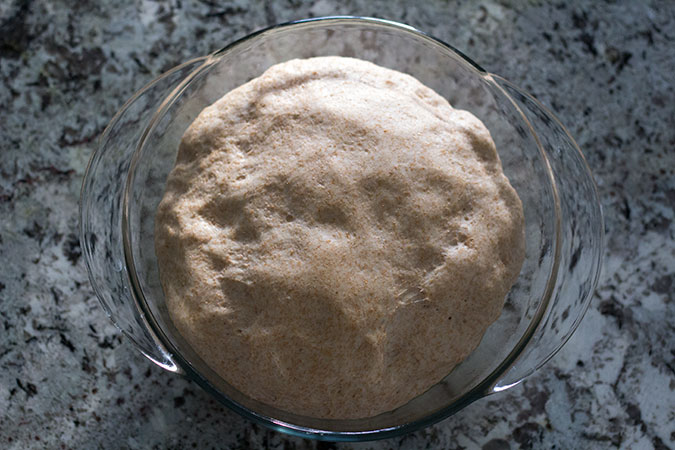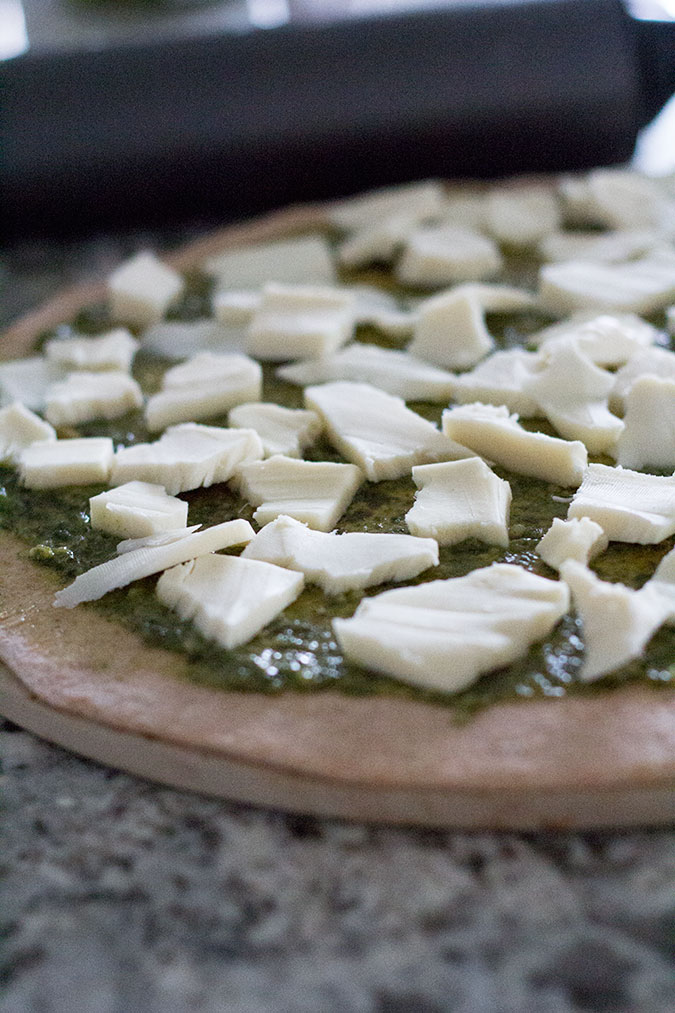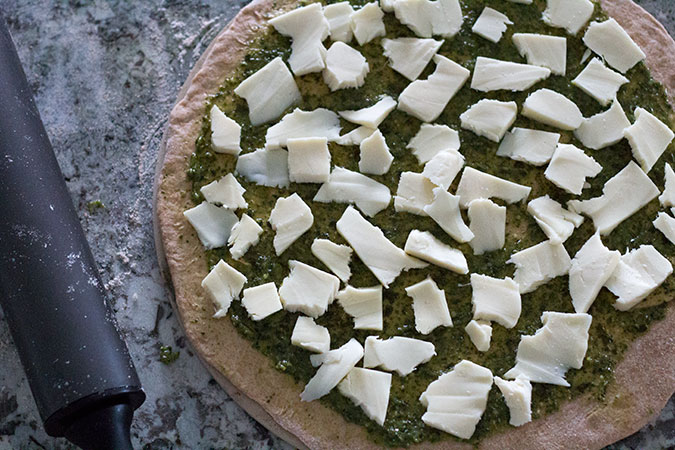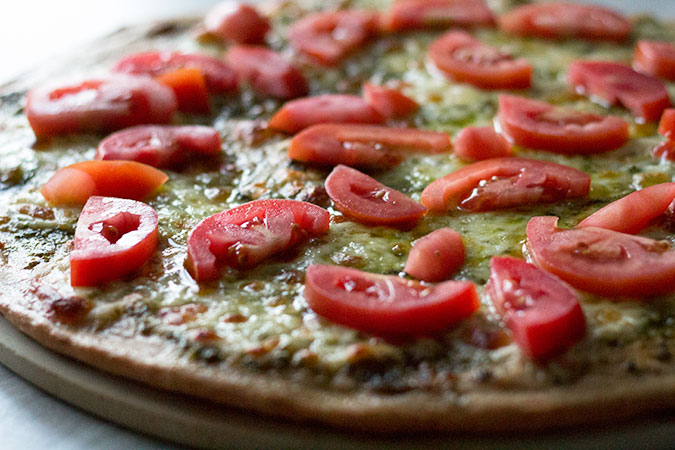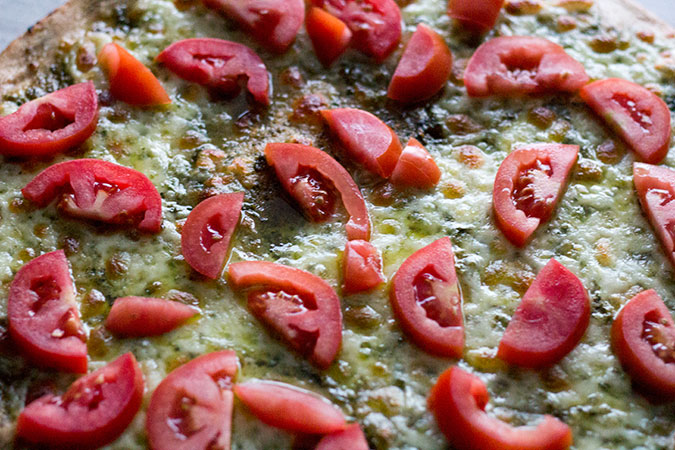 Pesto Mozzarella Pizza on Wheat Crust
Wheat crust covered in mozzarella, pesto and fresh tomatoes
Ingredients
1 and 1/2 cups warm water (110 degrees F/45 degrees C)
1 Tbsp active drive yeast
1 and 1/2 cups all-purpose flour
Fresh mozzarella cheese to taste, I used about 12 ounces on two pizzas
Pesto – this Buitoni pesto found in the refrigerator section by the pepperoni was really good
1. In a large bowl, dissolve sugar in warm water. Sprinkle yeast over the top, and let stand for about 10 minutes, until foamy.
2. Stir the
olive oil and salt into the yeast mixture, then mix in the whole wheat
flour and 1 cup of the all-purpose flour until dough starts to come
together. Tip dough out onto a surface floured with the remaining
all-purpose flour, and knead until all of the flour has been absorbed,
and the ball of dough becomes smooth, about 10 minutes. You can also do this in a mixer. Place dough in
an oiled bowl, and turn to coat the surface. Cover loosely with a towel,
and let stand in a warm place until doubled in size, about 1 hour.
3.
When the
dough is doubled, tip the dough out onto a lightly floured surface, and
divide into 2 pieces. Form each piece into a tight ball, then put into
separate oiled bowls, turn to cover surfaces and cover loosely with a
towel. Let rise for about 45 minutes, until
doubled.
4. Preheat the
oven to 425 degrees F (220 degrees C). Roll a ball of dough with a
rolling pin until it will not stretch any further. Then, drape it over
both of your fists, and gently pull the edges outward, while rotating
the crust. When the circle has reached the desired size, place on a well
oiled pizza pan. You can also use a pizza stone
which is what I did and I think this makes a big difference in evenly
cooking the crust. Keep in mind that you need to heat up the pizza stone
with the oven, take it out, place the pizza crust on it then add the
toppings. Spread pesto then top with mozzarella.
5.
Bake for 16
to 20 minutes (depending on thickness) in the preheated oven, until the
crust is crisp and golden at the edges, and cheese is melted on the top.
Take out of the oven then top with freshly cut tomatoes. Cut with a
pizza cutter. Enjoy!
And if you can't wait a second longer for the pesto-mozzarella-tomatoey deliciousness, simply buy a whole wheat pita, throw all of the ingredients on top then microwave for about 45 seconds. This is an easy lunch!