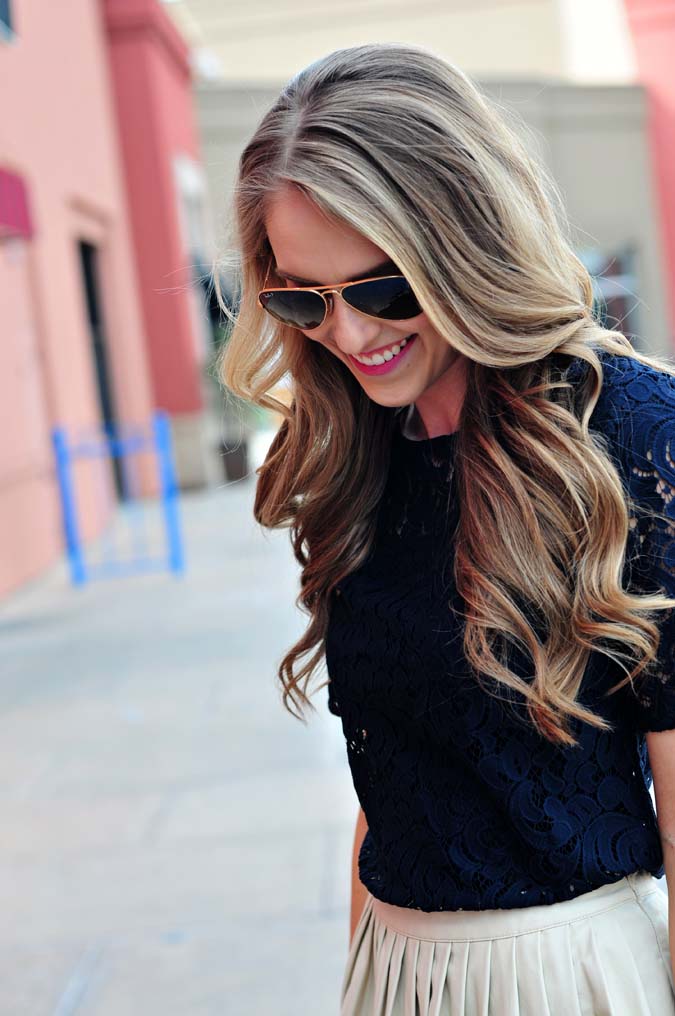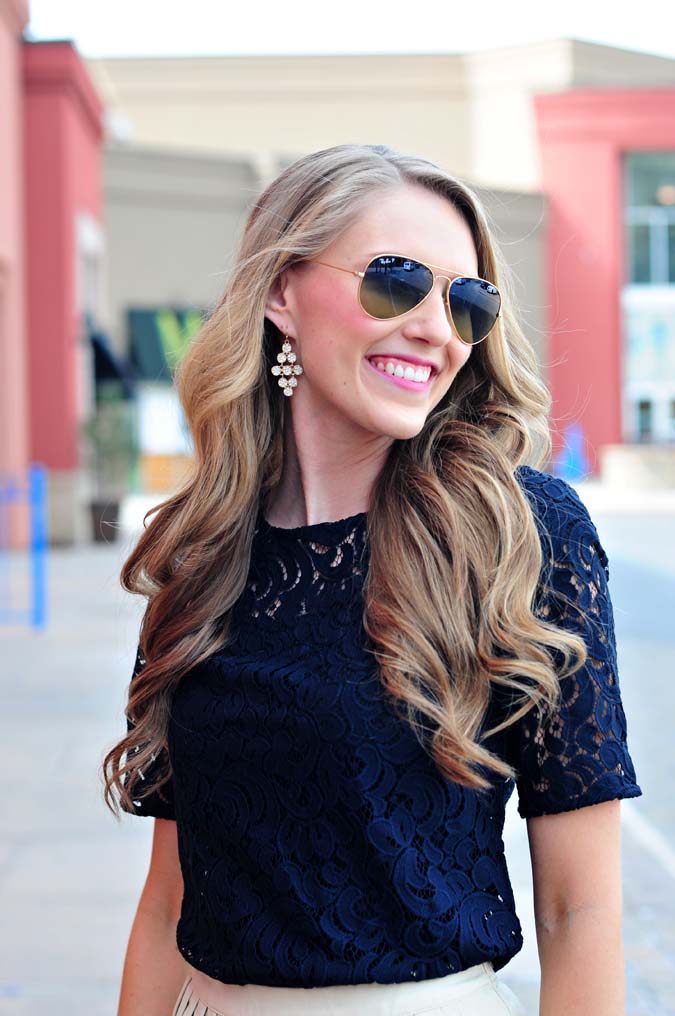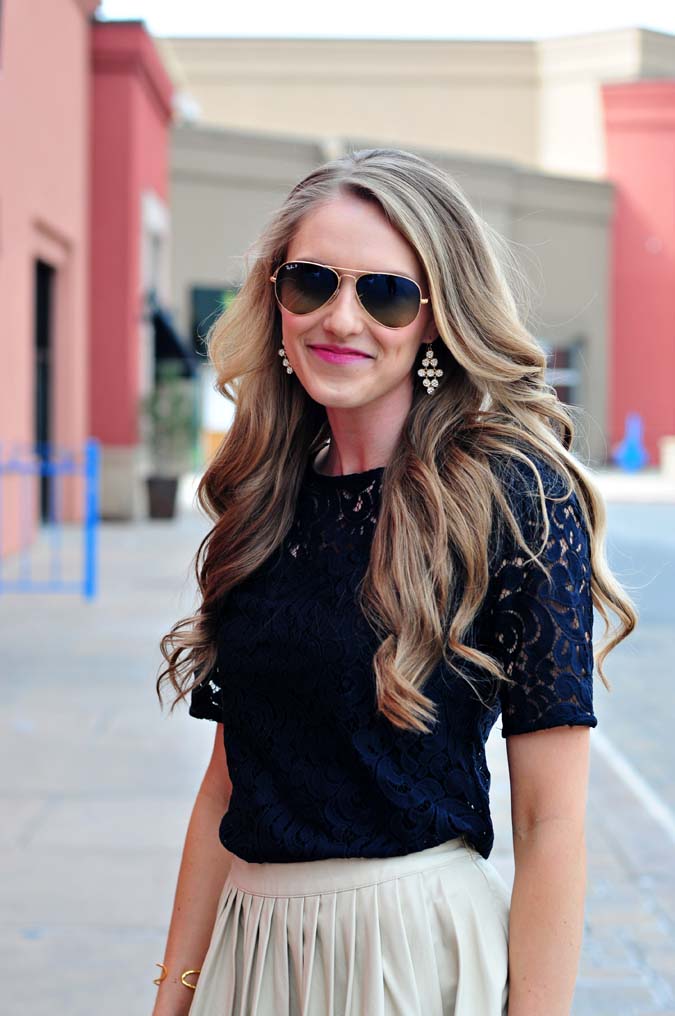 You guys – I can't get ENOUGH of my Ray Bans. And whenever I see anyone else wearing Ray Bans, I basically can't stop staring at them because I think they are so sexy. Borderline creepy? Yep.
Seriously though – I really do think they are so attractive and I can't get over them! I want them in every color. My sister just got this pair and if she finds out that they are missing, please don't rat me out.
This sale ends today so choose wisely and add those sunglasses to your cart! Then send me a picture so I can hang it in my shrine. I mean….
See all Ray Bans included in the sale here.
{Photos by

Nicole Jacobson Photography}