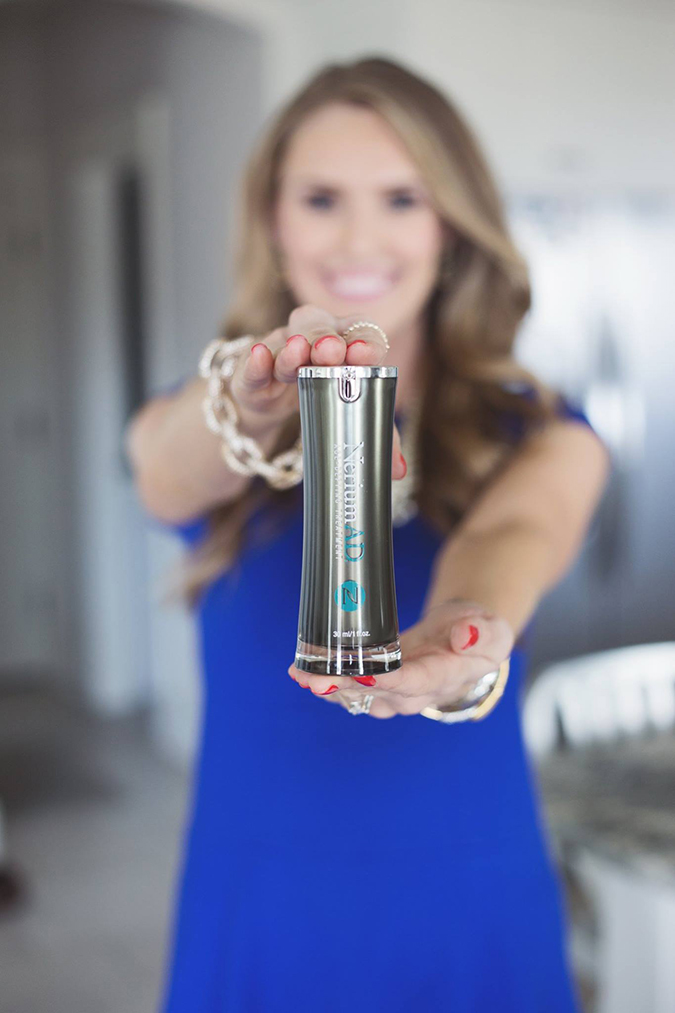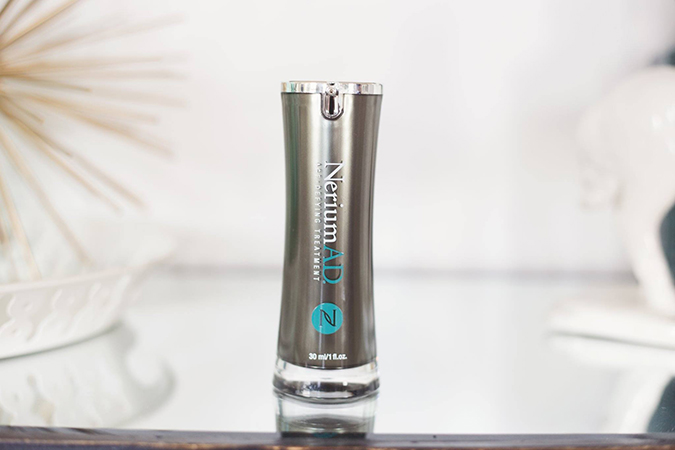 When my friend Maddy reached out asking if I wanted to try Nerium, I immediately said, "YES!" because I had heard SO many good things about it! One of my BFF's absolutely loves it, her mom swears by it, and I literally have never heard anything but good things about it. And guess what I found out when I tried it? I hated it.
JUST KIDDING!
While I've been using the age defying night treatment, I wake up in the morning and my skin feels super tight (like in a good way, nice and firm) and my skin is SO SOFT. And d

id you know that the best time to start anti-aging is in your 20s? Most people don't start using anti-aging products until they see wrinkles! When emerging lines start showing up (like mine did the second I turned 27), the best solution is to attack those lines while they are small.
Nerium is a plant-based product that was studied as a melanoma cure for over 12 years. Unfortunately, it wasn't found to cure skin cancer, but it does heal the skin in many other ways, such as:
Dark circles under the eyes
Pore shrinking (which can clear up blemishes)
Nerium is a night treatment that you use before you go to sleep and rinse off in the morning. Give it a try this month and receive a FREE bottle of the body contouring cream by purchasing the Night & Day combo. There is a 30 day money back guarantee so if you don't love it, you can get your money back! I LOVE this because it totally takes the risk out of buying it. And don't worry, Nerium is cruelty free – no animal testing 🙂 Go here to purchase!
Here are some before and after photos that I thought were great proof of how well it works: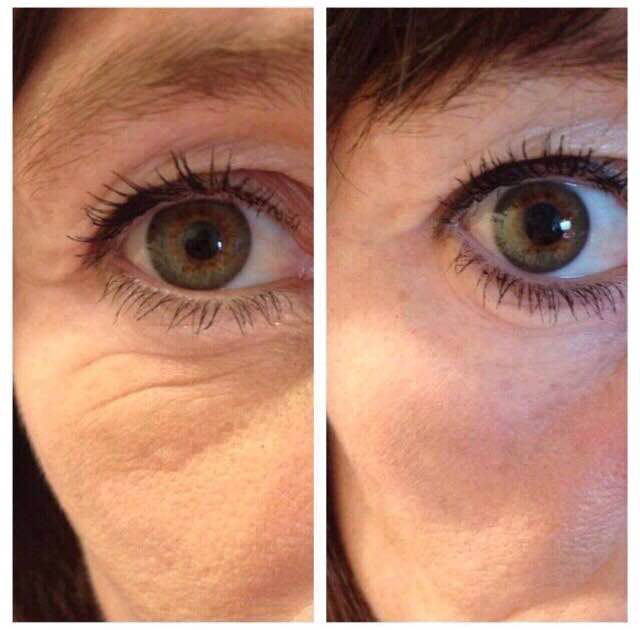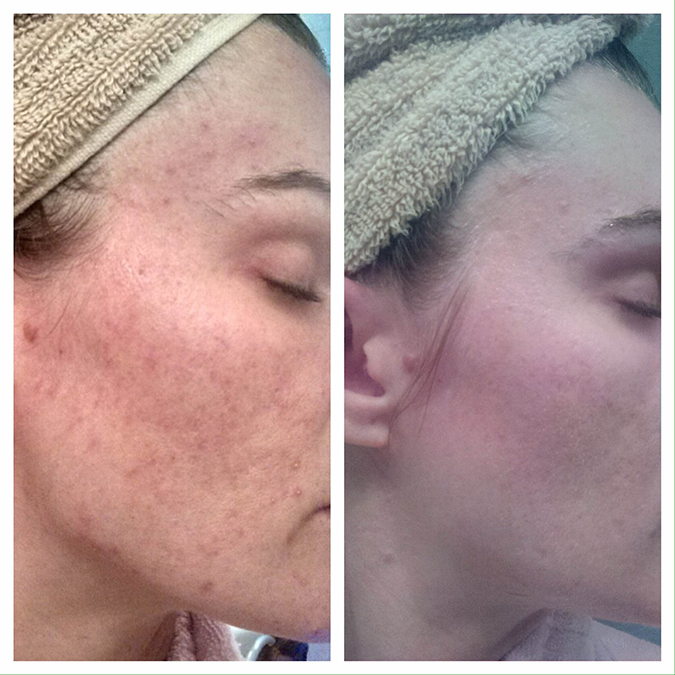 (Top two photos in post are by Haizel Creations Film and Photography)