Ulta is having some great deals through September 21st in their 21 Days of Beauty Steals and you can even see what's going to be on sale beforehand each day by going here. This StiVectrin concentrate for wrinkles and stretch marks is normally $79 but today only it's $49 plus an extra $3.50 off with code 201392 which gets you $3.50 on any $10 purchase at Ulta. At my age, I am all about wrinkle prevention, sisters.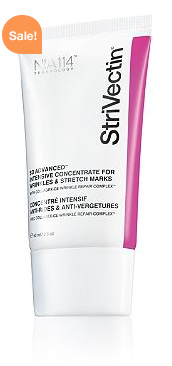 $79 $45.50 today only!
The next beauty steal of the day is this Amazing Cosmetics A Little Amazing Concealer. It has amazing reviews on their site. Normally $28, today only it's $13.30 using code
201392. Jump on it, jump on it, jump on it (I just wrote that with that song in my head…do you know what I'm talking about?)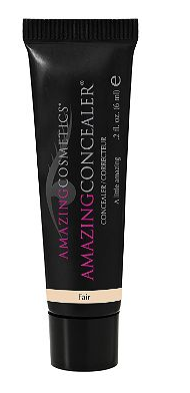 $28 $13.30
Have a beautiful day!