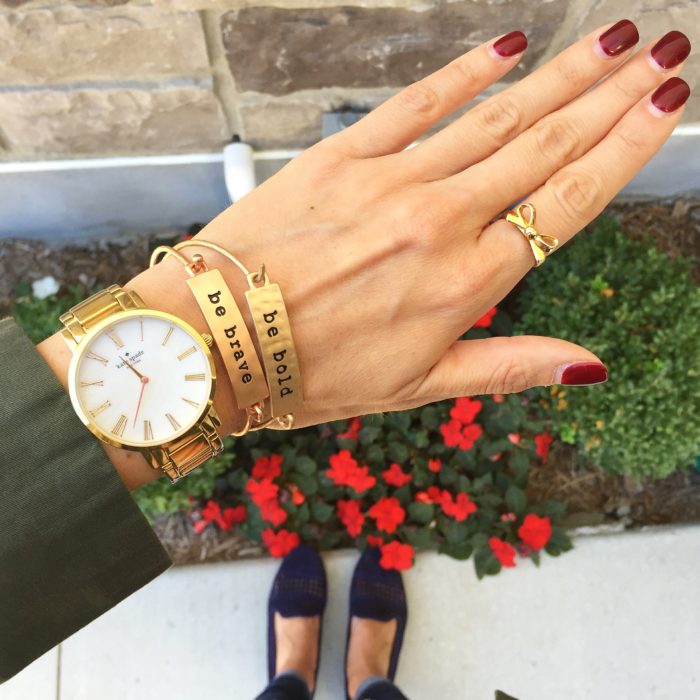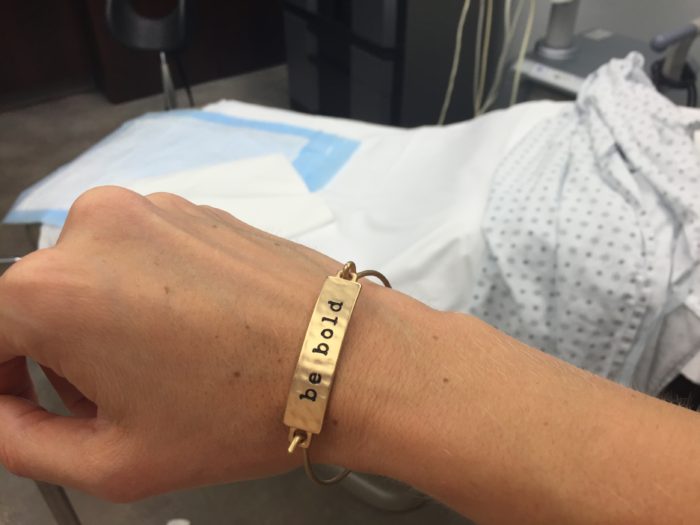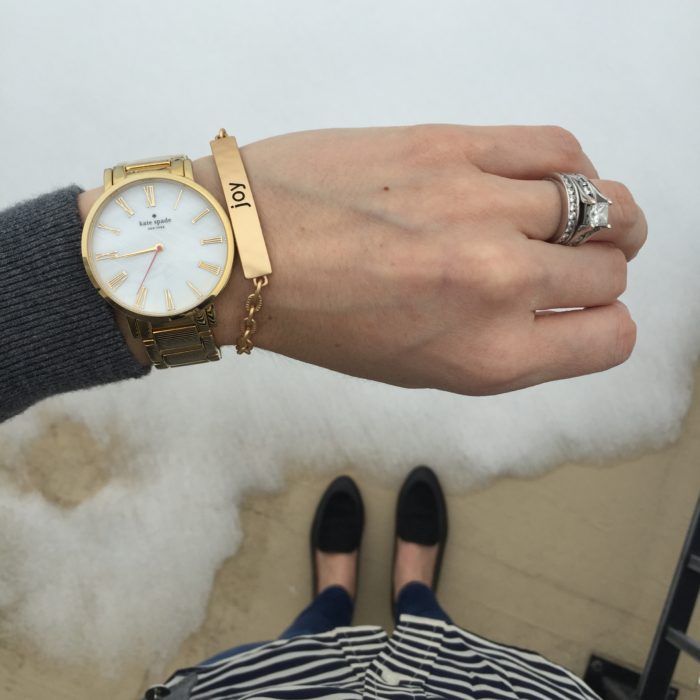 These bracelets meant a lot to me when I was going through infertility. My mantra through my 3rd round was, "be bold." I would wear my bracelet and it would remind me to be bold in my life. I would let myself have hard times and moments, but I decided to not let infertility dampen my joy and spirit. I was determined to live a bold life and be happy, despite the obstacles I was facing.
There are so many different sayings to choose from, and I wanted to let you know that these bracelets are on sale for $9.99 (regularly $24.95) through Sunday night only!! You also get FREE shipping. Use code TRIBEHOLIDAY at checkout.
I hope you find one that you love and that will remind you to live a full and bold life, too! These would be incredible stocking stuffers or gifts for your friends and family for Christmas as well.