Thank you to Walmart for sponsoring this holiday favorites blog post!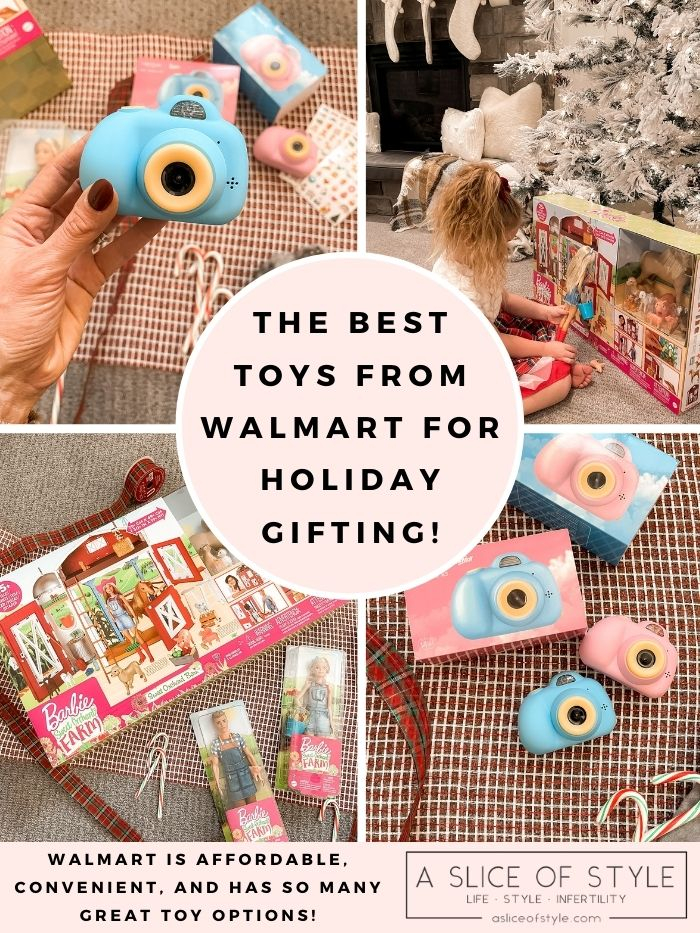 You all know by now how much I absolutely love Walmart! I shop there for clothing items, my household items, items for my kids… I buy everything there! So it's no surprise I'm buying my kids' Christmas toys from Walmart this year. They make holiday shopping so convenient, and they have such a great selection too. I rounded up the best Walmart toys this year and can't wait to show you what I found!!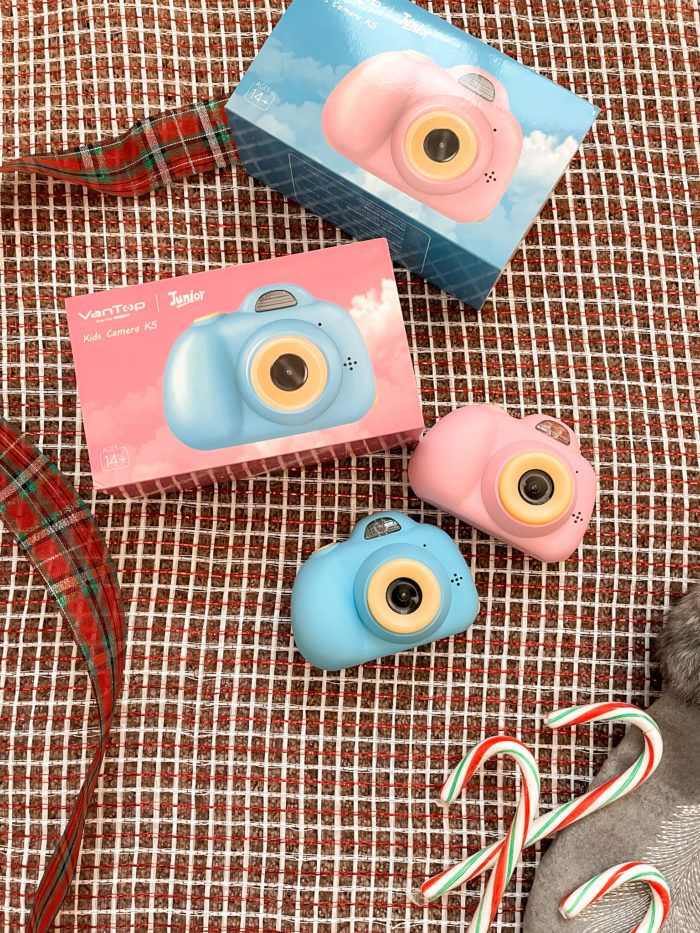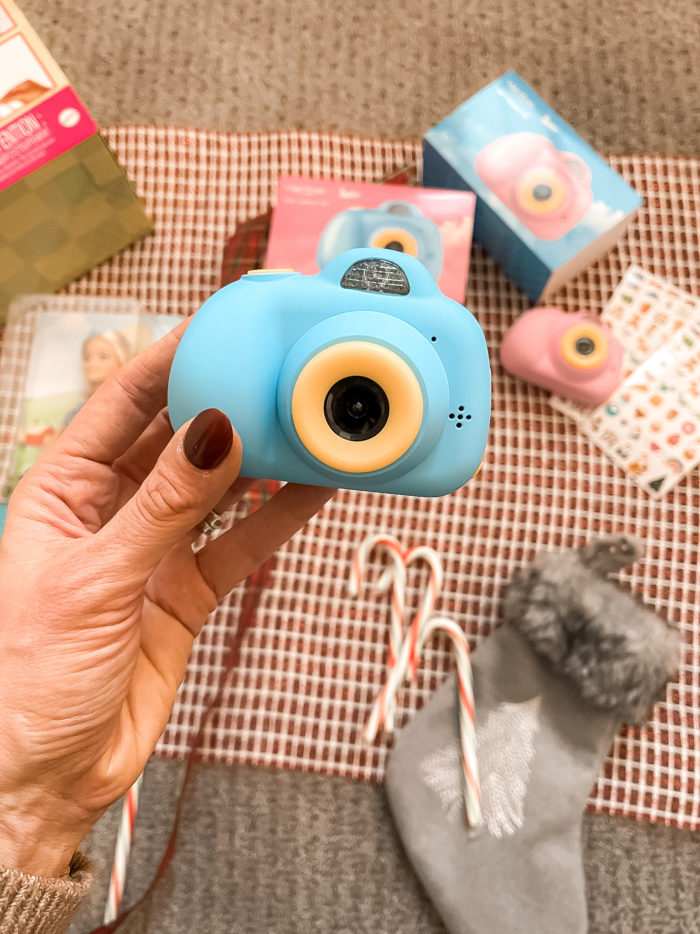 I found the absolute CUTEST small cameras you have ever seen in your life. Harris loves taking my phone and taking pictures, and I know he will absolutely love having his own little camera! I cannot deal with how cute they are. They are digital cameras! And they come with little stickers that they can decorate them with and make them their own. I got the blue one for Harris and the pink one for Goldie!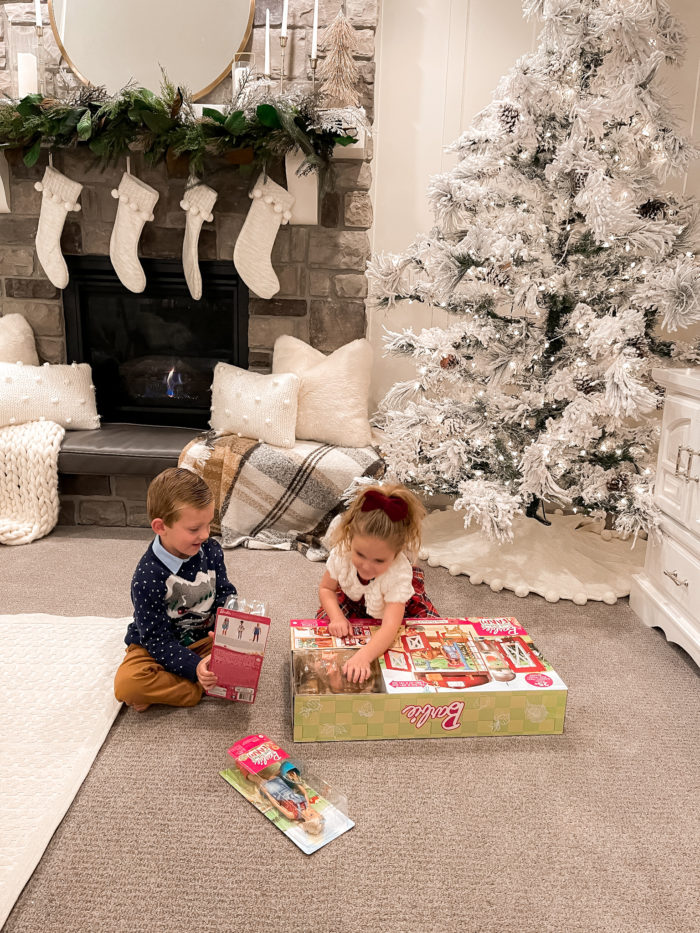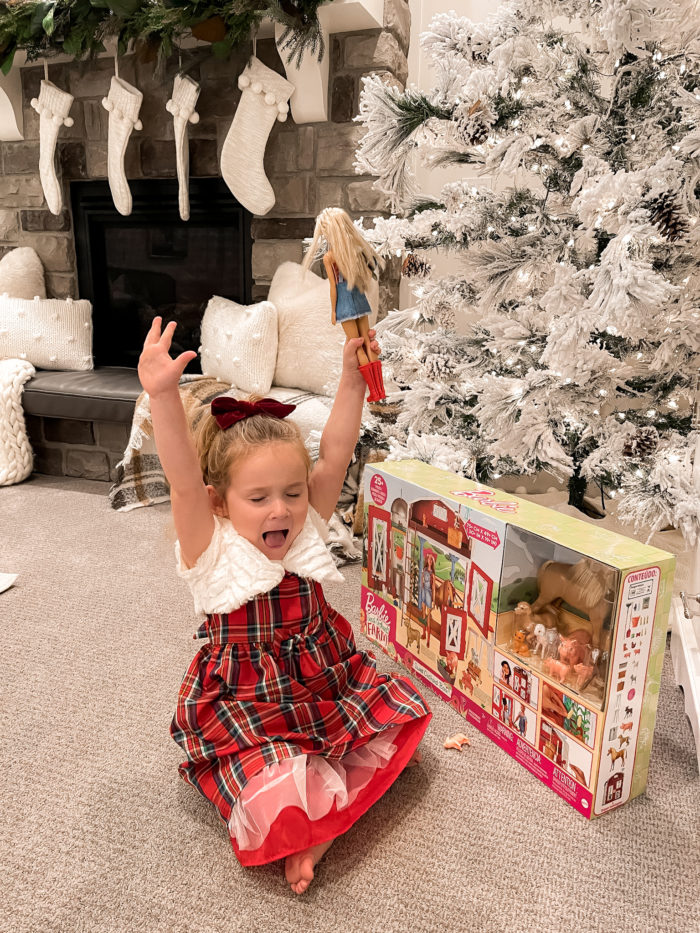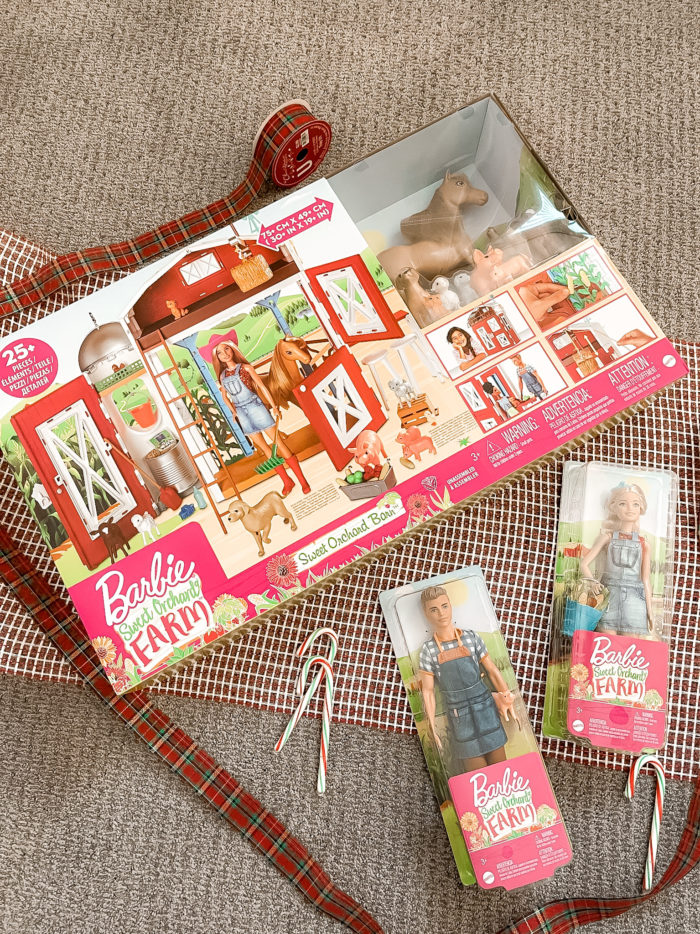 Another thing I'm so excited to give my kids is the Barbie Sweet Orchard Farm set! They are so good at playing pretend together, so this one is going to be so much fun for both of them. It comes with 11 different farm animals and a little barn!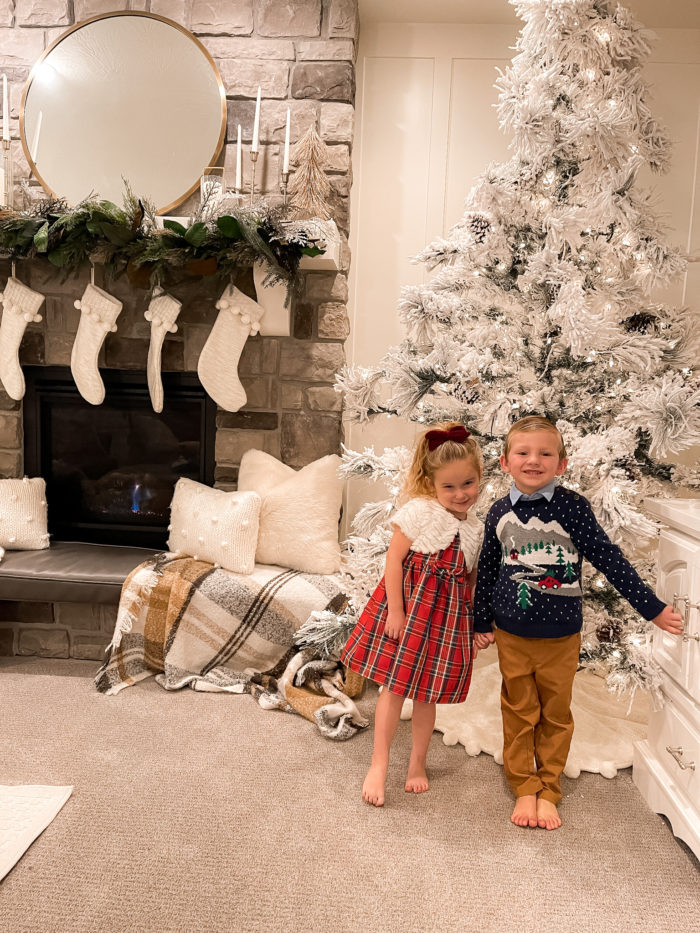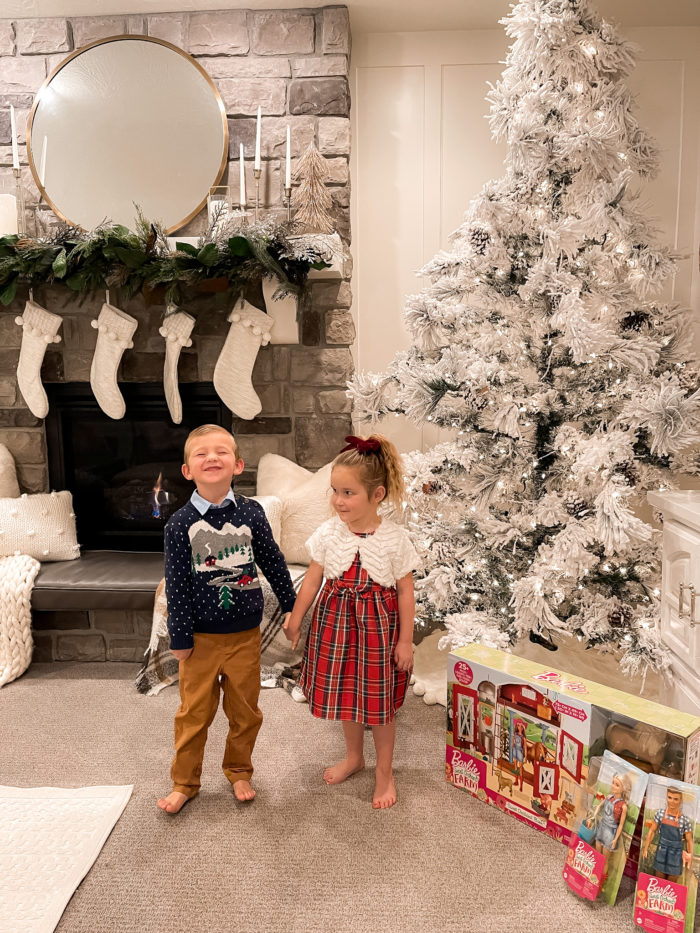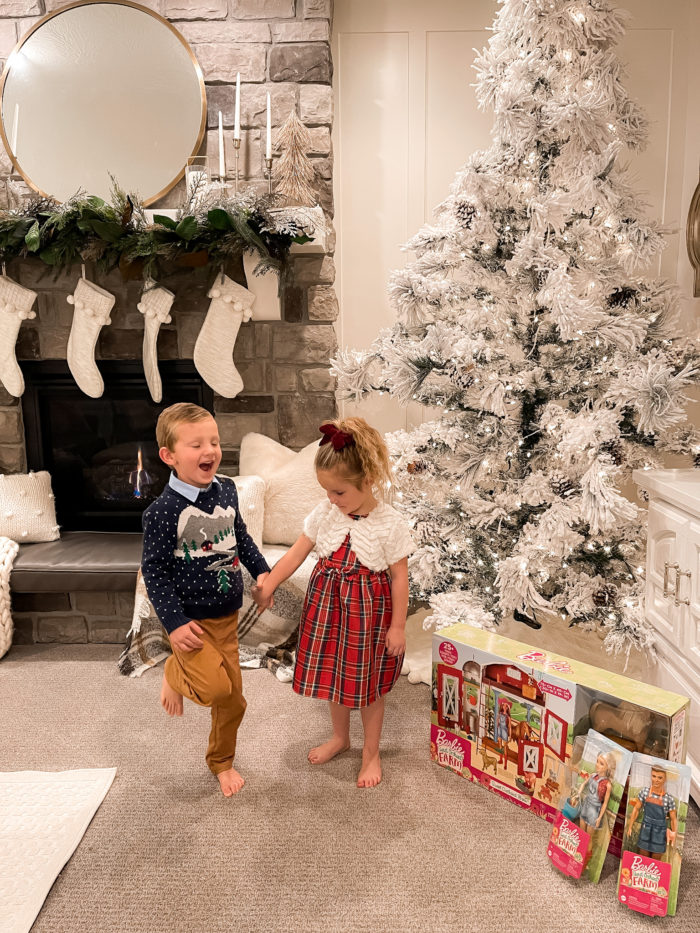 Walmart seriously has such a great selection of toys at affordable prices. I cannot wait for Christmas morning and to see the looks on my kids faces when they open these up 🙂 They have great toy options for every kid — from LEGOS to dolls to Kinetic Sand, and more! Check out some of my other favorite Walmart items by shopping the images below!

To read about my Walmart DIY Christmas gift this year, Click HERE.