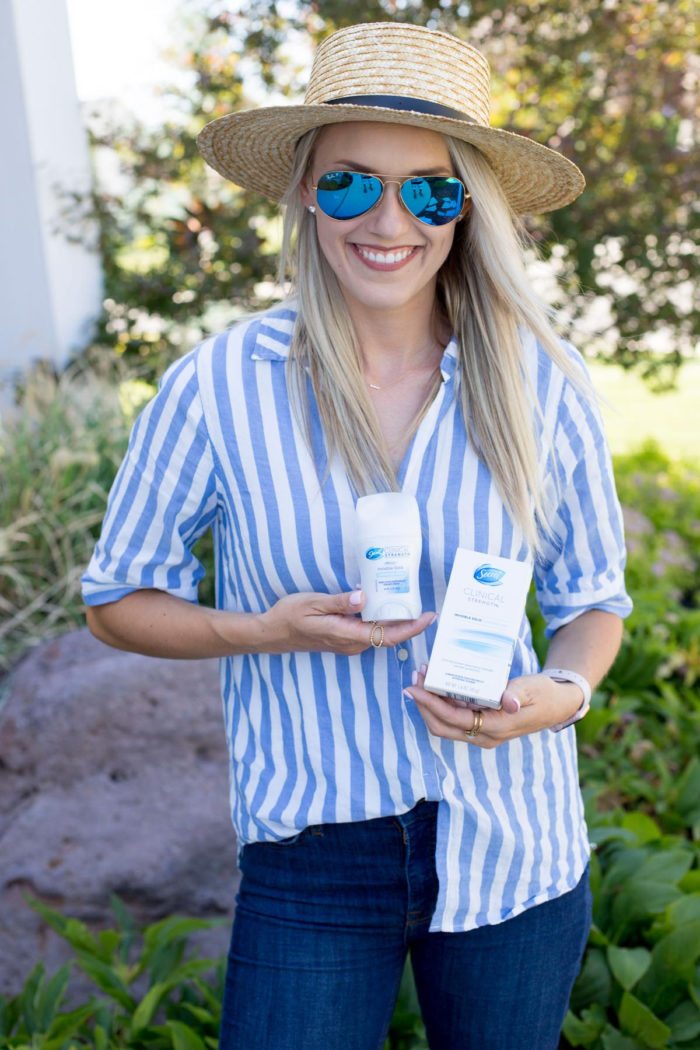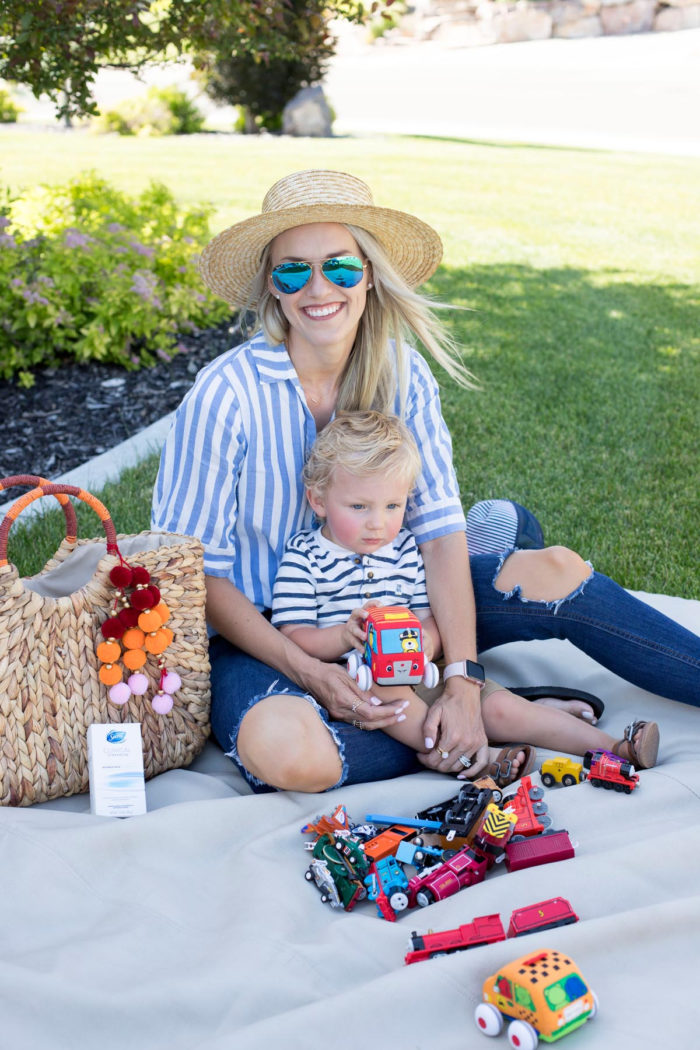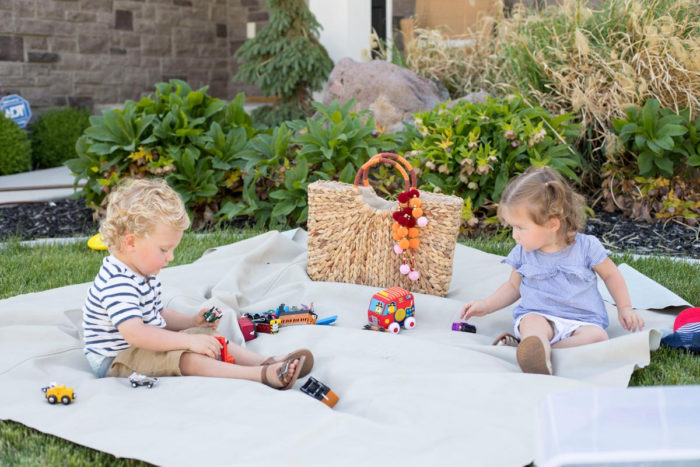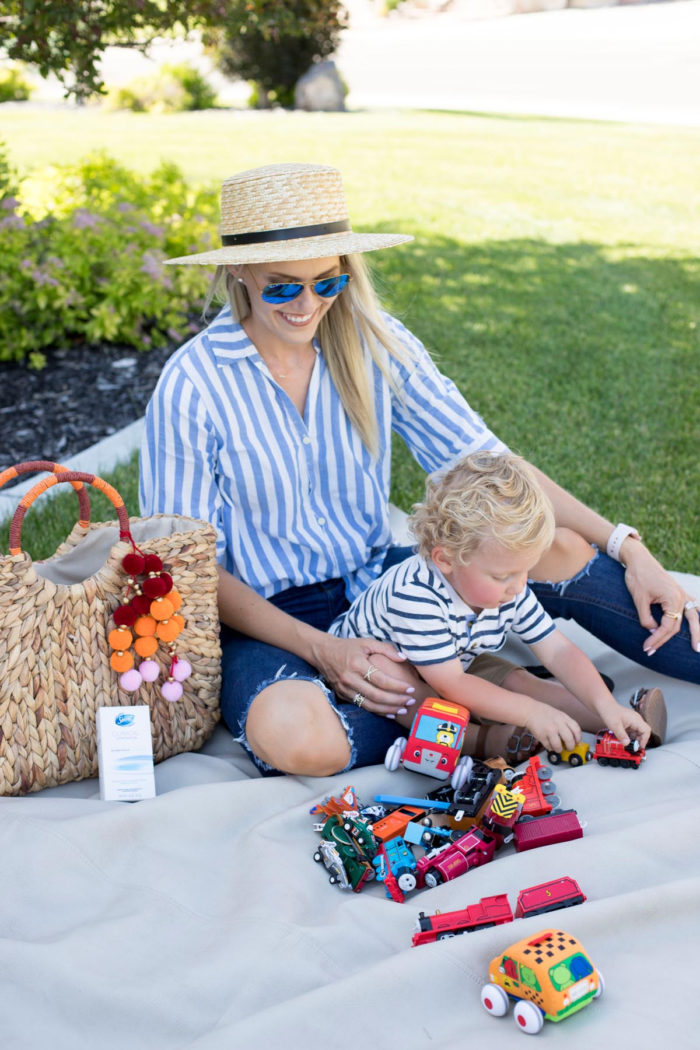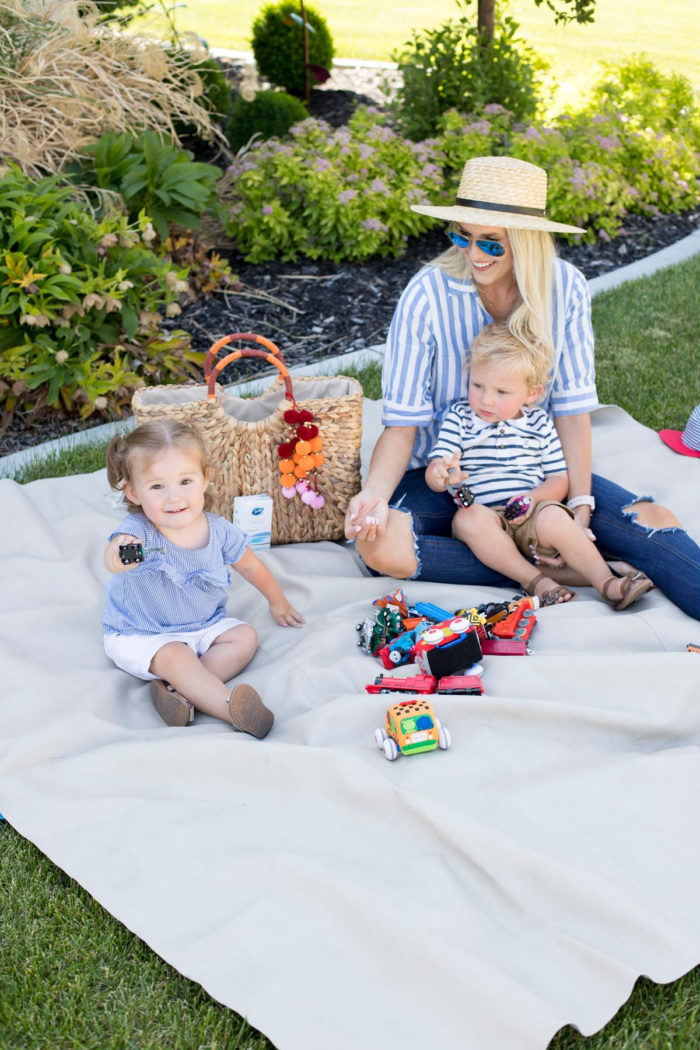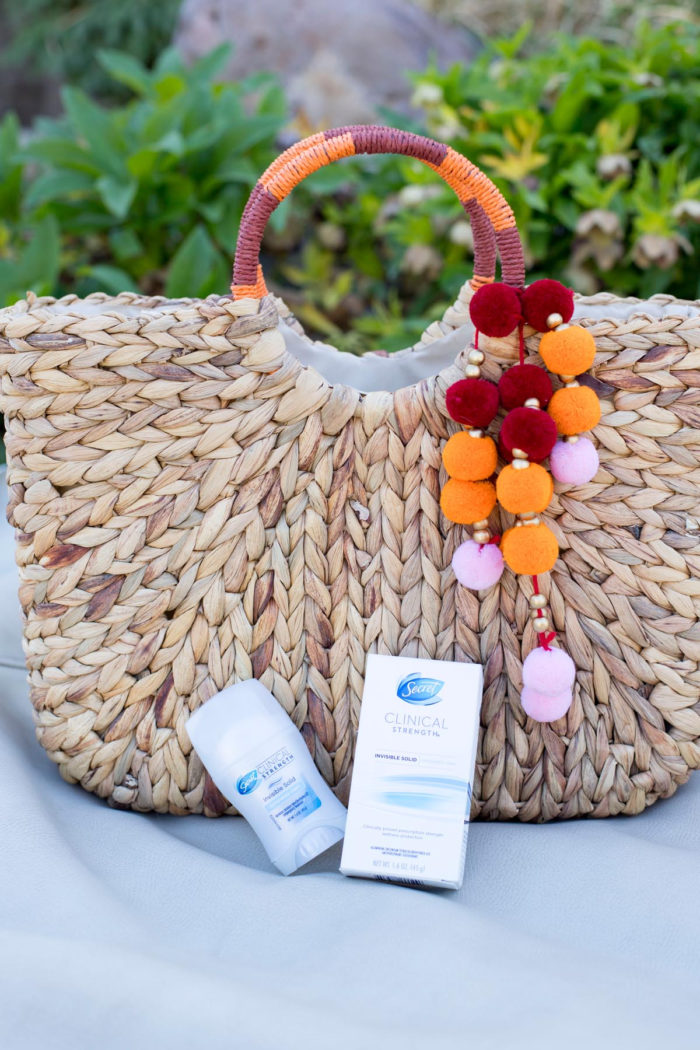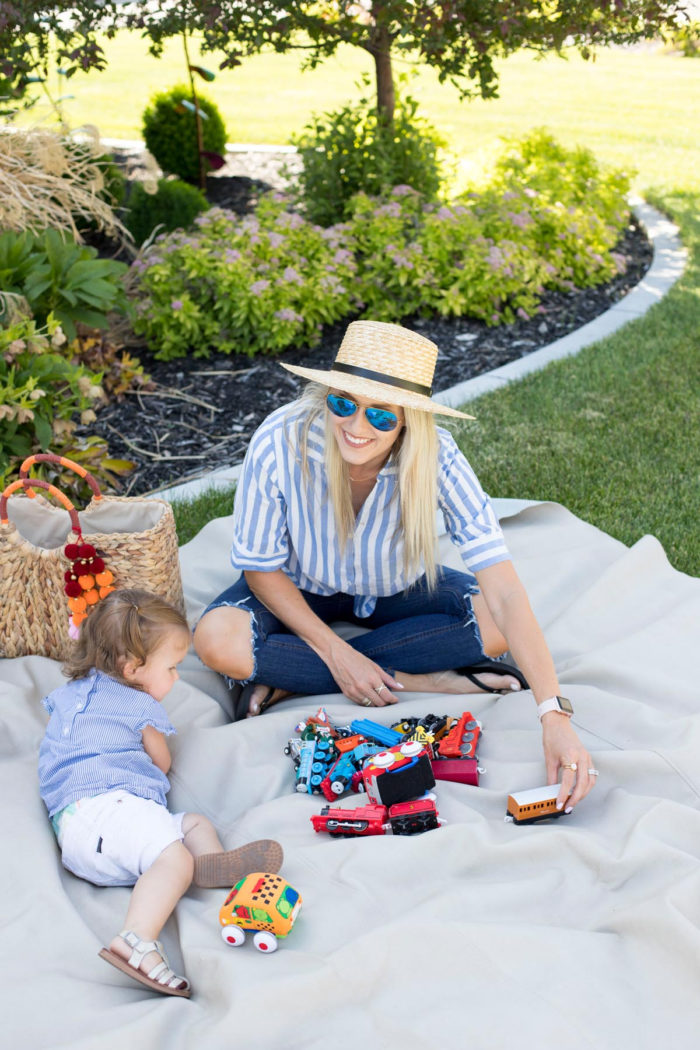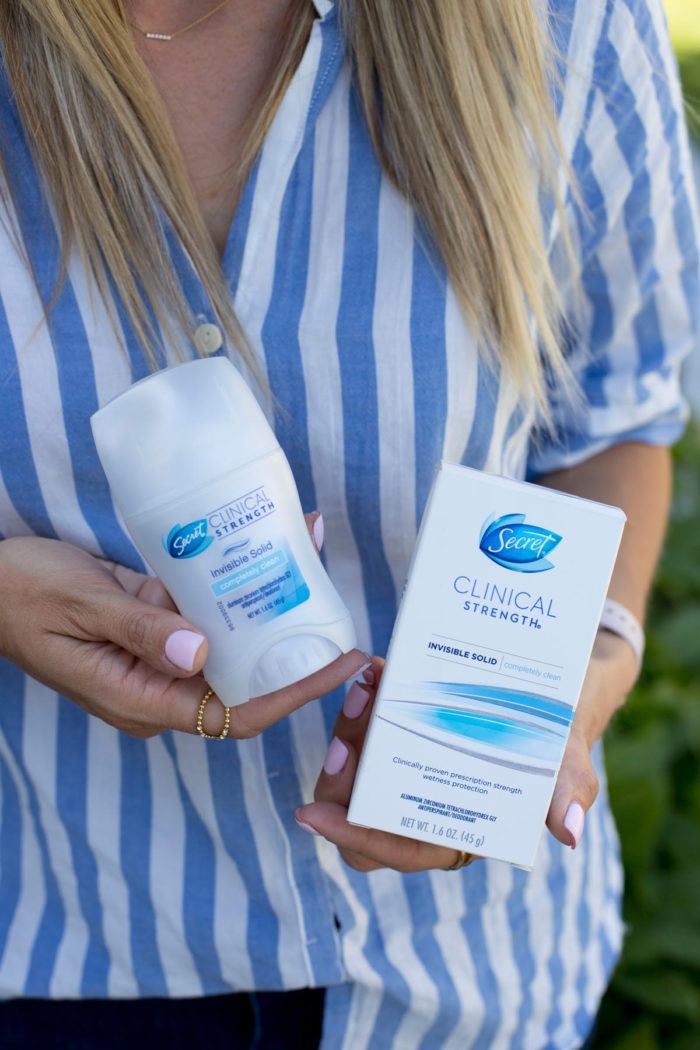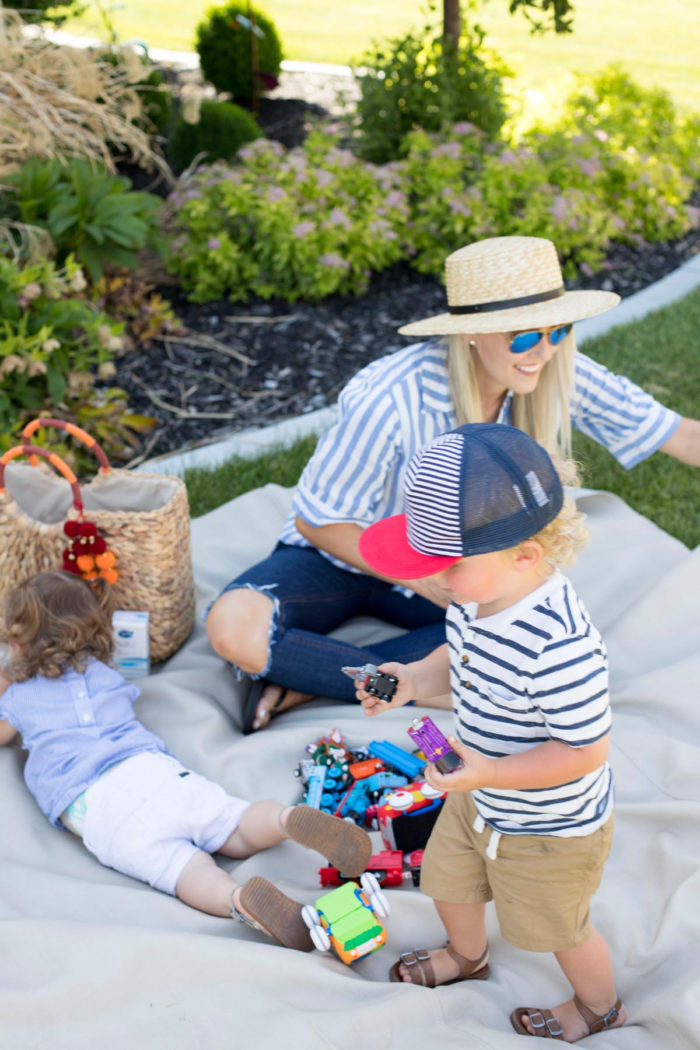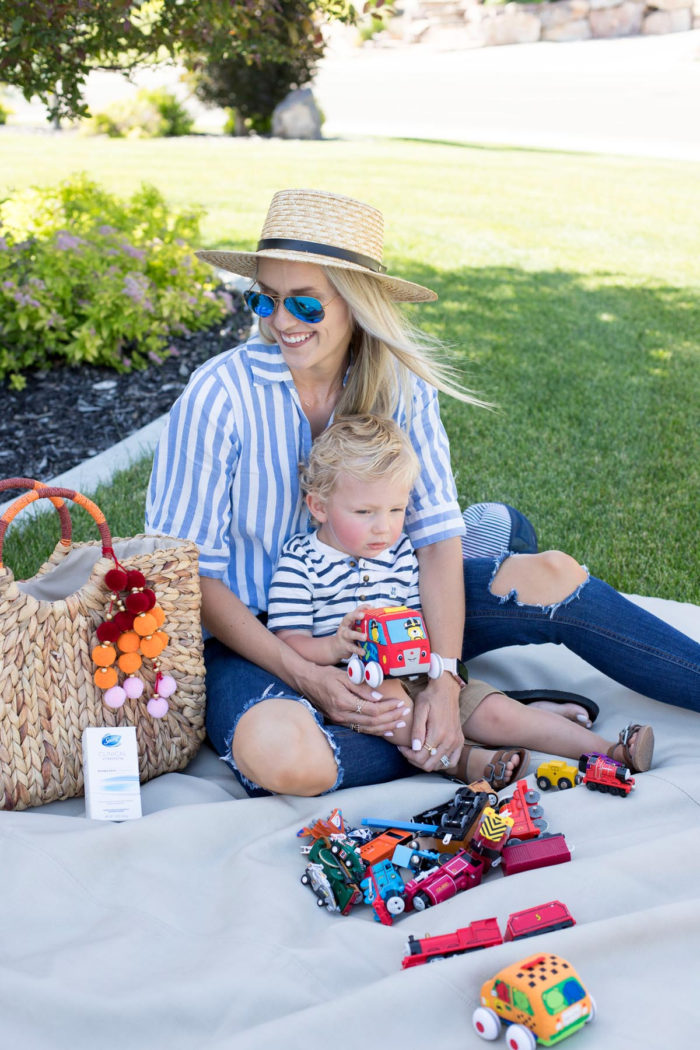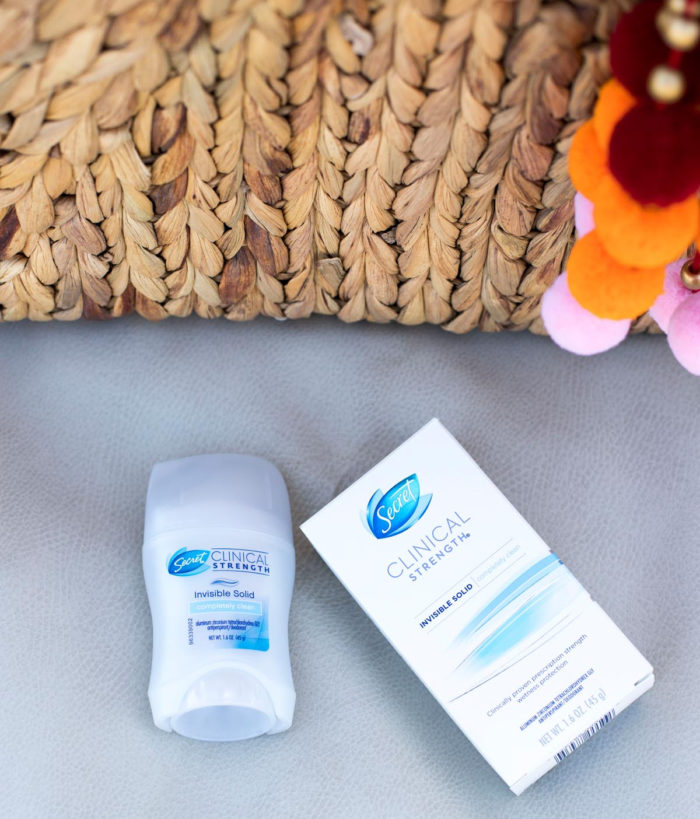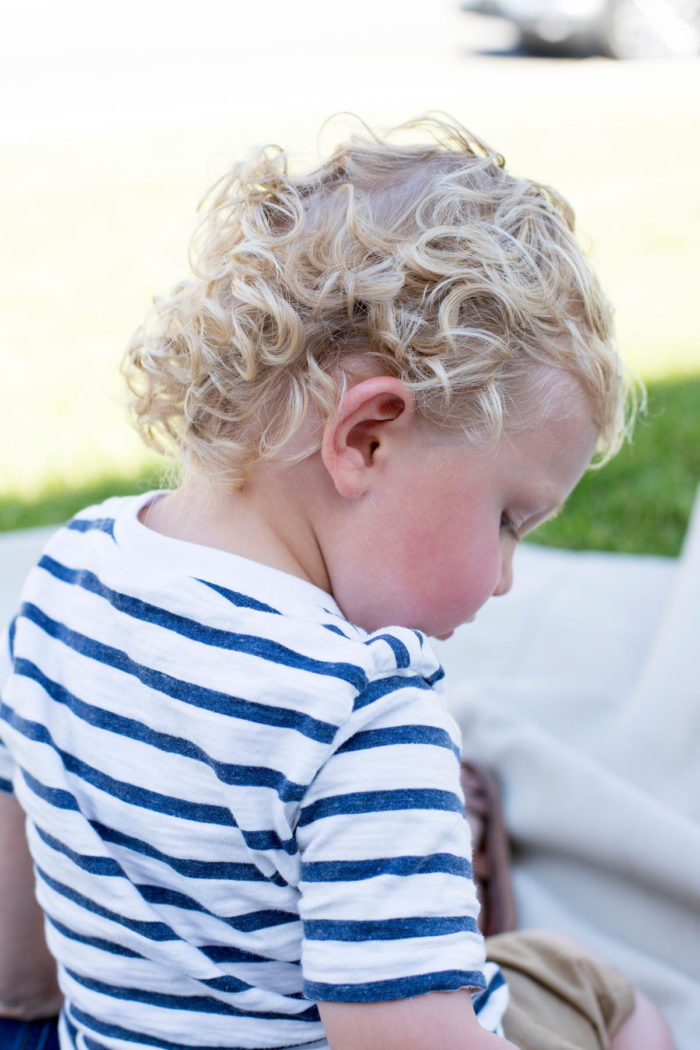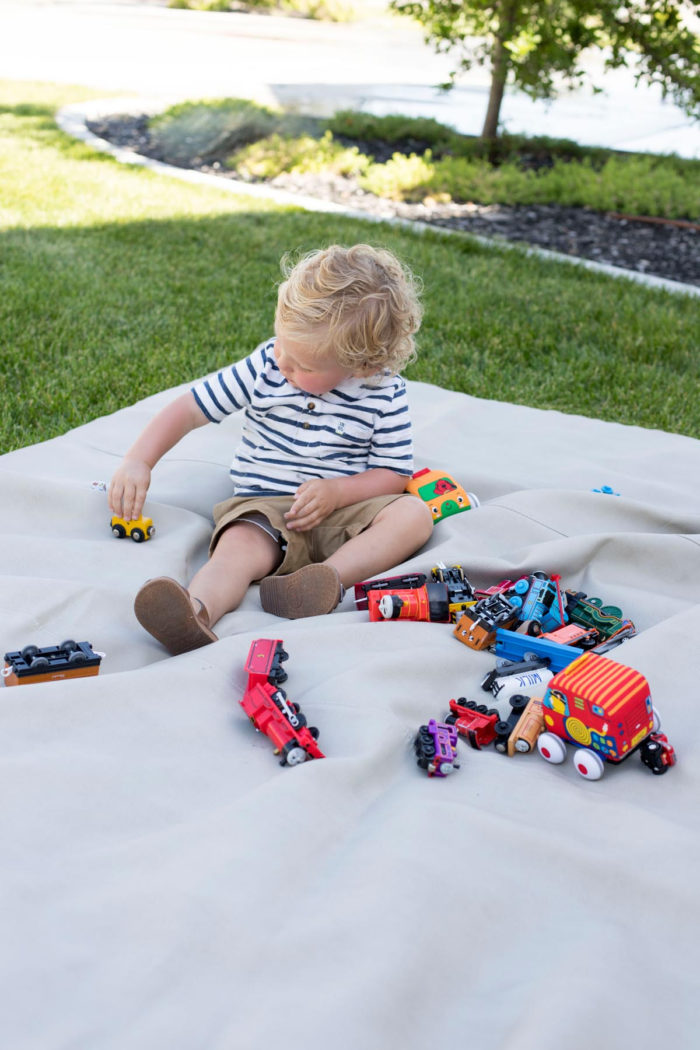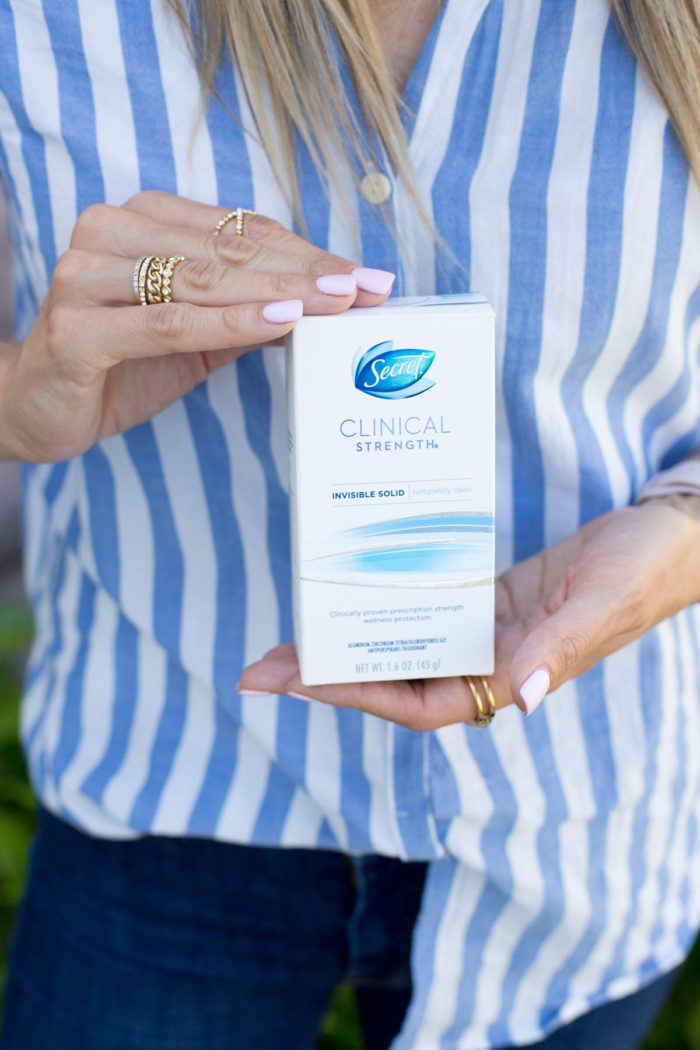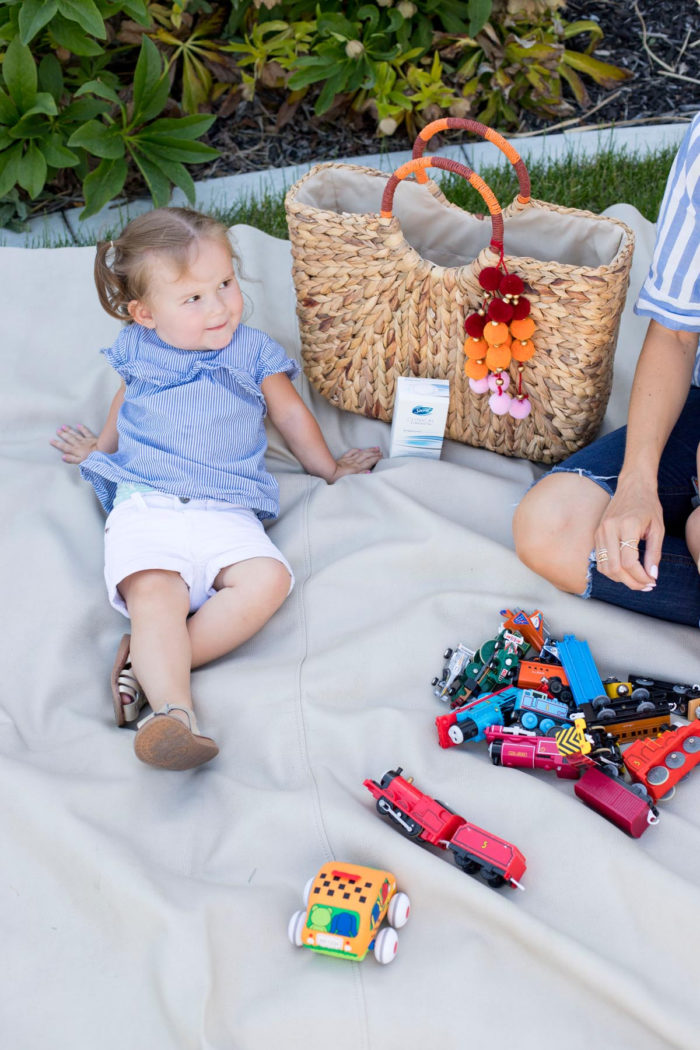 My shirt | My jeans | My sunglasses | My rings here, here and here | My bag | Goldie's sandals | Harris' sandals | Goldie's shirt | Harris' shirt | Harris' shorts
I can't even tell you what a relief it is that it's now summer here in Utah. Do I sound like a broken record if I tell you, once again, that this winter was rough? The bad air that gets caught in the valley where I live makes it smoggy and it's hard to go outside because it's freezing. We are living the summer of our lives right now and enjoying most minutes of it! I was about to say every minute, but we all know that life can't be enjoyed every minute so we'll stick with the vast majority of minutes in the summer.
This summer is a lot more fun for us because Harris and Goldie are so much more active and able to do fun activities with me outside. I wanted to share with you what we have been up to so far this summer that they have enjoyed the most. I love getting tips from other moms on fun activities that their kids are loving!
We bought this water table and they have loved playing with it literally every single day. My cousin got some fun sand toys from Costco that all the babies love to play with.
Since our backyard faces west, we like to enjoy our backyard in the mornings, and the front of our house in the afternoons so we can get some shade. They like to play with sidewalk chalk on the front driveway.
Walks to see the neighbor's animals! There is a large pig (if you follow me on Instagram stories, you have probably seen him. Him name is Kevin Bacon…), horses, goats and dogs that live really close to us. They love seeing any animals, even if it's just a sweet neighbor's dog further up the road!
I googled "splash pads" near me last week and ended up finding the coolest splash pad that is only 15 minutes away from us! Harris and Goldie LOVED it!
We got a pass to the local aquarium last week and the babies really enjoyed it! They were so fascinated by the fish. I got home and immediately ordered these backpack leashes. One baby was going one direction, and the other was going the other direction, and I'm telling you these things are going to save their lives!
We have a pass to Thanksgiving Point where they have some fun museums for kids. Museums are a mama's life saver!
I bought these Color Wonder markers and coloring books and they are a lifesaver. I put the babies in their high chairs and they love to color, mess-free!! If they didn't have these, the markers would get everywhere. Clothes. Furniture. You name it, sister.
Setting up a blanket outside and doing things that we would normally do inside, like playing with cars, is something that is fun for them because it's different.
We are thinking about getting a library card because my kids love to read new books. Do any of you have a library card for kids this young?
When I say that I'm sweating and out of breath a lot, I'm not exaggerating. Harris and Goldie want me to hold them both at the same time a lot and it takes a powerful deodorant to keep up with being a twin mama! I recently discovered a new deodorant that I'm loving called Secret Clinical Strength Invisible Solid. Use Secret Clinical Strength Invisible Solid just once for all-day strong wetness protection. It offers faster, extra effective protection from unexpected sweat which is what I need because at any given moment, Harris and Goldie are going to want me to pick them up at the same time which is a workout! I pick mine up at Walmart here, and I love doing the online ordering where I can pull up, text them and have them bring out my order when my babies are in the car. I'm all about ease this summer!
This post is sponsored by Secret Clinical Strength Deodorant, a brand that I love and use every day!