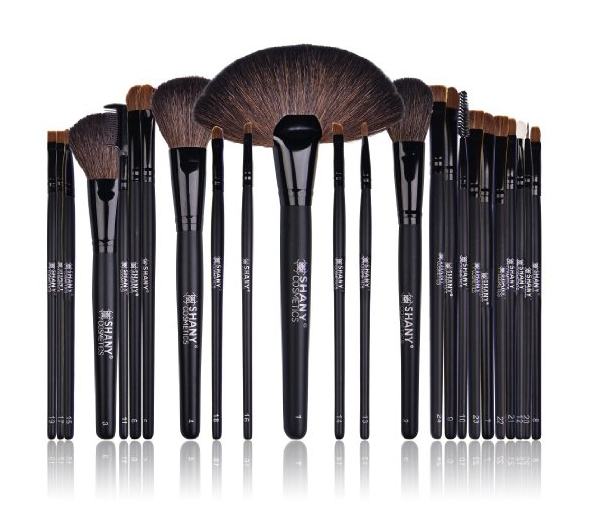 This Natural Cosmetic Brush Set with Leather Pouch, 24 Count
is only $12.30 today only! The brushes are made of natural hair which in my opinion is the only way to go because you can get the best makeup application this way. This set has 831 reviews on Amazon and most of them are extremely positive. That's a lot of feedback!
Today only, you can also get this e.l.f. 83 Piece Essential Makeup Collection for $18.60. I love buying makeup sets like this for younger girls just starting to wear makeup so they can try all of the different colors. It's the perfect gift!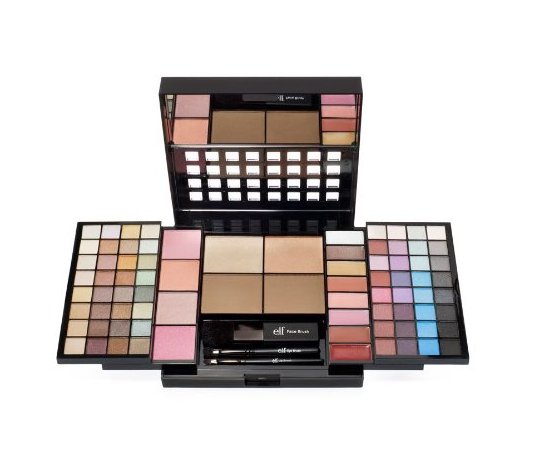 You can find more beauty deals up to 45% by clicking here
.