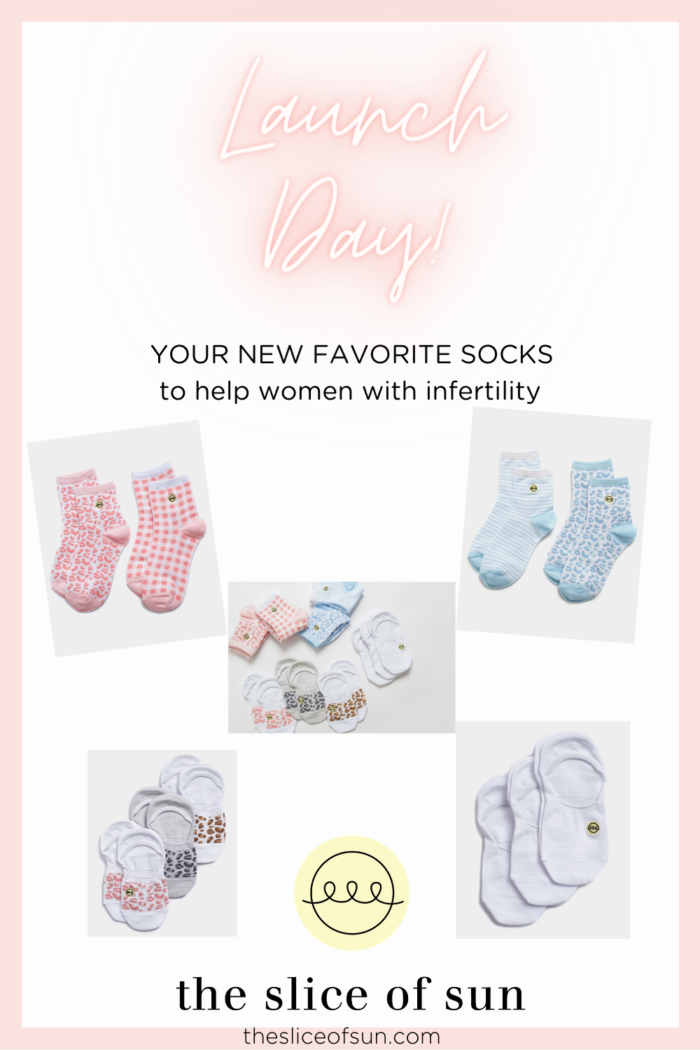 Friends! I am SO excited about the launch of the socks for The Slice of Sun. You can access the site HERE! I dreamed of creating a space for women with infertility to come and feel loved and supported. It was 2 years ago that I had that dream, and a lot of work has gone into the design of the website, the design of the elements that would be included in this space, the free Facebook group community, the socks, and so many other odds and ends to creating a beautiful community. I'm so grateful to the women who are open about their fertility experiences, because it's them that I link arms with in solidarity and love to let our sisters that are just behind us in their journey know that they can do it.
The Slice of Sun Sock Launch!
why i care so much about INFERTILITY
Tyler and I tried to conceive for quite some time. We wanted to grow our family and thought it would be simple. After 3 IUI's and 3 rounds of IVF…our miracle babies were conceived! You can read the beginning our fertility journey HERE. There's a tab at the top of my blog where you can go through the journey with us as I wrote letters to our future children.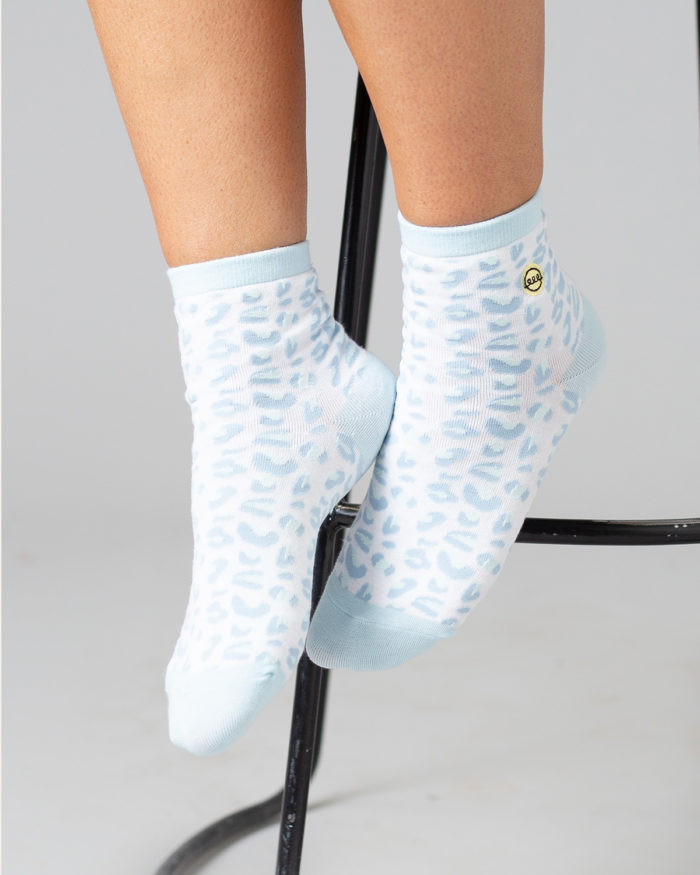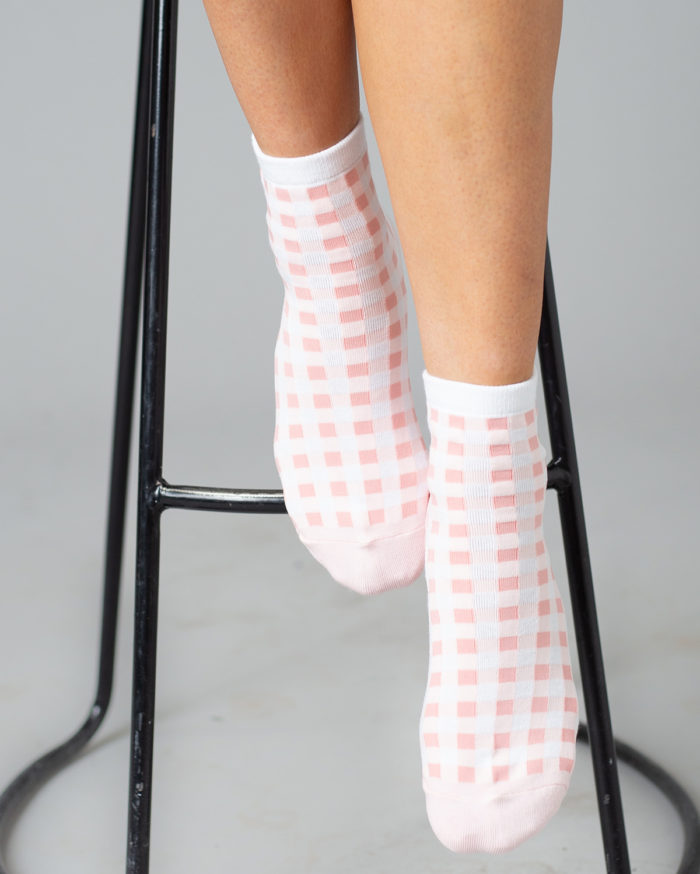 who these socks benefit
A portion of the proceeds of the socks this month will go to my friend Tia who has been through A LOT to try to grow her family. Please take a few minutes to read her story HERE. The Slice of Sun will continue to support infertility nonprofits and continue to be a place of There are 2 types of socks: the no shows and the ankle socks. These are the best no show socks of your LIFE! They does NOT slip when you're wearing sneakers or tennis shoes, and I've tested them in some rigorous workout classes. They are also perfect to wear every day with your sneakers because they truly are no shows…they don't show! Classic, classy, and your new best friend.
The ankle socks are the coziest, most plush socks to wear every day! These would be perfect to wear to appointments so you can feel the love of The Slice of Sun fertility community, your sisters who are with you in solidarity. These would also be perfect to gift to the women you love experiencing infertility. They'll wear them to their appointments or at home to remind them that they aren't alone! I love that they have The Slice of Sun logo on them…your secret weapon to wear to your appointments to help grow your family!
VIEW AND SHOP THE WHOLE COLLECTION HERE!!! Thank you so much for your incredible support!!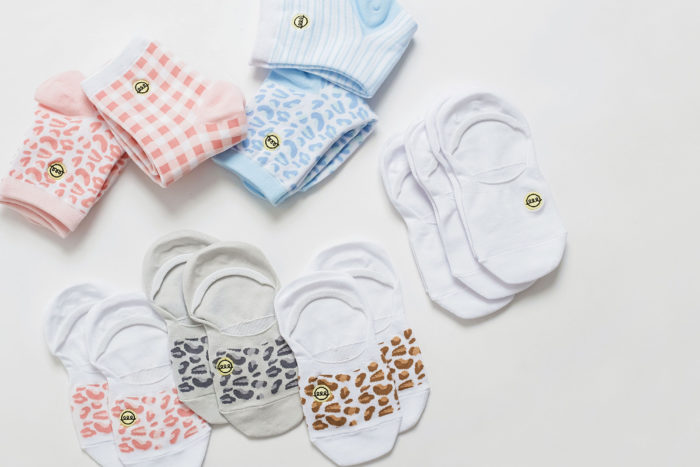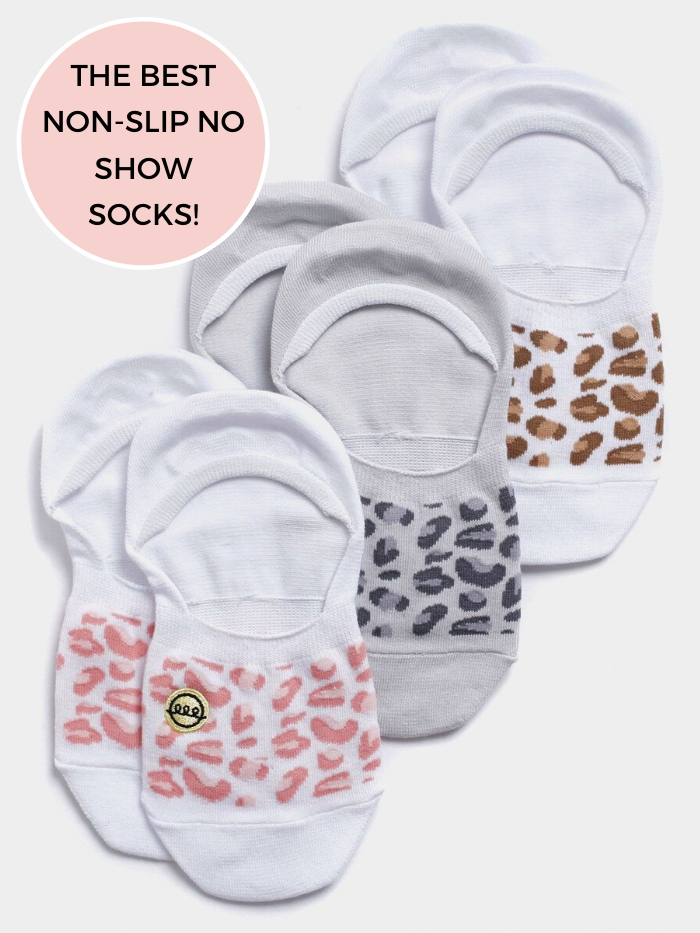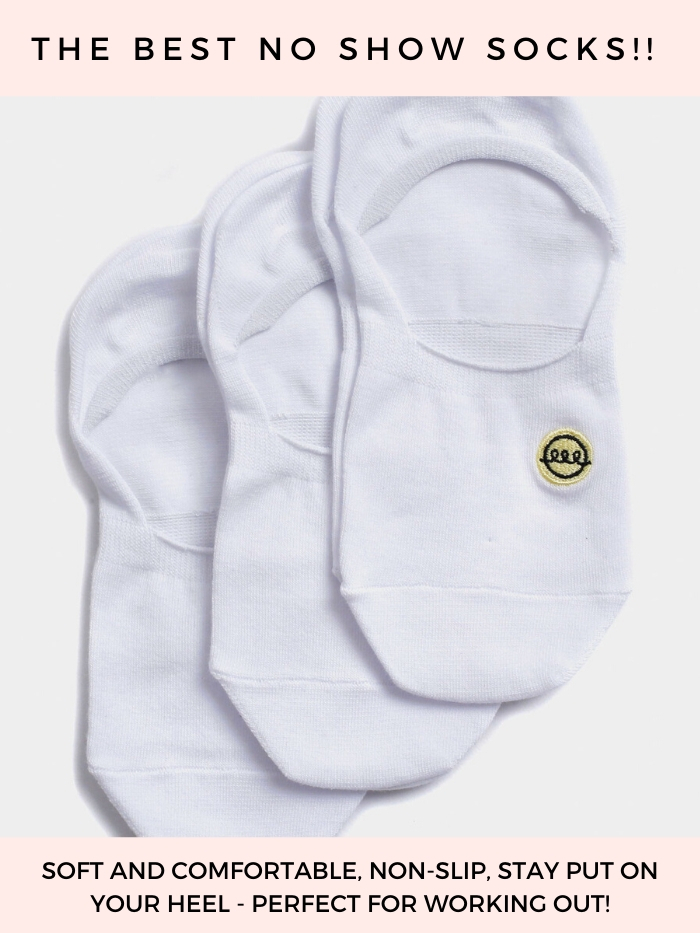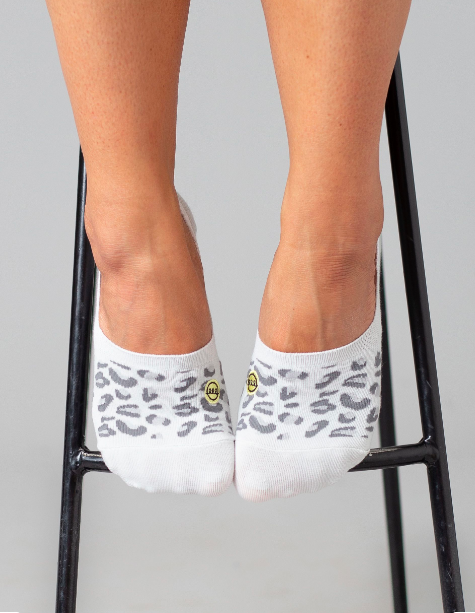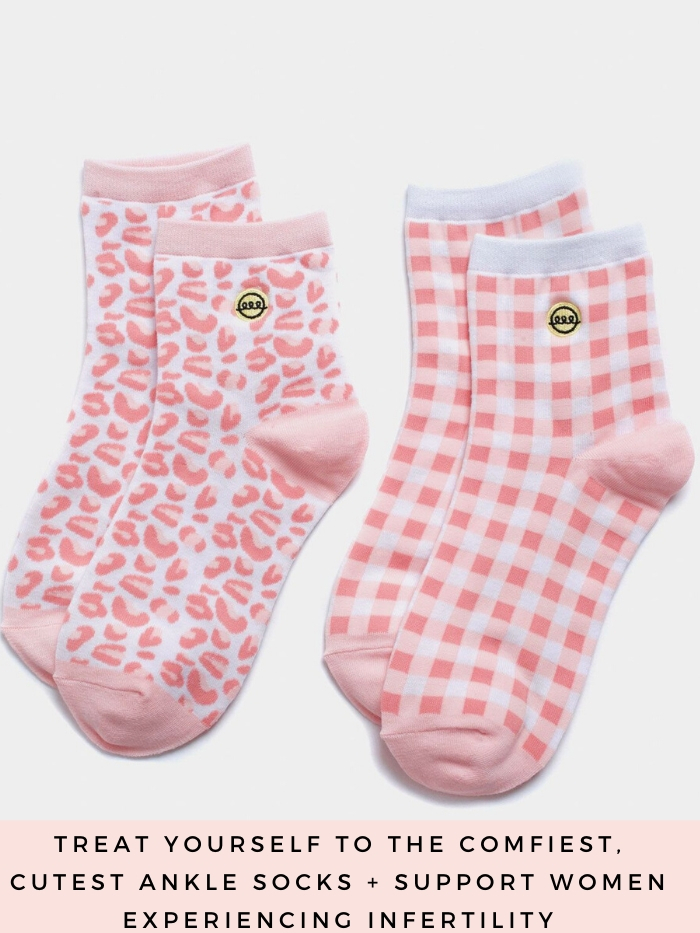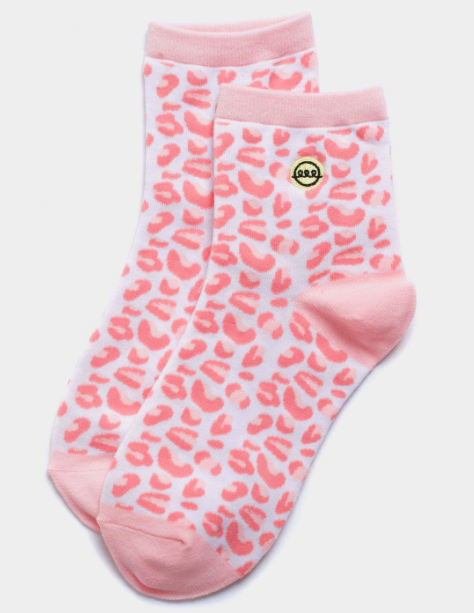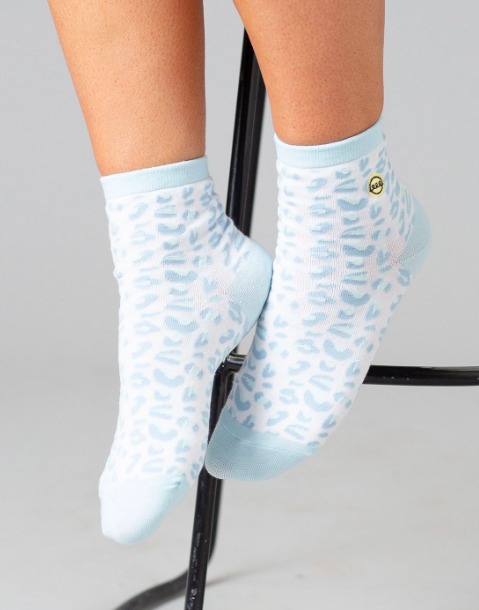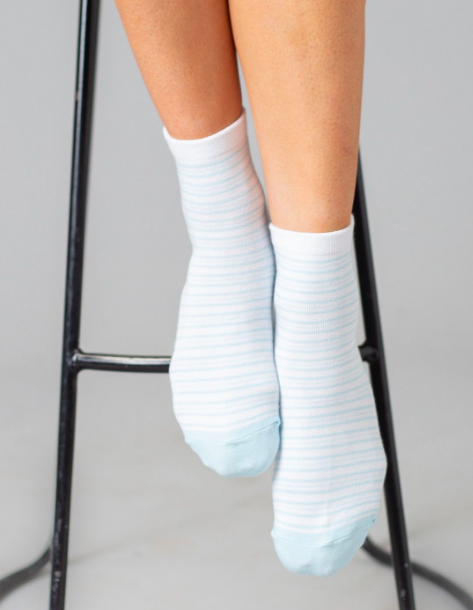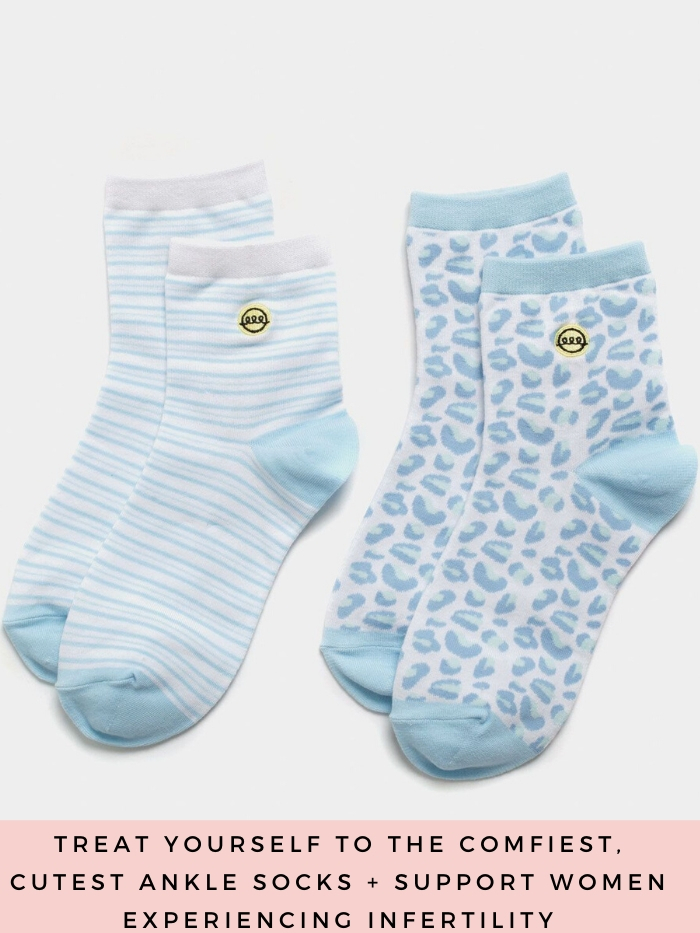 Which of The Slice of Sun socks do you like most?  Let me know in a comment below!