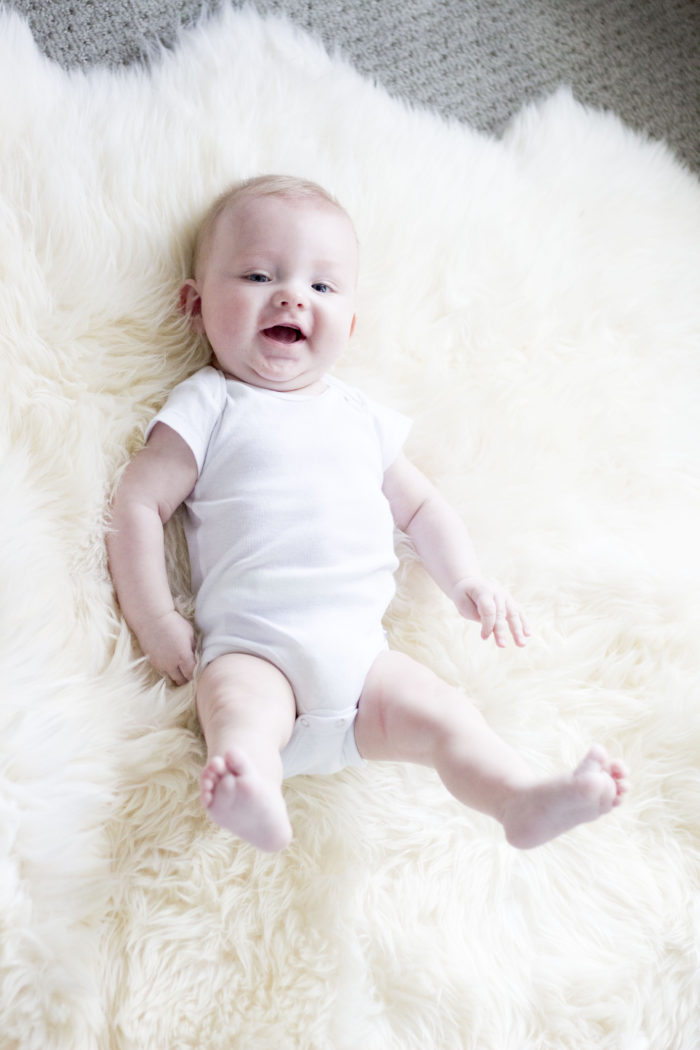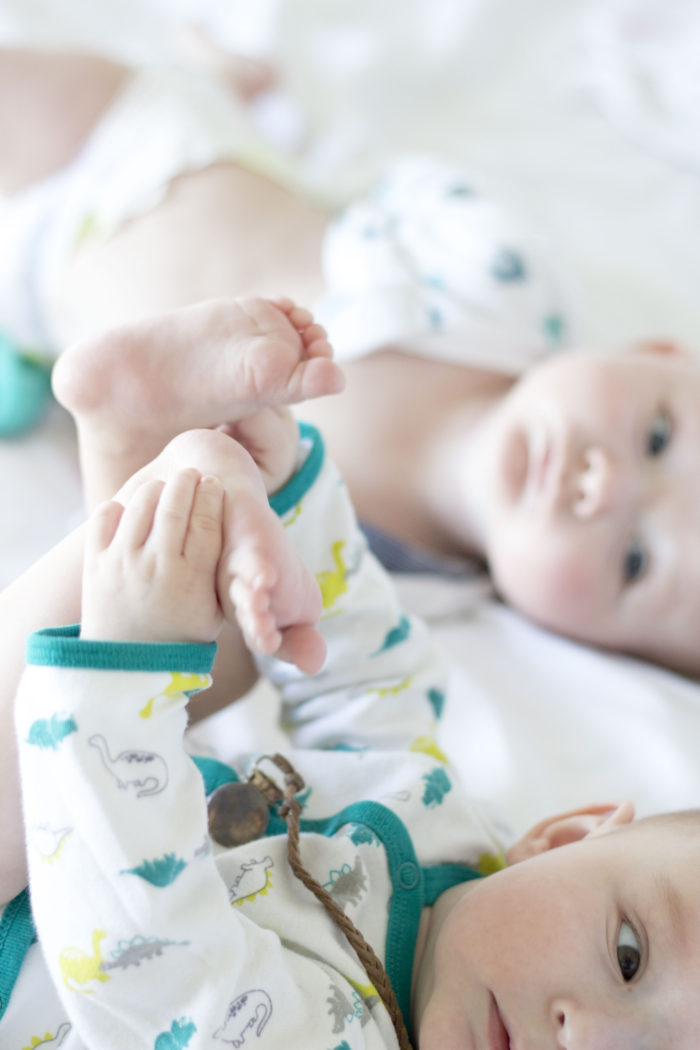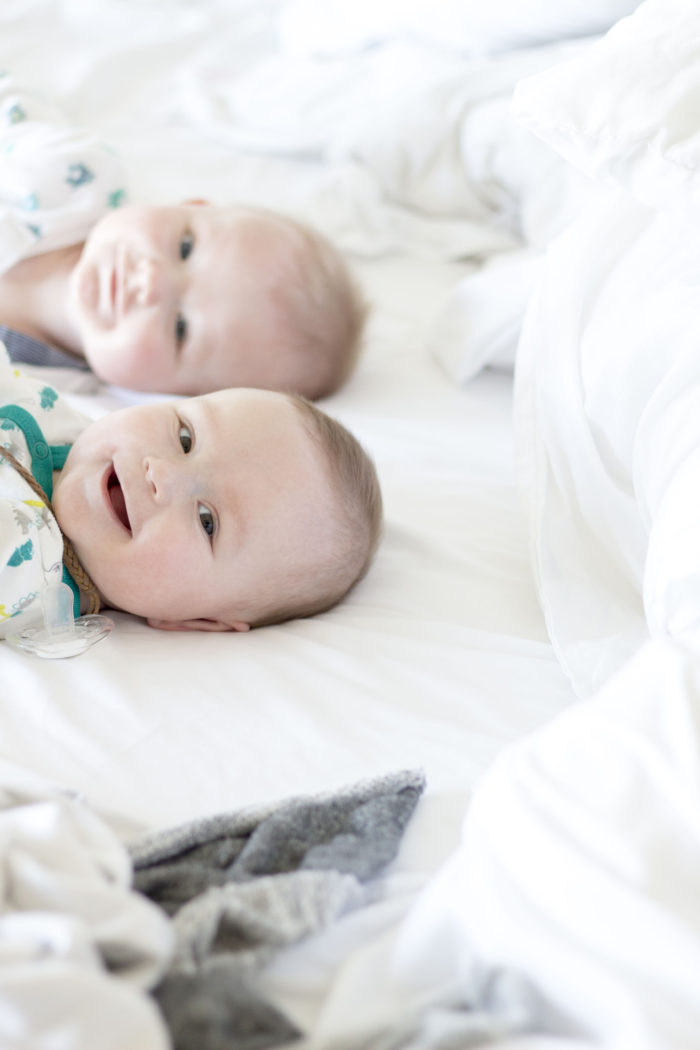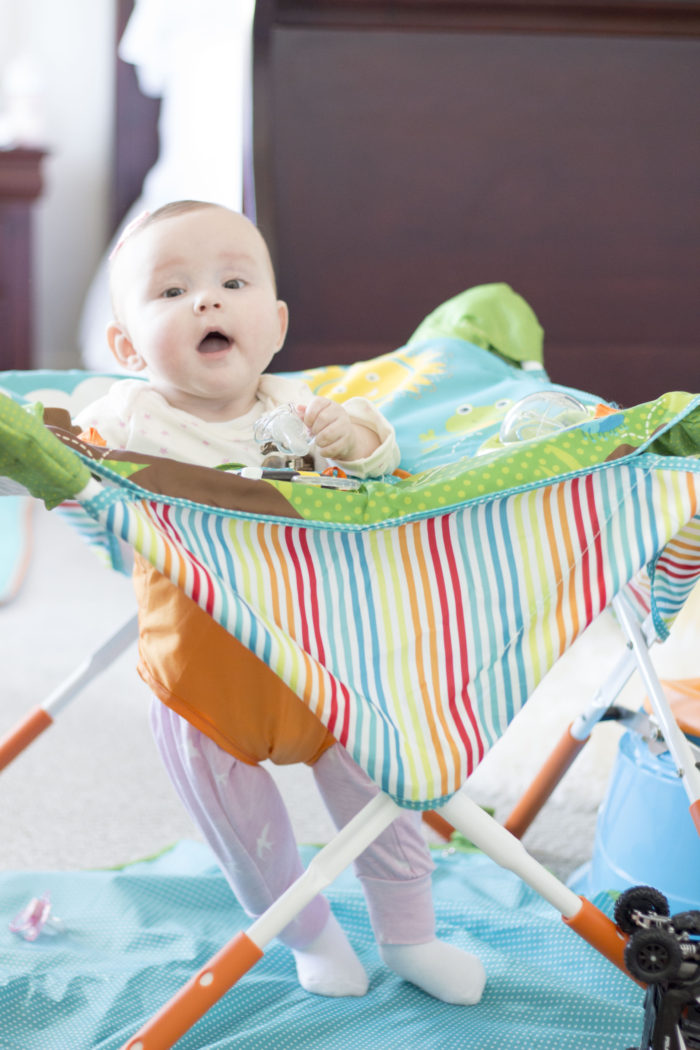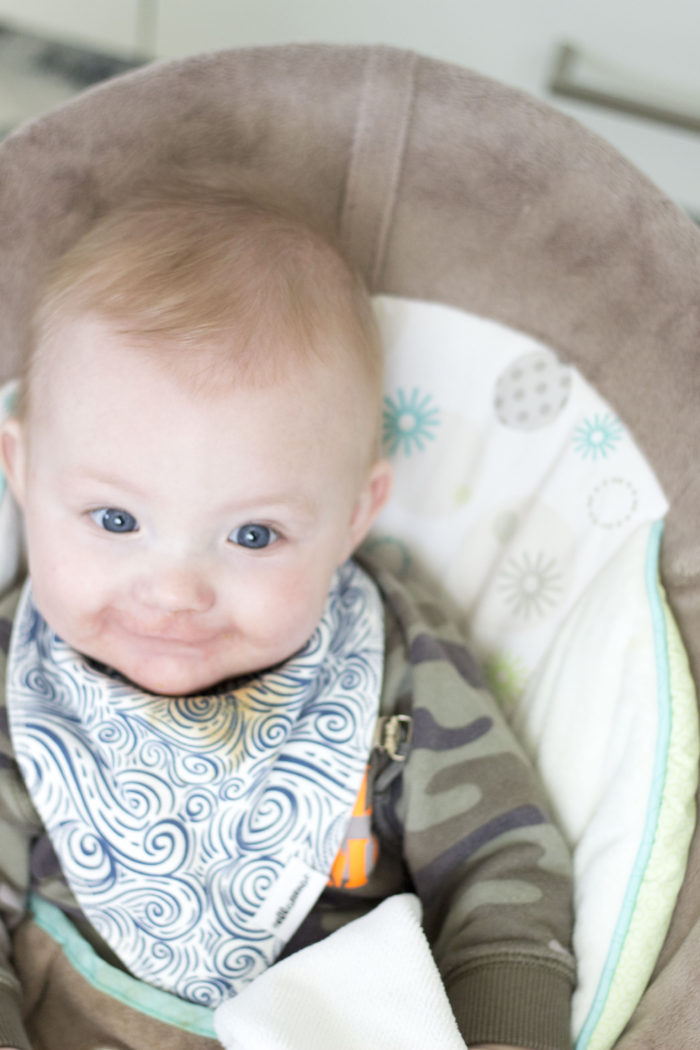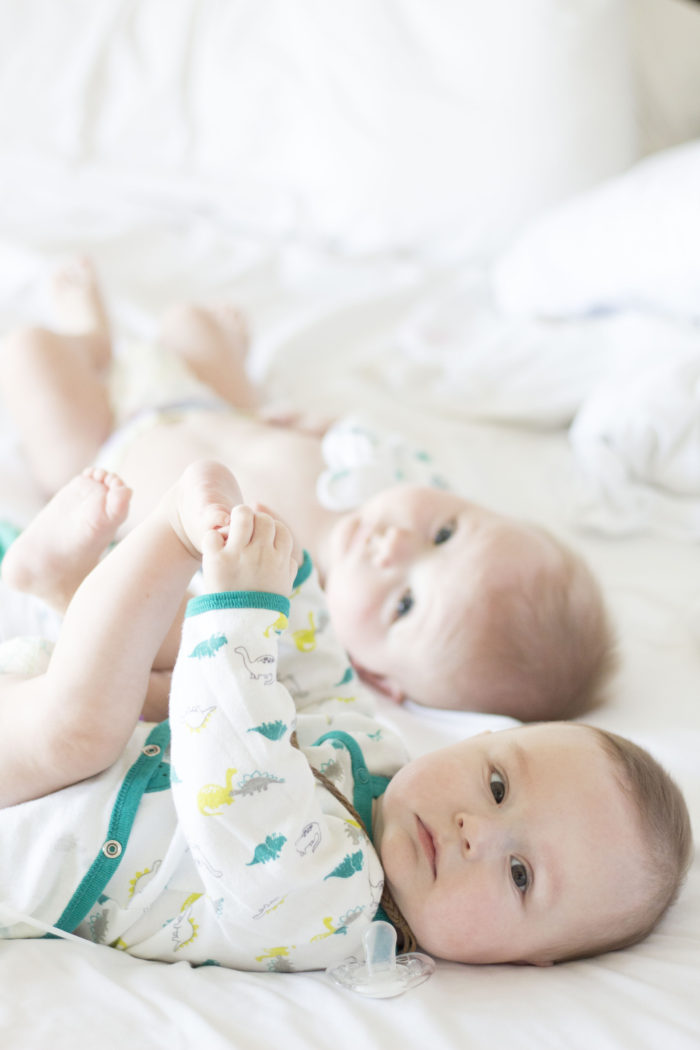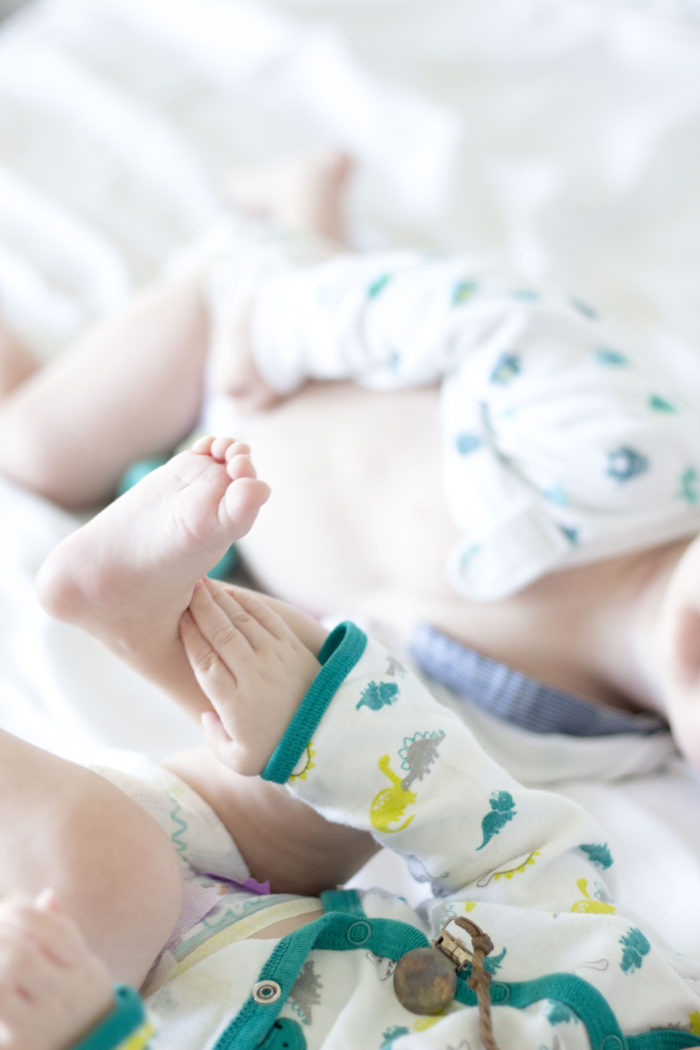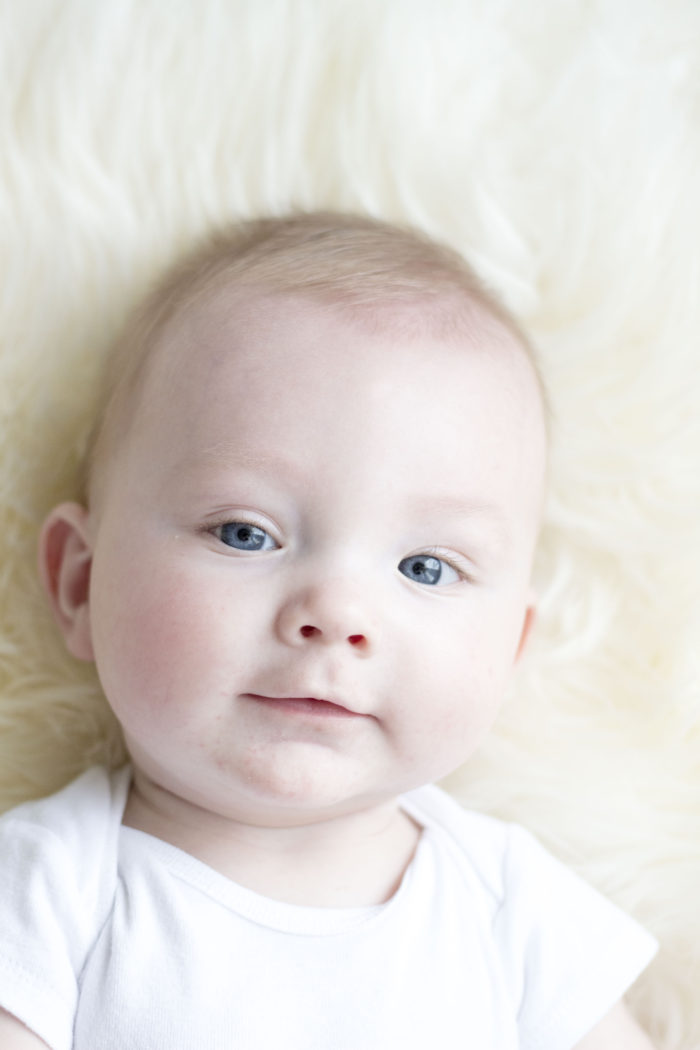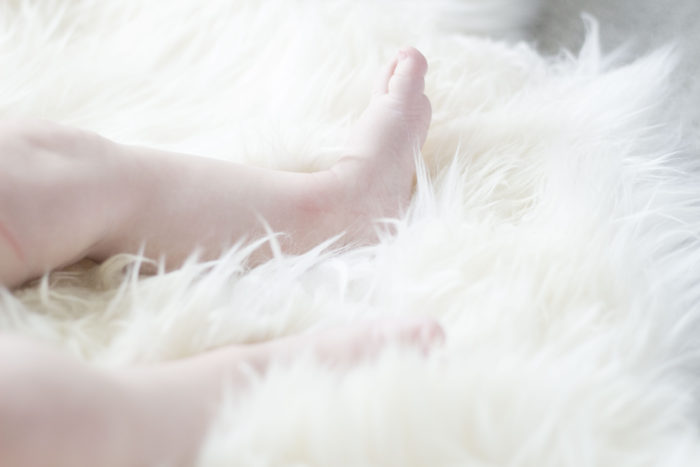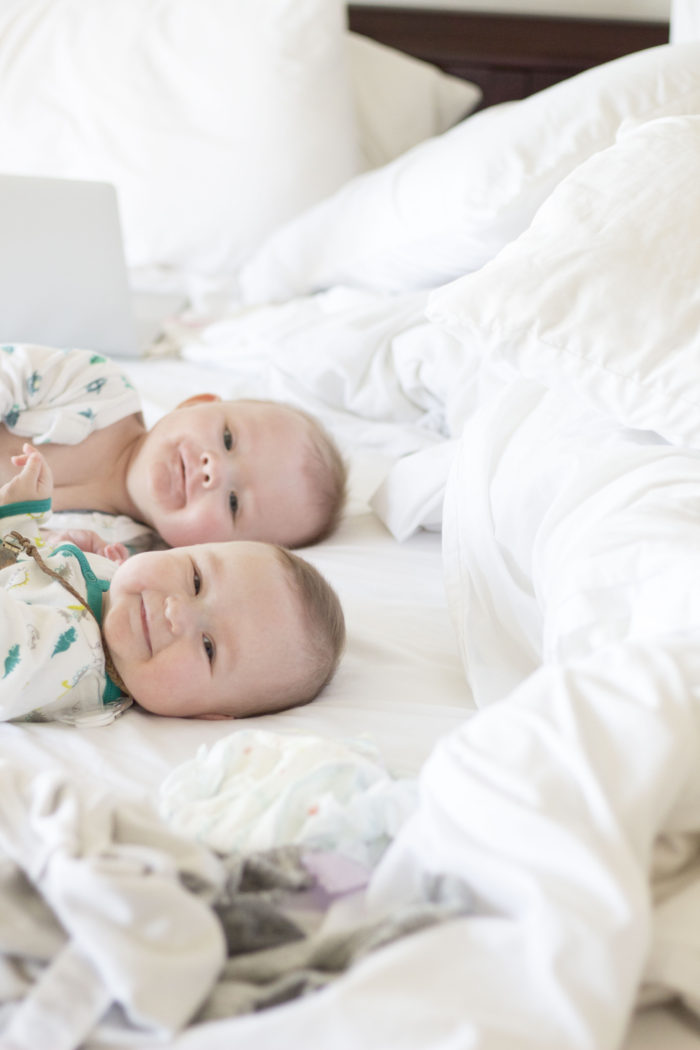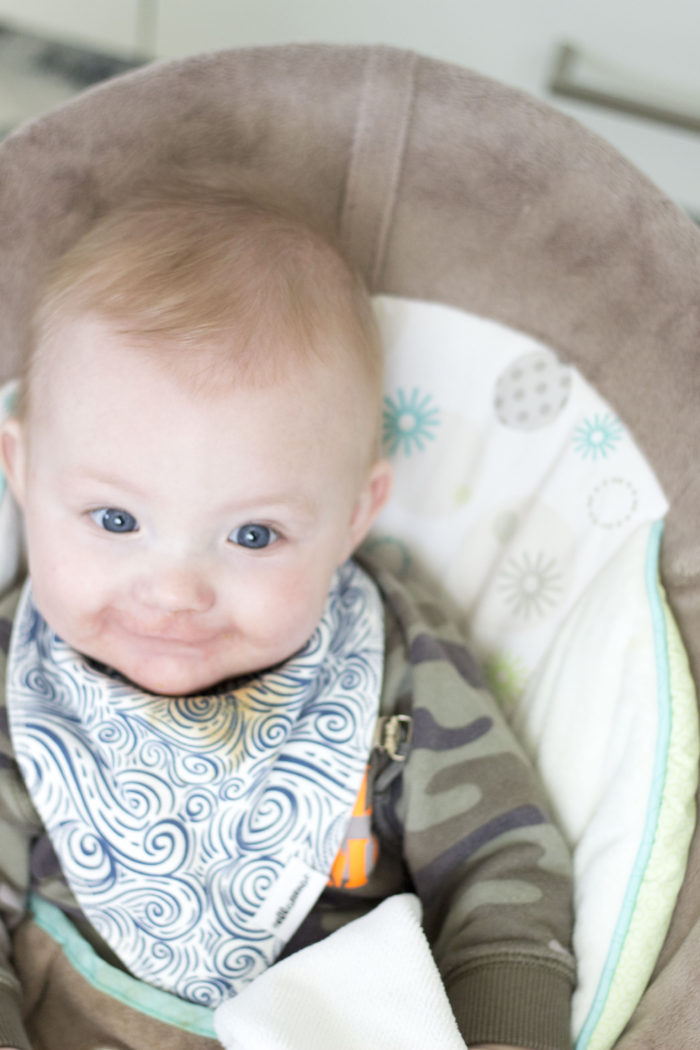 These two!! Do I really have 7-month-old twins? Time goes too quickly. I am sometimes at a loss for words at describing how special my time with them is. I don't take for granted how quickly these baby and toddler years are going to fly by. I like that we can stay in our PJ's all day if we just aren't up for getting ready. I like that we read books and the twins laugh at the silliest little sounds and faces that I make. I love that they light up when I walk into their nursery to get them out of the cribs after nap time. I love to see them discover new sounds with their mouths and watch as they look at new things. I love all of the little details of our lives right now. I often think of how different our home was just one short year ago. There was a lot of love then, but oh, the joy and love that have come with these two! The laughter and joy they bring fills every corner and square inch of our home. Tyler and I are absolutely smitten.
This day in the life post cracks me up because it happened to be a particularly difficult day! Lots of cleaning up throw up and poop. Ha! It's funny because I have been thinking lately how easy these two are at this stage. They're not mobile yet so I'm not having to follow them around the yet, and they're on a great schedule. And then the day that I decided to film this little day in the life at 7 months, they decided to give me a run for money! I sure love them. It's funny because I'd rather be cleaning up their throw up and poop than doing any other job in this world.
You can see our 6-month video here!