Some of my FAVORITE items that I have and love are on sale for Amazon Prime Day! Here are the direct links:
Earrings – These earrings are on sale for $7.50 today!!! I normally stock up on the ones from the Nordstrom Anniversary Sale for $29.90 but these are on sale for $7.50 and 100% the EXACT same quality!!
Instant Pot – LIFE CHANGER FOR ME!! I cook everything from rice to potatoes in this. It speeds it up so much so I don't have to plan so far in advance.
Annies – My kids fav organic fruit snacks! No nasty artificial colors, etc.
Joggers – SO COMFY SOFT! They are true to size and just like butter.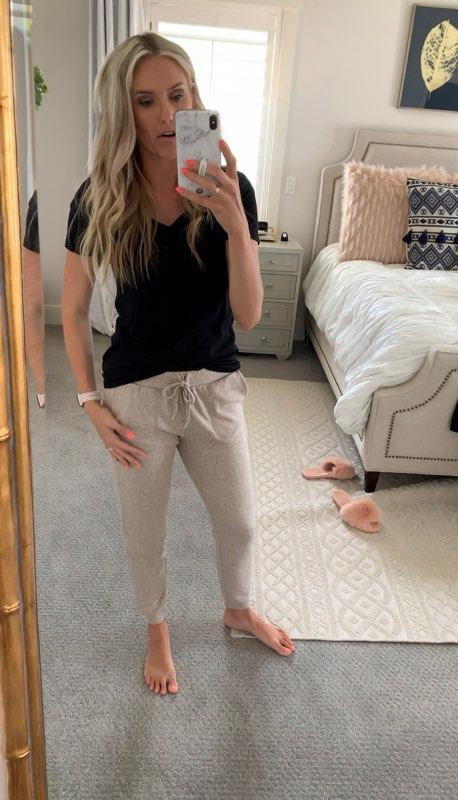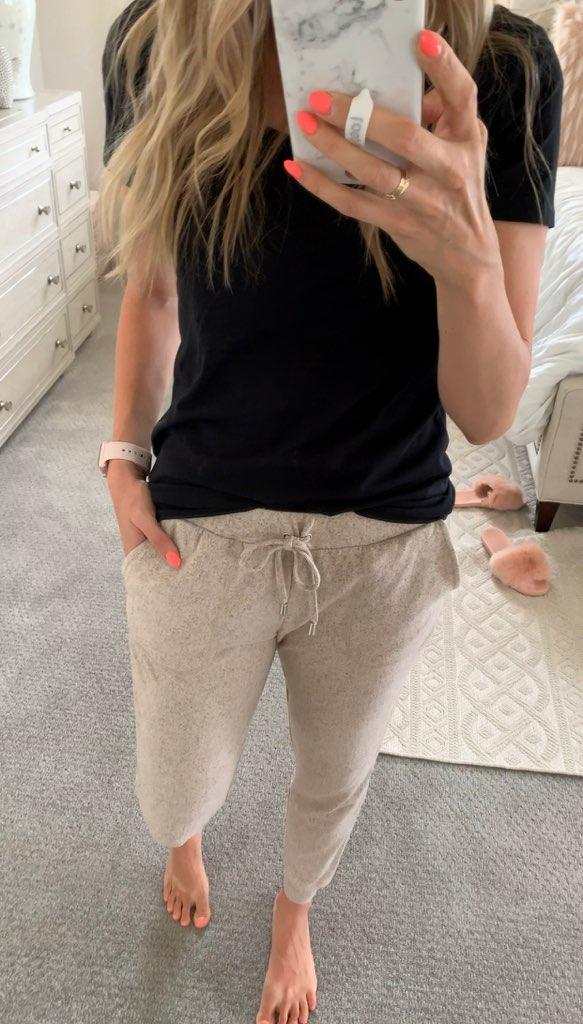 Dress – On sale for $12.50!! TTS and my fav dress for throwing on with Converse or sandals. Nice and loose fitting.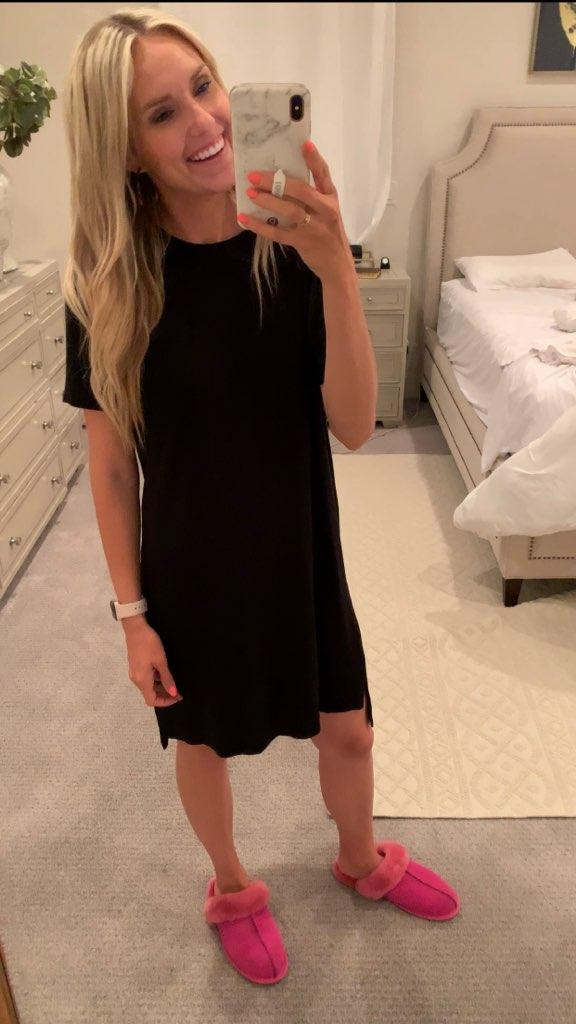 I'm buying all of these for Tyler!! Such great deals!
Men's short sleeve striped shirt
(Psssst do you like these pics? Screen shots of videos from my IG stories ha ha: https://www.instagram.com/asliceofstyle/)
Want to learn all of my Prime Day hacks? Click HERE!
What Amazon Prime Day Deals are you loving?  Share in a comment below!
Love you guys!