Budget friendly fall decor you'll use year after year!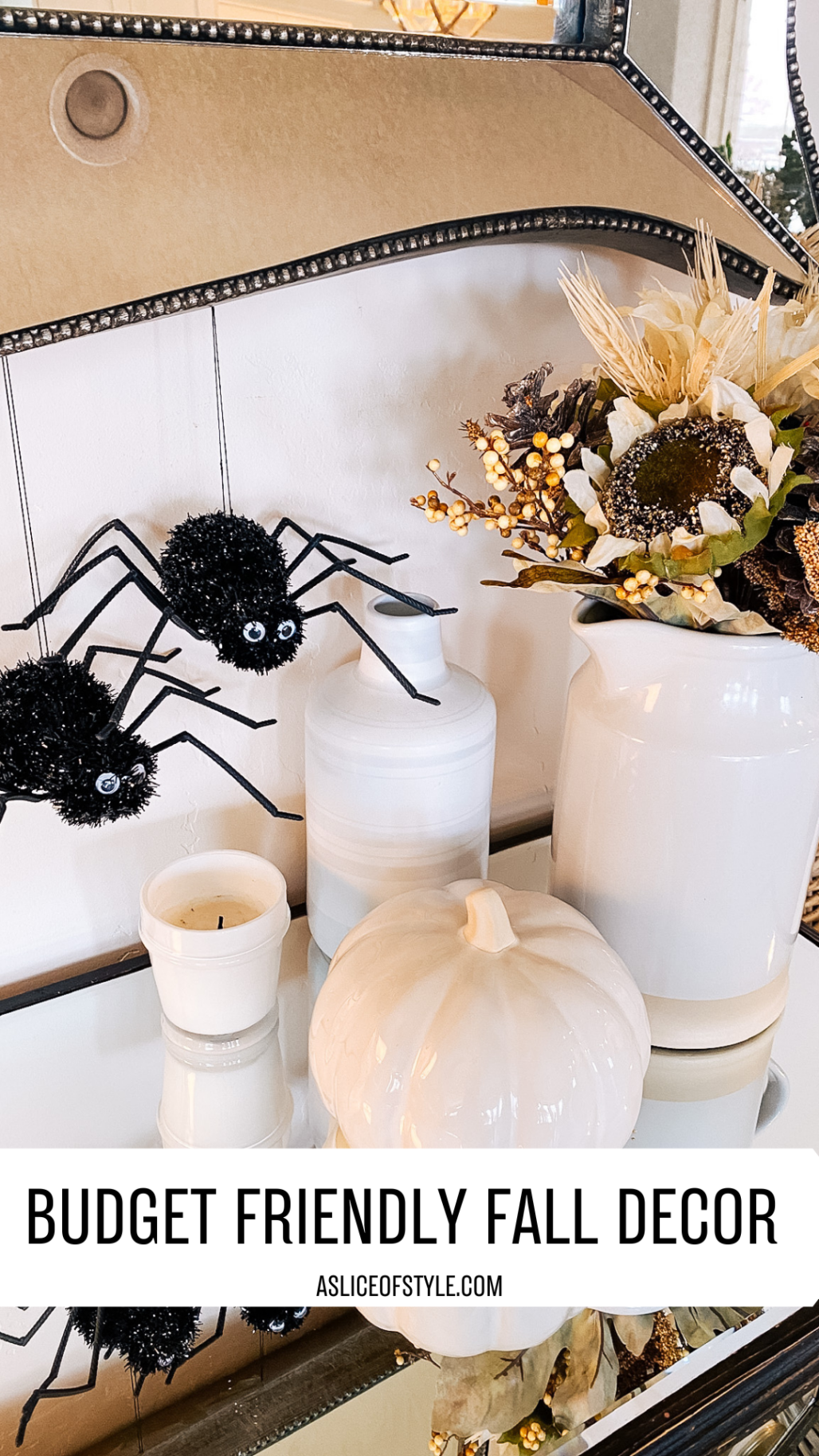 I love decorating for fall and I also like buying things that I'll use over and over again so my house doesn't become full of clutter, so I wanted to share with you how I've done it!
BUDGET FRIENDLY FALL DECOR IDEAS
Pick a color theme you know you probably won't get sick of. I love neutrals and I also like to keep my fall decor up for a few months as opposed to super specific holidays like Halloween and Thanksgiving, so I chose whites and creams.
Sprinkle in a few holiday specific items. I bought some black pumpkins a few years ago and I pull those out for the month of October, then put away in the month of November. They pair easily with my more neutral fall decor that stays out the entire season.
Hobby Lobby always has the best faux foliage! Swap out your vases for more seasonal foliage, and make sure to look at their website first to shop when they are 50% off (which happens often).
My favorite places to shop for seasonal items on a budget are HERE and HERE. I've purchased items that I've used for years, and many of them didn't cost me more than $10. Budget friendly fall decor is easy to create when you stick with items that are classic.
Something that is super important to me is that our home feels like a fun and nurturing environment for my kids. I store all of these items in neatly labeled boxes and have my kids help me unpack and place items around our home when a new holiday or season is about to start. I will most often have to go around and adjust these items later, or work with them to choose exactly where to place them so it doesn't look cluttery, but it's a great way for us to get excited together!
Make sure to download my free fall style guide here as we make getting ready every day fun, easy and affordable so you can feel incredible and confident!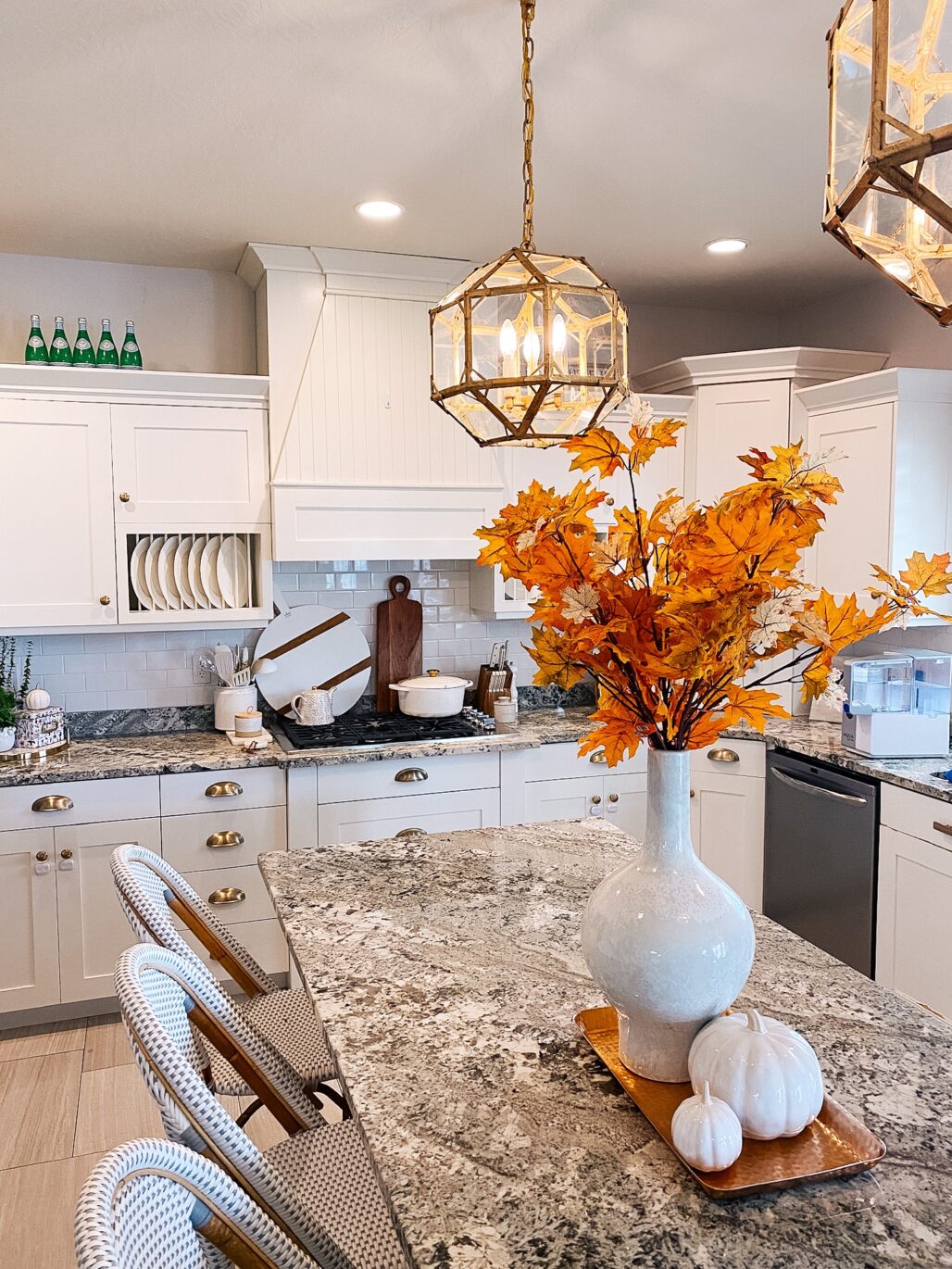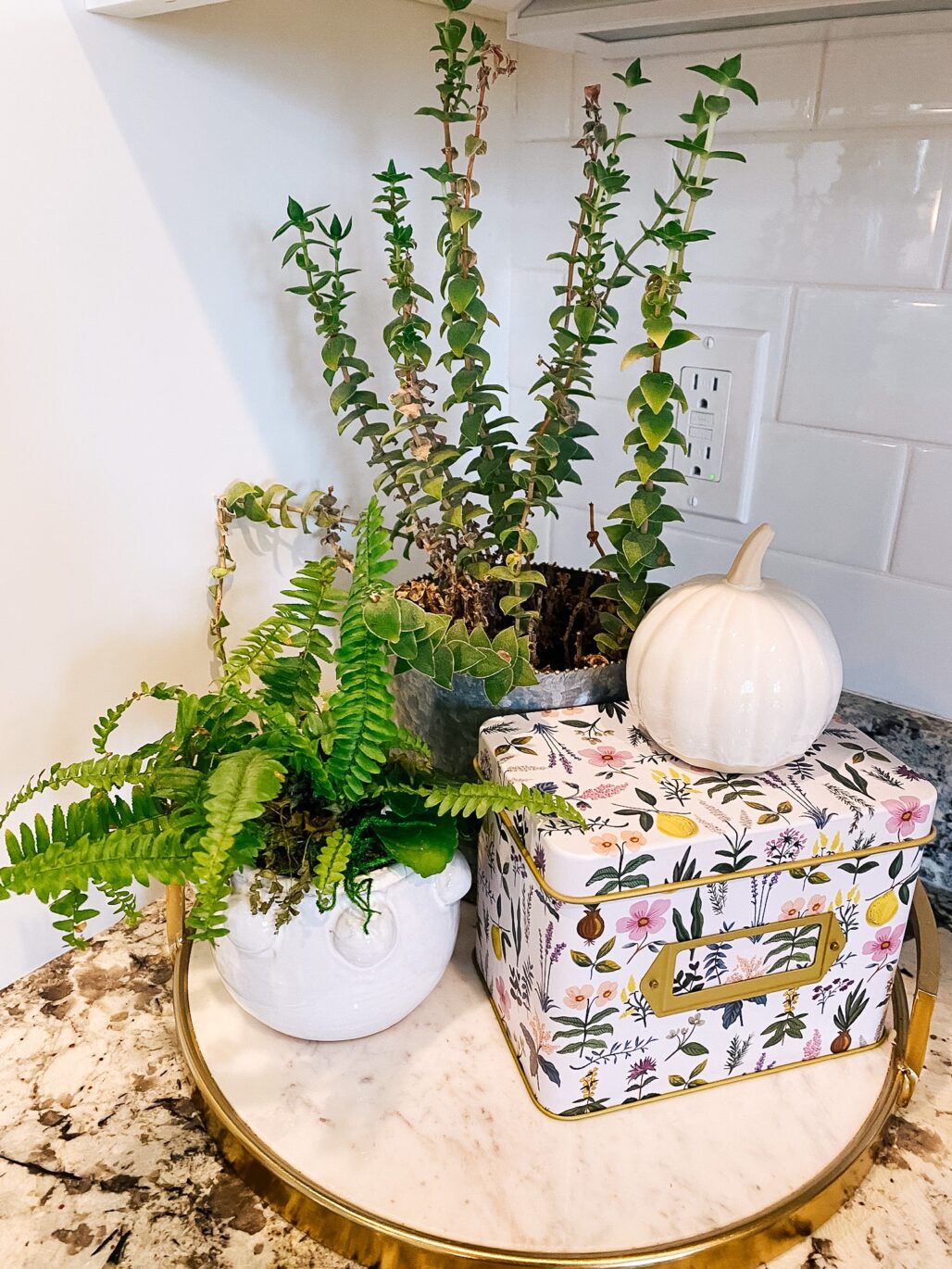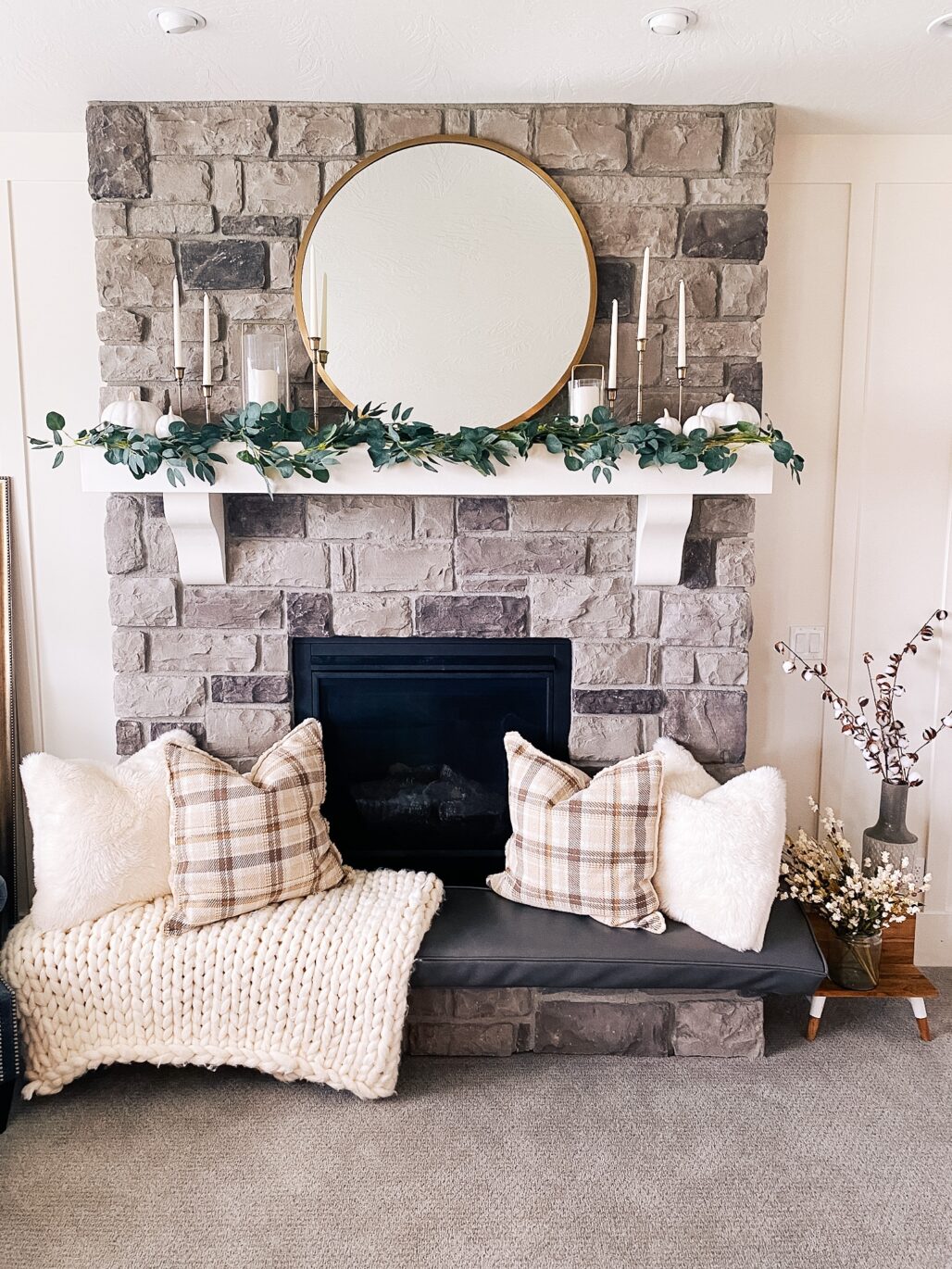 If you like this blogpost about budget friendly fall decor, you might like these other Posts too!
Fall Bucket List: Activities the Whole Family will Enjoy!