This post is sponsored by Isotoner and Amazon Fashion, brands that I love and use every day!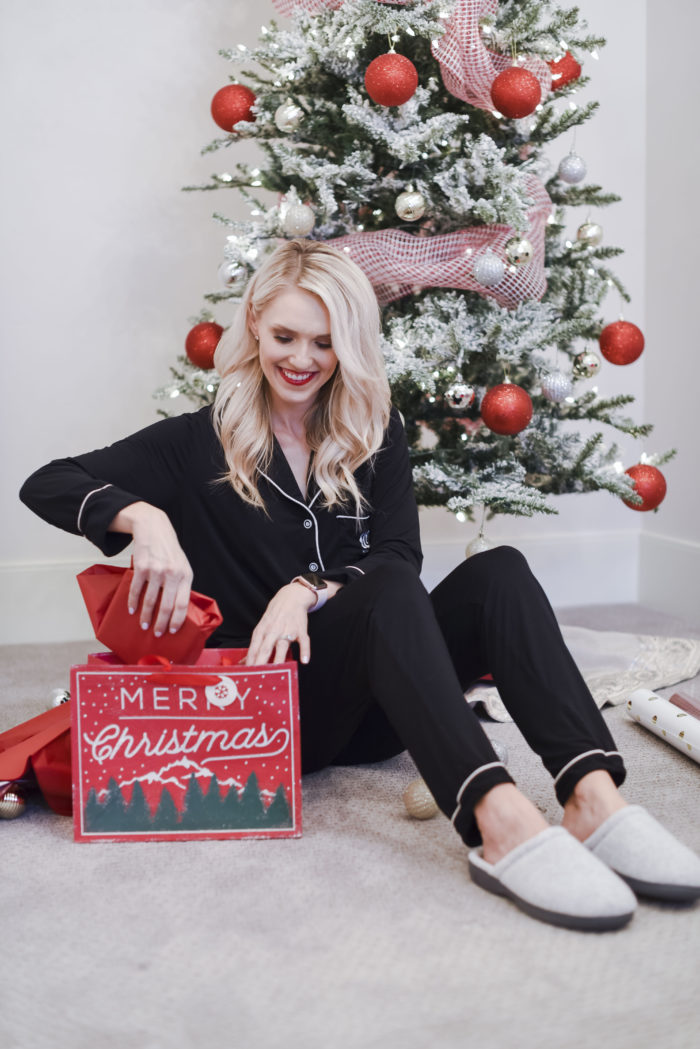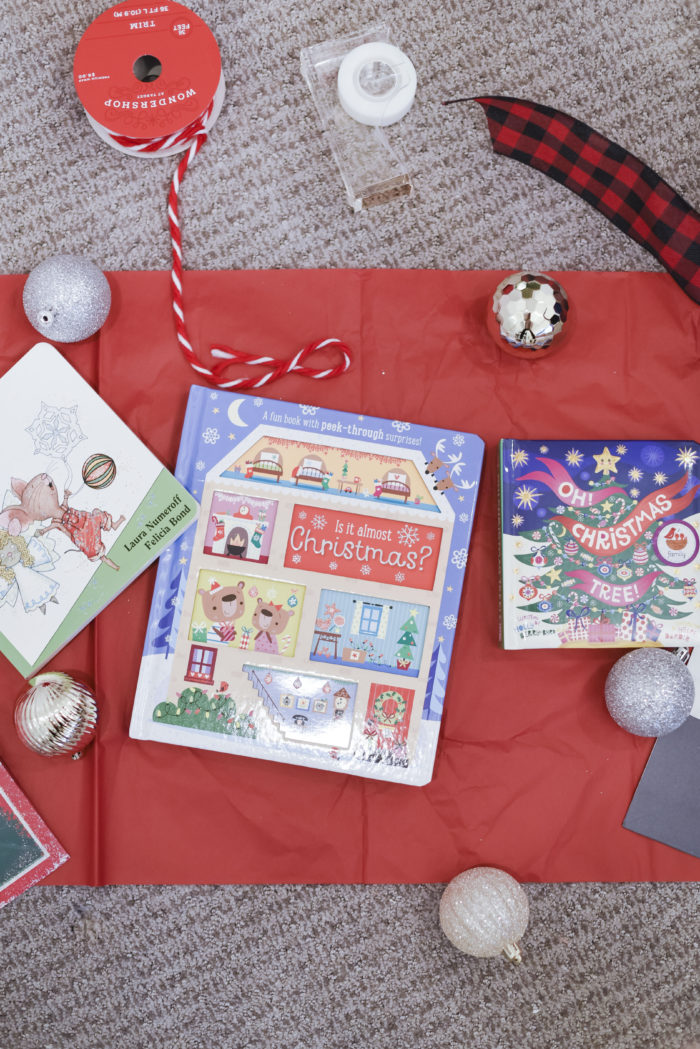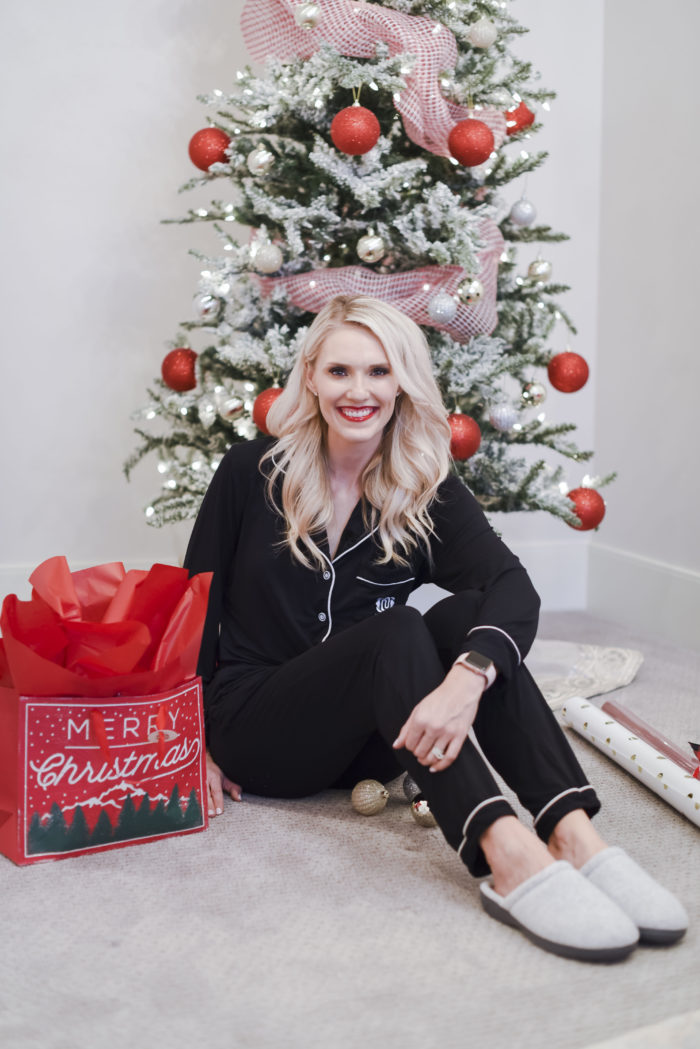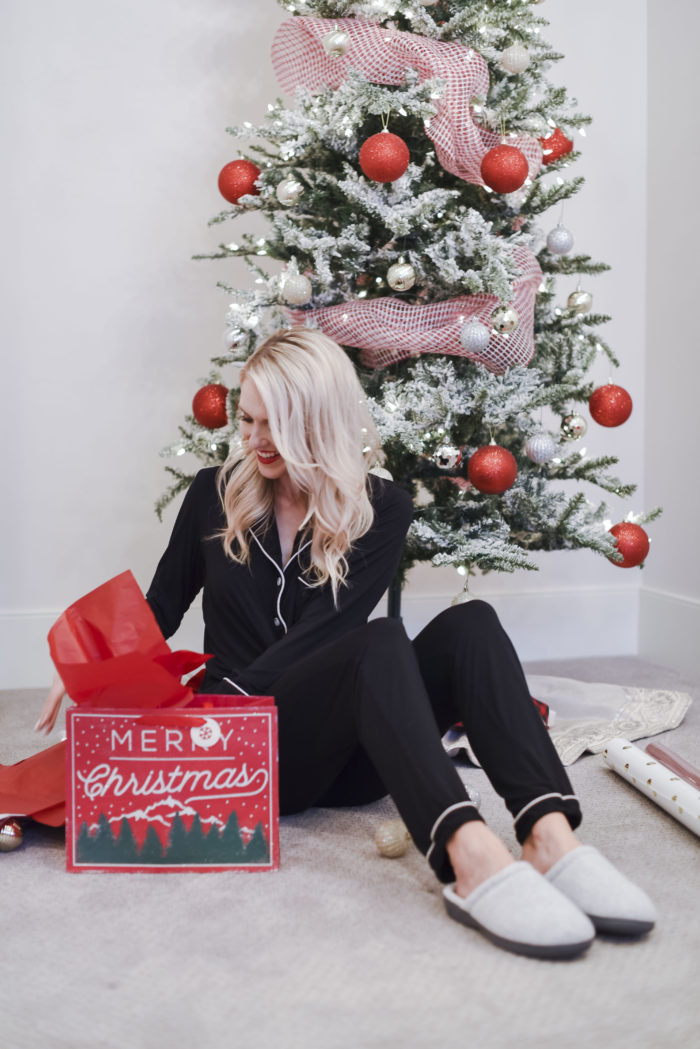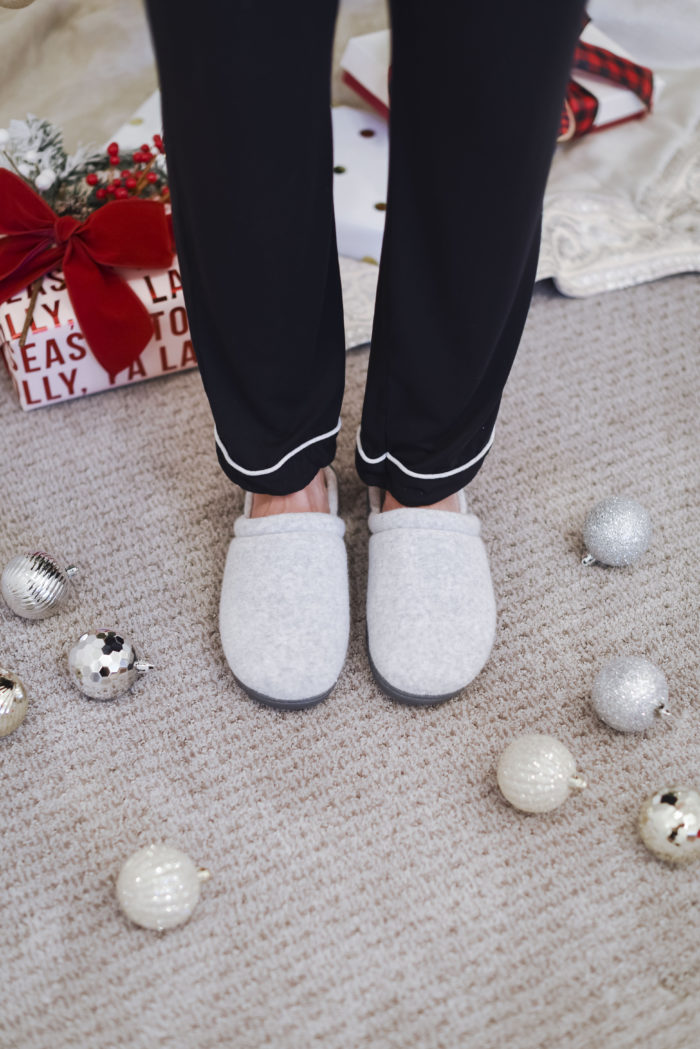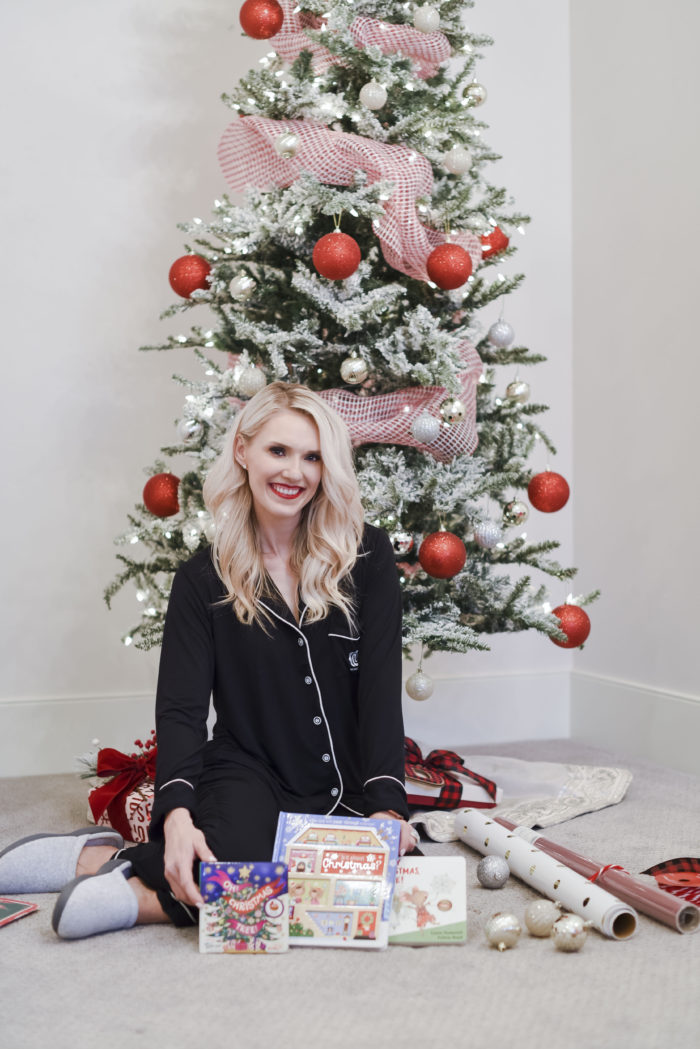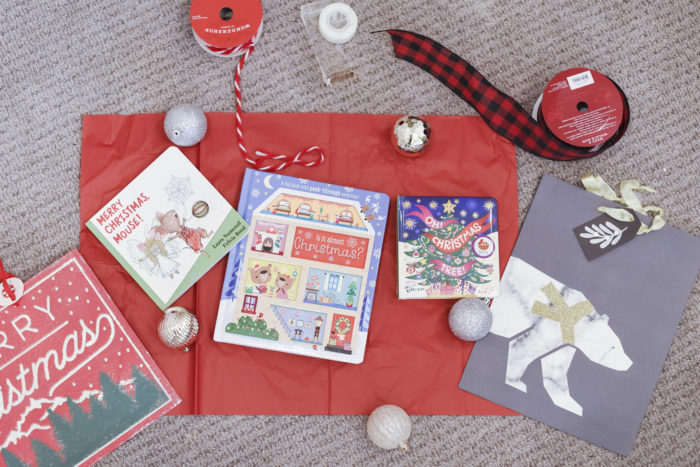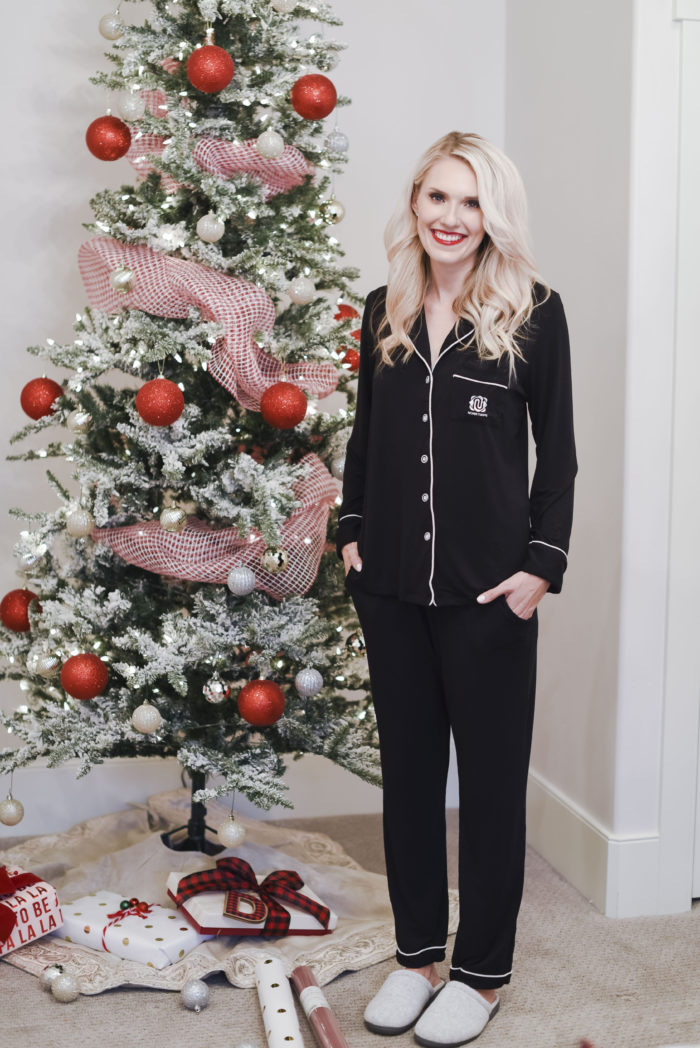 Slippers | Pajamas (similar) | Book | Book | Book
We are talking Christmas traditions over here today!! Last year when my babies were teeny tiny, I wrote a blog post on what Christmas traditions I planned to implement. This year, the tradition that I am most excited about is giving them some new Christmas books each year at Christmas. I'll put them away after Christmas and get them out every year so it will be new and exciting, and they can reread their favorite stories. It's something that they get excited about at just 16-months old, so I love it! They love to look at books, laugh at the funny people and things that they see, and help me turn the pages. Board books are essential I have found out because otherwise, they will rip the pages out and then I have to tape them back in. Mama don't got time for that!
When I'm at home, I love to be comfortable. If you watch my Instagram stories, you know this! These Isotoner slippers have been on repeat every single day because they are so comfortable, and I love that they are so easy to slip on when my hands are full…which is pretty much always. I'm looking at you, Harris and Goldie! They have 360 memory foam and smartDRI moisture wicking so they hug my feet all around, but my feet don't get too hot. You know what I'm talking about! We've all had slippers that get way too toasty where our feet end up sweaty. No thanks!! These keep my feet dry, warm and cozy…otherwise known as the slipper goals trifecta. I also love that they are so inexpensive! After wearing them and feeling the quality, I can't believe the price. They would be a great gift for your comfy-loving  friend, sister, mom, dad, brother or mailman.
What books did I get for the babies this year, you ask? Like I said, board books were a must, so I got "Is It Almost Christmas?" which is SUCH a fun book because it has so much to look at, it is so sparkly and there are windows on each page into the following pages. I bought "Merry Christmas Mouse" which is a classic to go along with "If You Give a Mouse a Cookie." I think it's fun because as they get older, it will help them learn how to count to 10. The last book I got this year is "Oh, Christmas Tree!" I had the books laid out on the floor, so when they came down to eat breakfast, they were so excited. They sat on my lap as we read the new books and they absolutely loved it. I think it's so sweet that they noticed they were new and that it was so exciting for them!
What Christmas traditions are you most excited about this year?