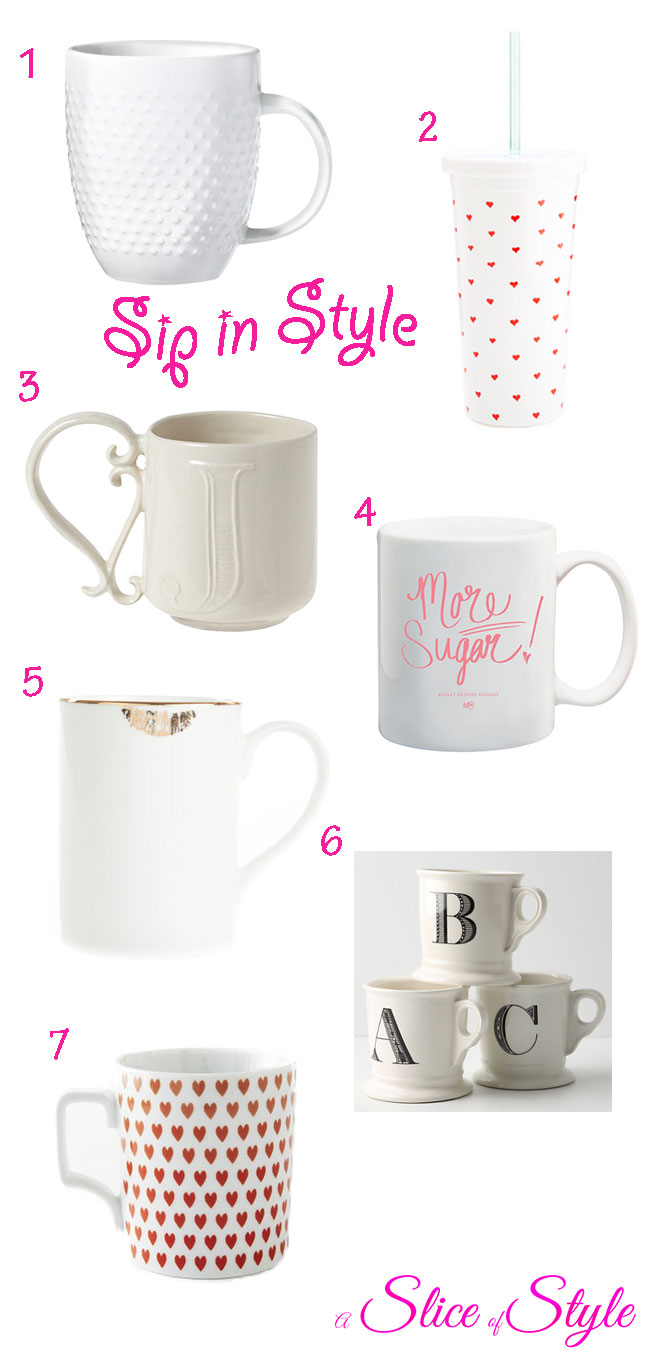 Drinkware I'm craving:
1 | 2 | 3 | 4 | 5 | 6 | 7
I have a slight obsession with cute drinkware. I feel like it makes something as mundane as drinking a glass of water kind of fancy. I'm always on the lookout for cute mugs, especially those that either have hearts on them, or are monogrammed with a "J," of course.
My day started out a little rough on Friday with a frozen strawberry spill as I was trying to rush out the door. There aren't many things worse than a frozen strawberry catastrophe but with support from friends and family I was able to get through it. Seriously though, I'm in LOVE with anything leopard. I got these Gianni Bini shoes at Dillards and they are really comfortable. Unfortunately, they are sold out now.
I also got a black sparkly pair when I bought these as well. Why? Because they were 75% off. Holla! Gianni Bini is a great brand with shoes that are extremely comfortable.
These
leopard flats are really cute, too. Leopard has been in for years and I certainly hope it doesn't go anywhere soon.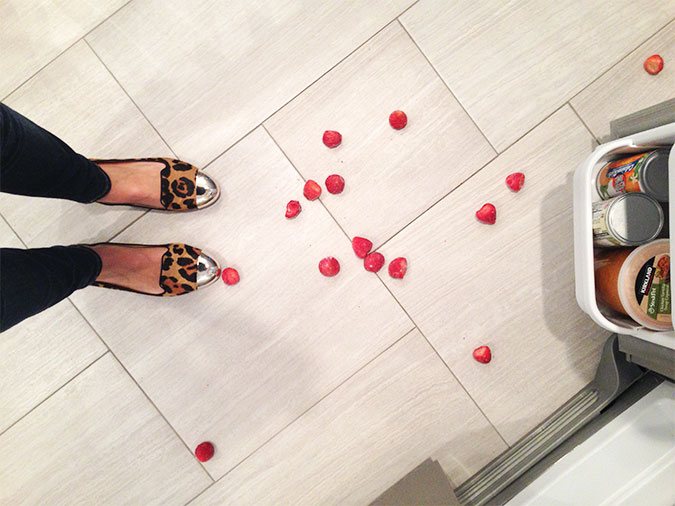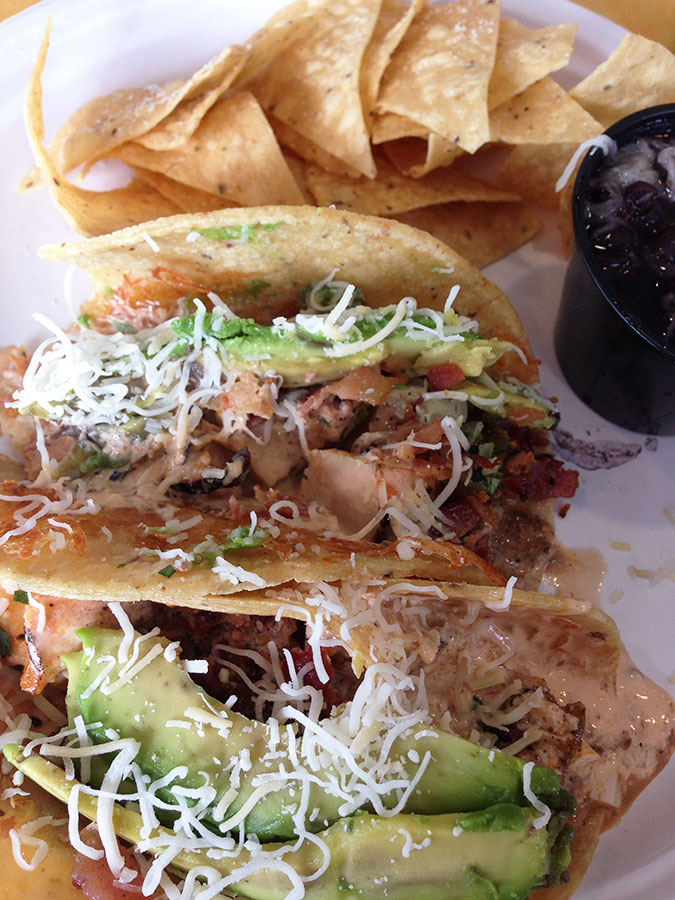 We went to the
temple
with my husband's family and then out to Texas Roadhouse afterward. See, my day did progressively better. And that leopard coat…yes, please. I actually got that at
Forever 21
while in St. Louis a month ago and just wore it for the first time. Bring on the leopard!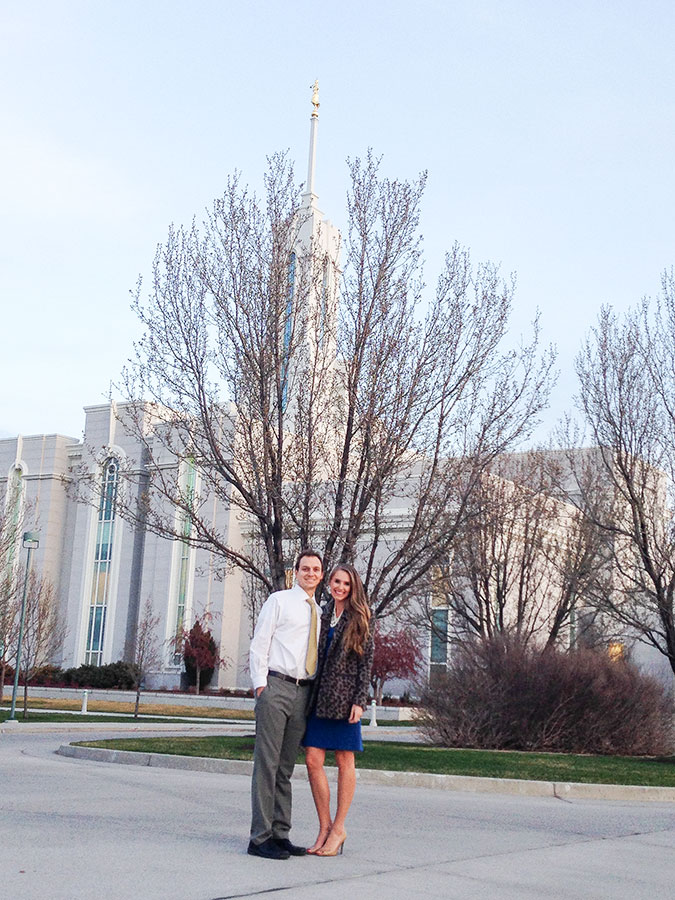 And now for some Tyler-isms (that's my husband). While cleaning the shower on Saturday, I took these 25 red cups out of the shower. He comes home from the gym, makes himself a protein shake and drinks it while showering. I decided it was time to remove the cups from the shower. Please don't calculate how long it's been since I cleaned my shower.

I also got home the other night and found a growing lizard in sink…
No one can ever say that I have a boring life.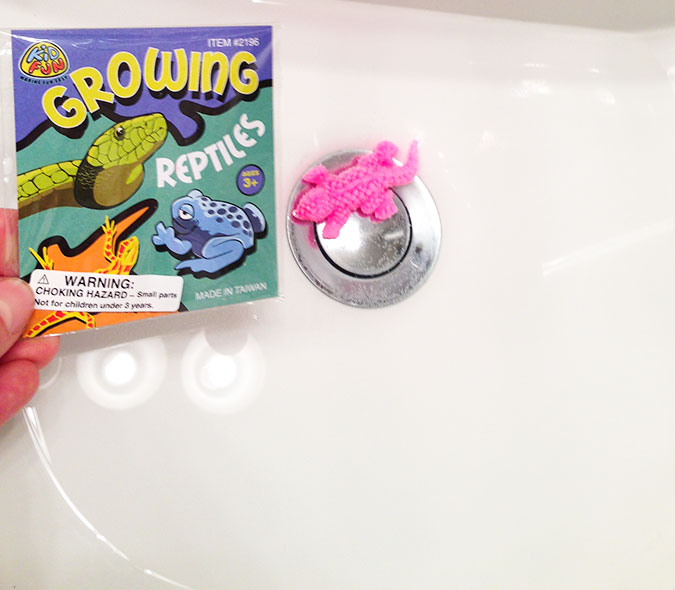 We attended my nephew's baptism on Saturday. In our church, we are baptized when we are 8-years-old so I loved the fun food that my sister-in-law made.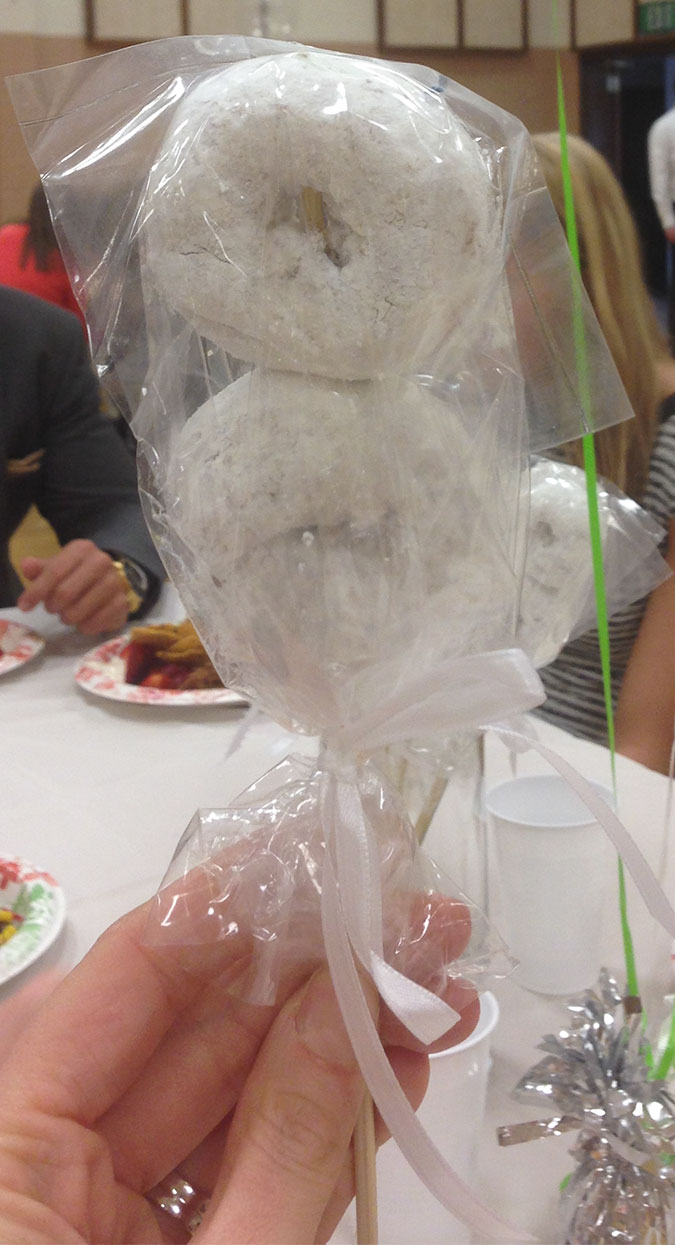 You can buy this cookie stamp here. It's so cool because you can spell anything and make custom cookies. These are the kinds of things that thrill me!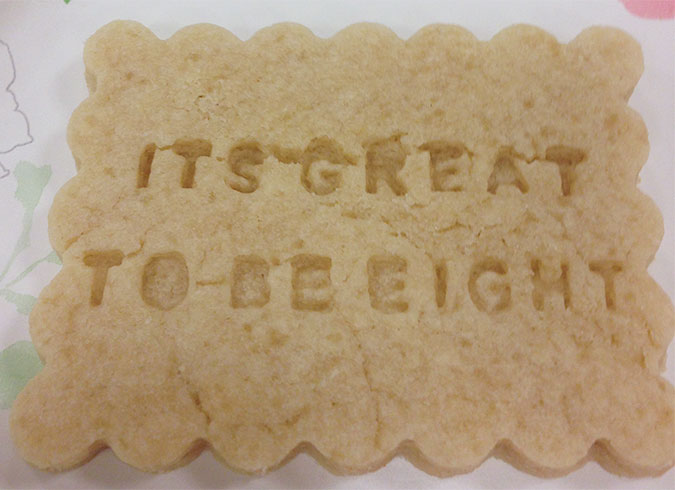 We are going to be landscaping our yard in a couple weeks and I need your help! I want 3 tree lined up along the side of my house.

What are your suggestions for pretty trees to plant?