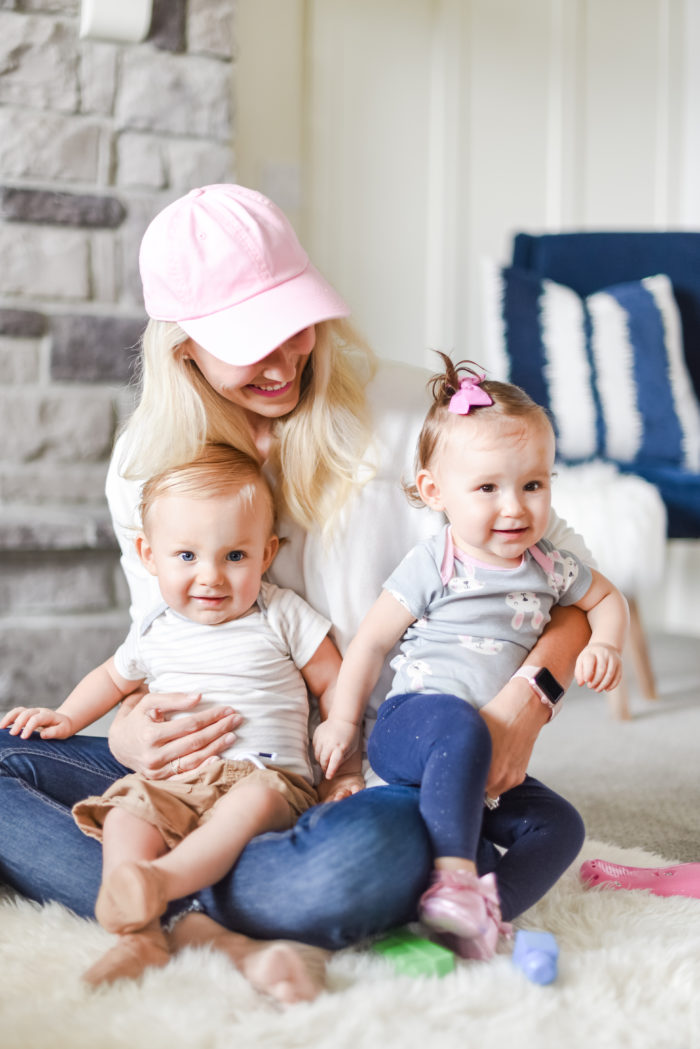 Hi, friends!! We made it to Friday. YES WE DID. The joy that I feel on Fridays is absolute true joy. It also backs up my way of thinking that the joy we feel really is all up to us and in our minds because are Friday's that different from any other day? Not really for me. But somehow it just feels so RIGHT!
Time for another volume of "Hey Jenica" where I answer some frequently asked questions. You can read volume 1 here! I feel like such a college professor right now telling you to go read volume 1. We are so sophisticated around here.
__________________________________________________
"What is your favorite lipstick and how do you choose it for your outfit?"
I once read in a magazine that you should never match your lipstick to your outfit and that it should be a completely different and opposite color. Don't listen to this advice, unless you want to look like a clown, in which case your goal is going to be accomplished easily. I don't why anyone would recommend that, but now that I've had some experience in the "putting lipstick on my lips" arena, I highly disagree! I always apply my lipstick after my hair is done, after all of my other makeup is done AND after I'm dressed. I think it's the finishing touch to any outfit and it makes me feel like I'm polished off and ready to face the day. I love this lipstick in the color "Snob" the very, very best out of all of my lipsticks. It keeps your lips super hydrated and it matches most easily with most outfits. It's easy to apply and I get the most compliments and most "what lipstick are you wearing?" questions when I have this on. If you're looking for a fabulously dark color, try this one in "Blackberry." I love it!! It's gorgeous.

__________________________________________________
"Do you like your Apple Watch?"
I LOVE it!! Tyler had to convince me to get one for two years. He said, "Do you like every other Apple product you own?" I said, "Yes." I had no idea how much I would love it. My favorite features: 1) It tracks my calories burned, heart rate and miles gone in workouts. 2) I can "ping" my phone when I have no idea where my phone is at (which is at least 2 times a day…and that's being generous). You hit a button on your watch and your phone makes a sound so you can remember that you left it on the highest shelf in your closet…like it's normal. It's a dream come true. 3) I can answer my phone from my watch and talk into when my hands are full (which is a lot) or my phone is upstairs and I'm under a dog pile of 2 babies on the main level. This is the one that I have and I'm in love with the blush pink.

__________________________________________________
"What do you do when you work out?"
I work out 6 days each week with a rest day on Sundays and I like to vary my workouts up a lot so it stays fun and I have something to look forward to. I also want to add that I work out for my mental health just as much as my physical health. I feel so much more refreshed and my mind is so much more positive and clear when I am finished with a workout. It makes a huge  difference in my overall happiness and wellbeing. During the summer Tyler bought me a bike I loved riding it every day while I listened to music or a podcast. It's getting too cold outside in the mornings here in Utah now, so I like to go to the gym and do the elliptical for 30 minutes then lift weights or strength train for 30 minutes. I like taking HIGH fitness classes (they are SO MUCH FUN and you burn so many calories) and I also like taking spin classes. I think it's fun to try new things so I can continually challenge myself. Like I said, I LOVE listening to podcasts right now and I just discovered a new podcast this week called Bold New Mom and I'm loving it. Click here to access it. I listen to them while I'm doing my hair and makeup, while I'm working out or while I'm driving. I love constantly learning and growing so it's nice to be able to multi-task while doing other things. These are all of my favorite workout clothes here:

If you have any questions, please email me at [email protected] with the subject line "Hey Jenica" and I would love to answer them for you. Have a wonderful weekend, my beautiful people!!