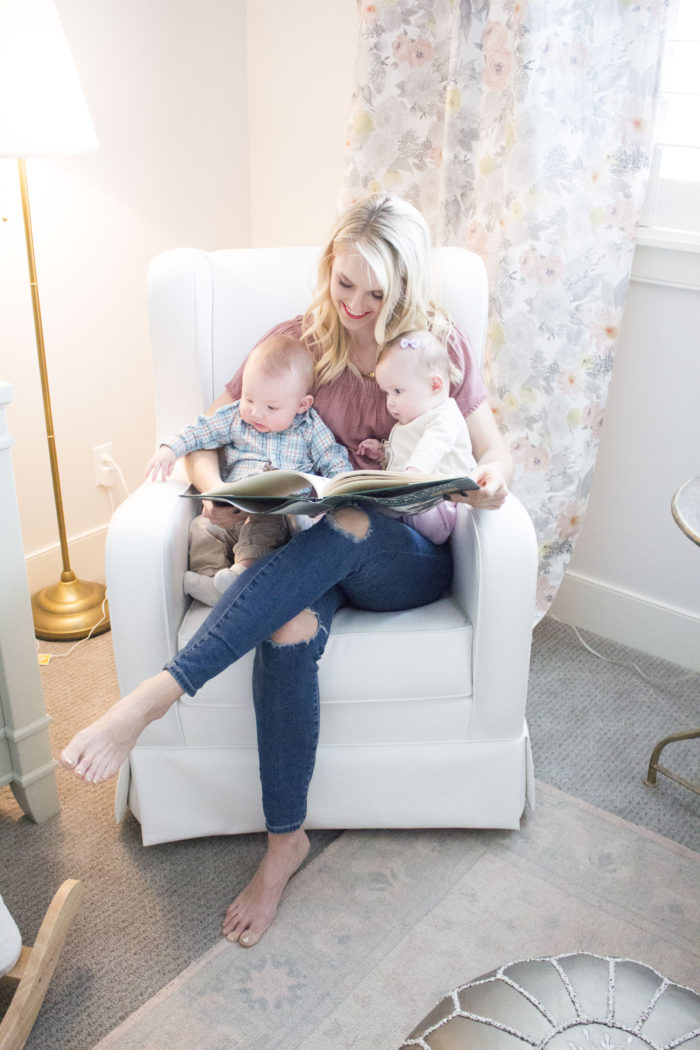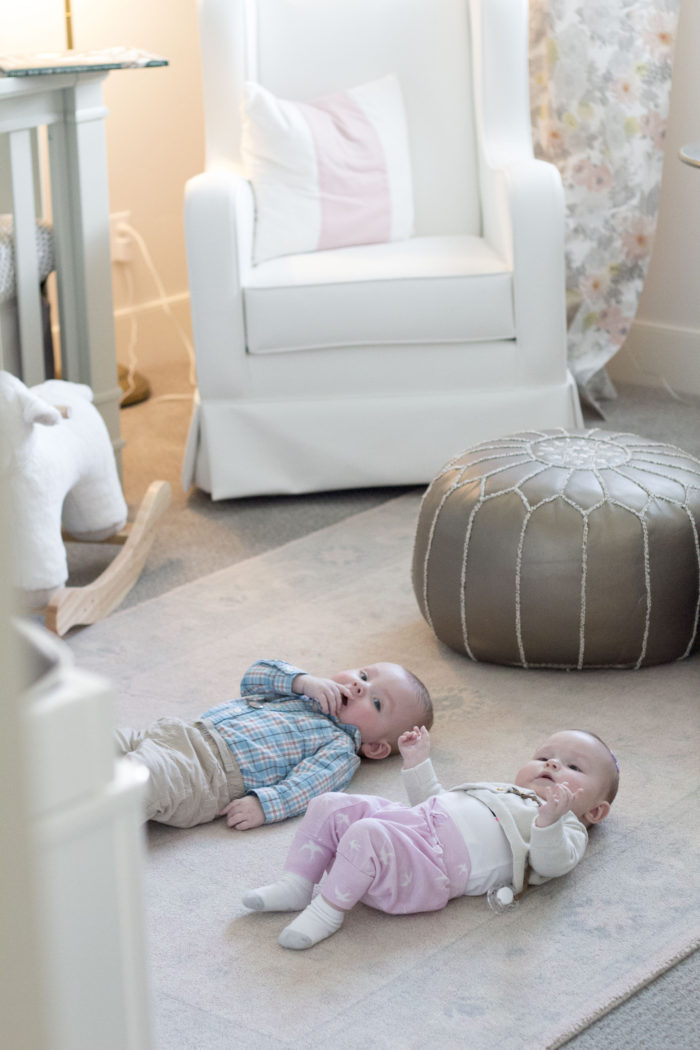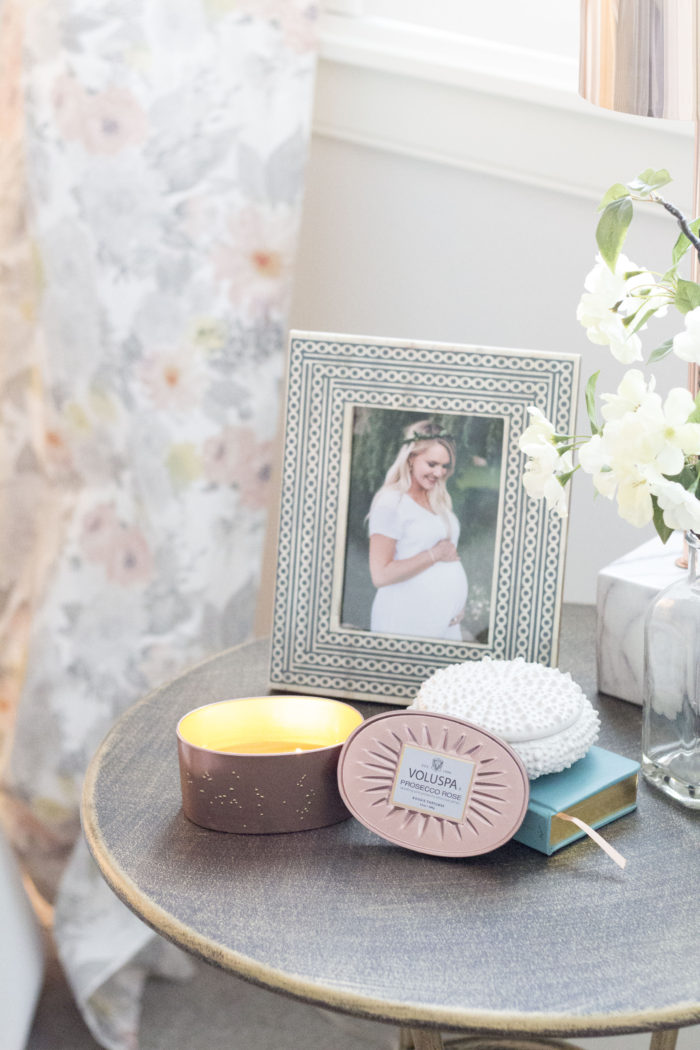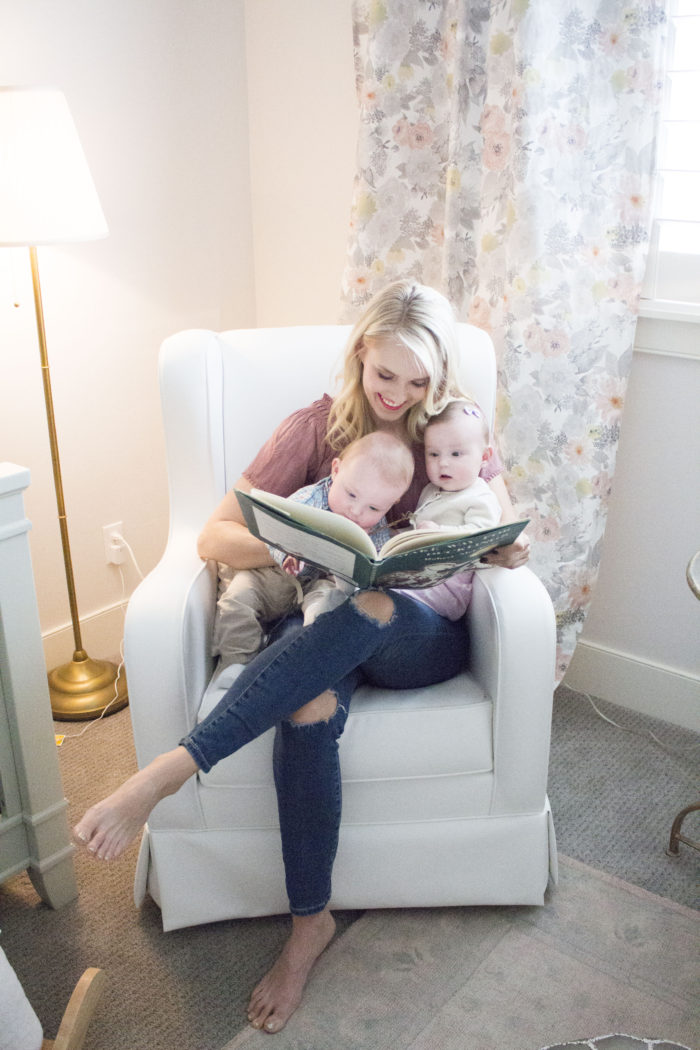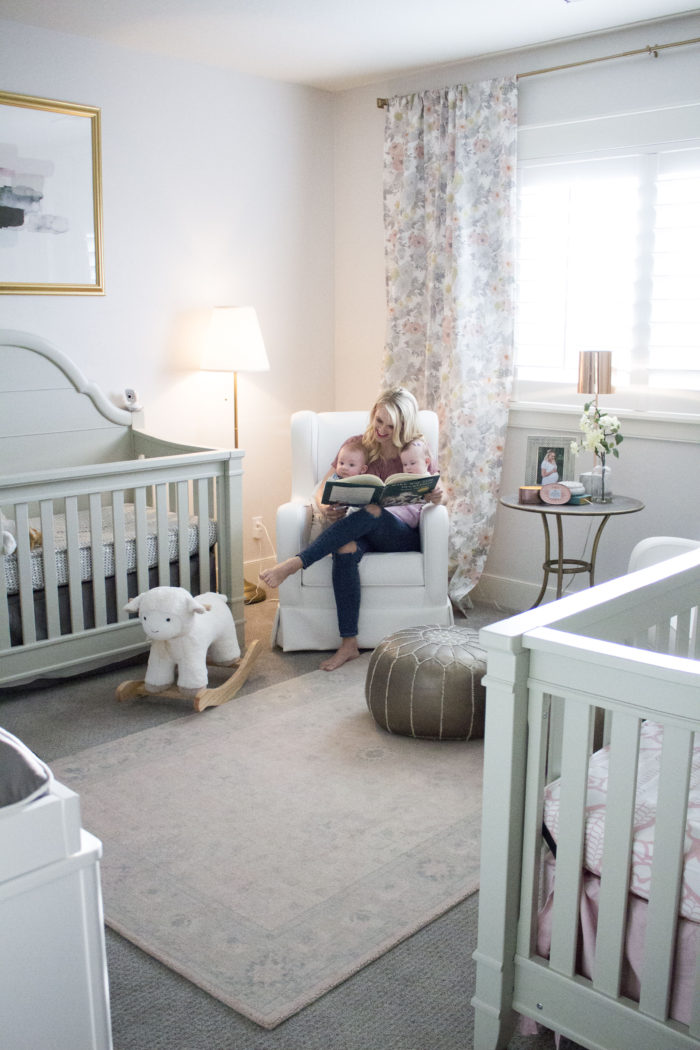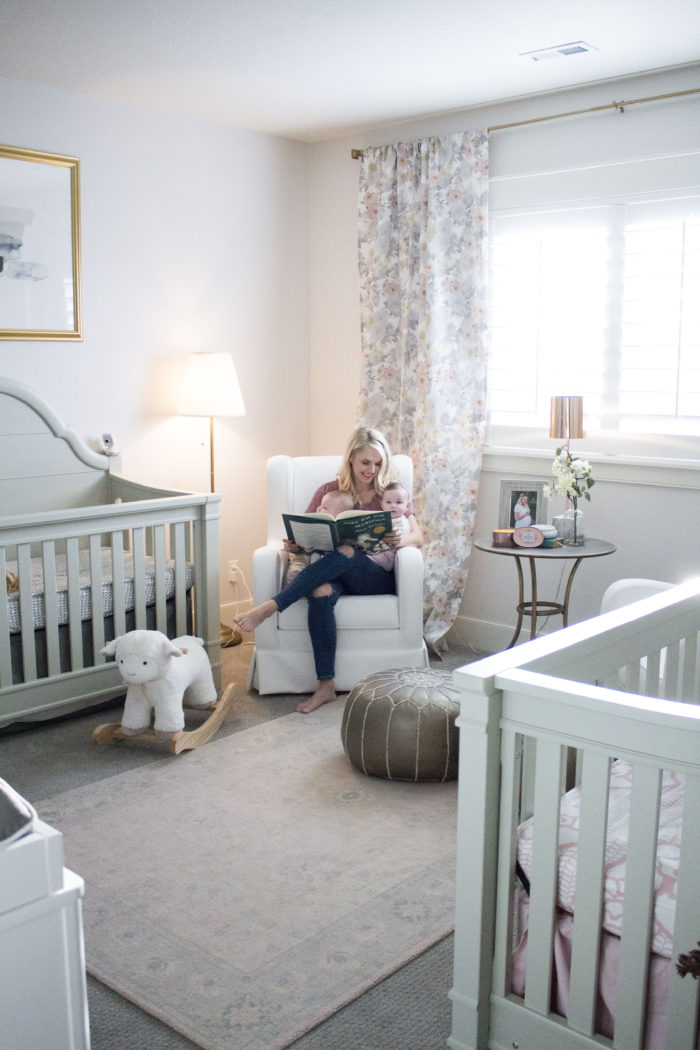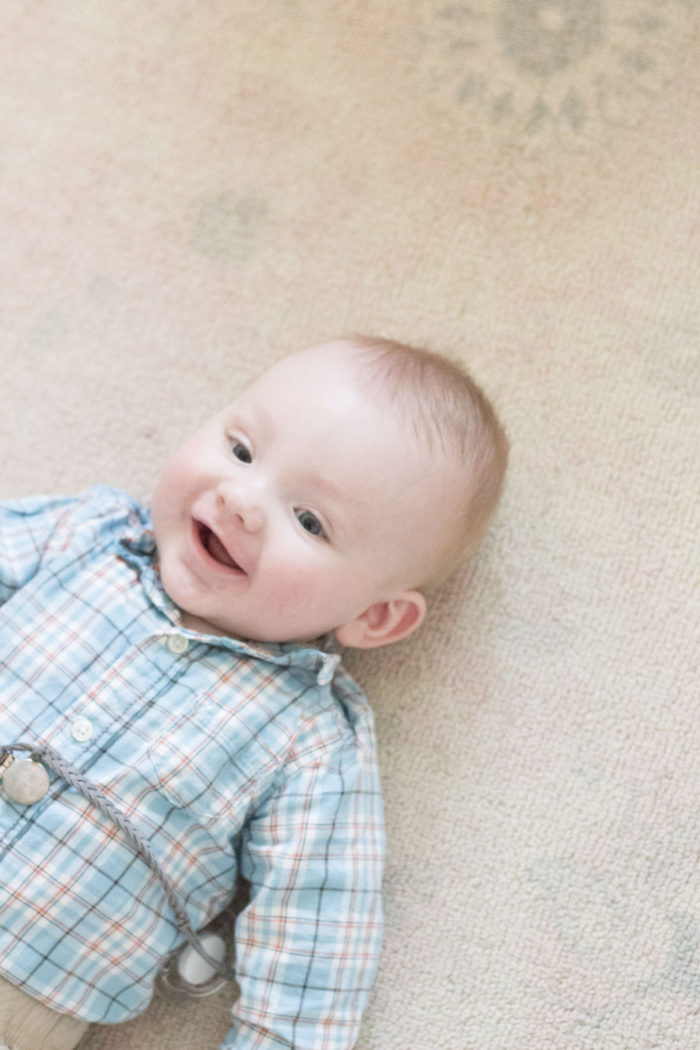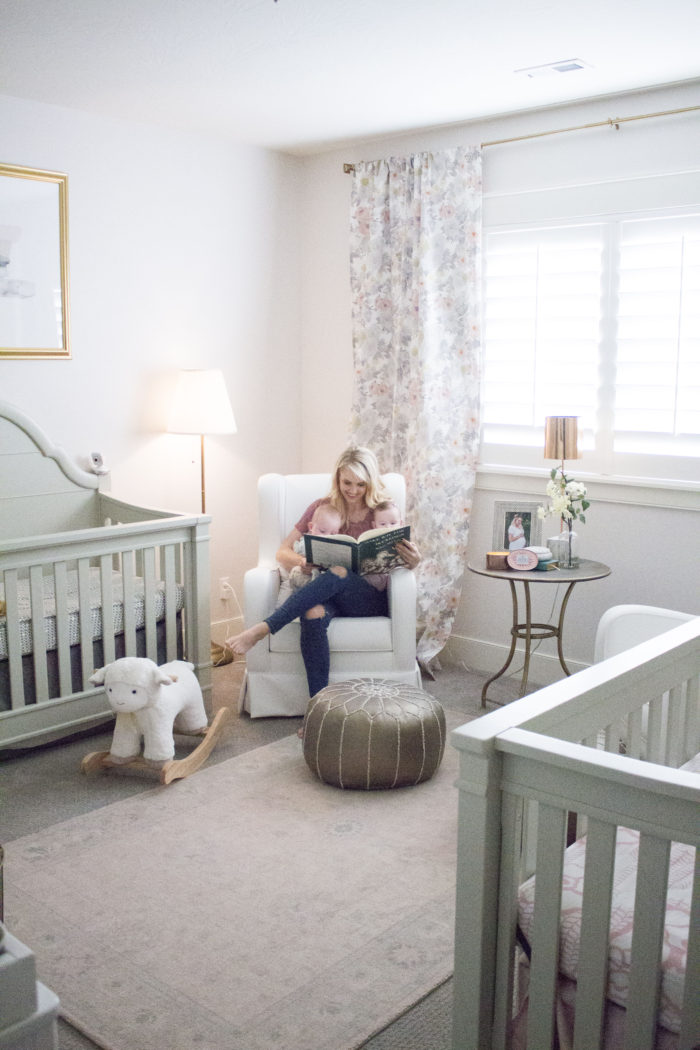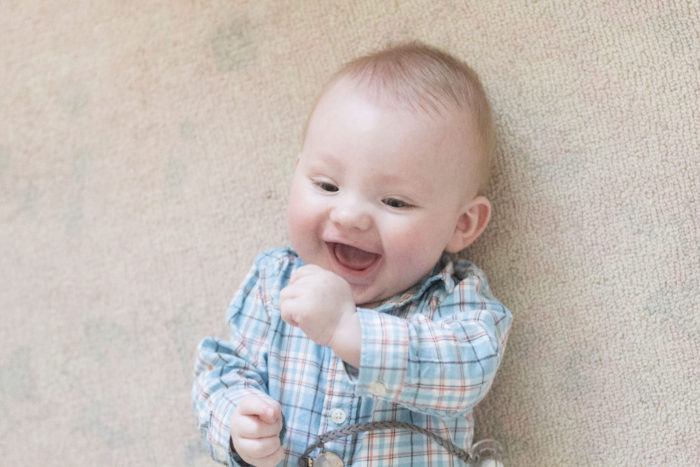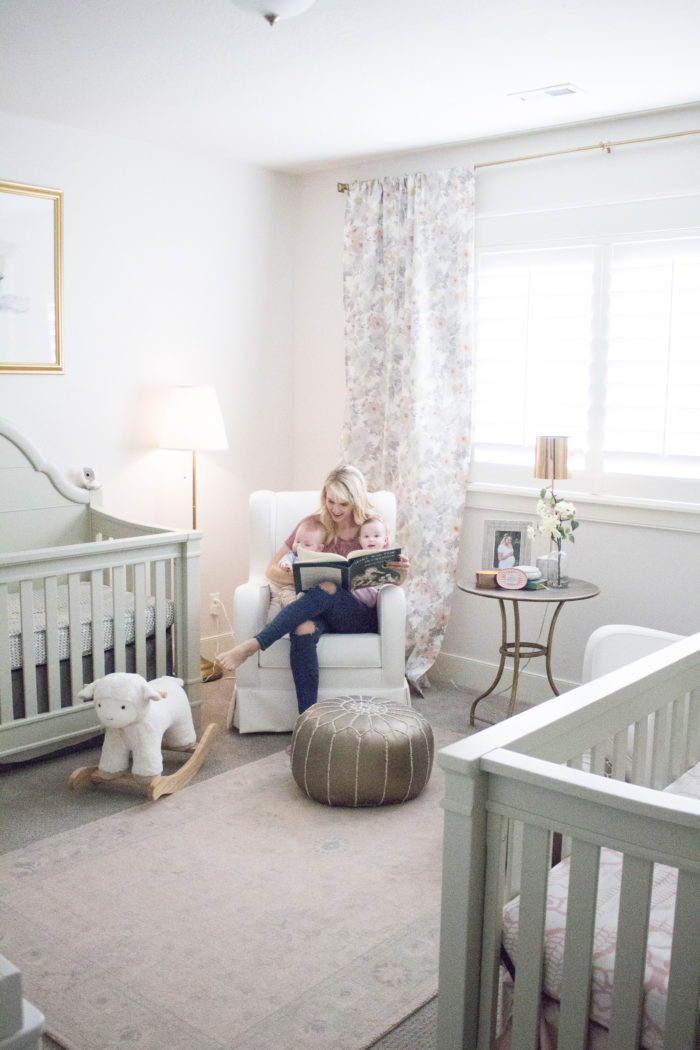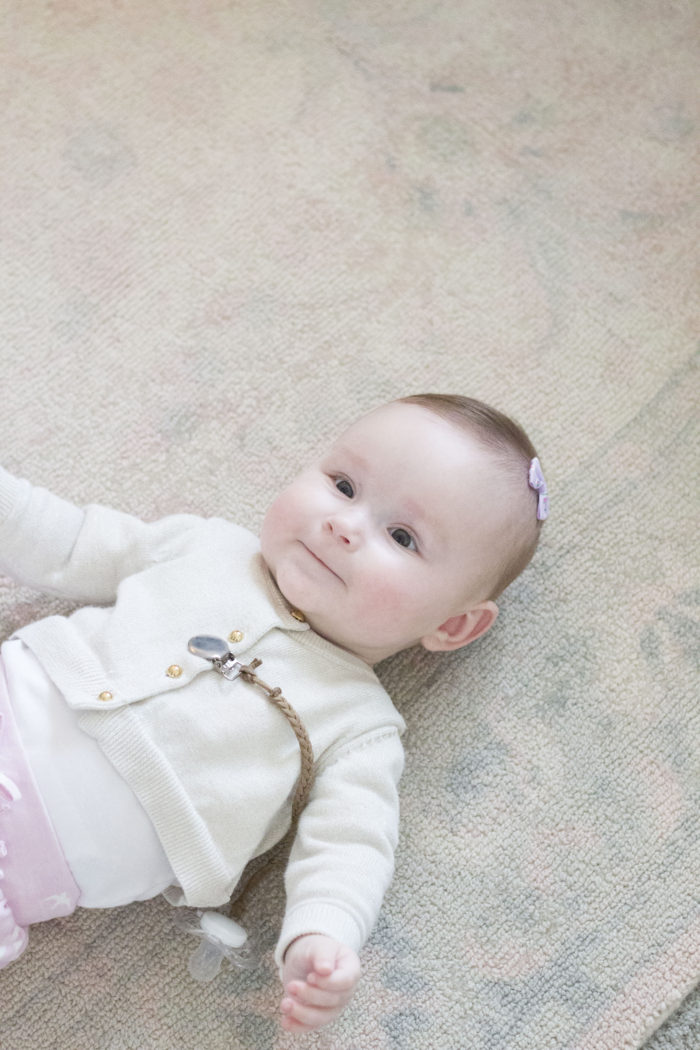 (for all nursery details, go here)
I was talking to a friend last year, and she said that her daughter had read this book and the main point that stuck out to her was that she should only have things in her home that spark joy.
Here are 3 things I do to spark joy in my home:
Try to stay somewhat tidy and get rid of the clutter. I recently donated a big load of items that were still in good shape, like books, but that we didn't use. My office feels so much happier without the extra items! If everything isn't always tidy, though, it's totally okay. Focus on the good parts. My home is definitely not always tidy, but getting rid of the excess that you don't use helps a lot.
Keep the windows open and let lots of natural light in my home. Literally the first thing I do when I wake up open up all of the windows. A bright home is a happy home to me. It starts the day off right. I even go into the twin's nursery and open up their shutters as well and tell them, "good morning! It's going to be a good day!" Their smiles are my favorite.
Light a pretty scented candle! This always lifts my mood and helps my home feel cozy.
I've gone to my friend's favorite things party every for the past 6 years, and more often than not, my "favorite thing" has been a candle. I'm obsessed and in love for two reasons: 1) The way they look and the cute home decor they double as, and 2) The smell. Obviously.
I recently discovered this candle and it is hands down my favorite smelling candle of all time. It's currently burning next to me as I type this and it just makes me happy. It happens to be from my favorite brand as well. I like this version of the candle even better because the container is gorgeous! I just bought the diffuser so my home will smell like this 24/7. It is a very light and crisp rose-scented candle but very potent so it fills the room with this gorgeous scent. It just makes me smile!
I think being happy in my home comes from the people, the natural light pouring through the windows and the scents. Doing little things like lighting a pretty candle can make a big difference in how the mood in my home feels. Everything doesn't have to be perfect. Small, simple things like this make me one happy mama.
Here are my favorite candles! I hope they spark joy for you, too.

(Oh, and p.s. – the Nordstrom sale is still going strong with items up to 40% off! Go here for the best deals on the cutest tops).