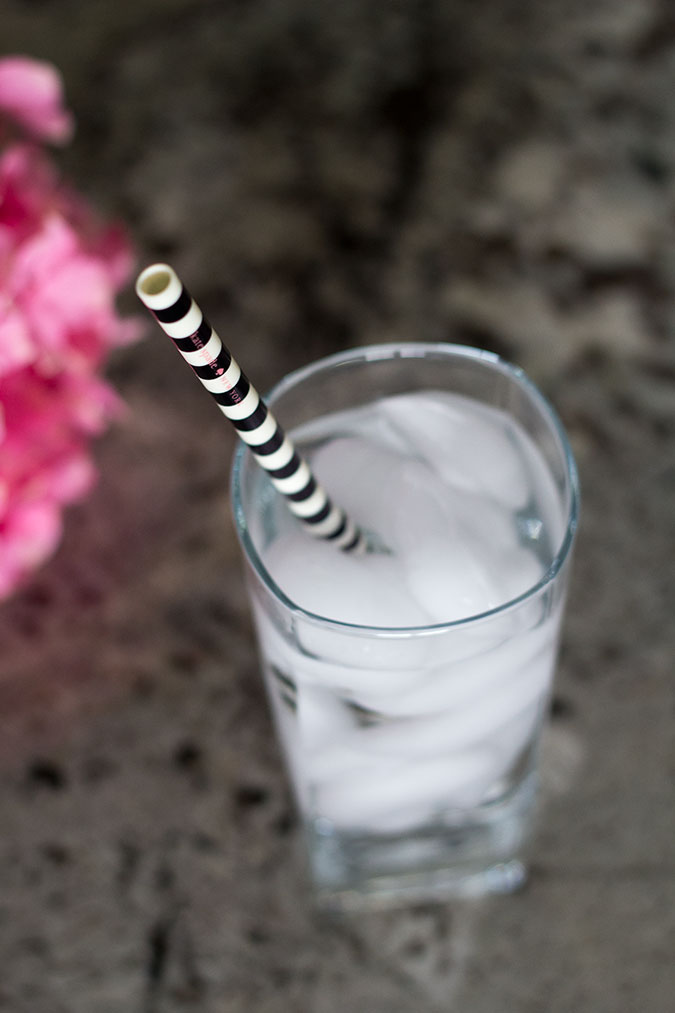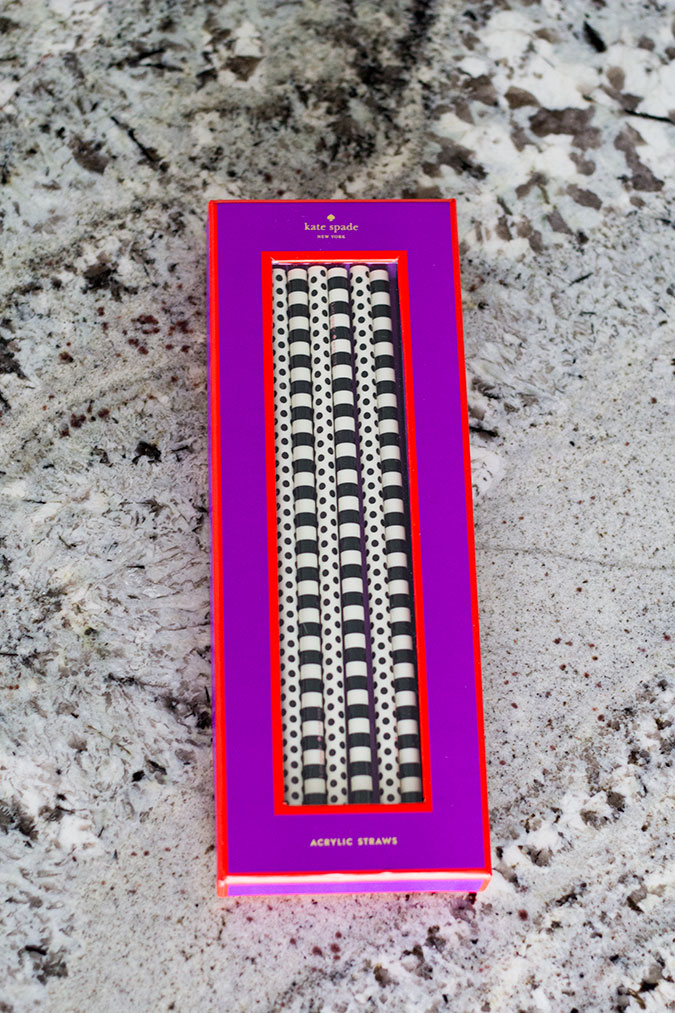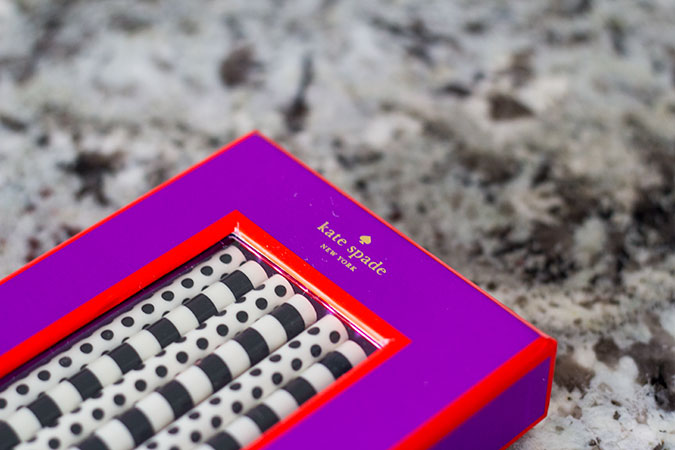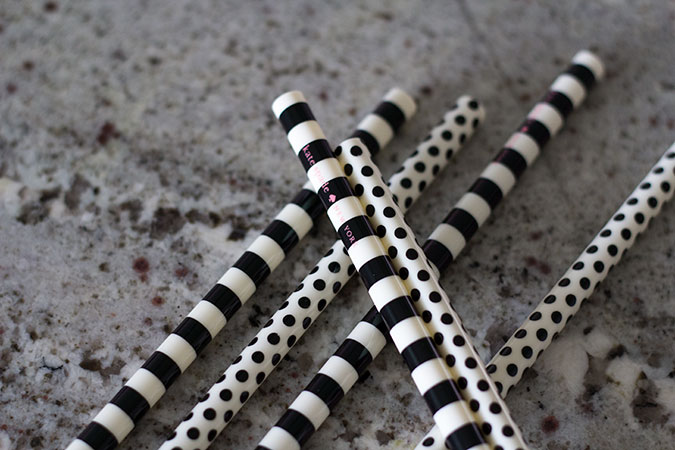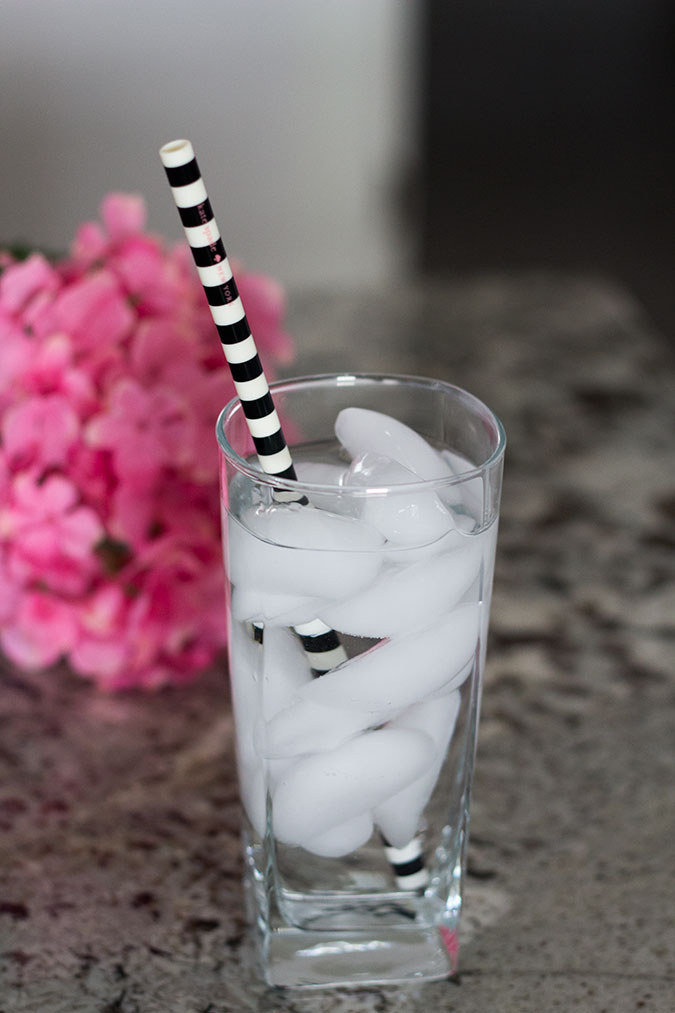 The internet has been out at my house this week! We are landscaping right now and the person working on our sprinkler system accidentally cut the internet line. Woops!
While in New York we stopped at the Kate Spade store on Madison Ave. and it was delightful. The colors and decor were so inspiring! If I could afford it, I would wear Kate Spade every day of my life, but I thought these straws would do the trick in satisfying my cute drinkware obsession. I try to find joy in the little things, and for some reason these straws make me SO happy! It makes drinking something as simple as water a lot more fancy 🙂
I love them because they are a high quality acrylic so I can use them over and over again at home and they will always remind me of my trip! These ones are cute too if you prefer some color.