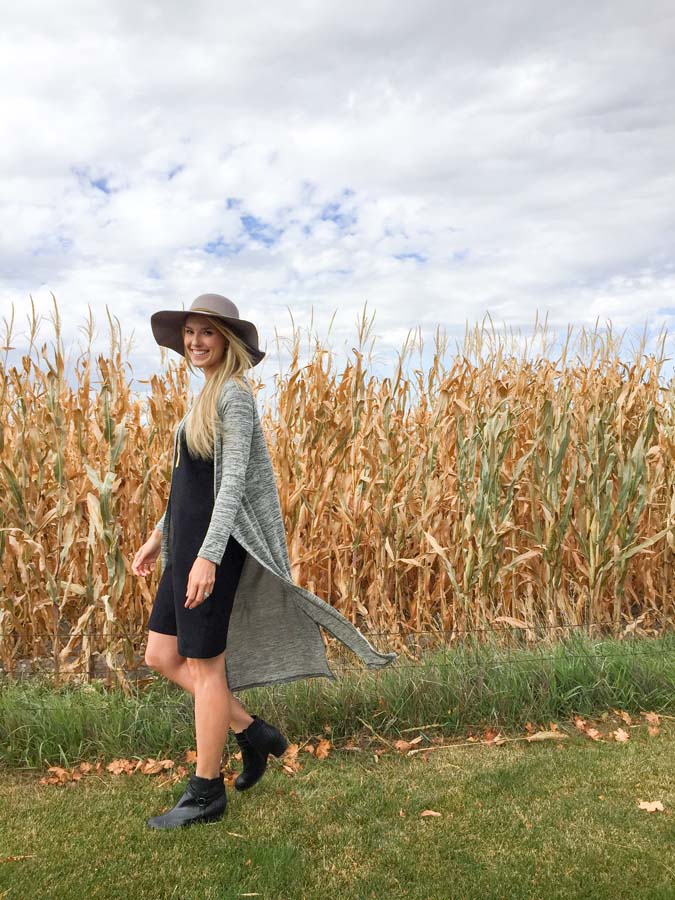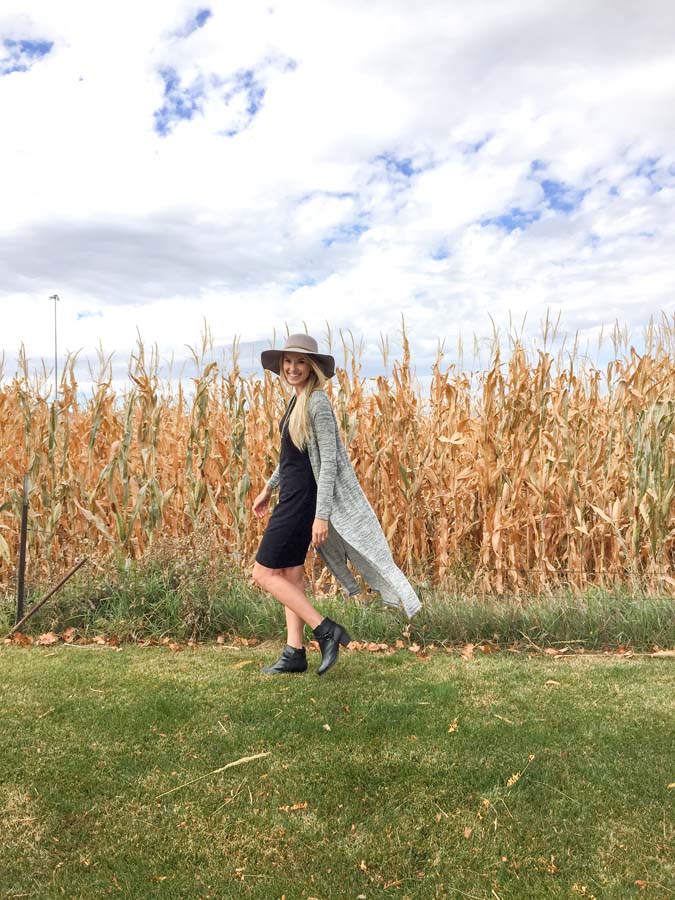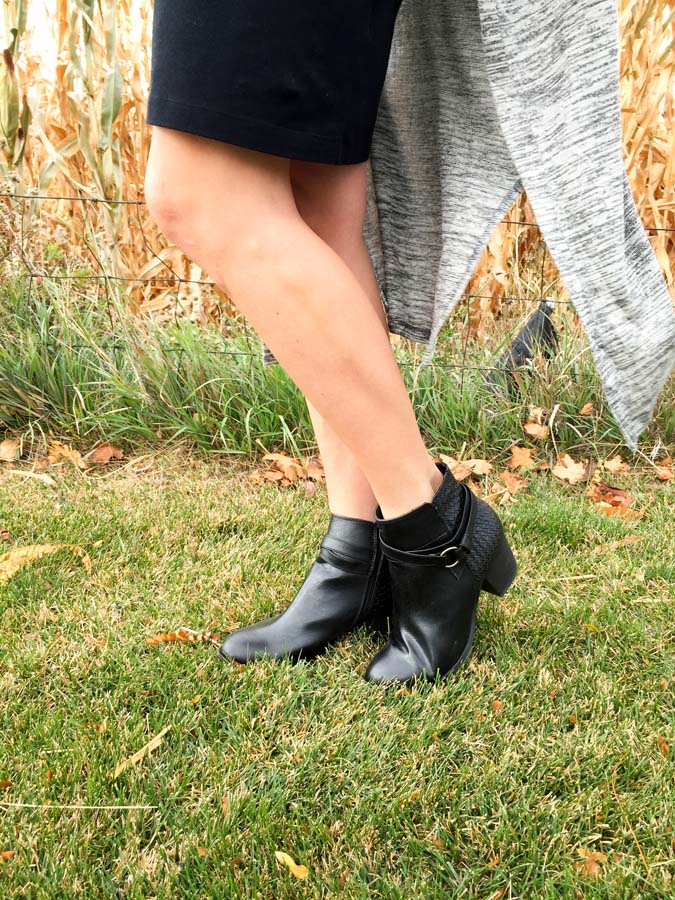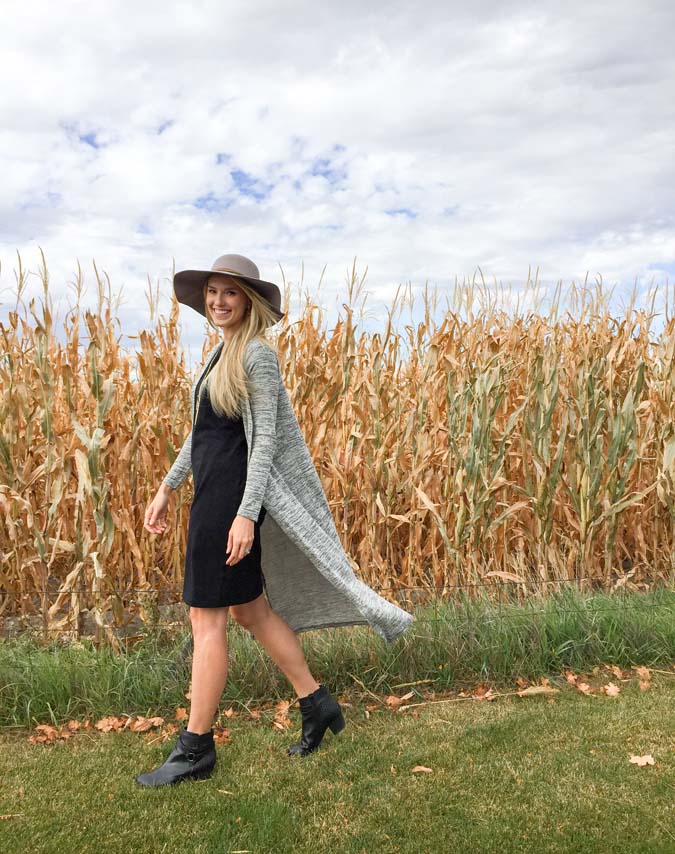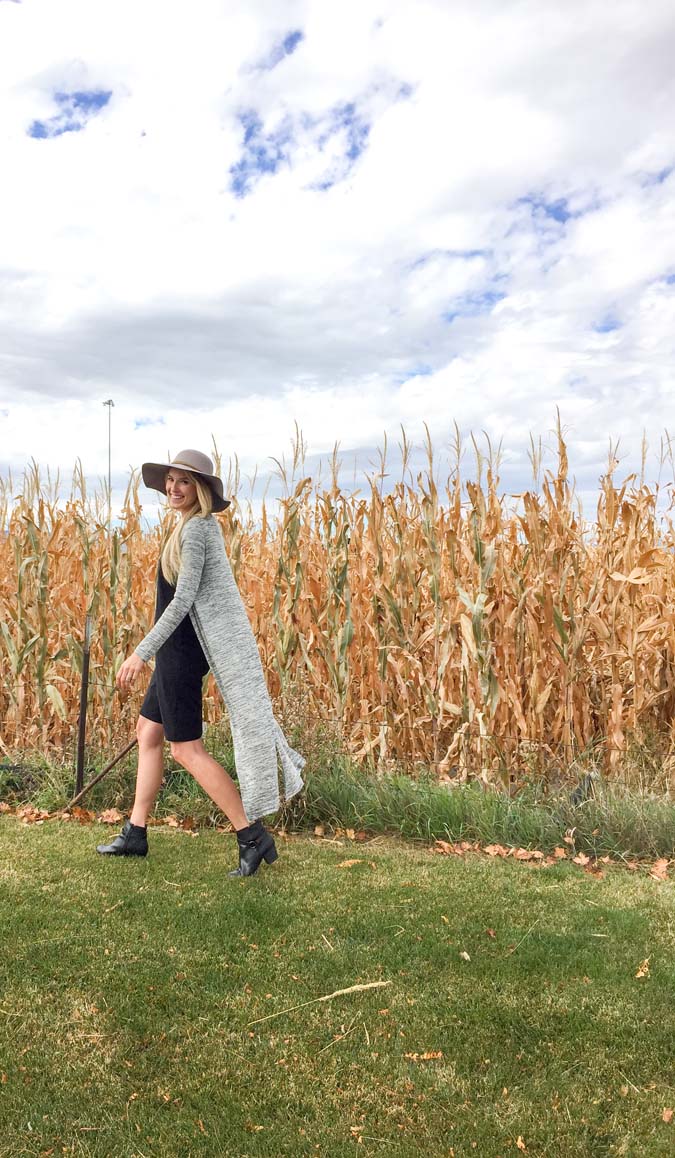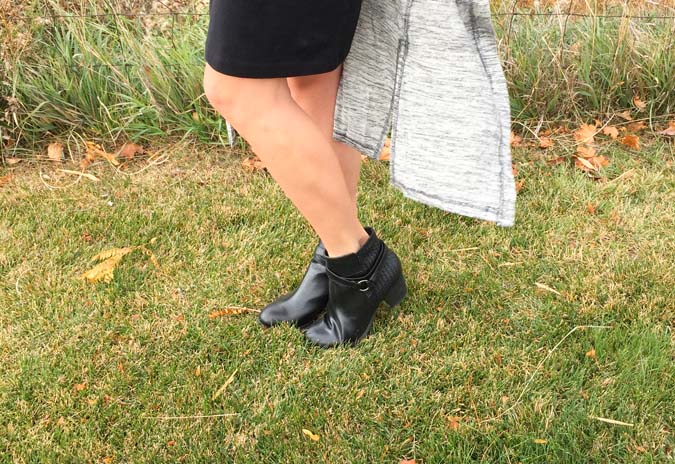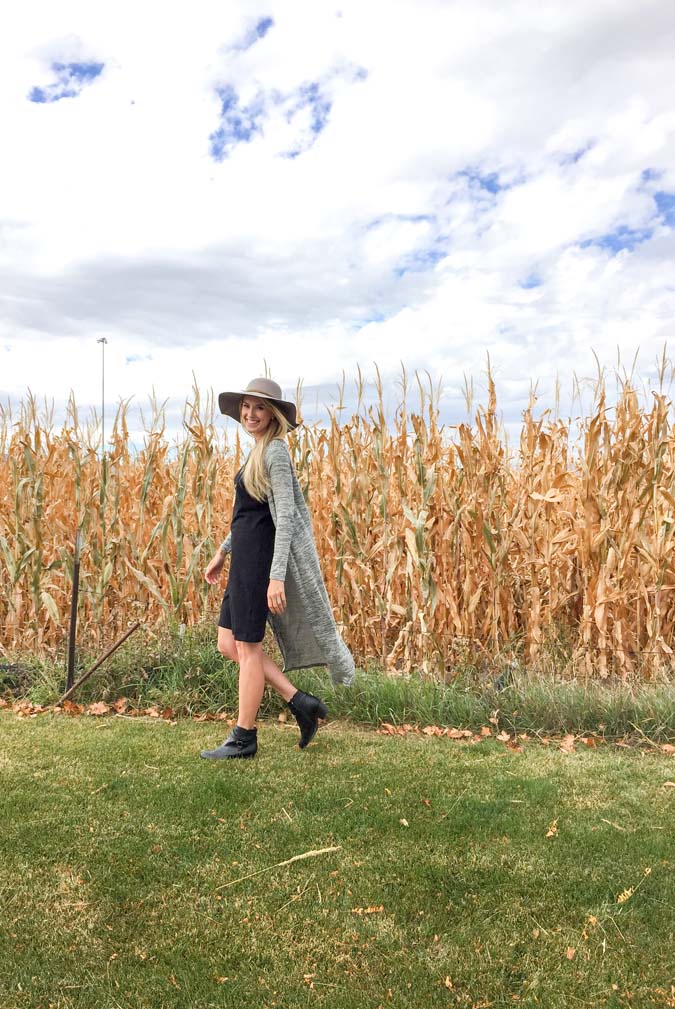 When I'm not sticking myself with shots trying to become a mama, I like to look for great deals to share with you guys! I love Cents of Style. They have cute, on trend items that don't break the bank. My shoes, cardigan and necklace are making it really easy for me to transition my LBD that I got for $15 at Old Navy this summer to fall. I've probably worn it like…um….15 times this summer? When I found this cardigan, I knew I could pull out the dress from my closet and wear it as the weather starts to really cool down. I think it missed me.
This cardigan
is SO cozy and soft!! Did I mention it's only $27.95 and free shipping?! It's such a great deal and I think would look cute with dresses (obviously) and also layered with lots of different types of shirts including t-shirts or cute button-ups. It also flows perfectly in the wind while you're walking, which is always something to consider when purchasing.
Have a good day, guys! Thanks for being here. I still can't believe the kind and encouraging words that I get from my family and friends, but also perfect strangers. You rock.
Thanks to Cents of Style for partnering with me on this post!