To my beautiful child,
Friday
was a total doozy but I've had really good days ever since! We went up
to your grandma and grandpa's (my mama and step dad's) house on Friday
night because your dad help grandpa build a horse covering thing on
Saturday. We spent the night on Friday night. Remember how I started
bawling because I mixed the Bravelle wrong on Friday which meant I had
to give myself two shots? Welp…your dad was helping me push in the
Menopur on Friday night before we went to bed. That's how we do it. Team
work! I stick in the needle and if it's a lot of medication, he pushes
it in. Anyway, he didn't see that there was more in there because it
started to become hard to push out so he thought it was gone. Wrong-o. I
pulled out the needle and there was still quite a bit in there. At this
point I just started laughing. I mean…I had already cried enough for
one person that day so the only thing left to do was laugh! It takes so
much courage to stick yourself with that needle and I had to do it two
extra times that day. Your dad happened to bring in his toothbrush that
he had just gotten from the dentist (my mom works at the dentist that we
go to), and there was a sticker in the bag that said, "Good Patient" on
it so he put it on my jammies. Ha! When I took it off, he was like,
"why?! Leave it on there!"
Saturday
was amazing because I got to lounge around then go shopping with my mom
while the boys worked on the horse covering so the horsies won't get
snowed on. This is a good situation to be in; if you can have your
husband work while you shop, it's always a good idea. If you are a girl, I hope that you and I have the same relationship that my mom and I have. Best friends.
I
was thinking the other night that I really hope you look like your dad.
If you look like me, I will still love you, but I will totally
love you a little bit more if you look like him. I pictured him with you
the other night (well, I guess I picture it a lot) and my heart could
almost burst. He's going to be the best dad. He is so much fun and loves life. I think he'll be good at teaching you to love life too. He sure helps me to love it.
I
started the human growth hormone on Sunday and I had to borrow my
co-worker's Hulk costume. He wore it for Halloween and I kept joking
with your dad that I was going to grow a foot and turn into a raging
beast. Every time I look at the picture it makes me laugh. I think that
laughter is the best medicine to get through anything.
This
week, starting Sunday morning a few days ago, I will have 4 doctor's
appointments total. Each time I go, I get my blood drawn to check the
levels of my hormones to make sure they are on track and I get an
ultrasound. It's not the ultrasound where they go over my tummy, it's
the ultrasound where they go inside…if you know what I mean. It's
quite pleasant and totally not awkward at all.
On
Tuesday, one of my favorite nurses, Lindsey, knocked on the door and
started coming in while I was still getting undressed. I was like, "I'm
still getting undressed! Just a minute" And then when she actually came
in I started laughing because she was about to see a whole lot more.
The
good news is that I have 30 follicles! Lindsey said that the follicle
is the egg's house. Eggs are microscopic so the follicle is an indicator
of how many eggs I will get. She said that during a normal pregnancy
and when you ovulate each time, there is only one egg typically. Since I
have 30, no wonder my stomach is feeling so bloated and sore! Your aunt
Jocelyn looked at my slyly the other night and said, "do you have a
baby in your belly?" I almost feel like she was asking if I was actually
making this whole IVF thing up and that I was secretly pregnant
already. I don't blame her; I looked 3 months pregnant! I always look
bigger at night.
By
the way, I thought of you today when I was making my lunch. I made
Annie's macaroni and cheese because it's, like, really healthy and
nutritious. I'm going to be an amazing mom. I ate the entire box by
myself. It's your fault. You need to get here so I don't do that and we
can share!
I
also wanted to tell you that I am feeling so completely and totally
grateful lately. I can truly say that I am happy and content. Some
people ask me how I stay positive (most of the time…giant tears and "I
hate everything" moments aside) and I've been thinking about that a lot. There are 3 reasons that I've come up with:
1.
I know without a doubt in my mind that God has a plan for your dad and
I. He's watching over us and wants us to experience various trials to
help us grow and learn. That's the whole reason we're here in this life,
after all. Someone amazing commented on my blog the other day and said
that she likes to remind herself that God cares more about our
character than our comfort. That has sat really well with me this week.
2.
It has felt so, so good to be so open about our infertility struggles. I
feel like I have an army of incredible people who are sharing our
burden. I feel like it's not only our shoulders to bear alone. It's been
so surprising and incredible to see how therapeutic it has been for me
to write it all out and express my feelings. People are so good. I
have received countless messages, emails and comments of encouragement
and solidarity. I feel lifted by those who are going through this as
well, those who have gone through this, and those who are encouraging
even without ever having experienced infertility. I feel so incredible
grateful for the experiences that this trial has afforded me. I have
learned more than I can say.
3. Focusing on what I am grateful for and the incredible things that I have in my life has really helped me to be happy now. Living in the moment and being happy today
with what I have now is important to me. Life is too short to feel
sorry for myself! The truth is that no one knows how long they have in
this life and I don't ever want to look back on this period in my life
and think, "why didn't I just lighten up a bit?!" I don't want to have
regrets. We only get one life.
My
heart is full and I'm so very grateful for these experiences. I'm also
especially grateful for your dad who keeps me laughing day after day.
This morning as we were giving me my shots, your dad sang this nice
tune, "4 shots every day, hey hey, means we are ready for a baybay! Cute
and chubby and cuddly. Yay!"
You're worth it all.
xo

Mom
Hiding from the snow after my appointment yesterday. Thumbs up for 30 follicles!!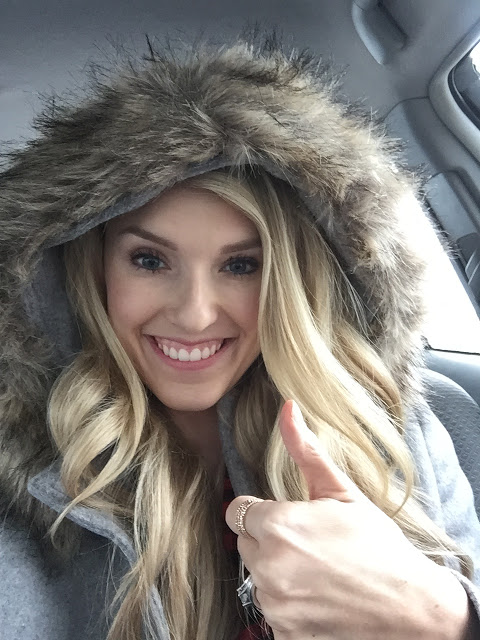 Today's
appointment waiting for the nurse to come in to do the ultrasound.
"Thumbs up" is apparently a theme… better than thumbs down as I always
say! (I totally always say that…)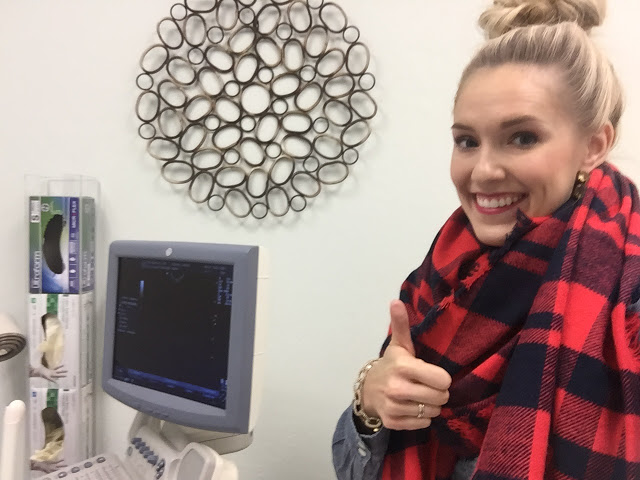 The blood draw yesterday was a little more rough than normal…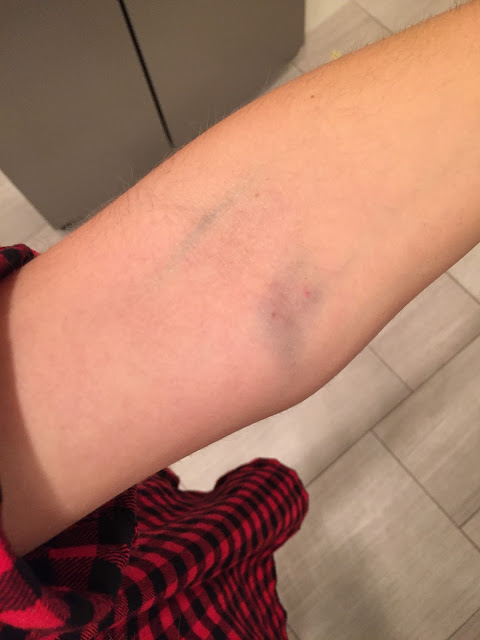 Crazy face alert! Quick pic before my ultrasound on Tuesday.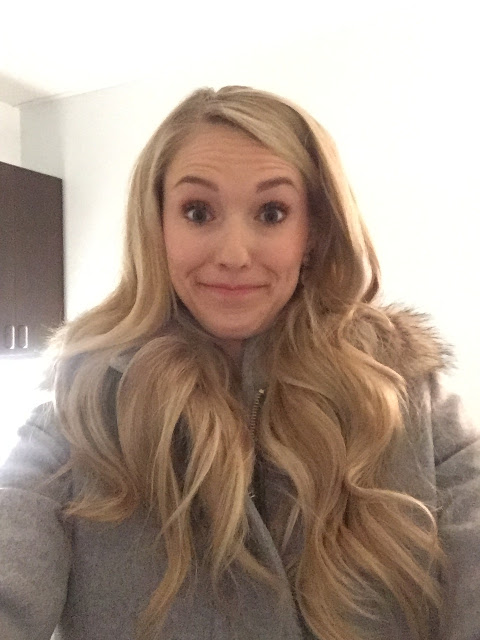 One
of my absolute favorite nurses, Ashley!! She gives the greatest hugs.
Love her and the words of encouragement and smile she always has for me!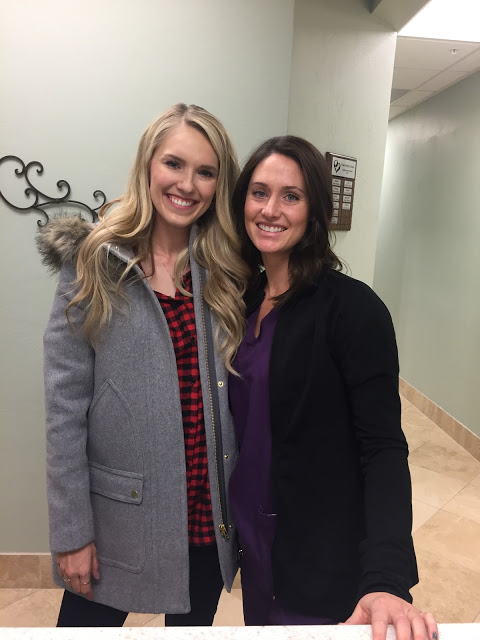 Big ovary mama!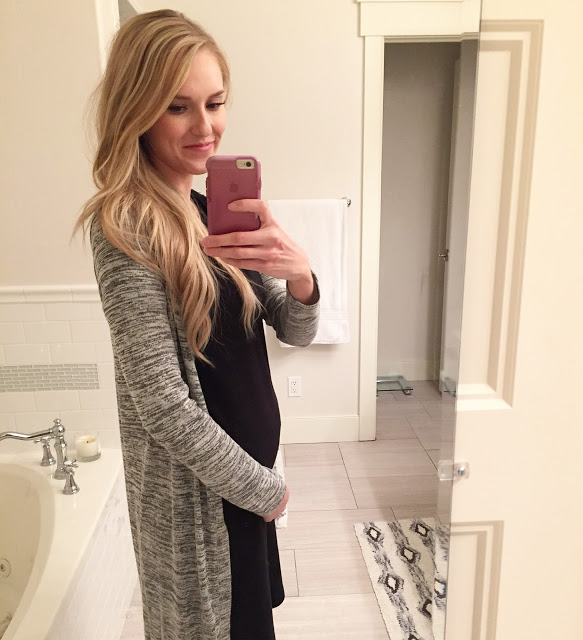 Look at my cute little follicles! Hi, babies!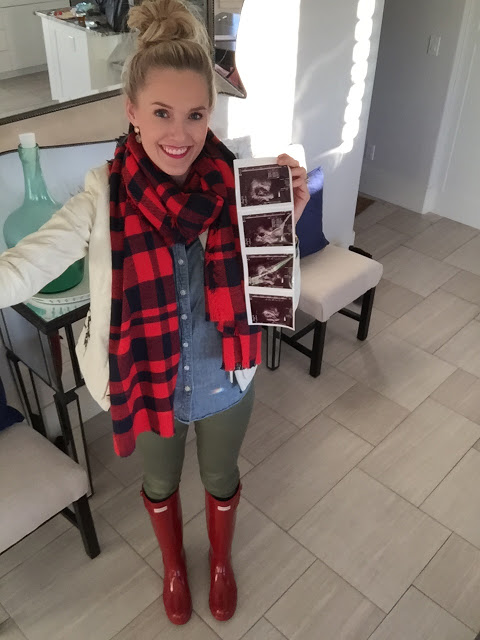 That's the device that they do the ultrasound with. I bet you can guess where that goes. Ha!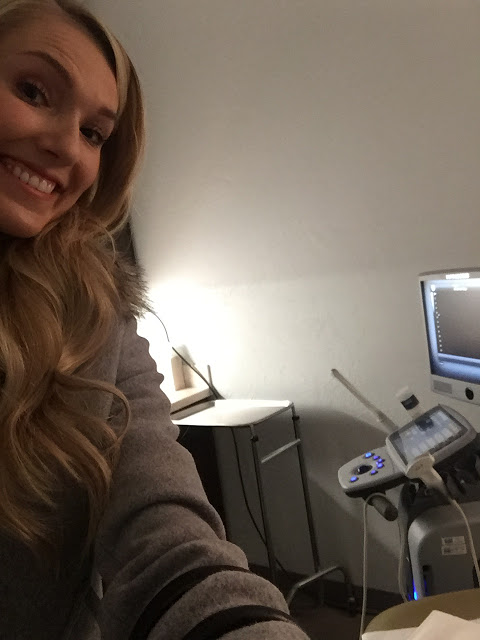 Each of those little air pocket looking things is a follicle!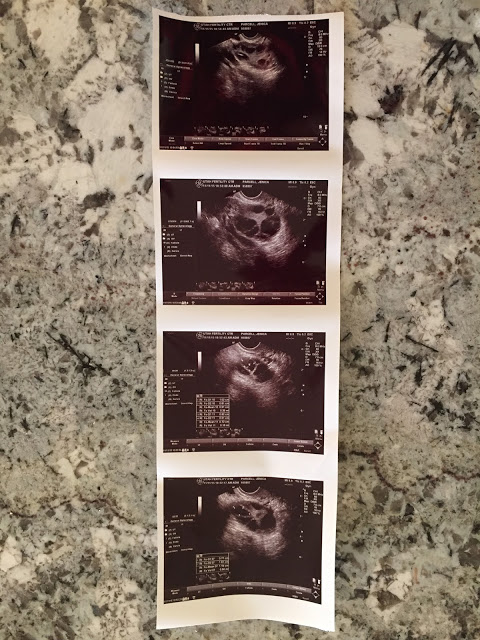 Happy
Veteran's Day! So grateful for those who fought for our freedoms. The
flag was malfunctioning and started to fly towards me 🙂 I don't mind.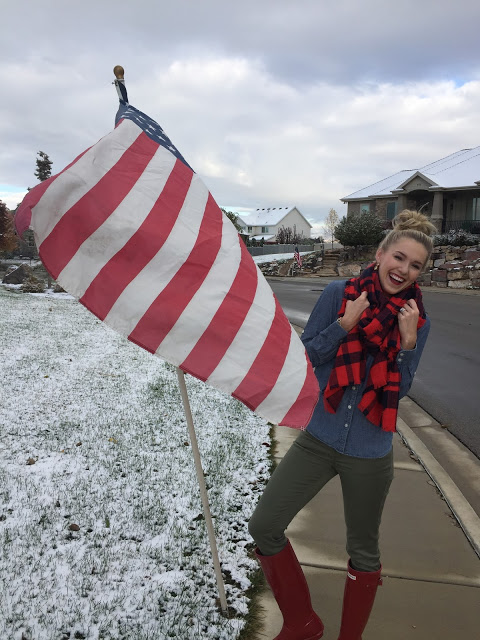 We
watched our sweet niece Isla on Saturday night for a few hours and it
was basically the highlight of my life. She has the sweetest, happy
spirit! I love her SO much.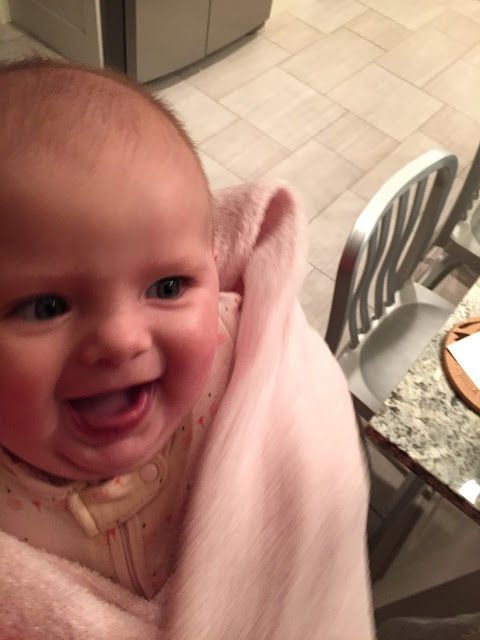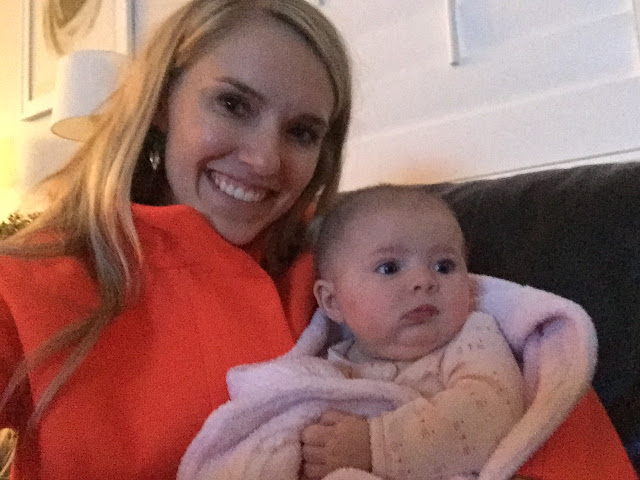 My friends tell me that I look the same…but I feel different.