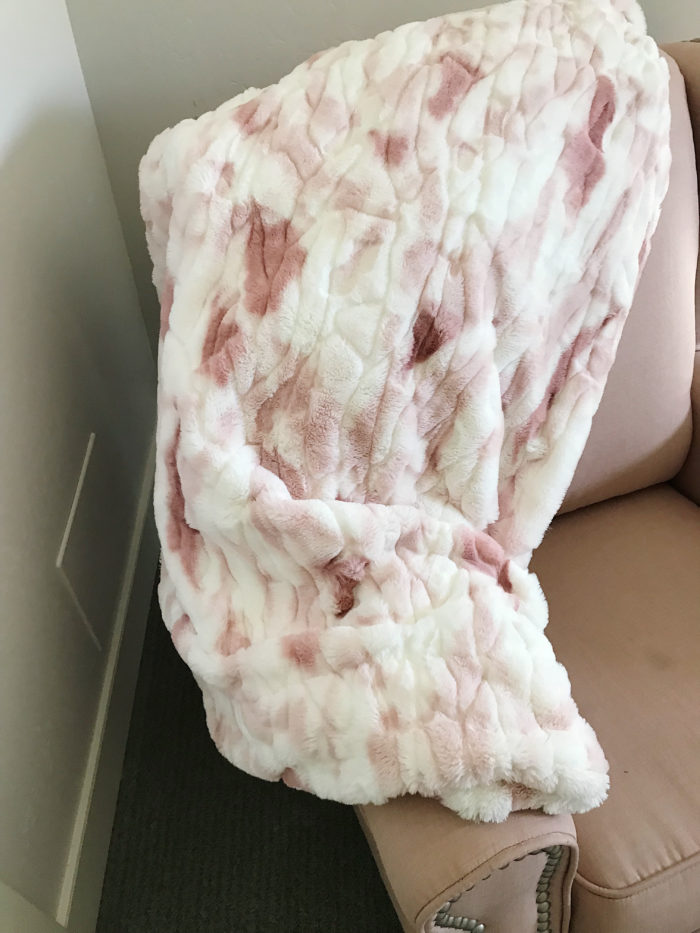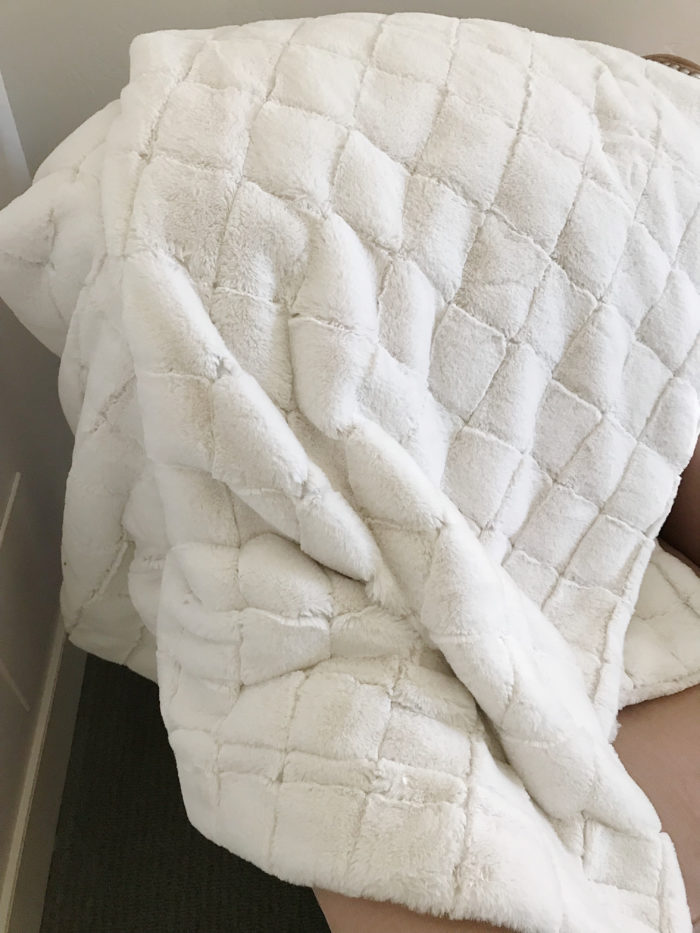 These Minky Couture blankets are hands down, the thickest and softest adult blankets you will ever use in your entire life. I have this one and this one and they are UNREAL. Wash them without fabric softener and air dry and they will stay cozy forever. YOU WILL THANK ME!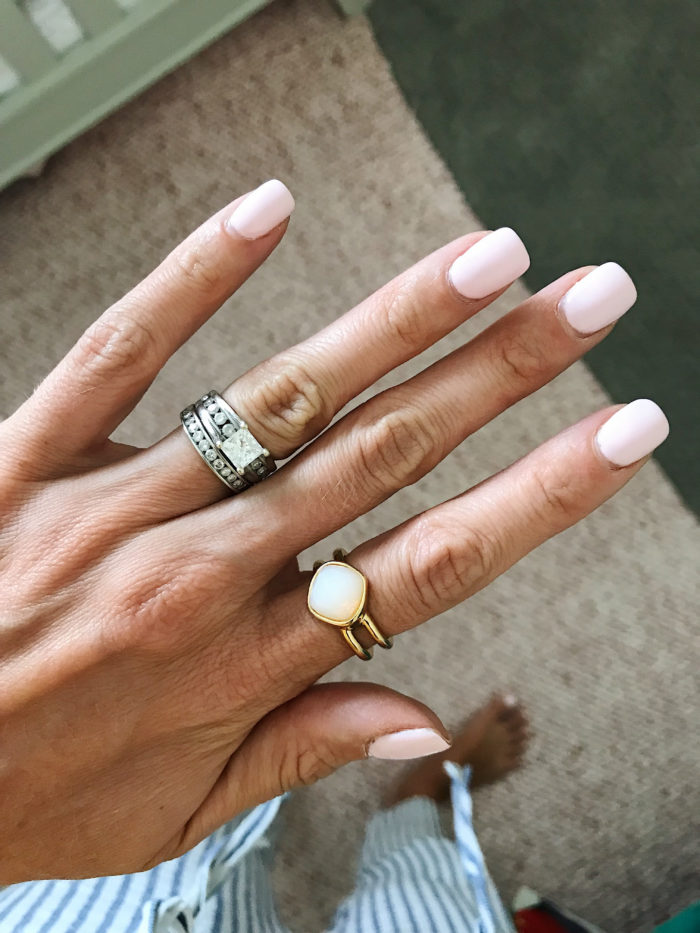 I love the look of rings, but haven't bothered much with them the past few years except for a small diamond band on my right hand and my wedding ring. LOTS of me washing my hands with diaper changes and bottle washing has deterred me a bit, but I'm BACCCCCKKKKK, baby! I love these rings, and this one and this one in particular. I always get compliments when I wear them and they are a great price point.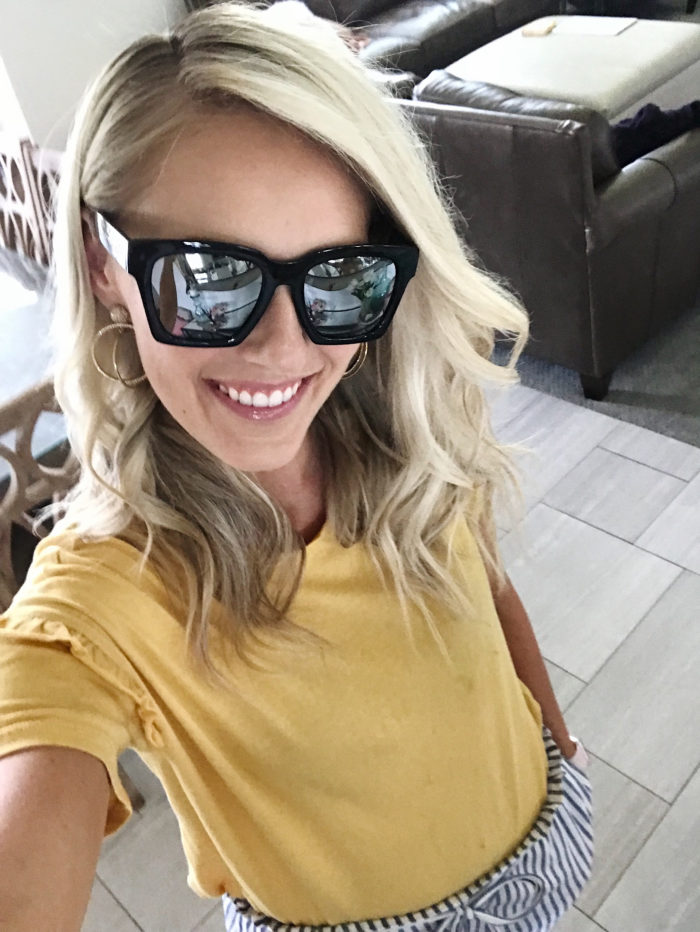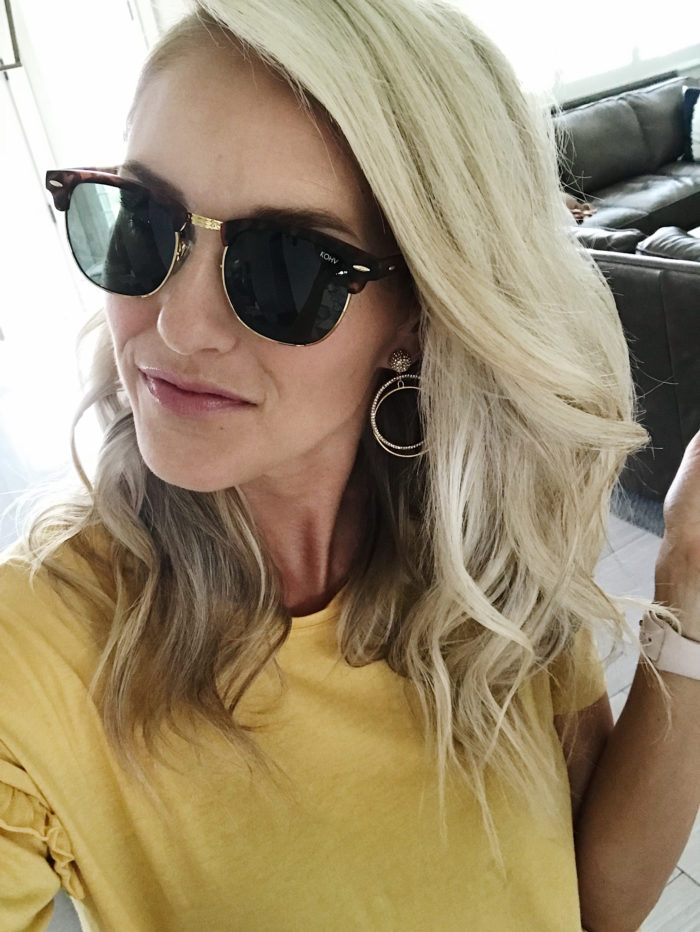 I thought you had to pay a lot of money to get good polarized sunglasses lenses (my Ray Bans were $200…YIKES), but apparently you don't because KOHV eyewear has great lenses for a major fraction of the price. This pair and this pair are my favorites! They are lightweight and comfortable. Use code JENICA to get an additional 10% off making them a CRAZY good deal.
PS: Loving this Minky Couture coupon code? Click here now for more sweet deals!