My morning routine is crucial to how successful our day is, so I wanted to share what has worked the very best for me!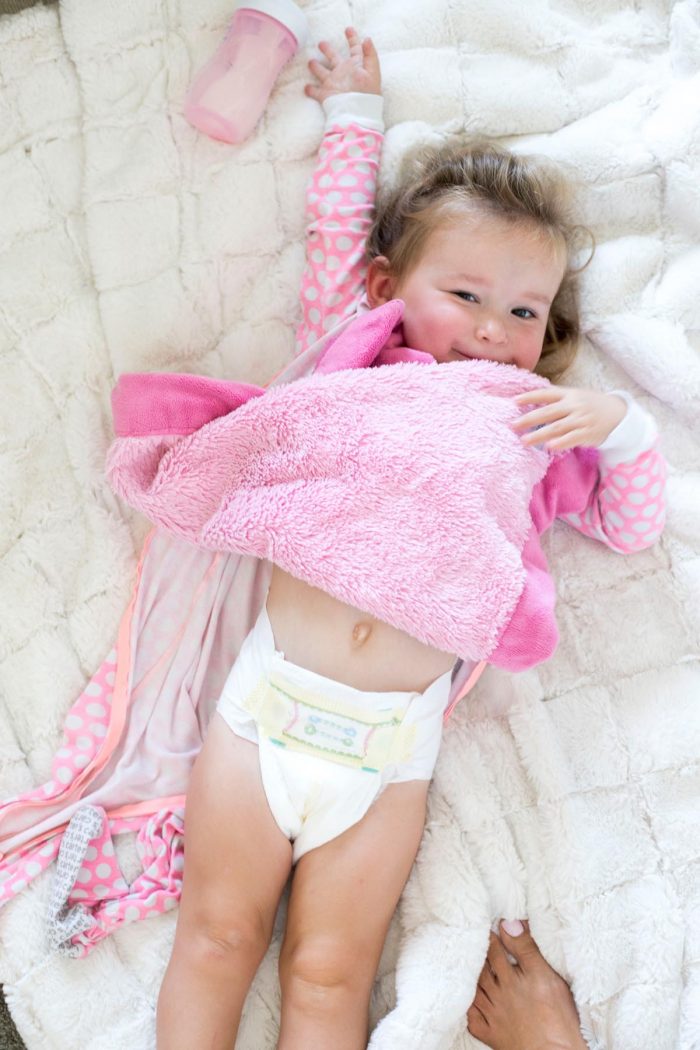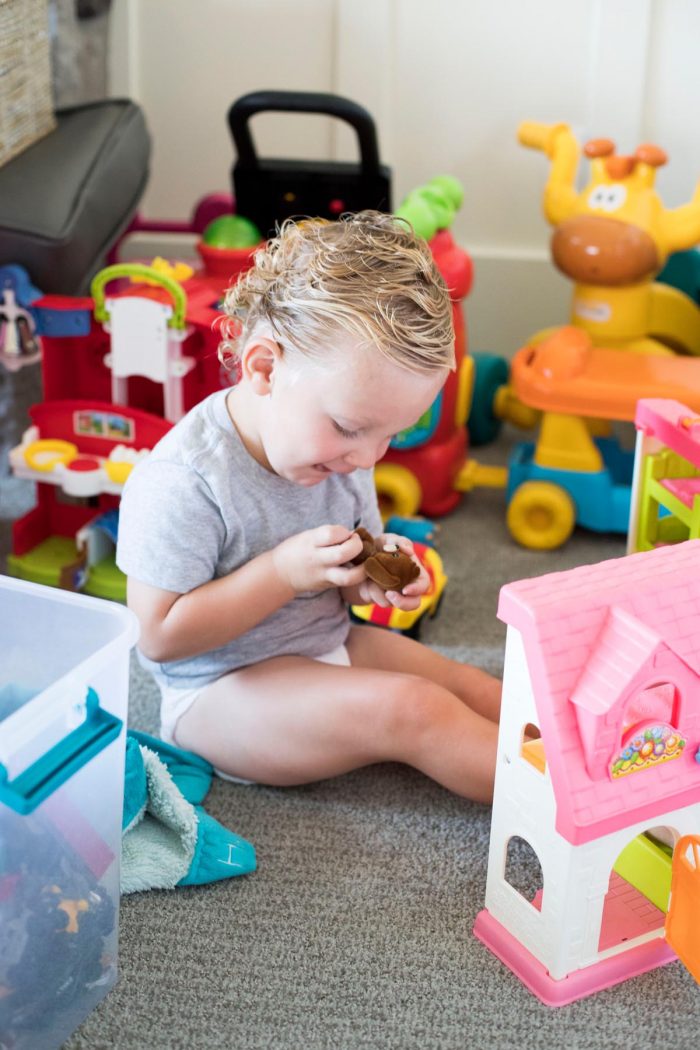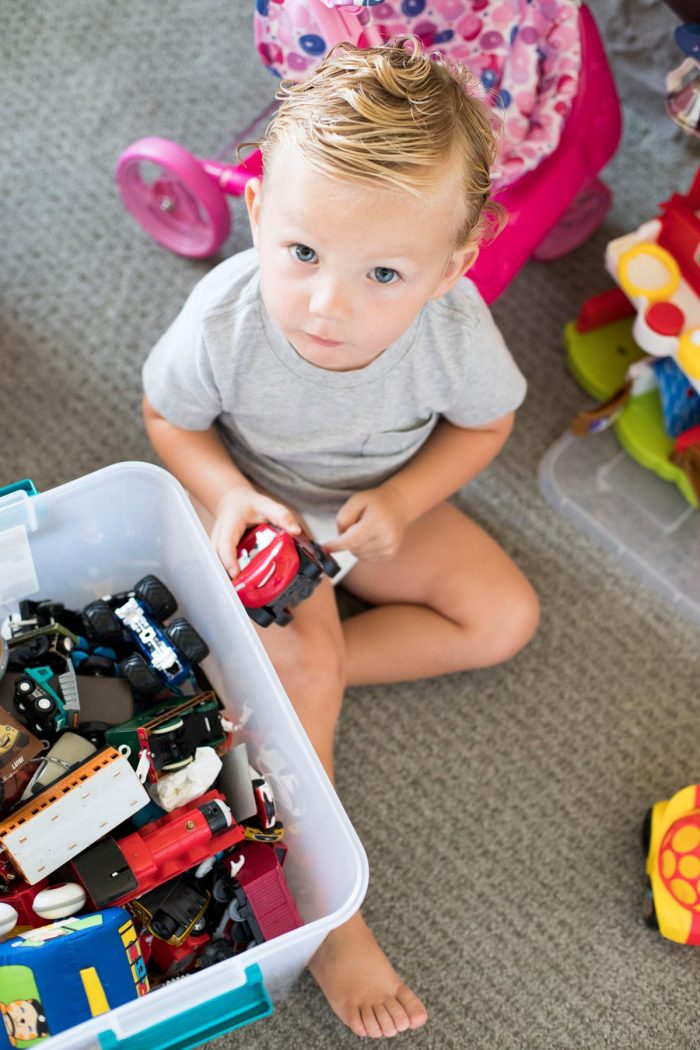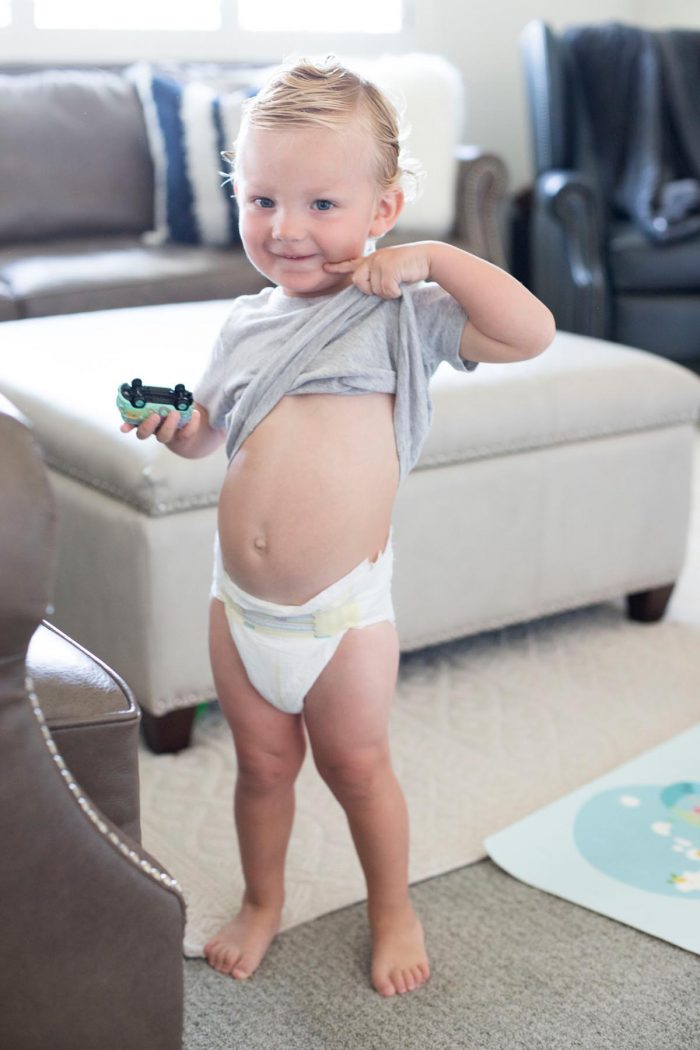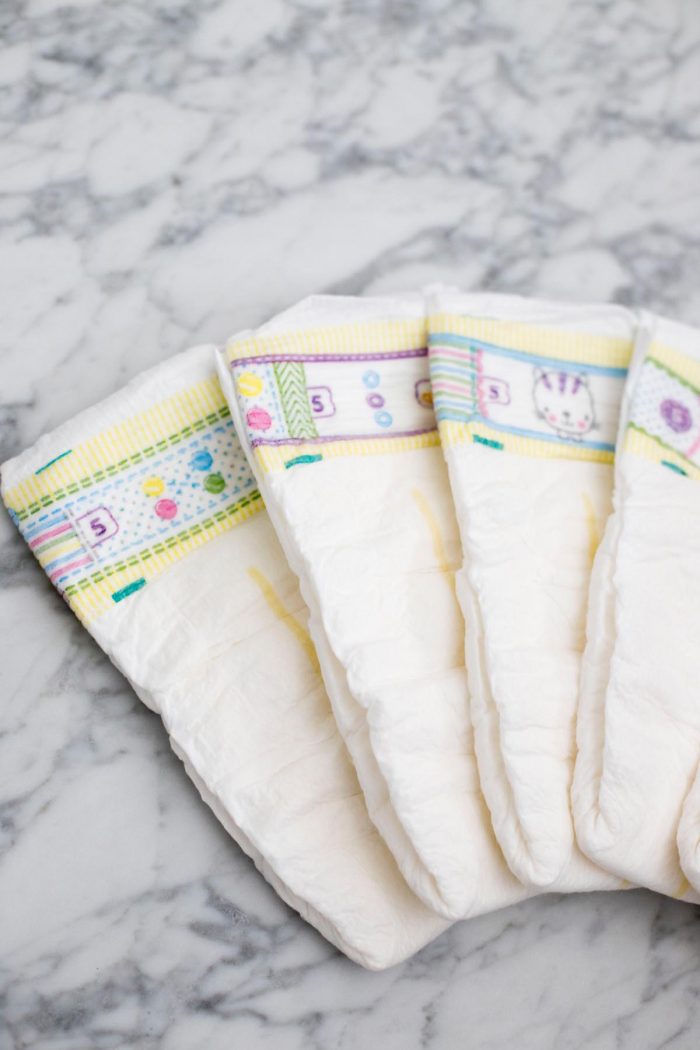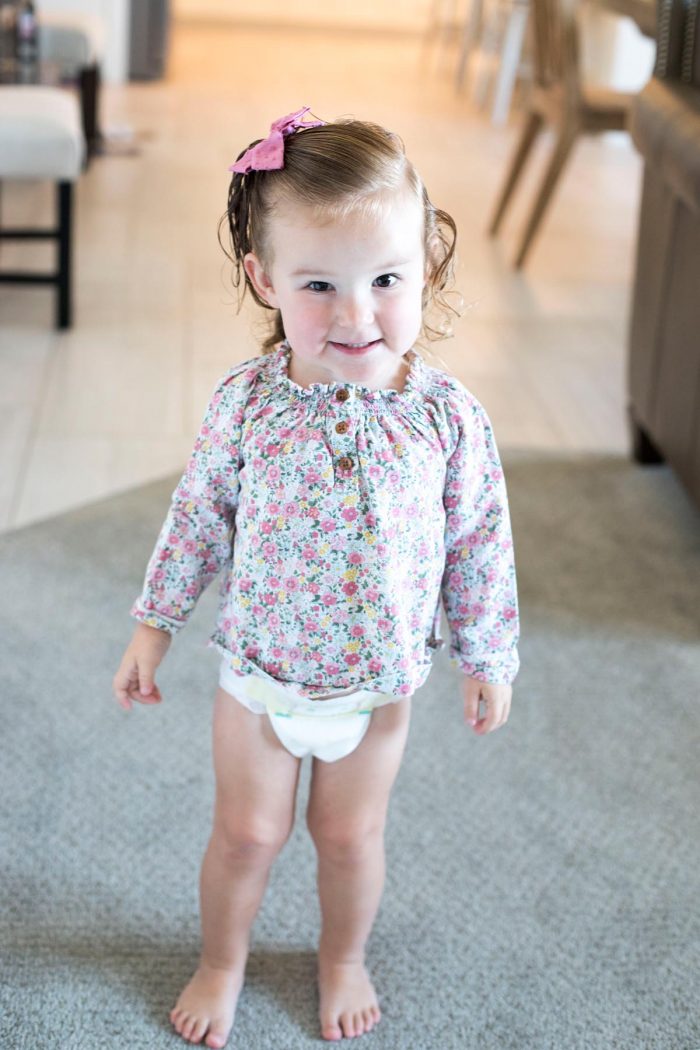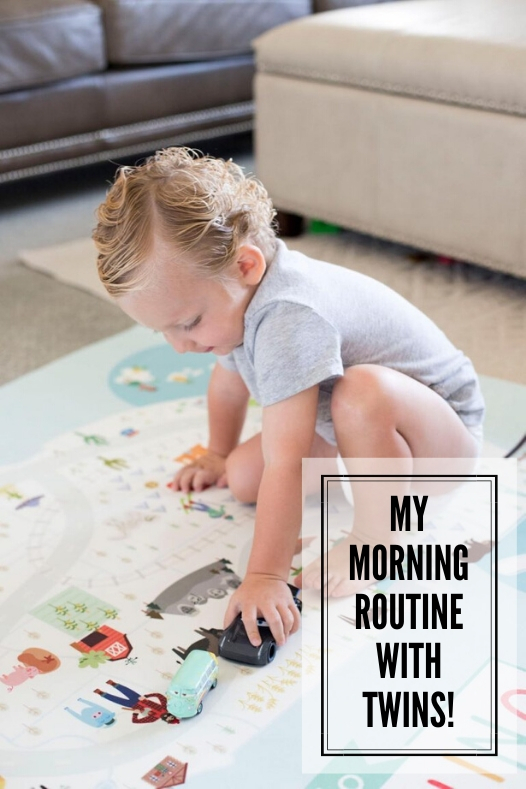 I have been asked a few times by some of you to share our routine throughout the day so I am going to do so today! I truly believe that our long term successes in life lie in the habits of our daily routine. Today, I'm going to share what we do in our morning routine each day that helps me feel like I can accomplish a lot throughout the day and sets me on the right path!
---
OUR MORNING ROUTINE
---
I like to wake up 1-2 hours before the babies wake up, and it is all determined by how much sleep I was able to get the night before because I feel and perform my best when I am getting 8 hours of sleep each night. Last week I had planned to wake up at 6 am, but Goldie had a cold and kept me up for an hour during the night, so I was flexible and woke up and hour later at 7 am. You can't plan everything in life, so I try really hard to be resilient and adjust as needed. *PRO TIP* Plug in your phone at night to charge AWAY from your bedroom. I like to have my phone away from me so that I don't get distracted and stay up too late at night and so I can stay focused on what I want to accomplish in the morning.
Things I like to do before the babies wake up – make my bed, read my scriptures and say a prayer to connect with God and ask Him to direct my path that day, get dressed in my workout clothes, and either go work out and get ready most of the way before the babies are up, or get some work done while Tyler works out and then I go work out while he watches the babies as is getting ready for work. Depending on the day, I also like to put away the clean dishes that we washed the night before, and get the kid's breakfast ready.

When the babies wake up, we love spending our mornings together! They still drink a bottle first thing in the morning, and I change their diapers and get them dressed for the day. When I'm taking care of my babies, the one question that I like to ask myself is, "what would I like in this situation?" This is how I developed their nighttime routine which I'll talk about in another post (hello warm bath before bed…of course they'll sleep more soundly because I do!) Except for bath time, Harris and Goldie are in their diapers 24 hours a day, 7 days a week. We have been religious Pampers users since the babies were born because of the heart behind the company and what they do for babies in hospitals and the NICU which means so much to me, as well as because they are simply

so soft

,

so

comfortable and

incredible

fitting diapers! Pampers recently updated their Pampers Swaddlers diapers with Heart Quilts on the inside so that they are 2x softer to keep my babies more comfortable. Diapers are the ONLY thing touching my babies

virtually

24/7 and I want them to be as commutable as possible so we can focus on having fun in our day! Pampers Air Channels pull moisture away from their skin to

help

keep them dry. The technology is incredible! Most of you know that I recently went to the P&G headquarters in Cincinnati and was able to see exactly how their diapers absorb liquid vs. others diapers. LOOK AT THIS DEMO!! The far left is how Pampers diapers absorb liquid so

effectively

so it's not resting on my babies' skin. THAT'S what I want them walking around in!



After we are fully ready, I like to have fun with Harris and Goldie for a few hours OR run some errands depending on the day. Since it's nice weather outside right now, especially in the mornings, we like to go outside on our back porch. Again, they are only in their diapers because if not, their clothes get sopping wet because of the splashing in their water tables! 

We also like to play with their cars in the house, make sure to brush their teeth (we try to make it fun and allow them to do most of it, otherwise they protest!), color in their highchairs, ride their bikes, and walk to the farm in our neighborhood to see the animals.
Sticking with our morning routine is crucial for me to feel my best, and get the things accomplished that I would like to during the day.
Thank you to Pampers for sponsoring this post. It's a brand we love and use literally 24/7!