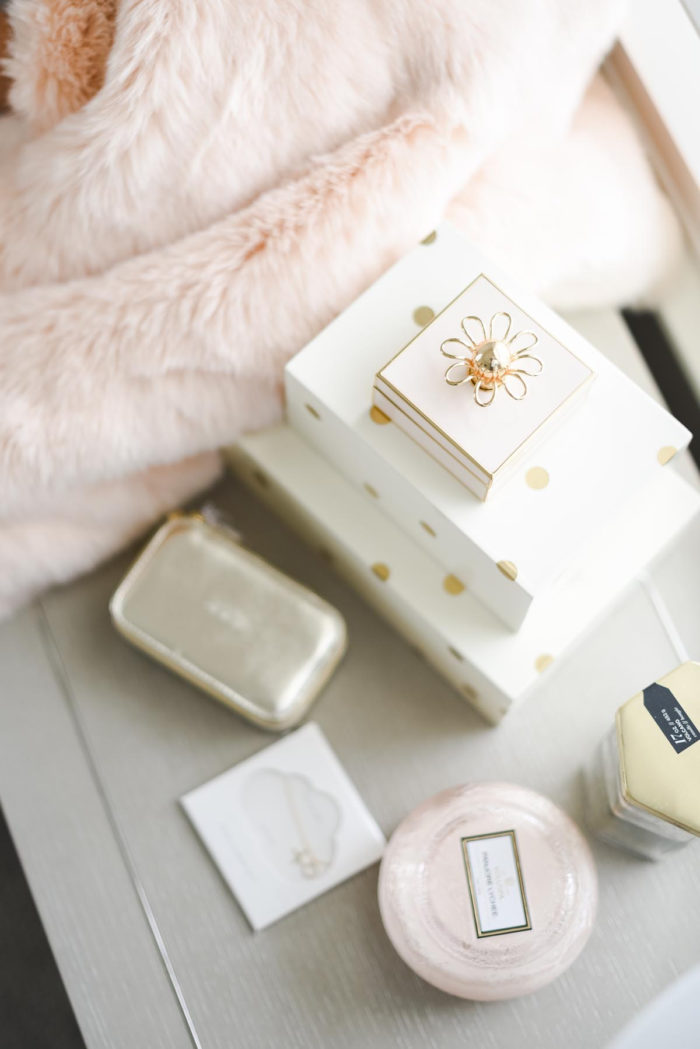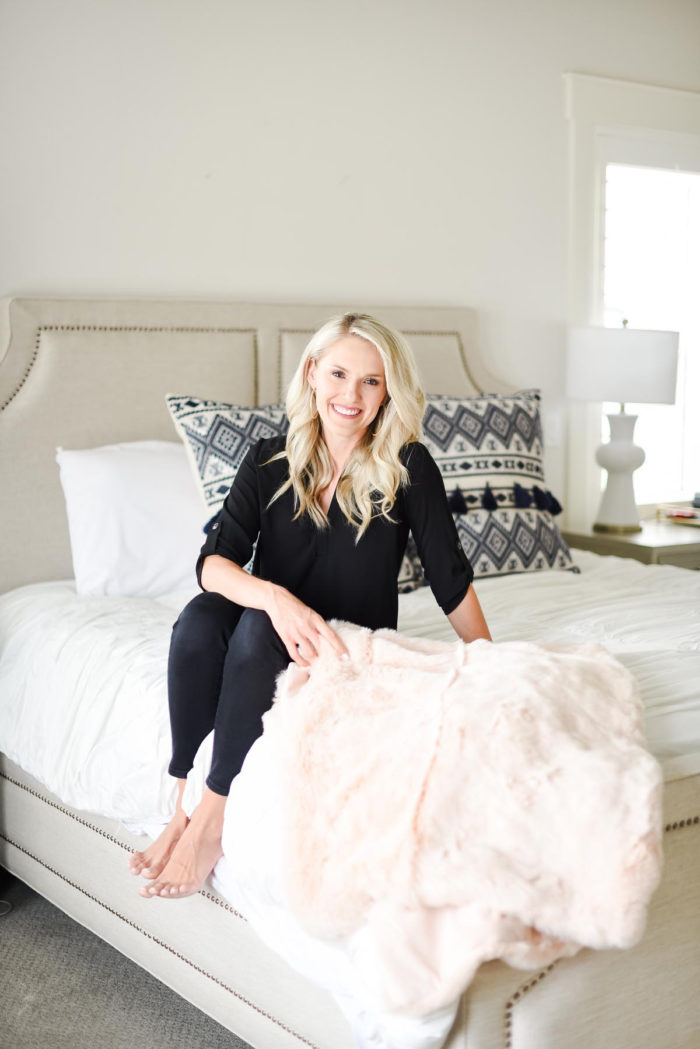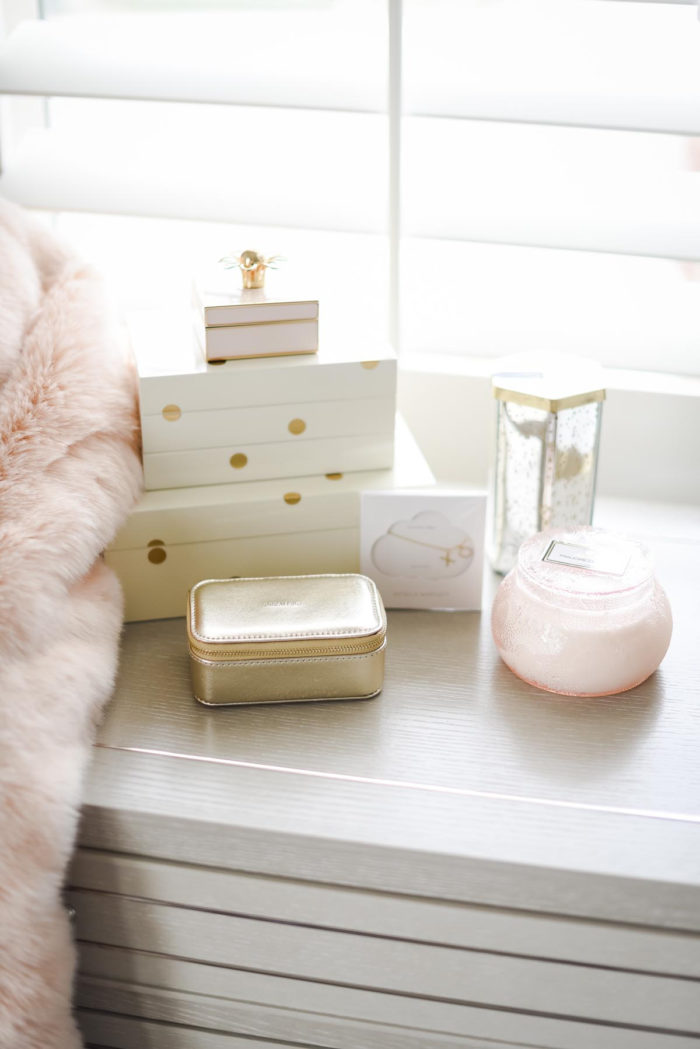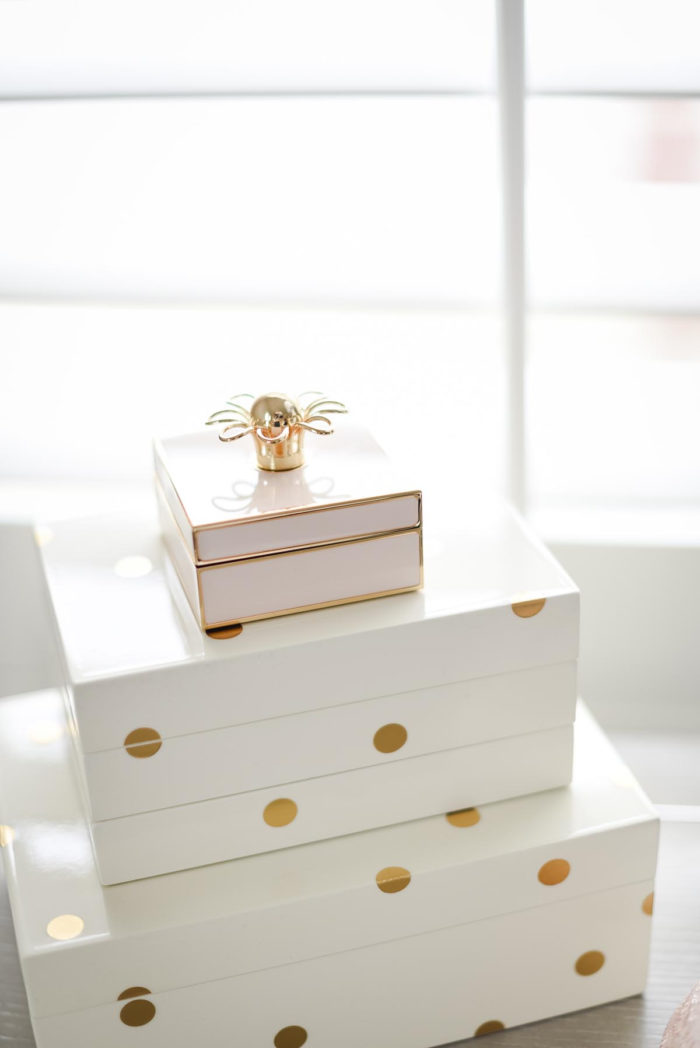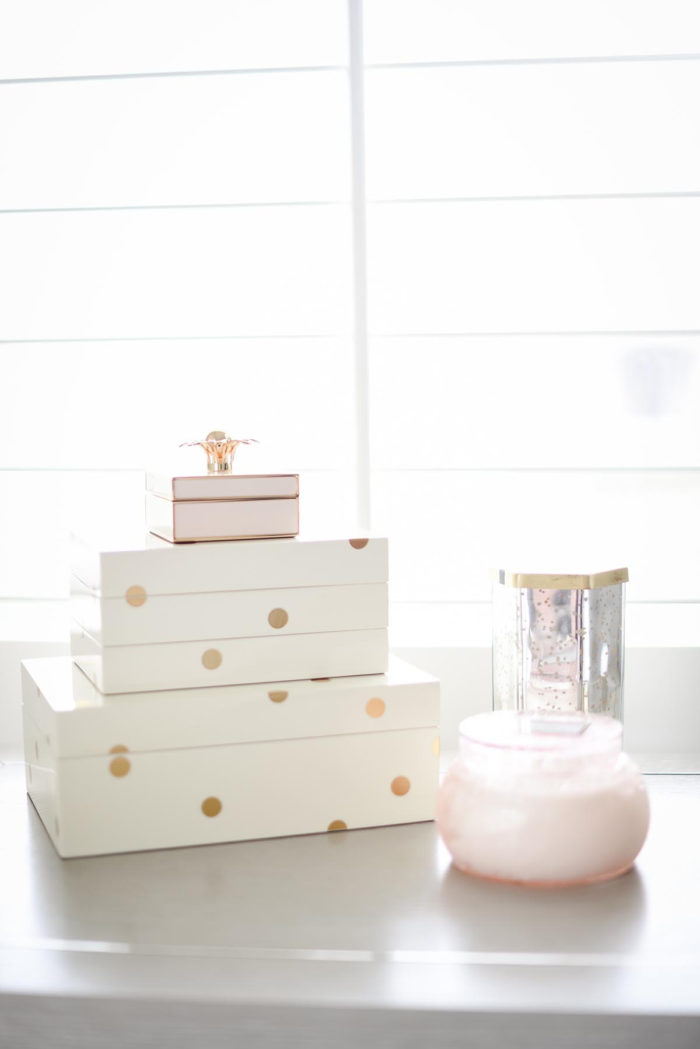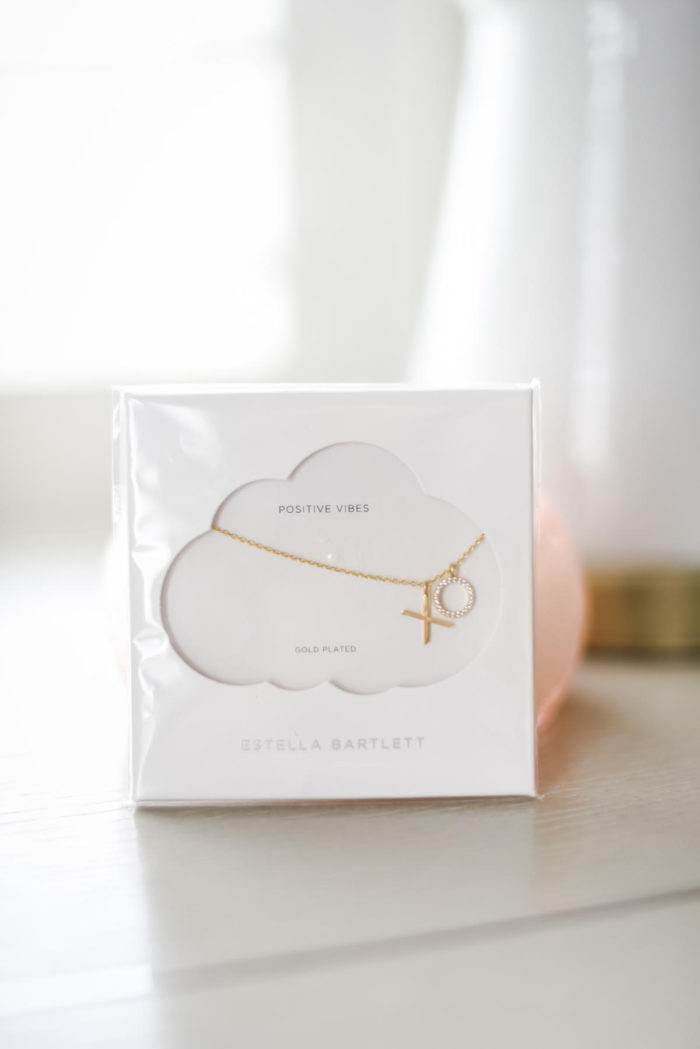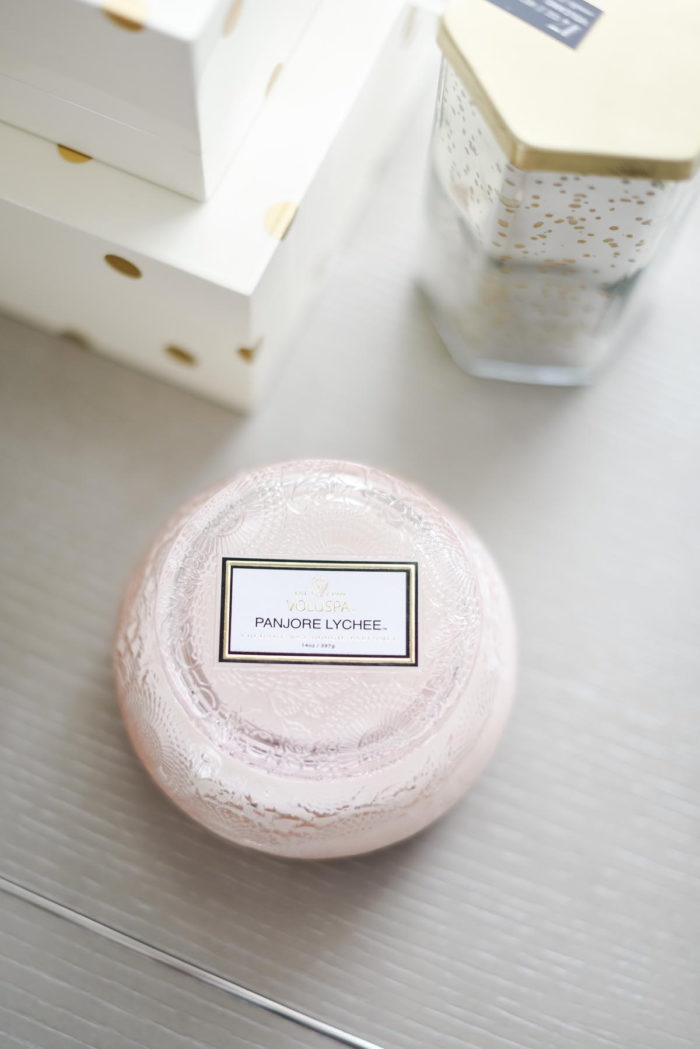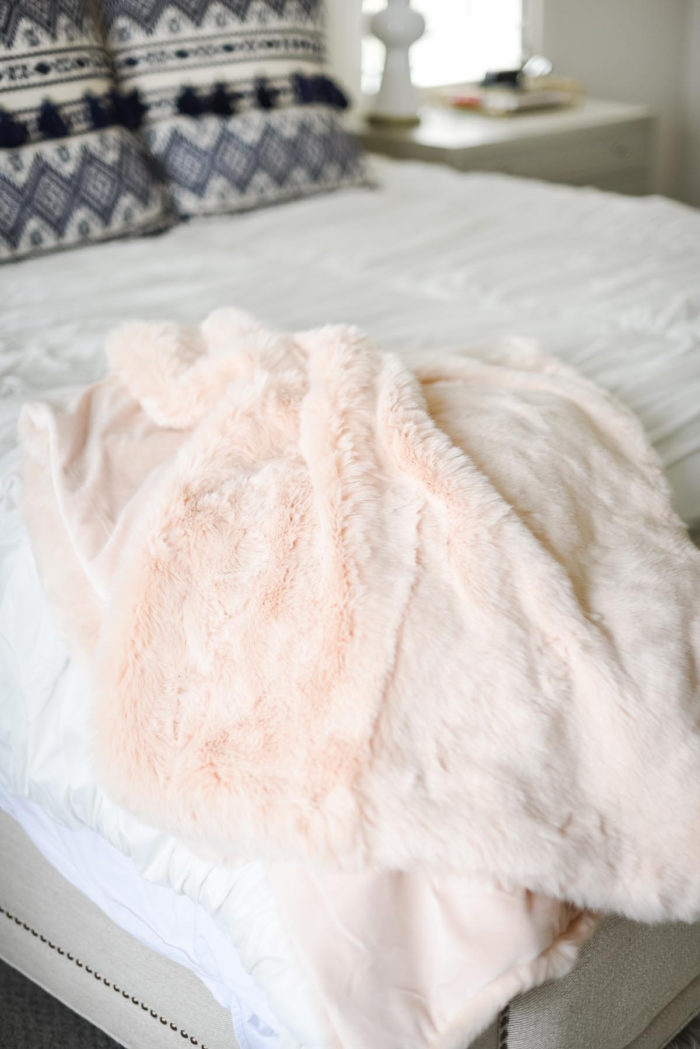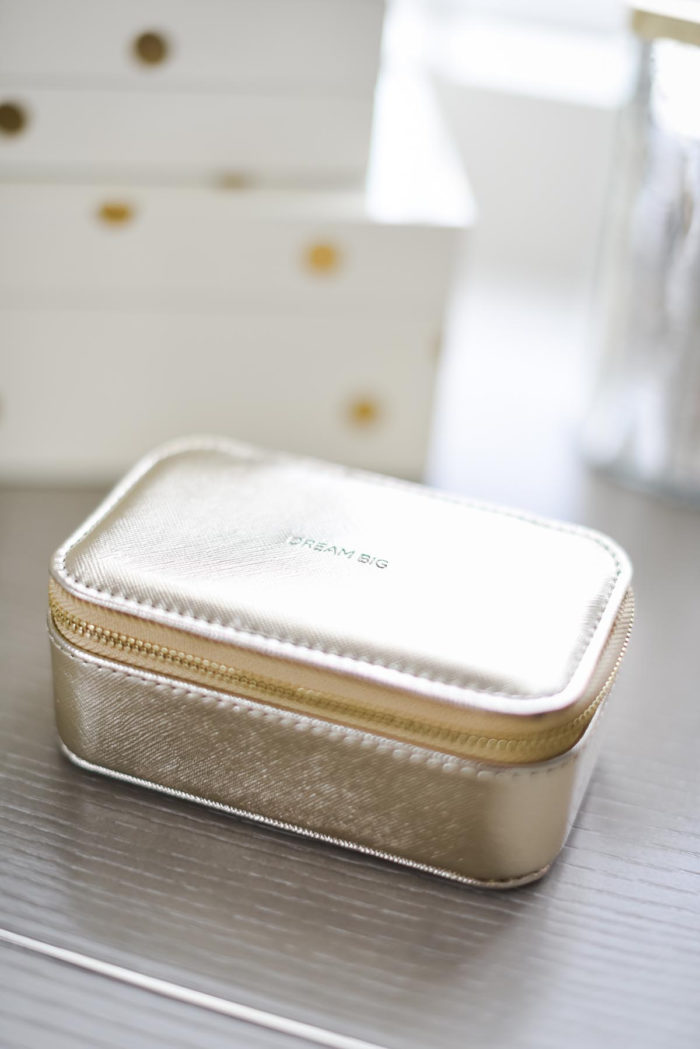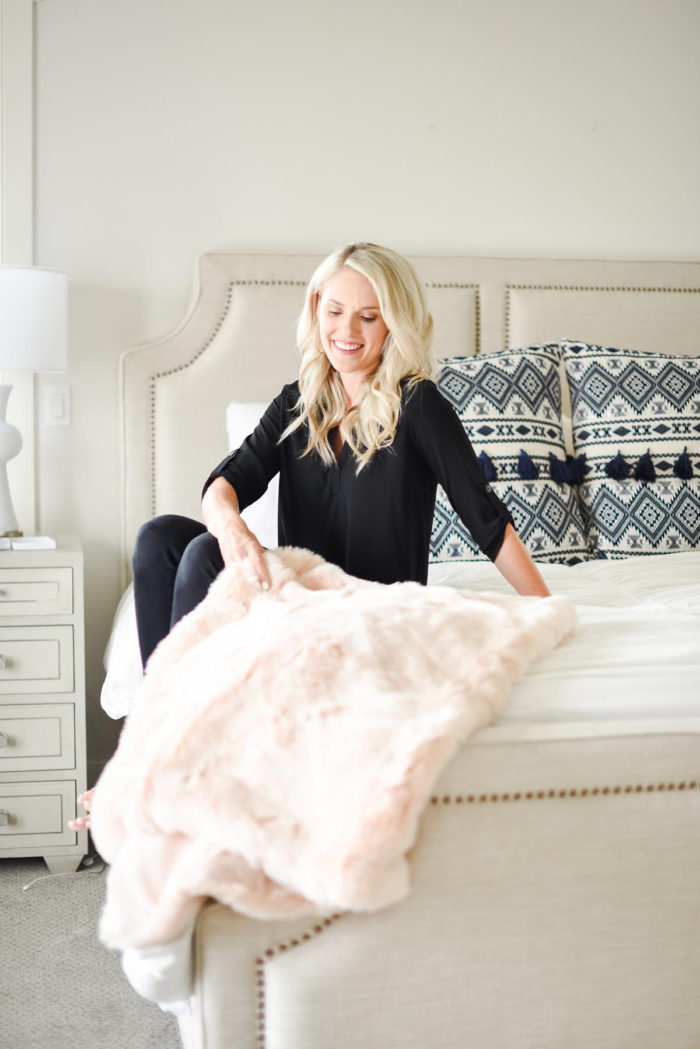 Jewelry box | Throw | XO necklace | Candle | Jewelry box for travel
Getting something special for my mom for Mother's Day is always one of my favorite times to buy gifts. She is the single most influential person in my life (yes…I would not be here without her! Literally!) and she is my best friend. She has been the biggest supporter in my life and always has my best interests at heart. She deserves to be celebrated.
When shopping around for great Mother's Day gift ideas, Nordstrom was an easy choice because they have such a great variety of items that I knew she would love. Whether your mom likes jewelry, candles or items for the home, Nordstrom is a great option for every budget. I like to search by price from high to low when I am shopping on their Web site because it makes shopping extremely simple. I know what my budget is, so I like to look at items in that budget range. Simple as that! I also LOVE that they have free shipping. I hate paying for shipping; it seems like such a waste to me!
My mom travels a lot, so this jewelry box is a perfect gift for Mother's Day to keep her cute necklaces, rings, bracelets and earrings safe. Traveling is hard on your items, and I love that she'll be able to bring different options of jewelry and know that they won't break. This "XO" necklace is so cute!! I love that it has different metals, so it can be worn with any outfit.
Candles are always one of my favorite things to give for Mother's Day or any gifting occasion because they are so pretty and one size fits all. This one smells SO GOOD and the glass is gorgeous. My mom is a huge fan of cozy blankets and pretty things, so if yours is too, you may want to consider this throw. It is so soft and cozy, and looks pretty draped over a chair.
And of course, if you can't decide what your mom will appreciate most, you can always get her a Nordstrom gift card here, and she can choose something that she loves herself. Gift cards are one of my favorite things to receive!
If you need more ideas, click here for some of my favorites gifts for the home!
Let's celebrate the women who gave us life!




This post is sponsored by Nordstrom, a brand that I love!