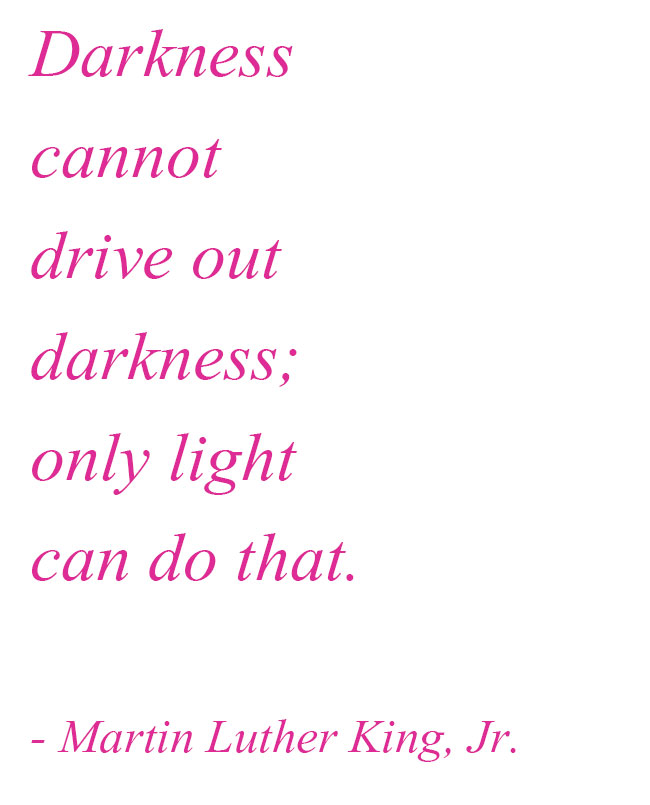 Oh, how I love this quote! It just speaks to my soul. Apparently it's quote week cause I just can't stop sharing my faves.
I think it's in our nature to want to get revenge or be mean to people who are mean to us. Oh, that's not in your nature? Mine either…
It's so important to remember that the only way to make a bad situation, bad relationship, or bad mood better is by being positive (not by eating the tops off two cupcakes in your pantry like I did tonight). Two negatives don't make a positive other than in high school math, people. At least I think that's what I learned.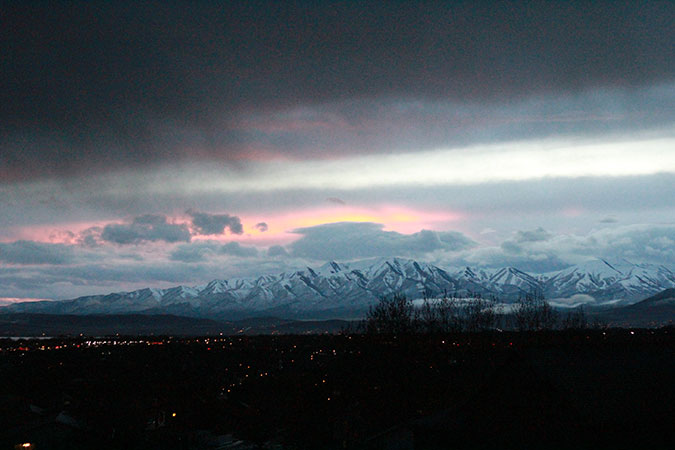 I took this picture on my balcony last night after a storm because it was gorgeous! My husband was putting his guns away (random…we moved the gun safe into another room and he was moving his guns that he had taken out of the safe back into the safe…whew…) and he looked out the window and caught this stunner!
There is so much light in the world! It's easier to see the dark but I'm going to try to look for the light more often.