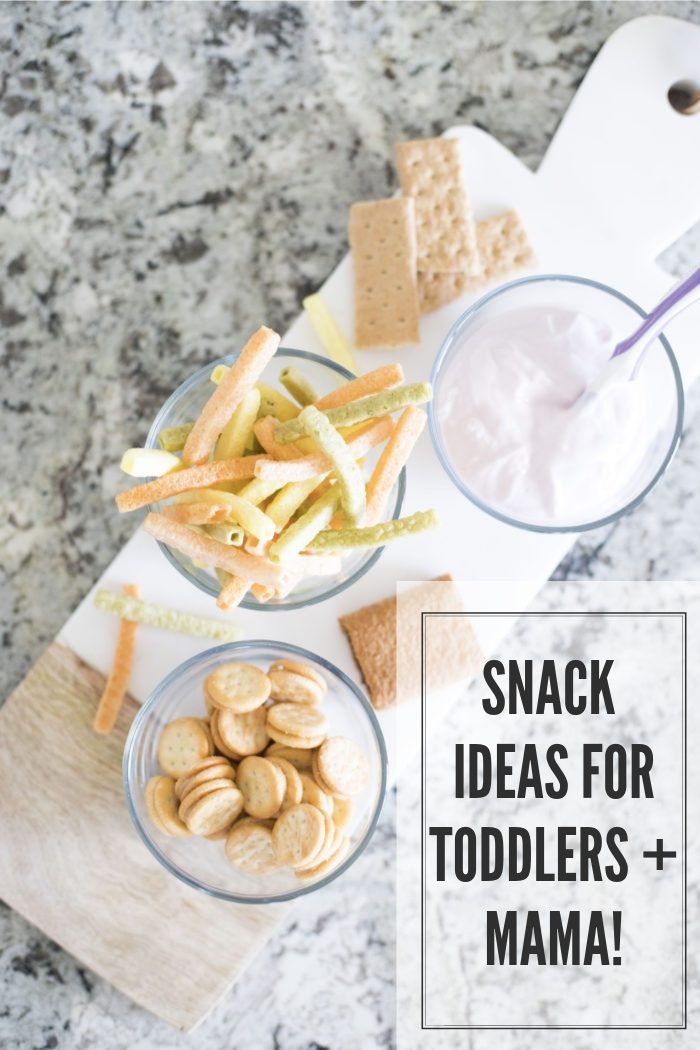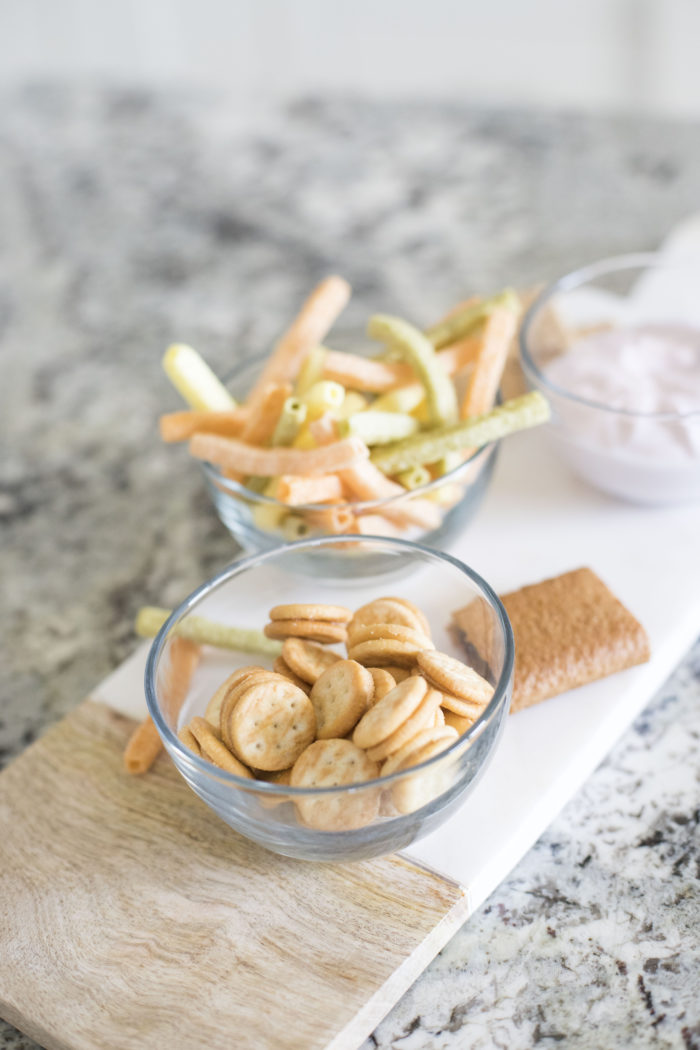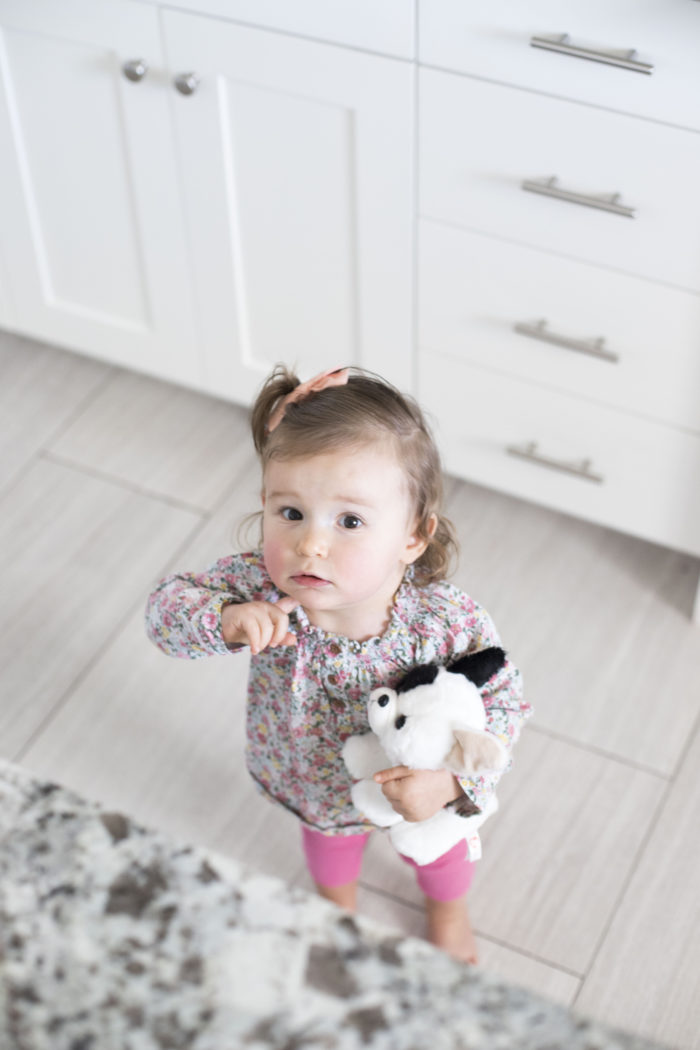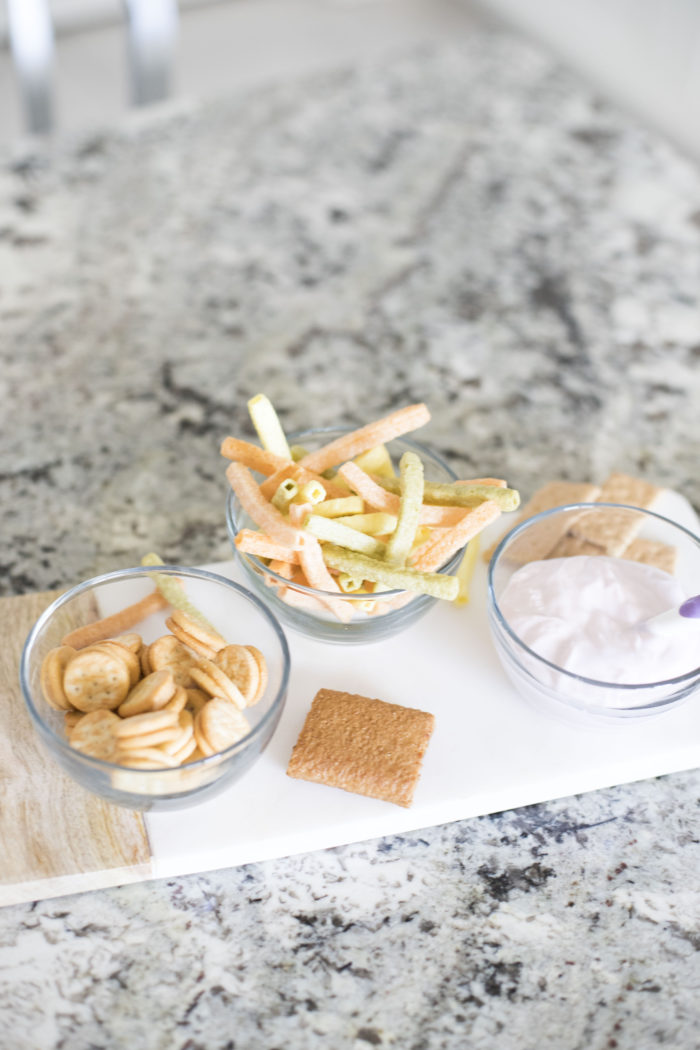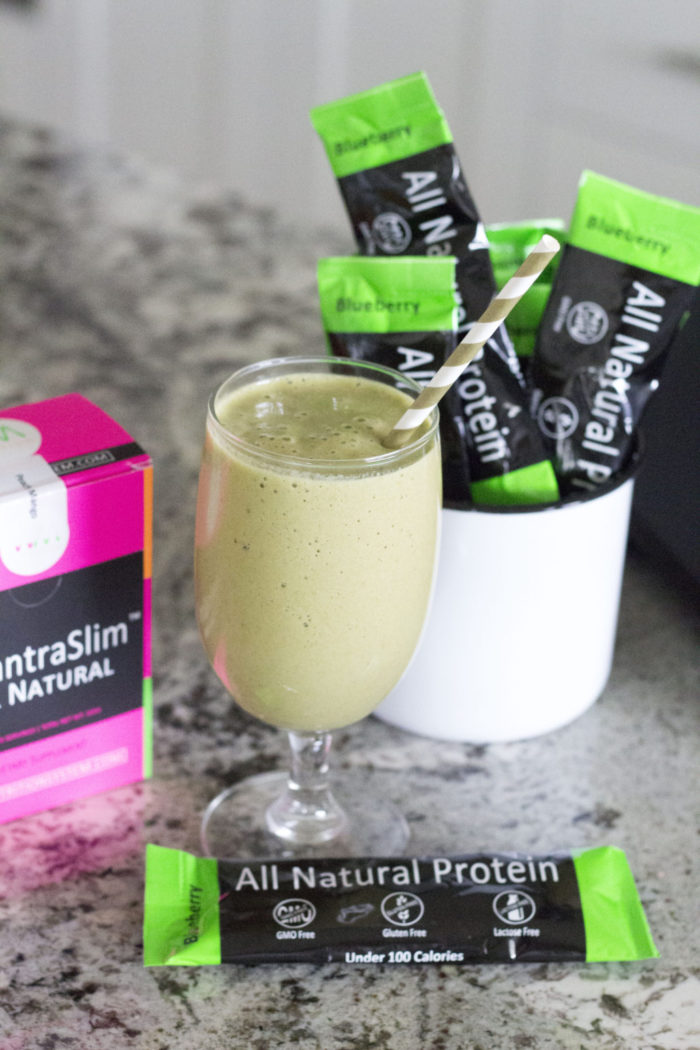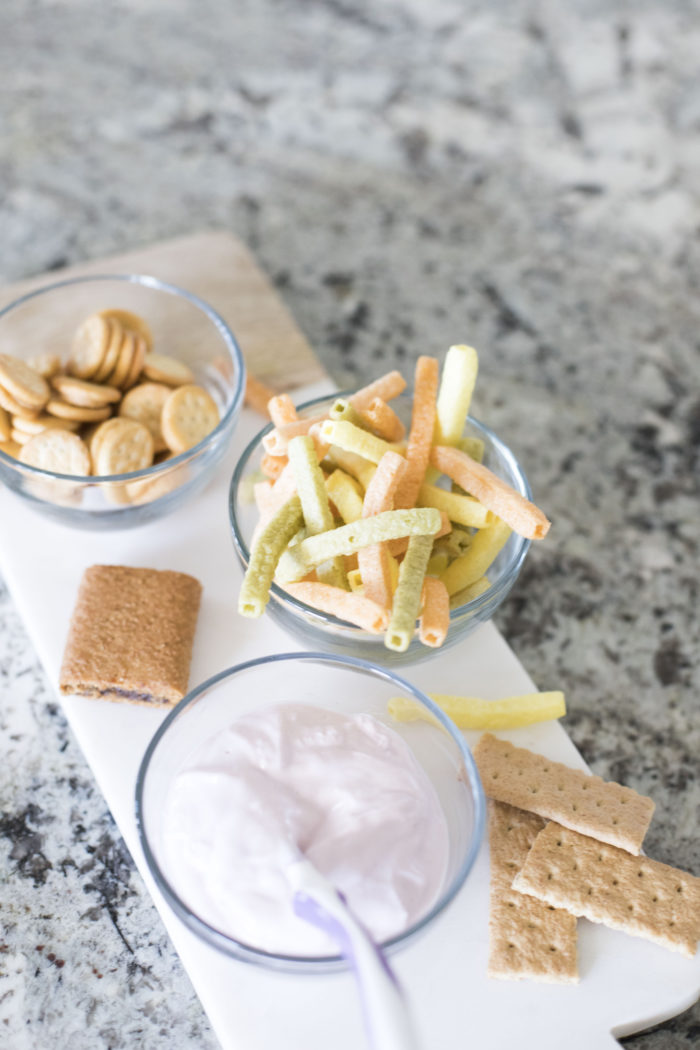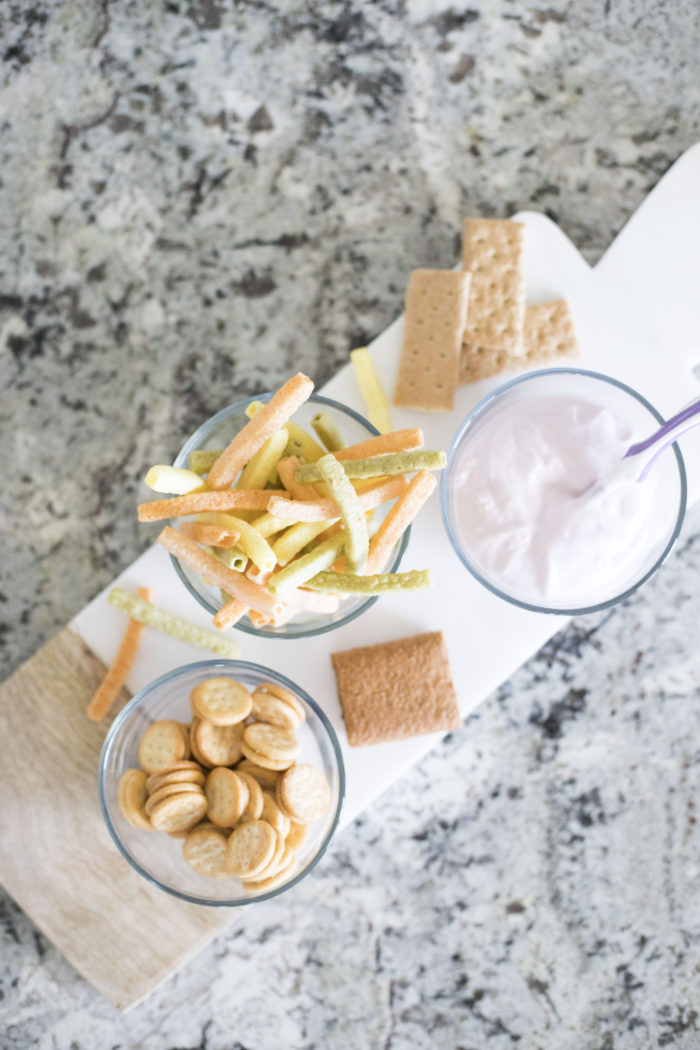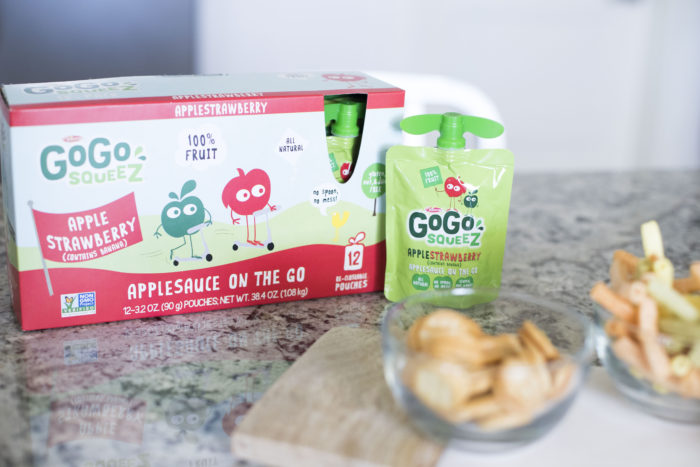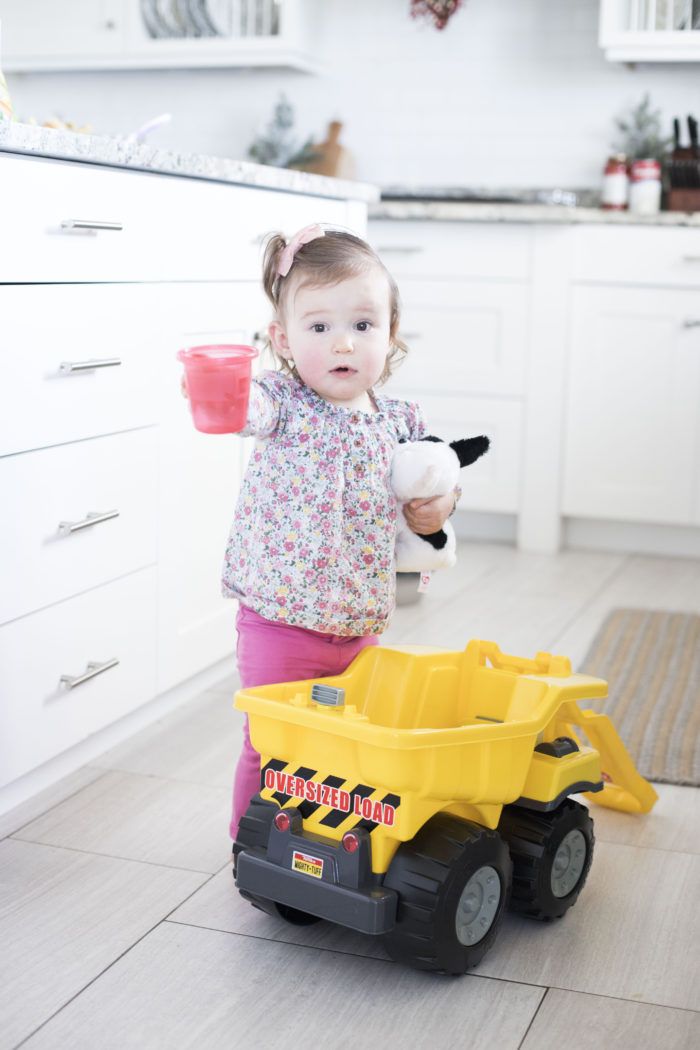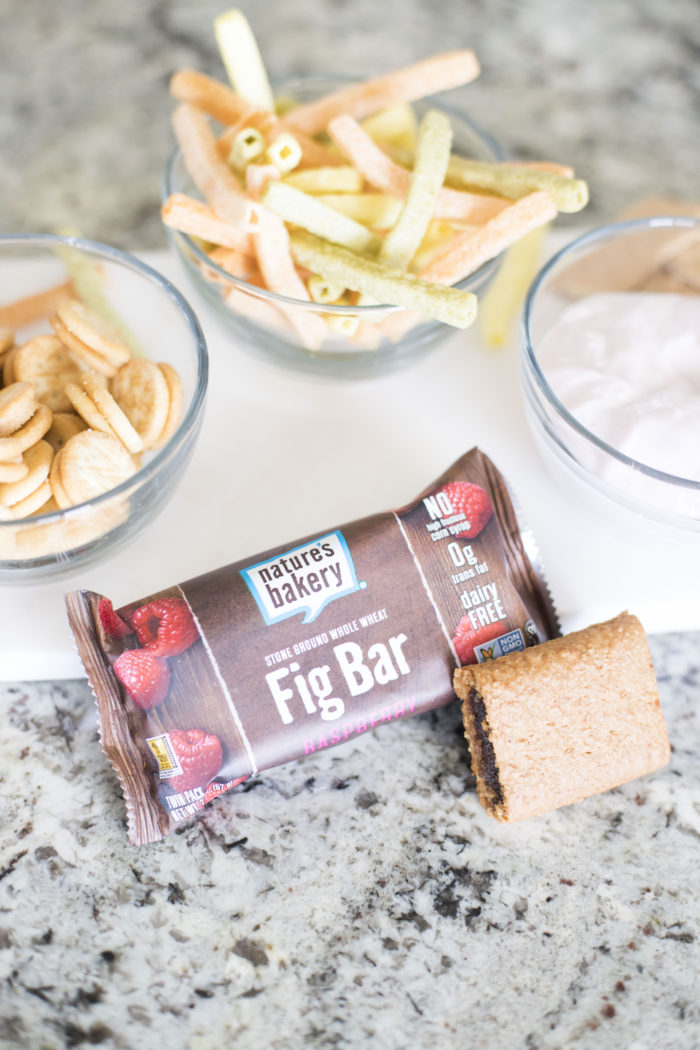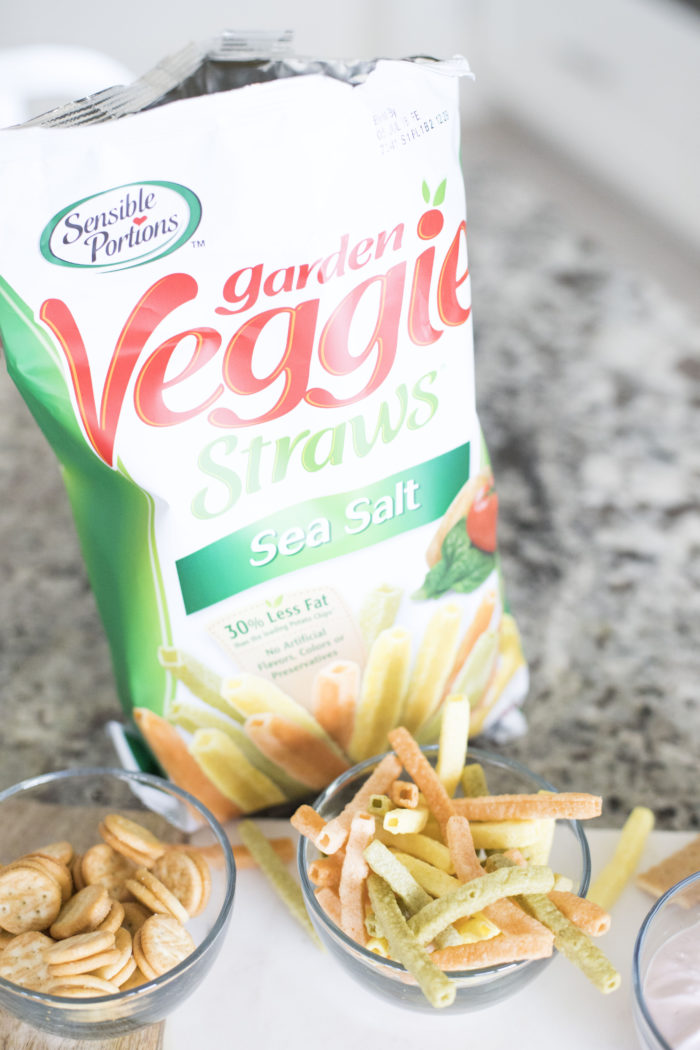 A few weeks ago I took to my Instagram stories to ask for HELP!!! I was out of snack ideas. My babies, now toddlers (what?! When did this happen?!) need more varied snacks and sometimes a mama's brain has reached maximum capacity. I needed help from the experts. YOU! We need to stick together because momming ain't easy. And that's the understatement of the year.
We combined forces to create this great list of snack ideas! I'm going to refer to it on the weekly. Thank you to everyone who helped me come up with this list of great toddler snack ideas!
---
---
TODDLER SNACK IDEAS (that mom will love, too)
---
---
Snap pea crisps
Cheese sticks, cubes or string cheese cut into little pieces
Fruit and veggie squeeze packs (I like the Go Go Squeeze packets from Costco + Kirkland Signature applesauce)
Blueberries
Strawberries
Peanut butter sandwich (my kids like it with honey, not jam lol)
Pretzel sticks
Apple slices
Carrots (boiled so they are soft)
Clementines
Grapes
Greek yogurt
Goldfish
Crackers (mini club crackers are a good idea)
Lara Bars
Clif Z Bars
Green smoothies! Harris especially LOVES green smoothies! This is what I put in mine:

A couple handfuls of spinach (I buy the organic package from Costco)
About 1/2 cup organic frozen berries (I love the mix from Costco)
1 packet WMNutrition blueberry protein (HANDS DOWN the most delicious protein I have ever had! Sweetened with stevia so it's all natural, tastes like a blueberry muffin, and only 99 calories with 19 grams of protein. I LOVE IT!!! It also comes in small to to-go packets so you can easily travel with it. Use code STYLE47 for 47% off their entire site! Oh, and I love this to curb my cravings + it tastes like mocha and is such a nice, warm treat!)
Water
Sometimes I add a little bit of Trop 50 if I want it to tastes more tropical
Ice
I add all of the above and blend!! You'll need to play with the amount of liquid and keep adding to get the consistency that you like the best.

Fig bars (my kids love the fig bars from Costco!)
Granola bars
Pirates Booty
Graham crackers
Cereal bars
Yogurt drops
Trader Joe's apple sticks
Veggie sticks (my kids LOVE these…I buy the big bag at Costco)
Cheese curls
Marshmallows
Raspberries
Egg cups (these ones look good! Leave out anything you don't think your toddler would like)
Hard boiled eggs (Goldie especially LOVES these)
Hummus and cucumbers
Banana
Belvita biscuits
Diced ham or turkey
Frozen peas out of the freezer
Yogurt raisins
Mini wheats
Muffins (someone gave me this recipe – add in a blender spinach, kale, peanut butter, banana, egg and some oats and cook in mini muffin tins at 350)
Inner Peas from Traders Joe's
Freeze dried fruit (blueberries, apples, bananas)
Nuts
Bagel and cream cheese
Peanut butter crackers
Fruit leathers
Vanilla wafers
Bread
Graham cracker sandwich (Put yogurt in the middle and put in freezer until frozen. Sounds delish!!)
Please leave a comment to give us any additional ideas that we may be missing so I can add it to this list! It's easy to run out of ideas so I'm excited to be able to refer to this list of toddler snack ideas. Thank you so much to everyone that contributed! We're a good team.