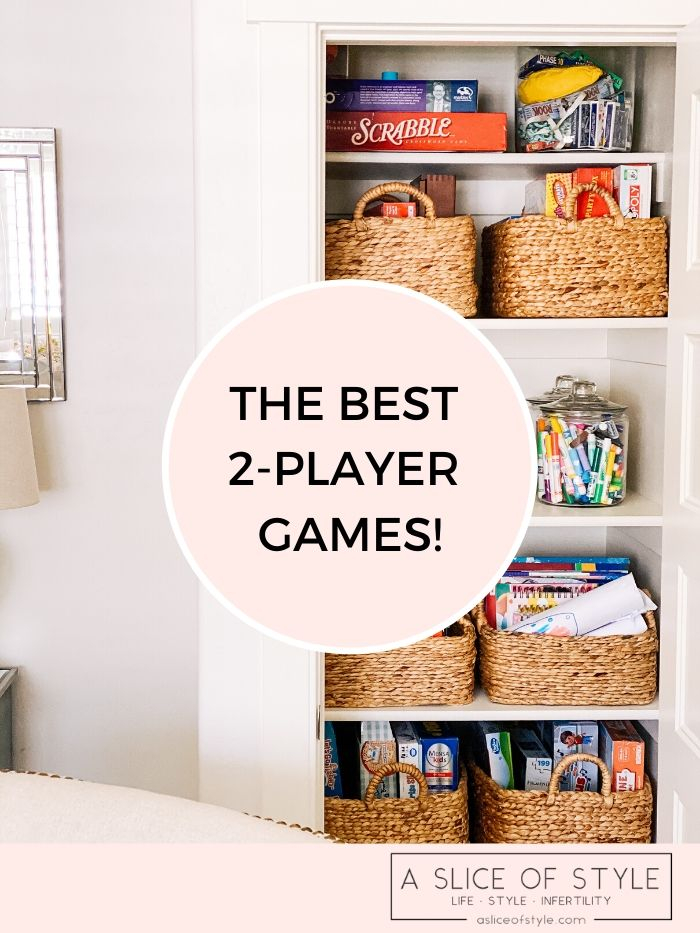 What are you guys doing to stay entertained while inside all day?! My husband and I love games, and so I asked on my stories for some 2 player games recommendations… here are all of your top picks!! We've got card games, board games, apps… you name it. It's here. Some of these can be played with more than 2 players as well! I'm so excited to try some of these out. Let me know which ones are your favorite!
You guys know how much I love organization as well, so here are some of the products I use to keep our game closet organized! The braided weave bins are perfect for closet organization! I love these storage jars for our game closet organization as well. We use them for cards and other small games! I put my kids' markers and colored pencils in these too.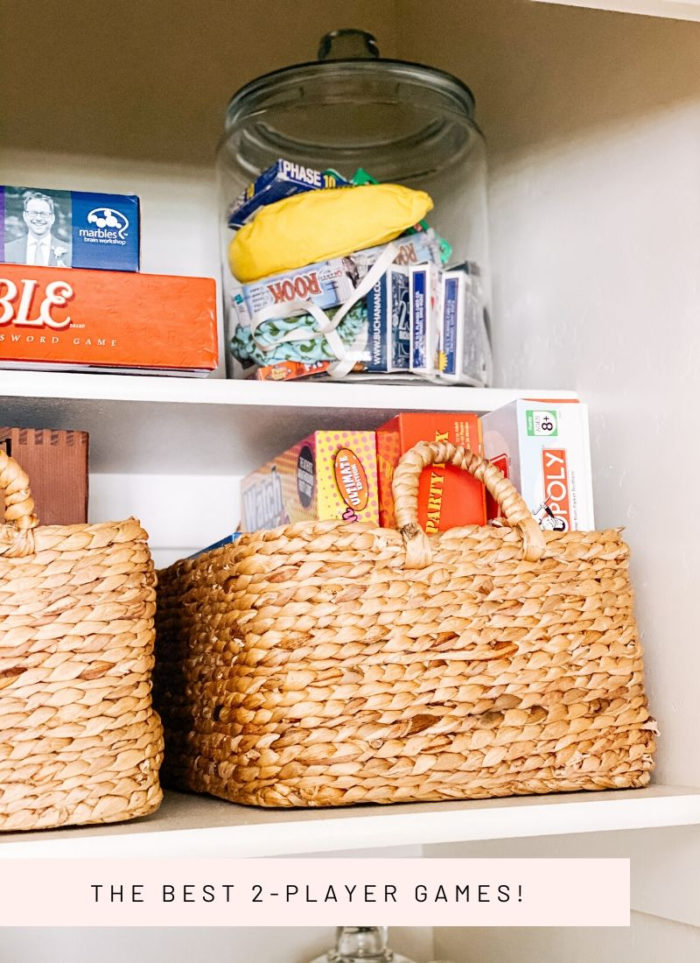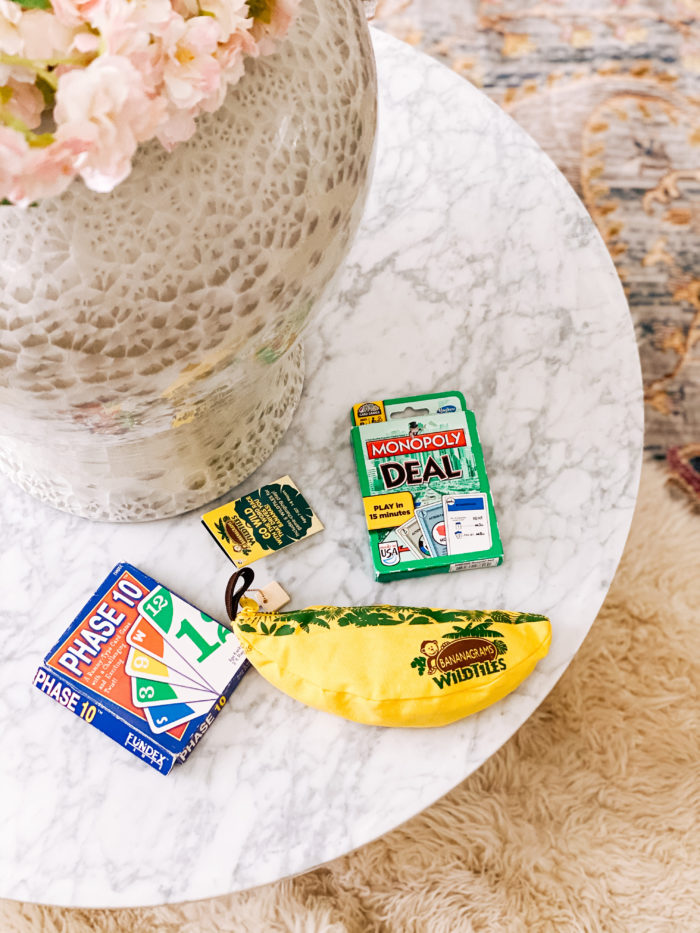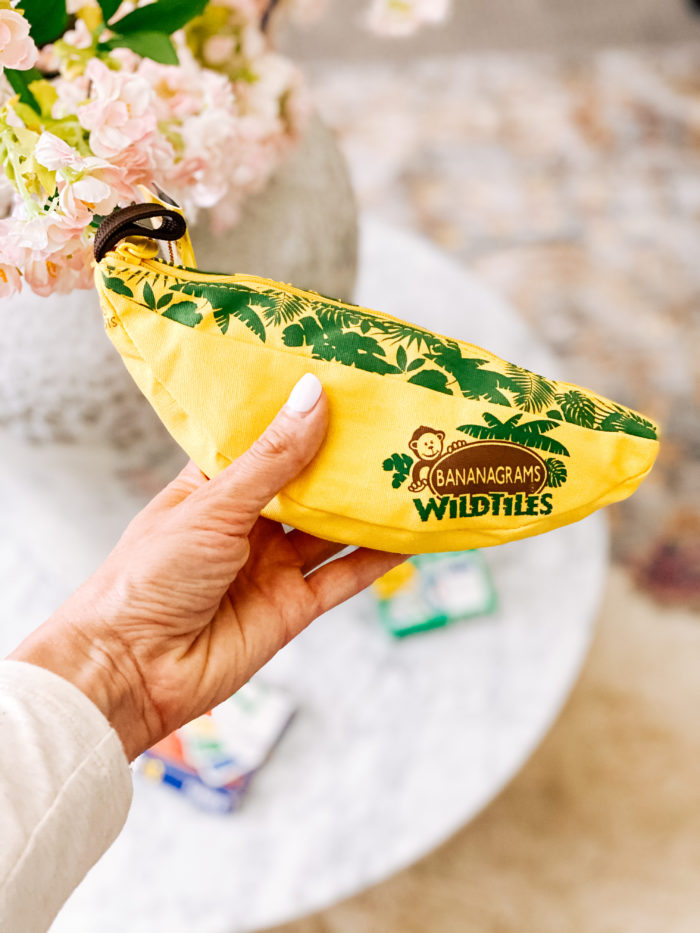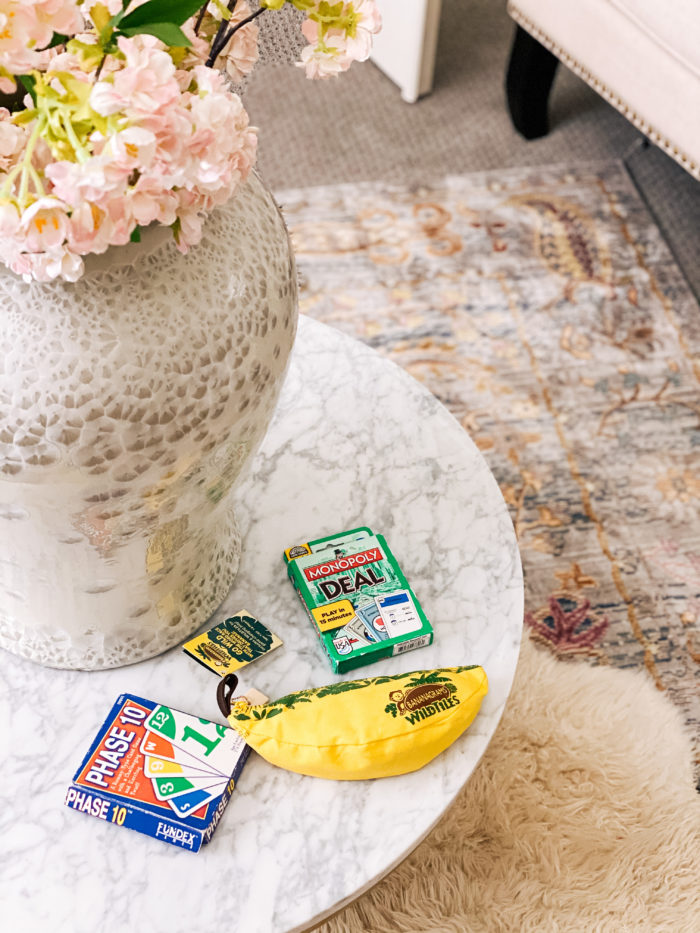 the best 2 player games!
CARD GAMES
Here are some card games people recommended that you can play with a standard deck of cards! I'll link to instructions on how to play each one 🙂

APP GAMES


BOARD GAMES
You might also like this yummy bread recipe or this dessert to make to eat while you have a fun at-home date night!
What are some of your favorite 2 player games?  Let me know in a comment below!