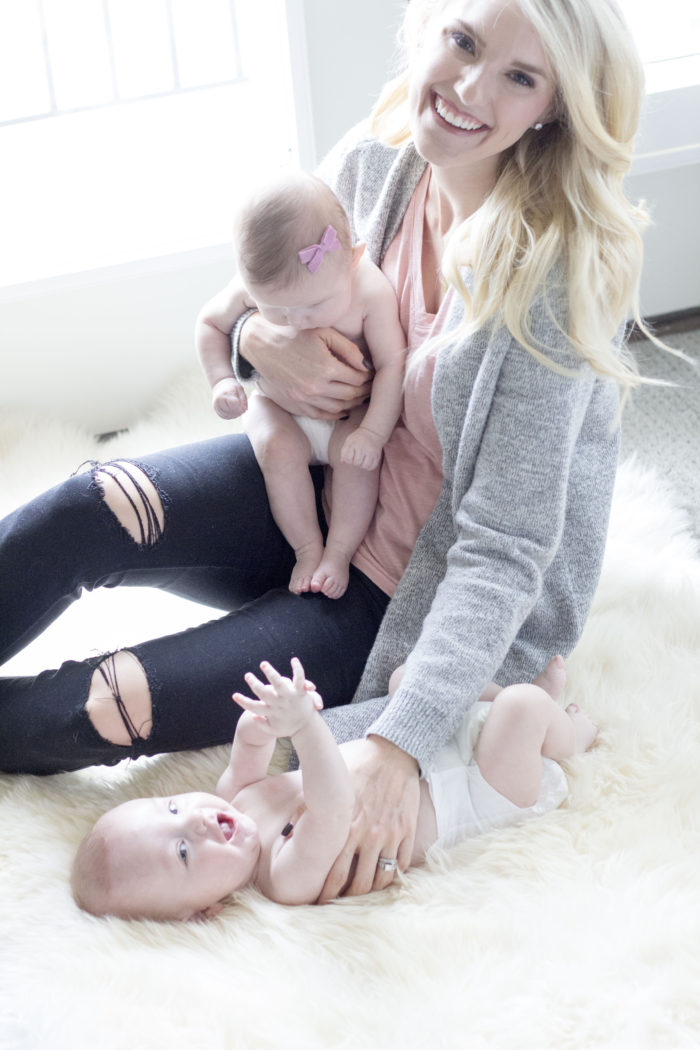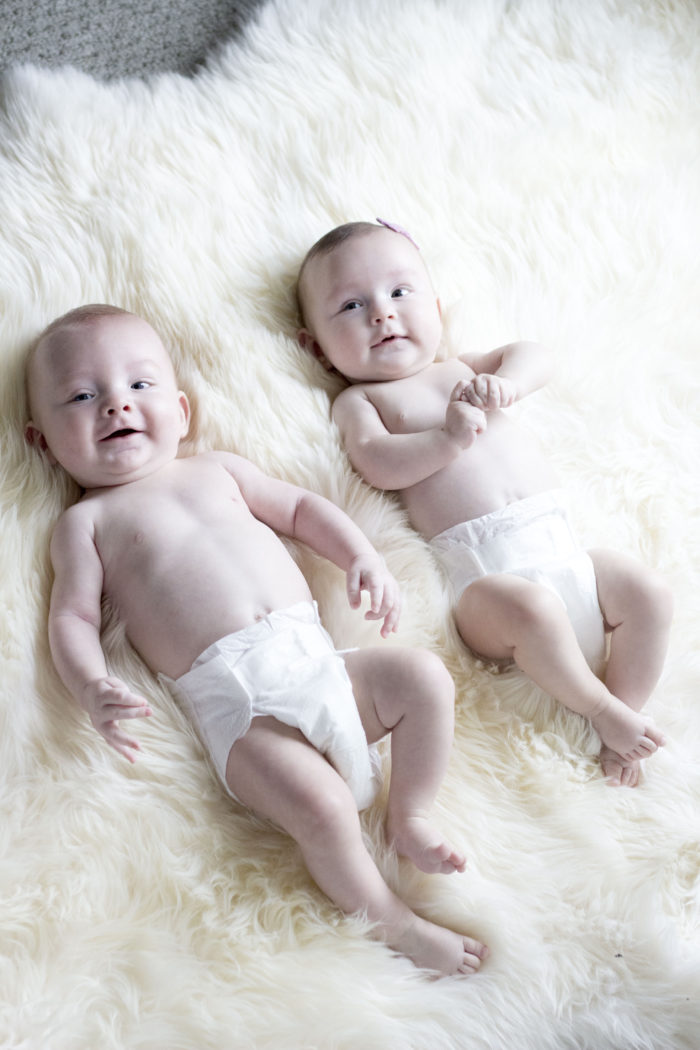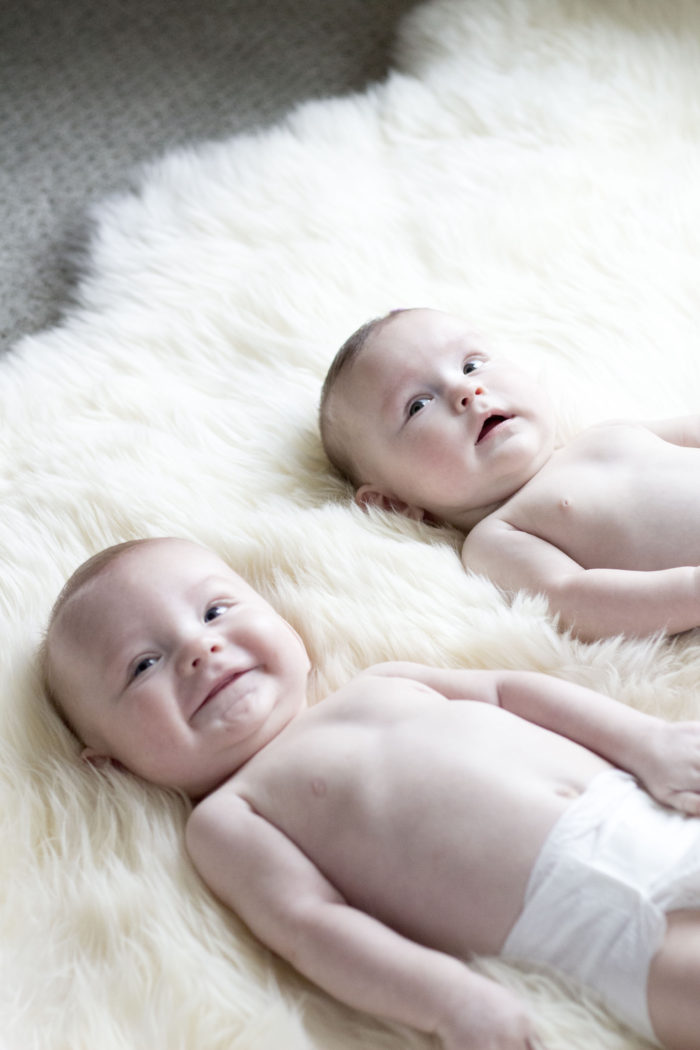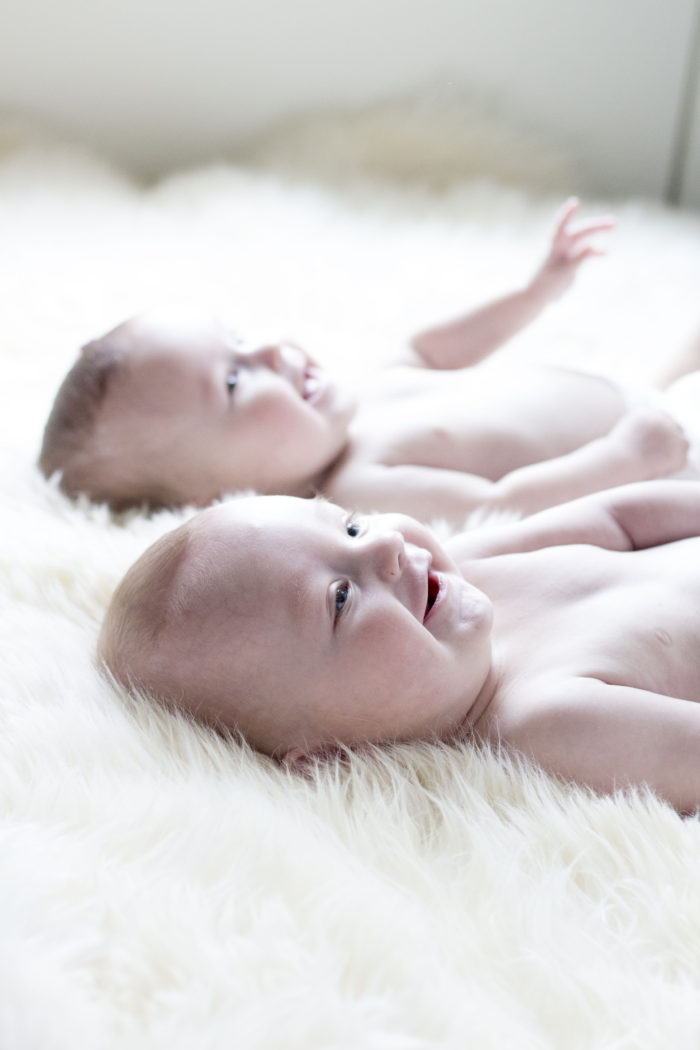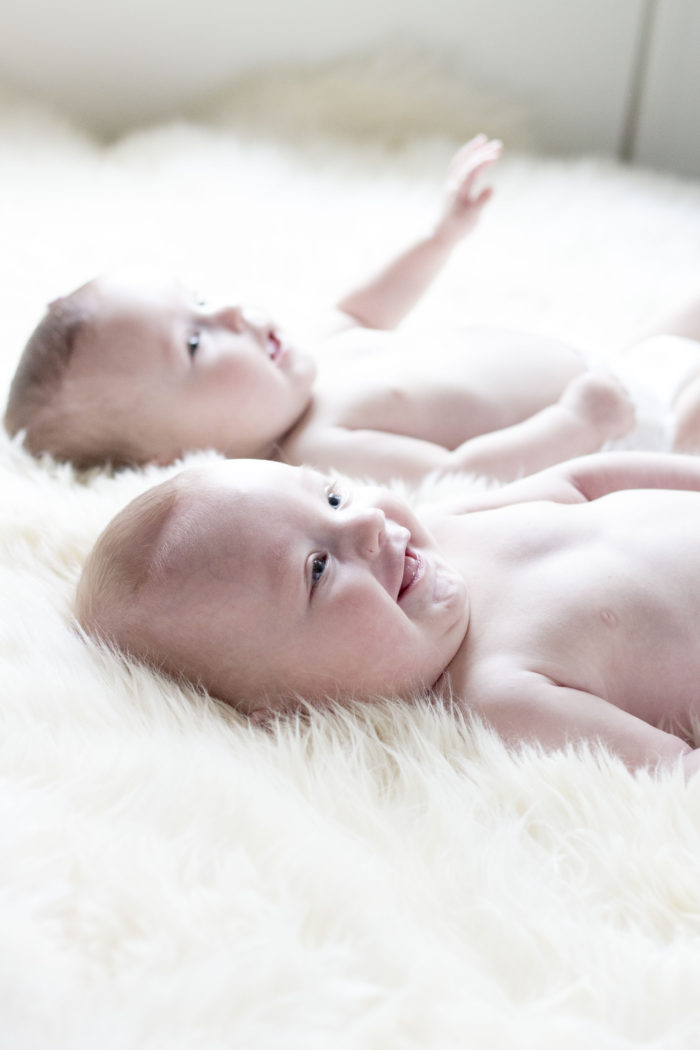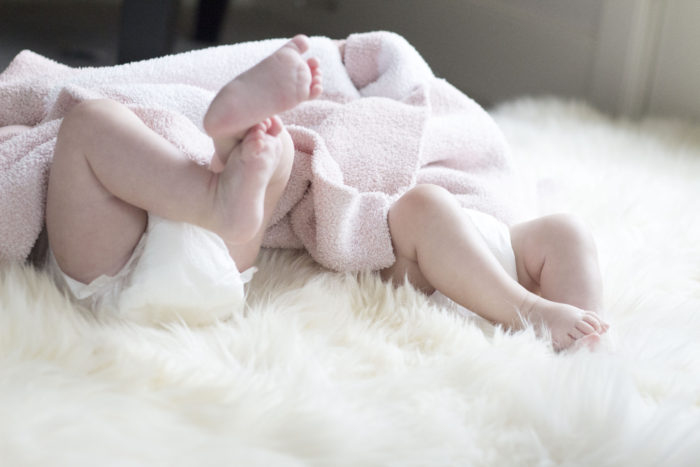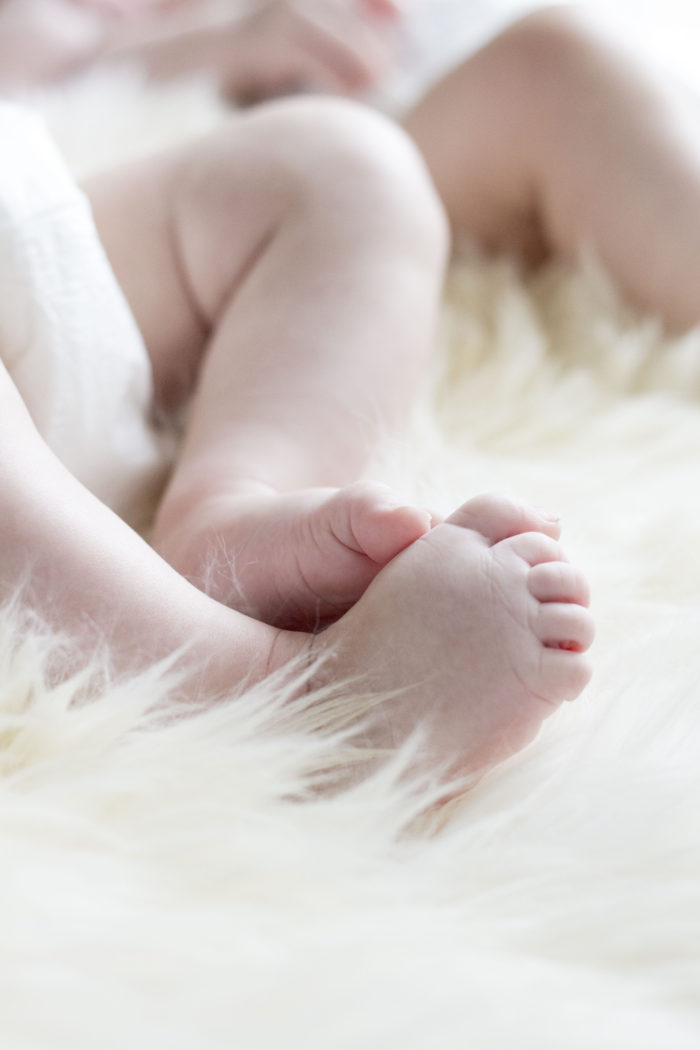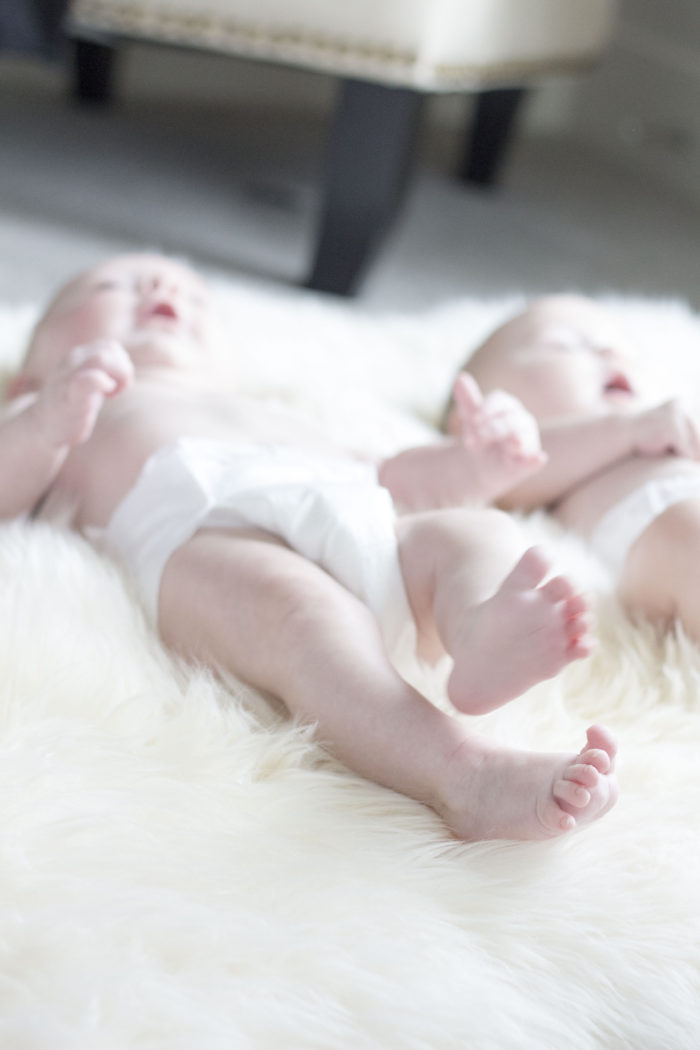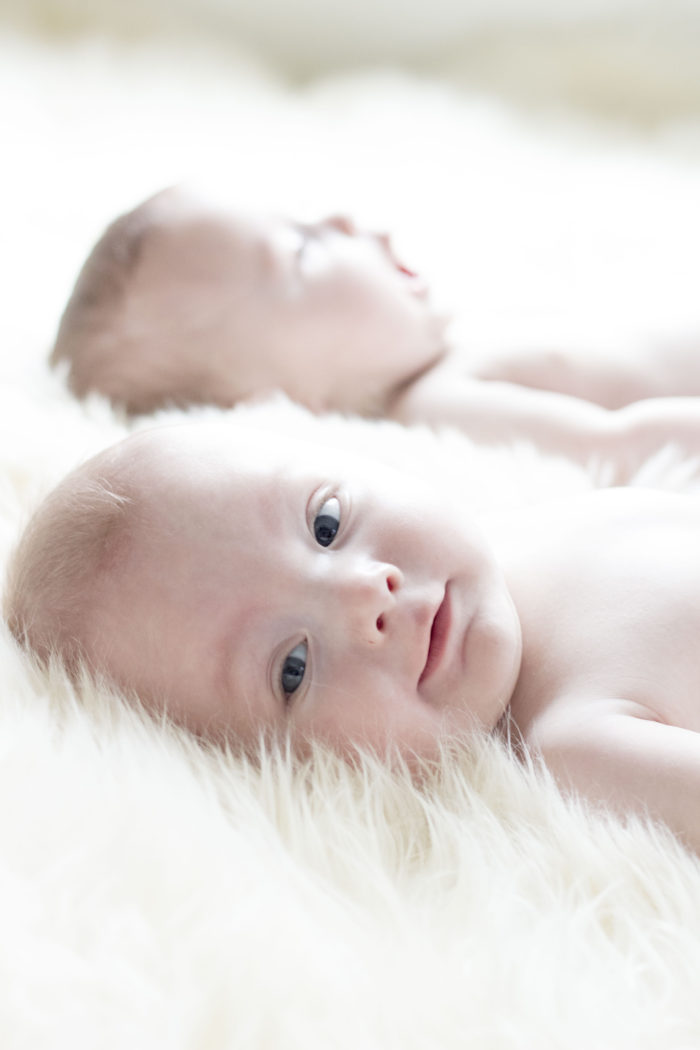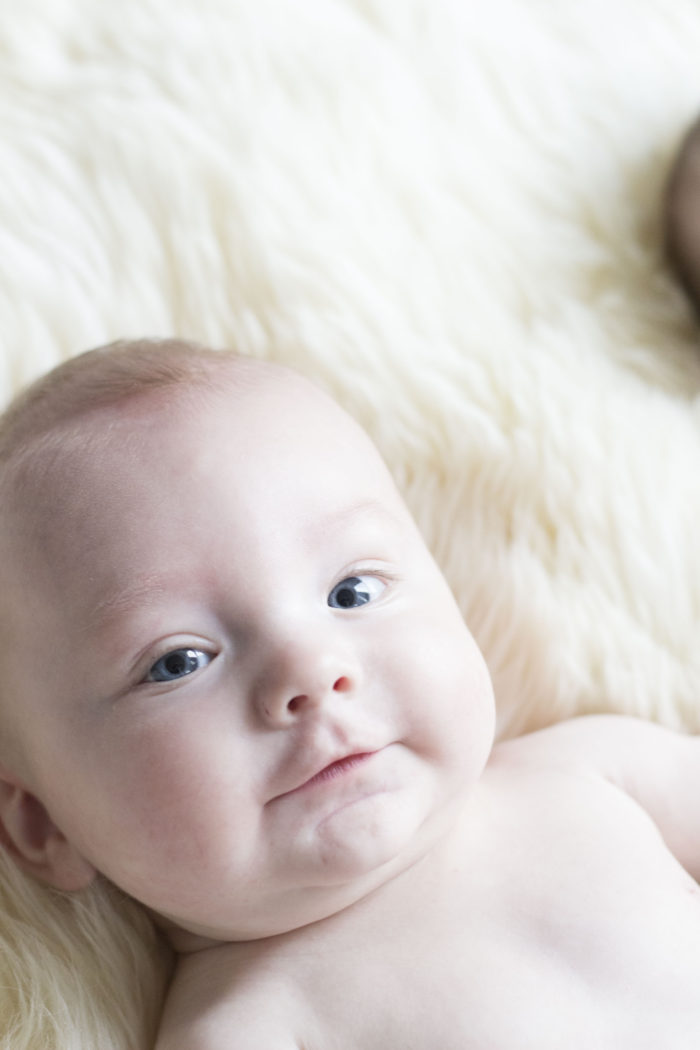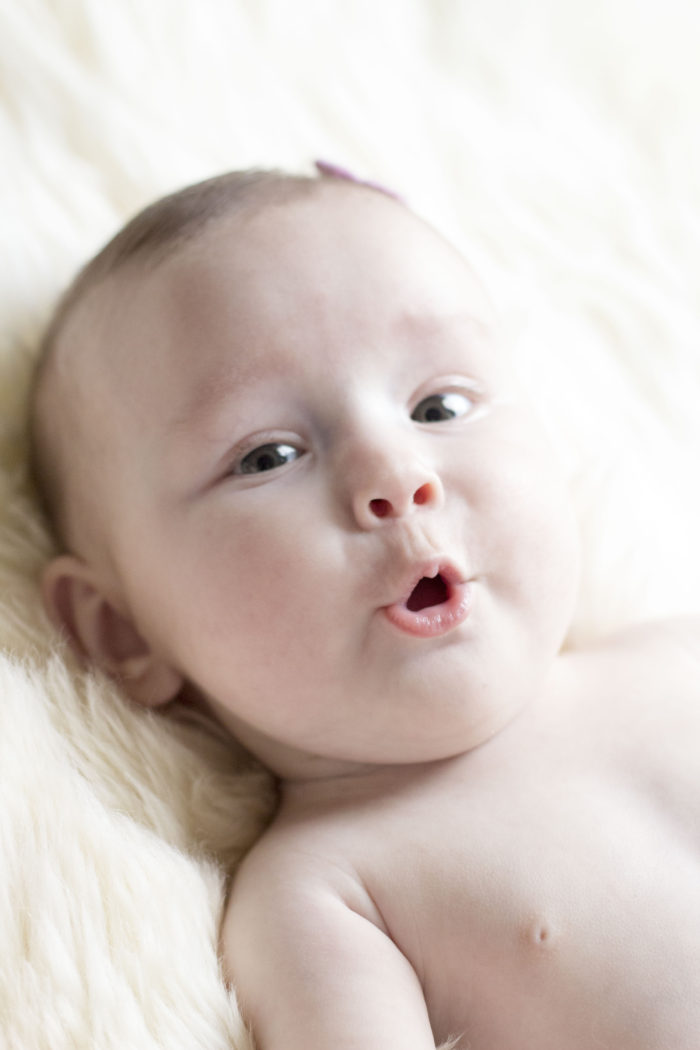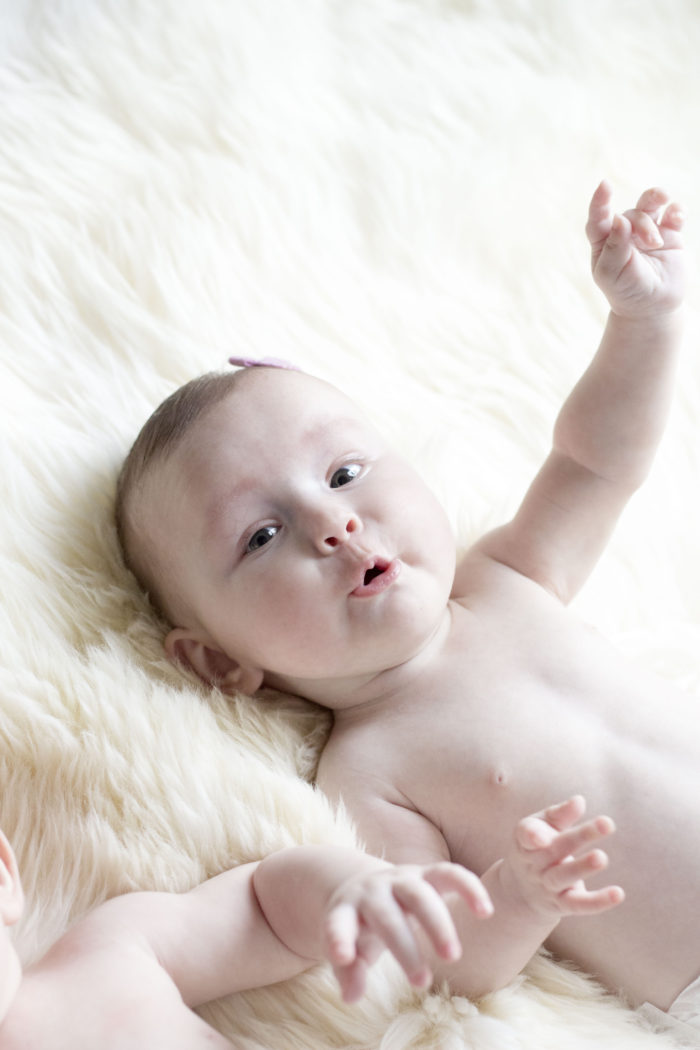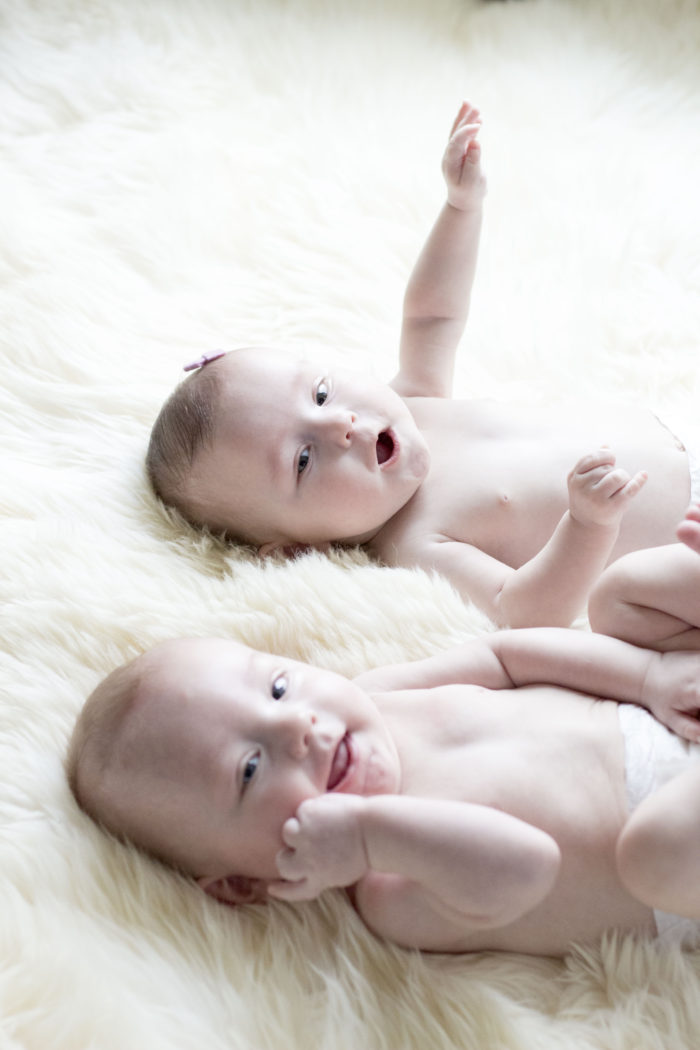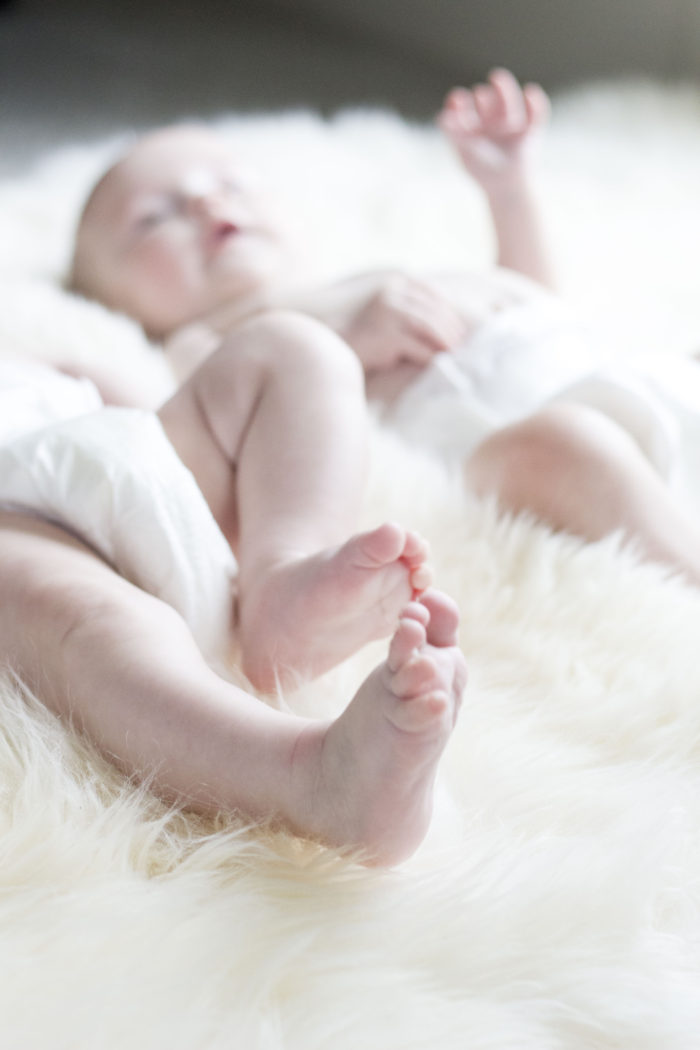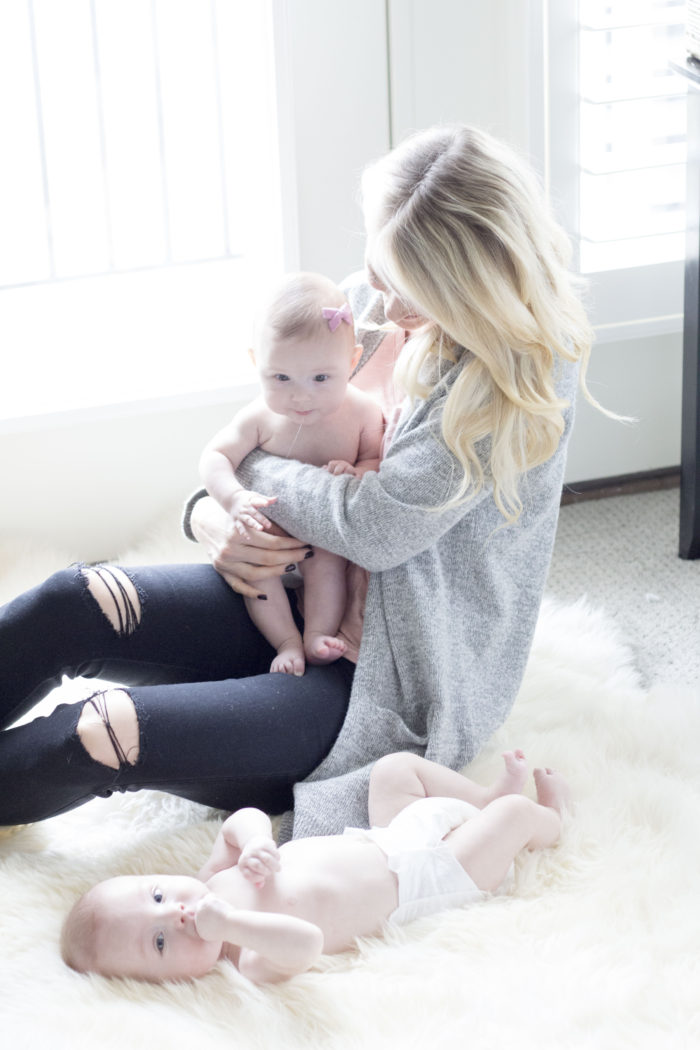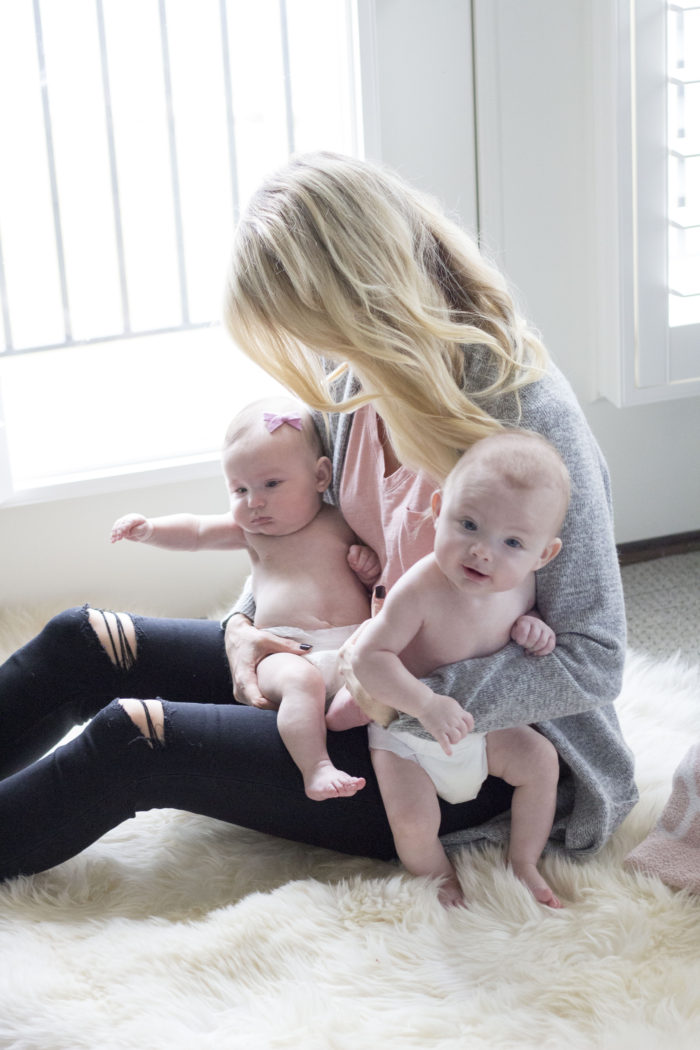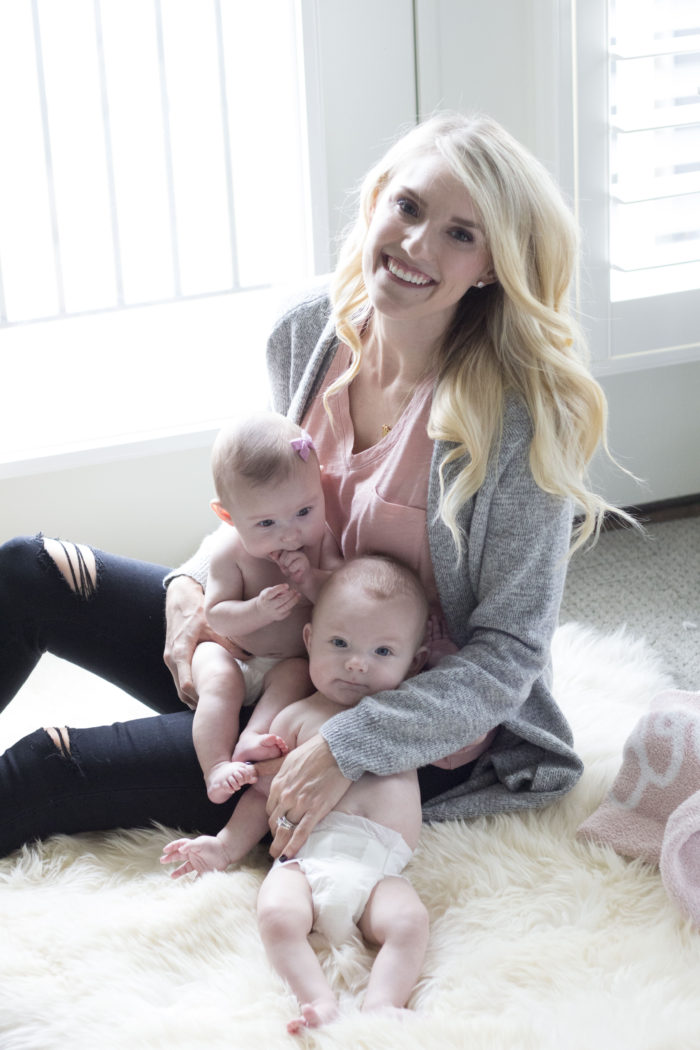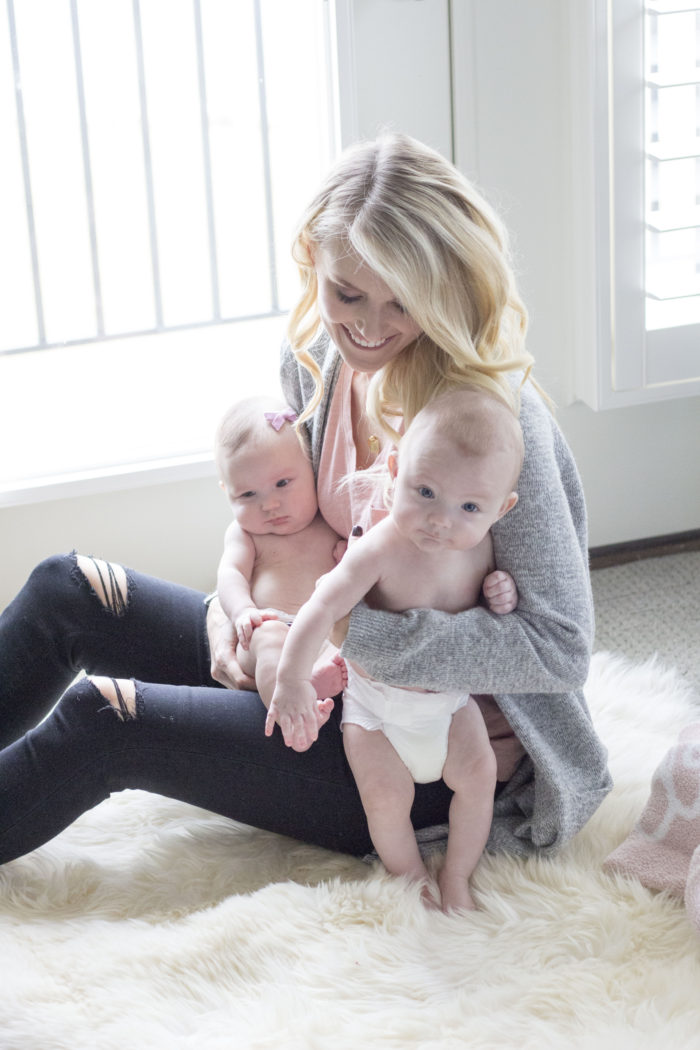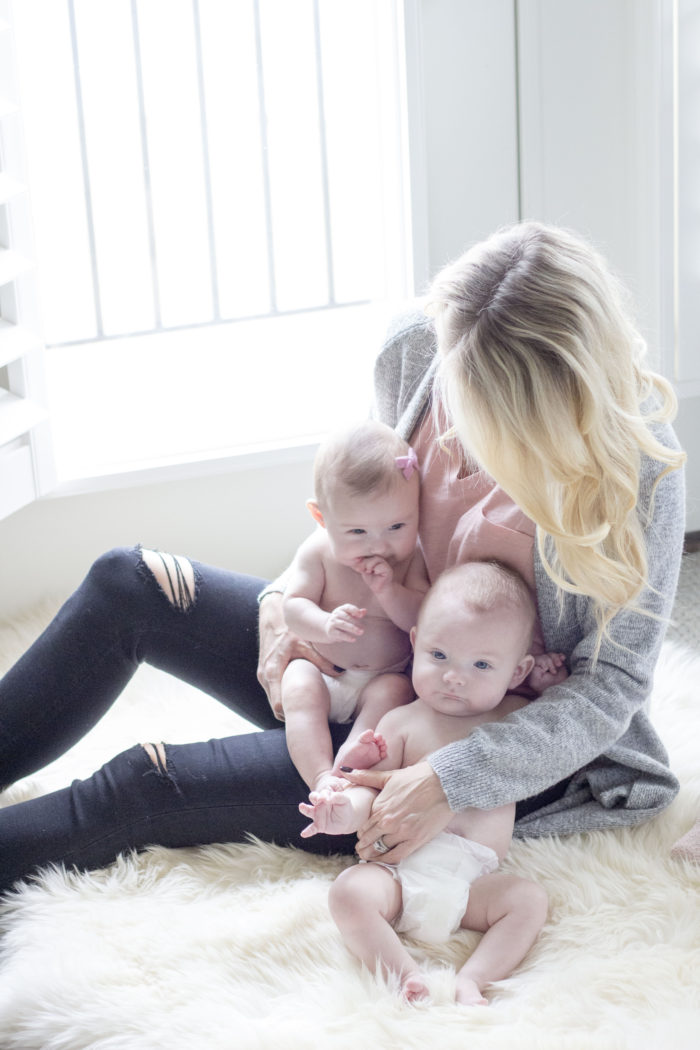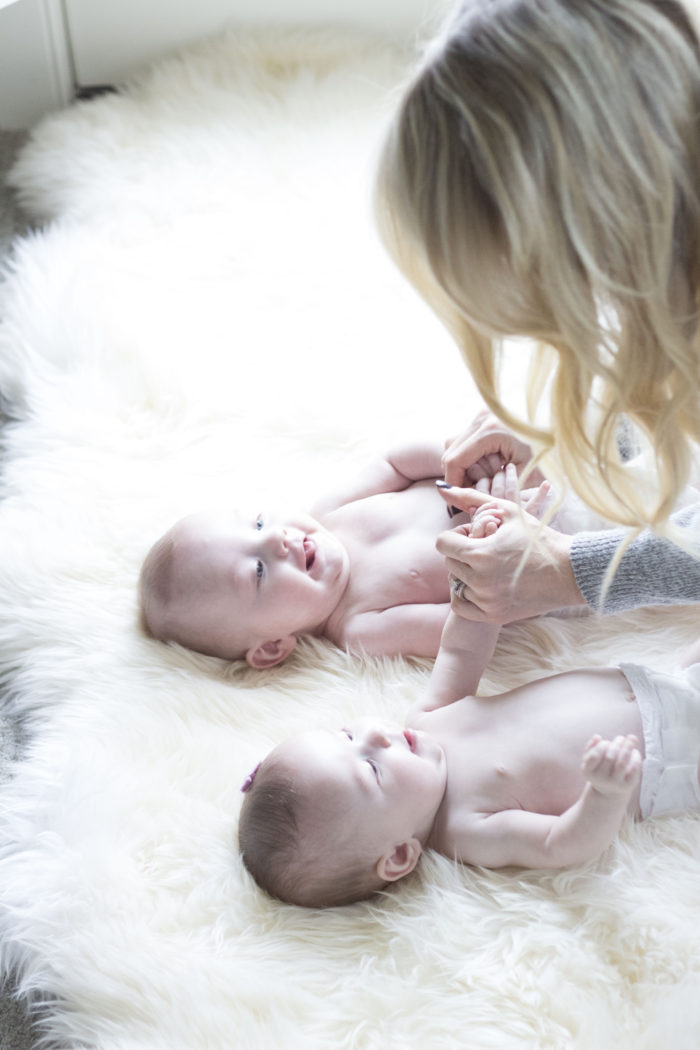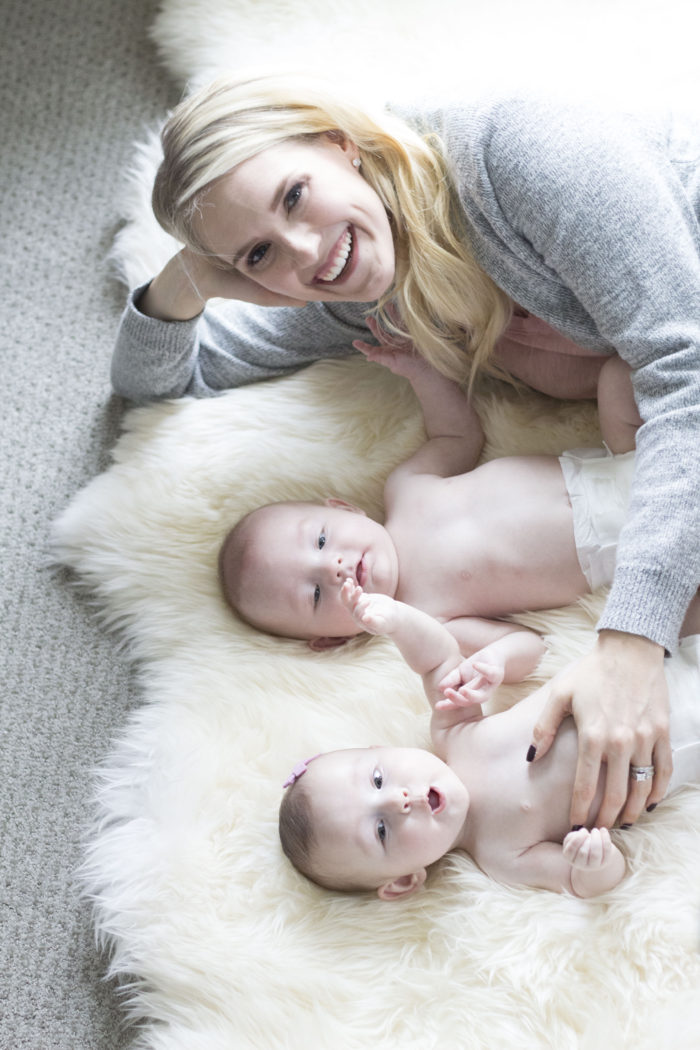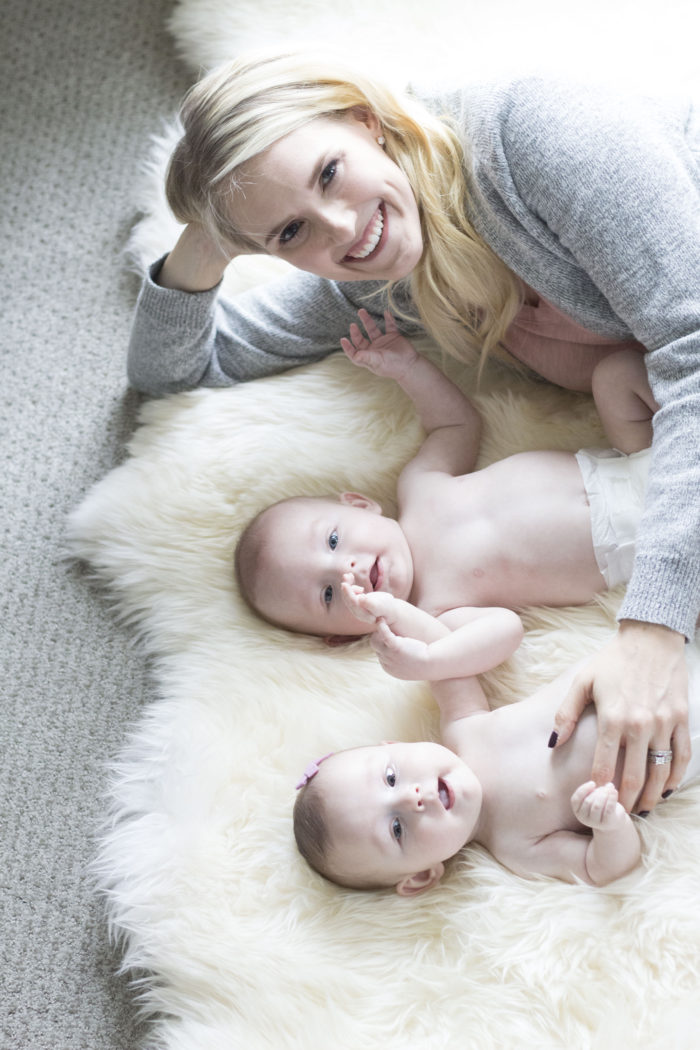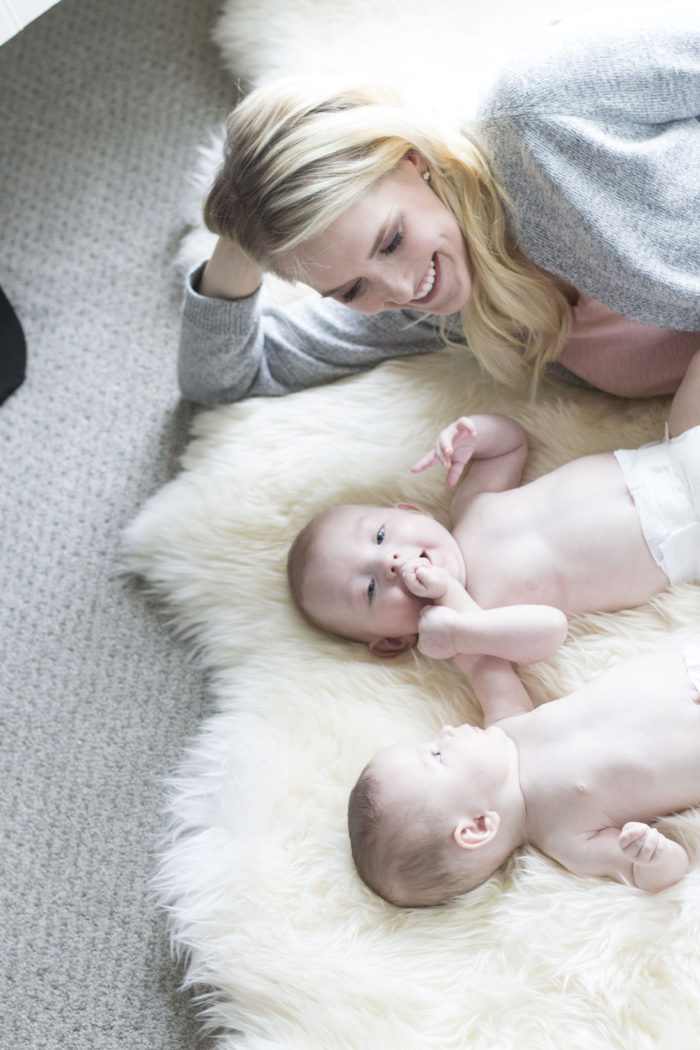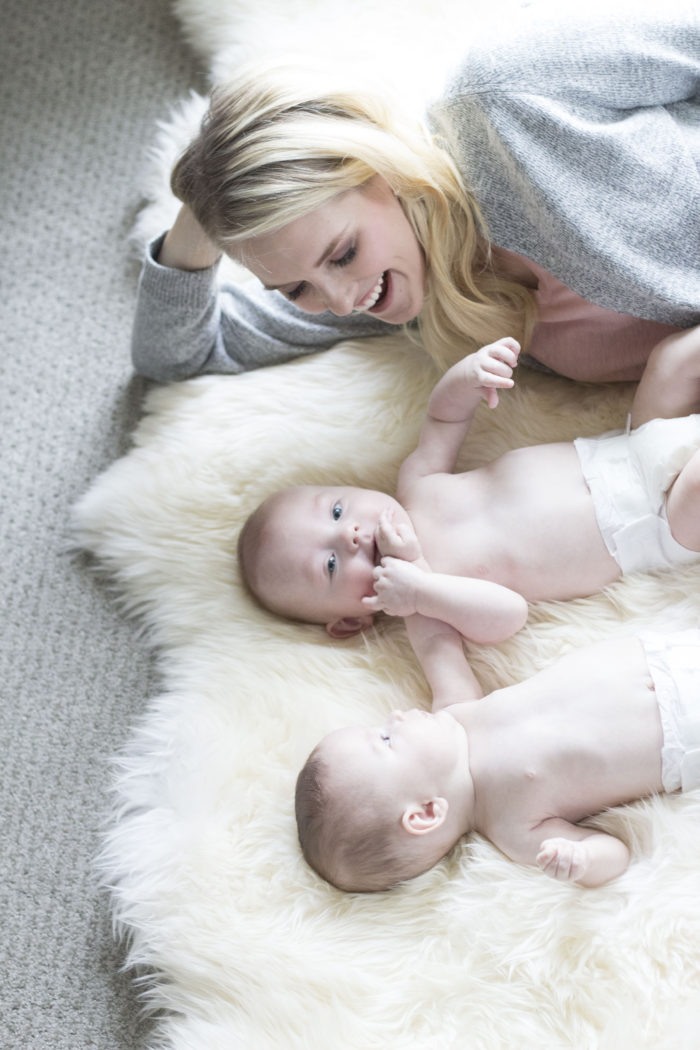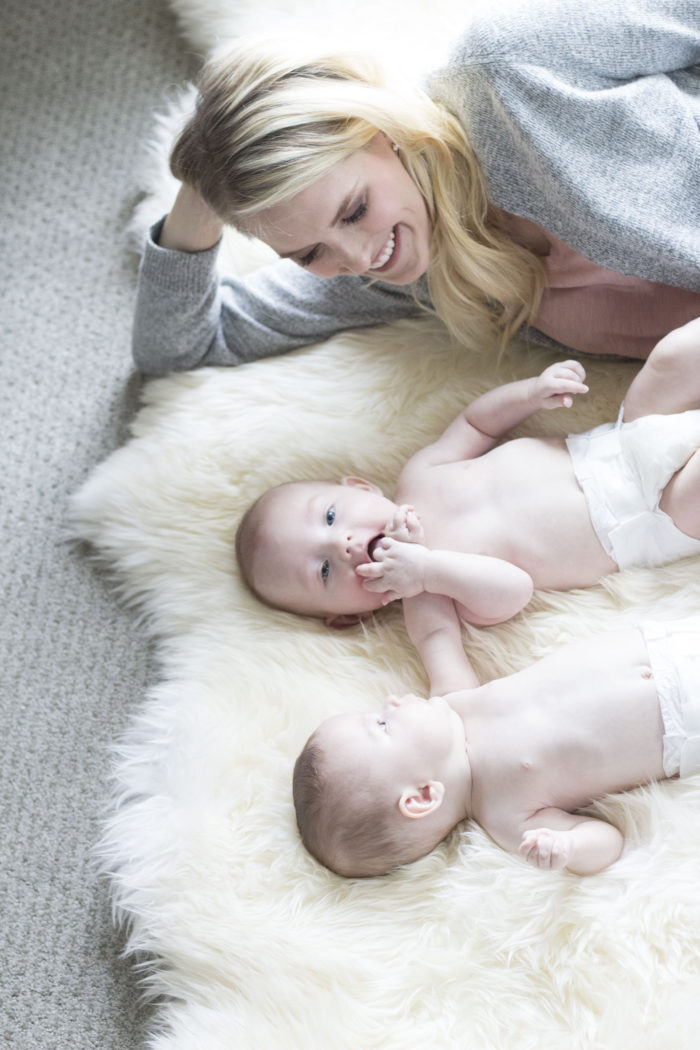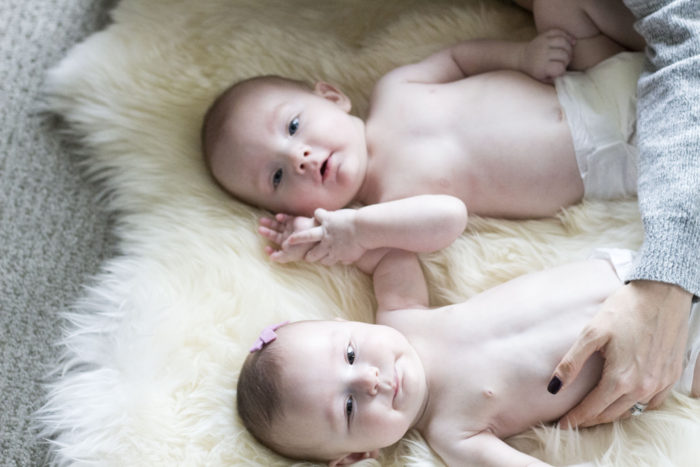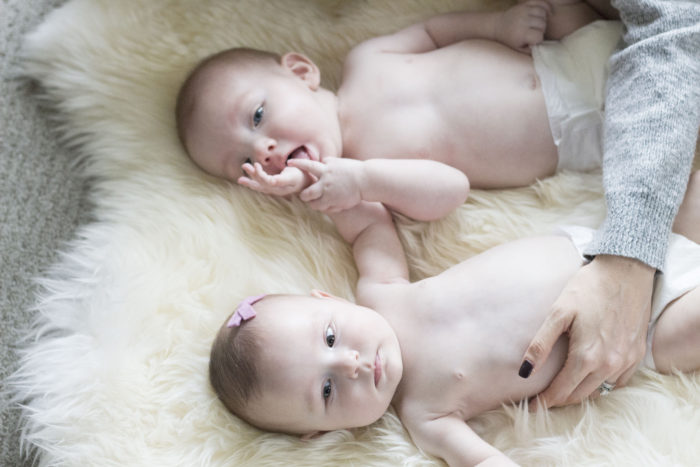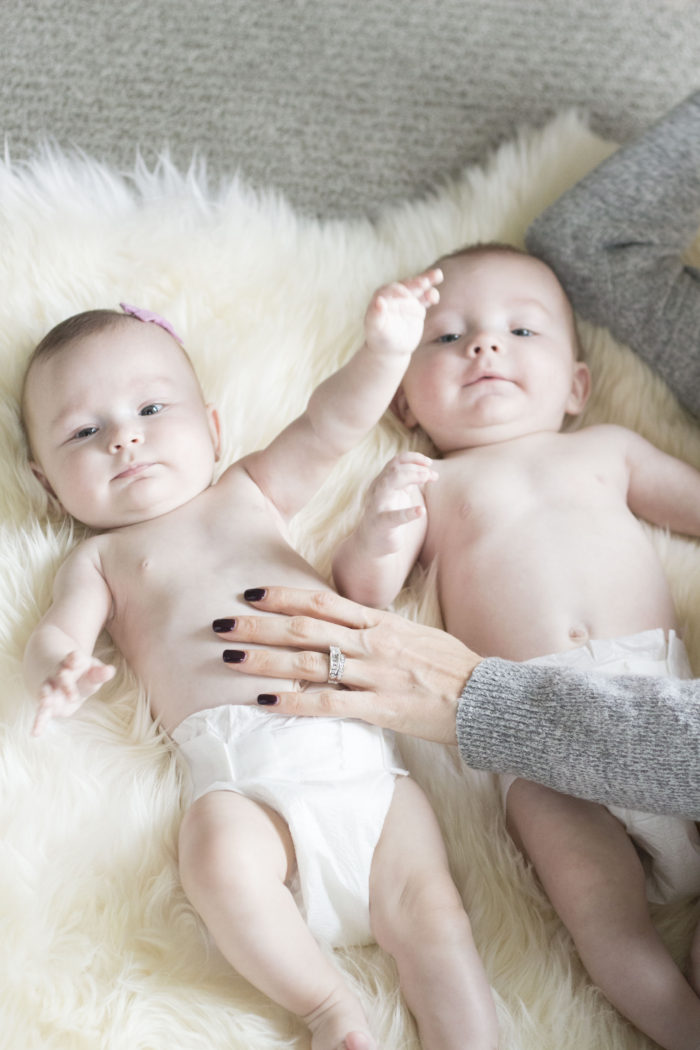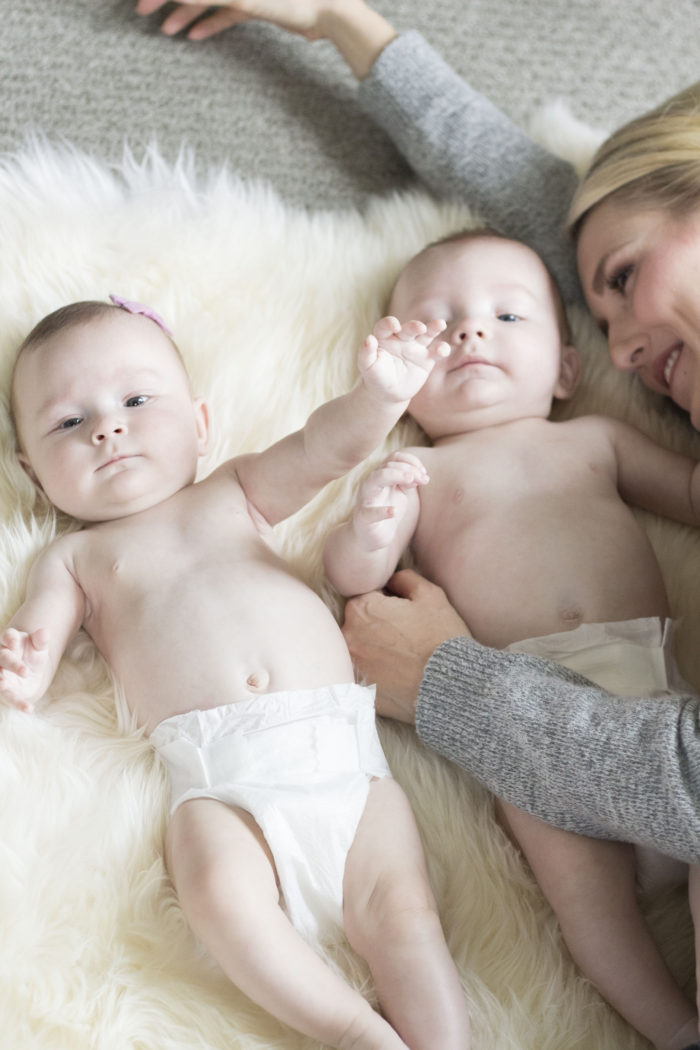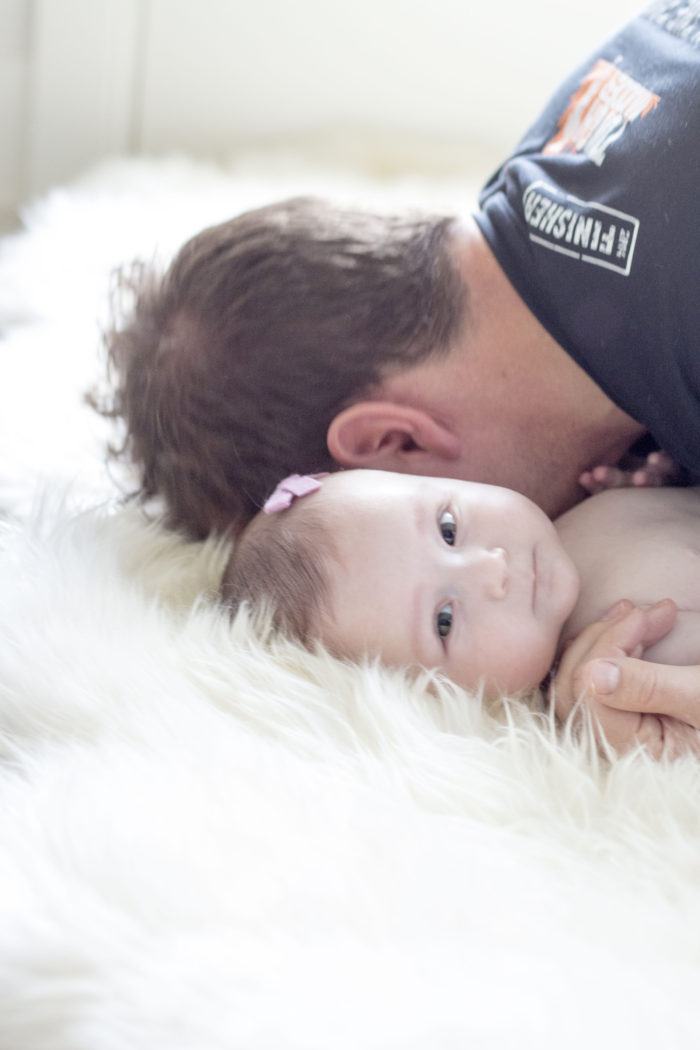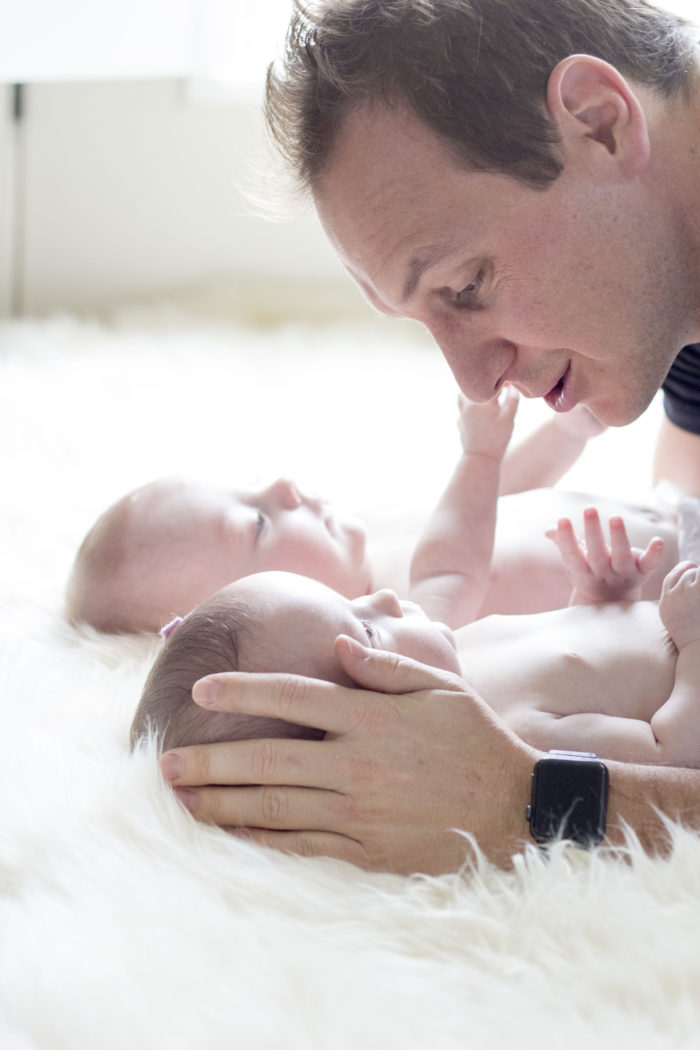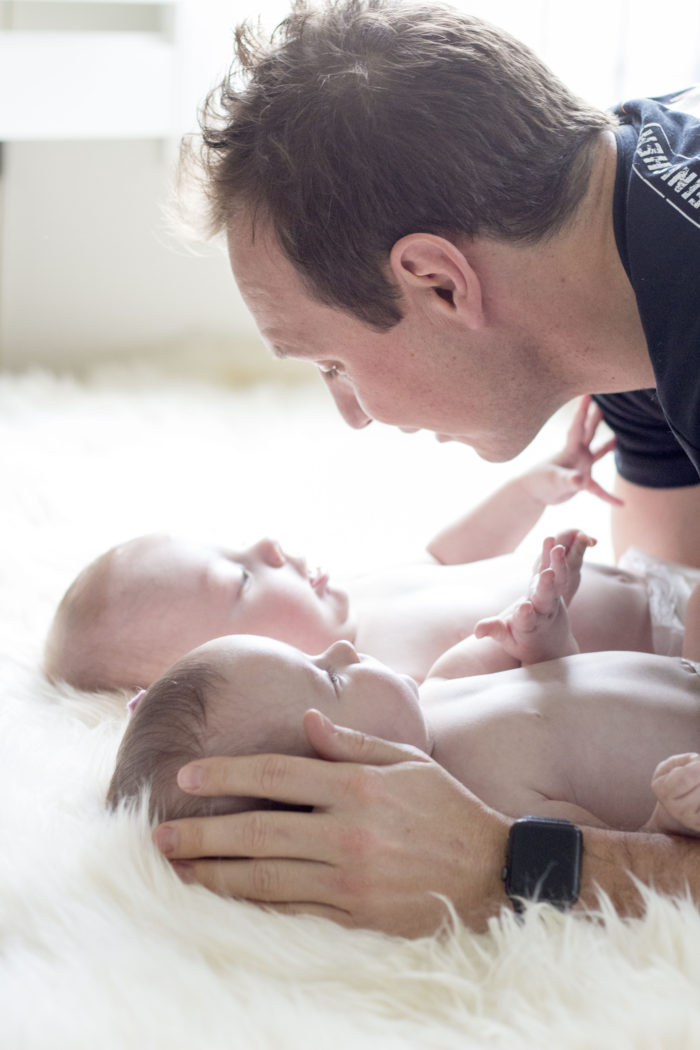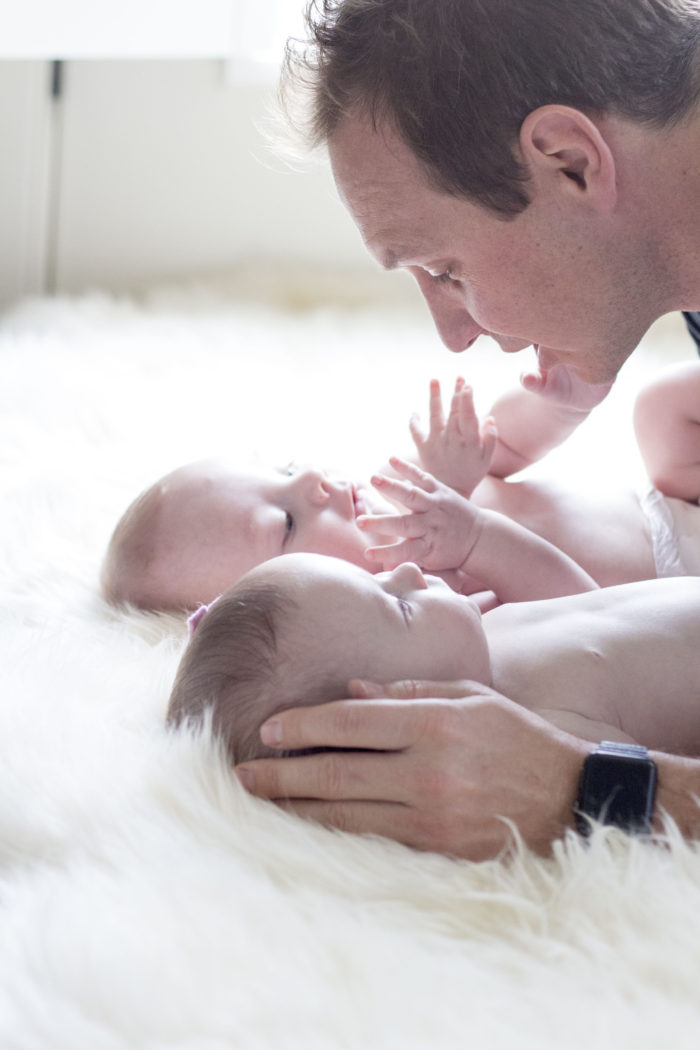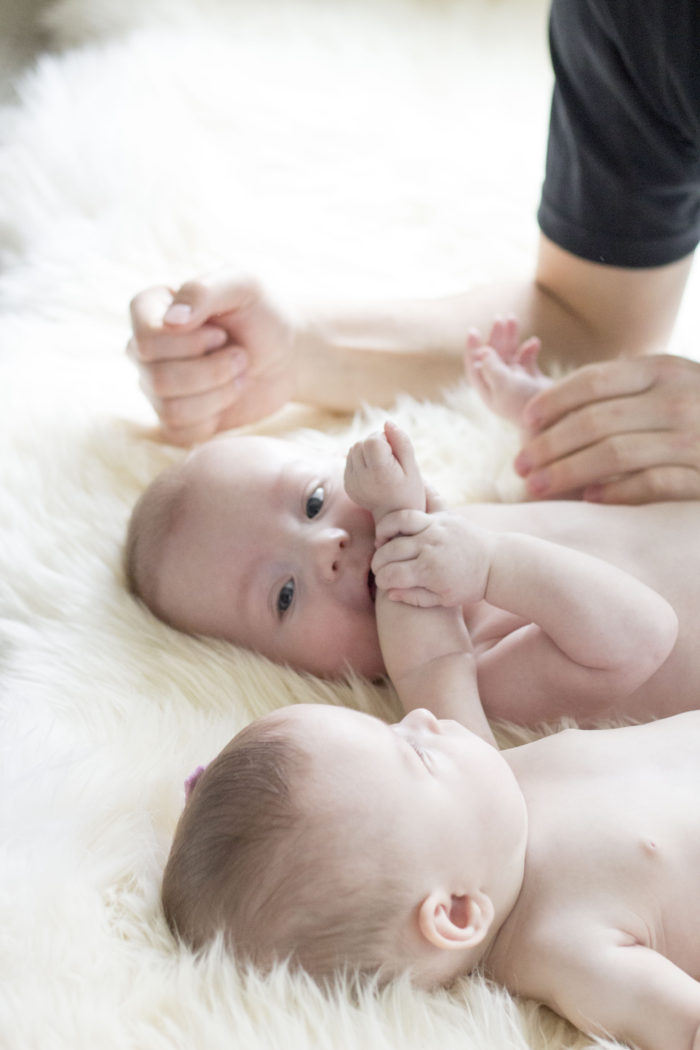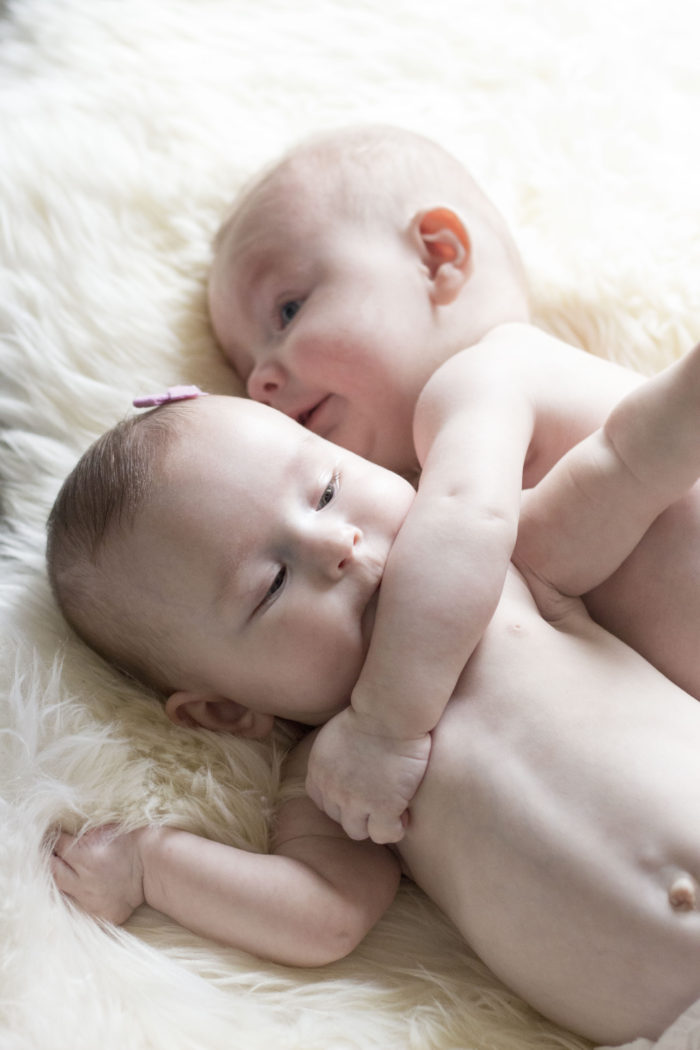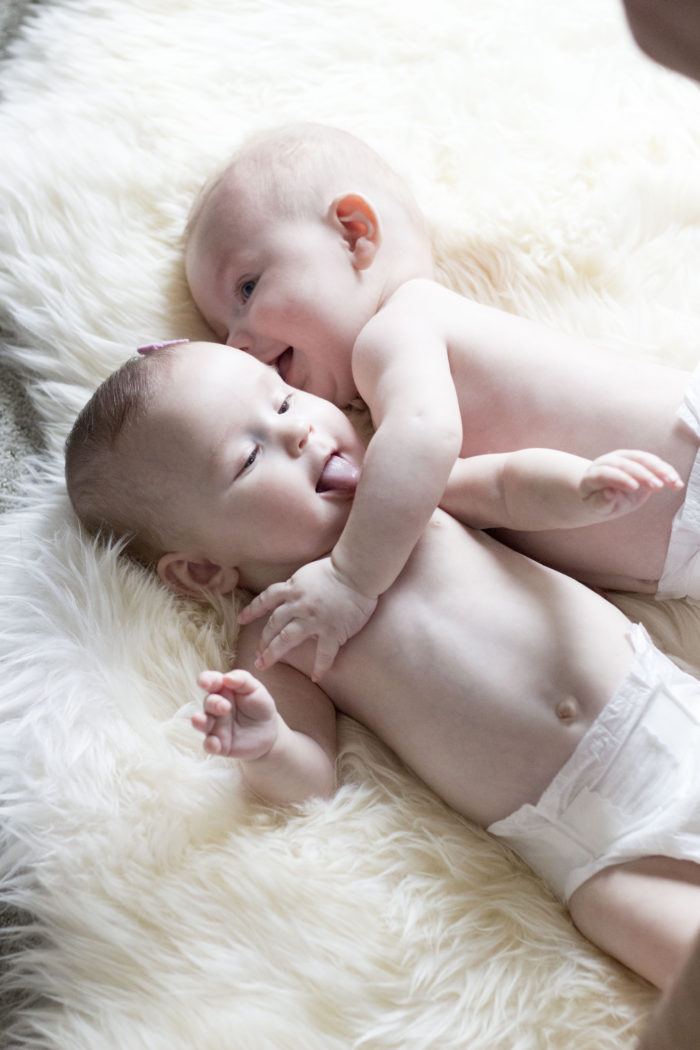 Sweater: Nordstrom (I'm OBSESSED. It's so comfortable and doesn't pill!) | Jeans: Nordstrom (on sale HERE for 50% off!) They don't stretch out and I pretty much wear them every day. But really.| T-shirt: Nordstrom (Again, another favorite. The perfect tee)
Okay, I am completely aware of the fact that post is brimming to the top with so many photos and I'm such a proud mama but I can't help it!! I mean, look at them. Okay, fine. You're not as obsessed as I am with them. I get it. I don't love your kids like you love your kids, so I don't expect you to love my kids like I love my kids. But I just couldn't stop! And by the way, I'm sure your kids are totally cute. And if you post lots of pictures, I'll totally look at them and think they're cute too, so don't worry. We're cool like that.
We had a fun weekend, and it was pretty relaxing as usual! Tyler and I love to put the babies to bed and get takeout and watch a movie in bed these days on a Friday night. It feels like a wonderful little date night. Our sister-in-law Rachel's birthday was on Saturday so we went to a delicious Italian restaurant in SLC called Sea Salt to celebrate and we loved it. I'm having the hardest time in keeping my eating healthy goals, though!! I do so great during the day and then at night I'm like, "oh, I did great during the day. I can have a little treat. Where's that cookie dough?" WISH ME LUCK in losing the rest of my baby weight by my goal date of February 28th. I need to get focused! SOS!
I wanted to let you guys know about the new diapers I have been ordering from My Diaper Box. I have been LOVING getting a monthly subscription for each baby.  The price is $67.50 per baby per month and it also includes wipes. No more running out and having to make a trip to the store at 10 pm! I actually had another company reach out to me to partner with and I couldn't do it because their diapers weren't great…at all! They leaked. These diapers are high quality and I love the wipes. Goldie's bum is very sensitive and these wipes have been great for her. When I recommend something to you guys, I do it because I genuinely love it. Another thing I love is that they give a pack of 40 diapers to a child in need with each monthly subscription. I love a company with heart behind it!
If you're interested in my absolute favorite baby items that really help make motherhood easier (I'll make life as easy as possible, please), you can see my post here!
See you guys back here on Wednesday!! xo