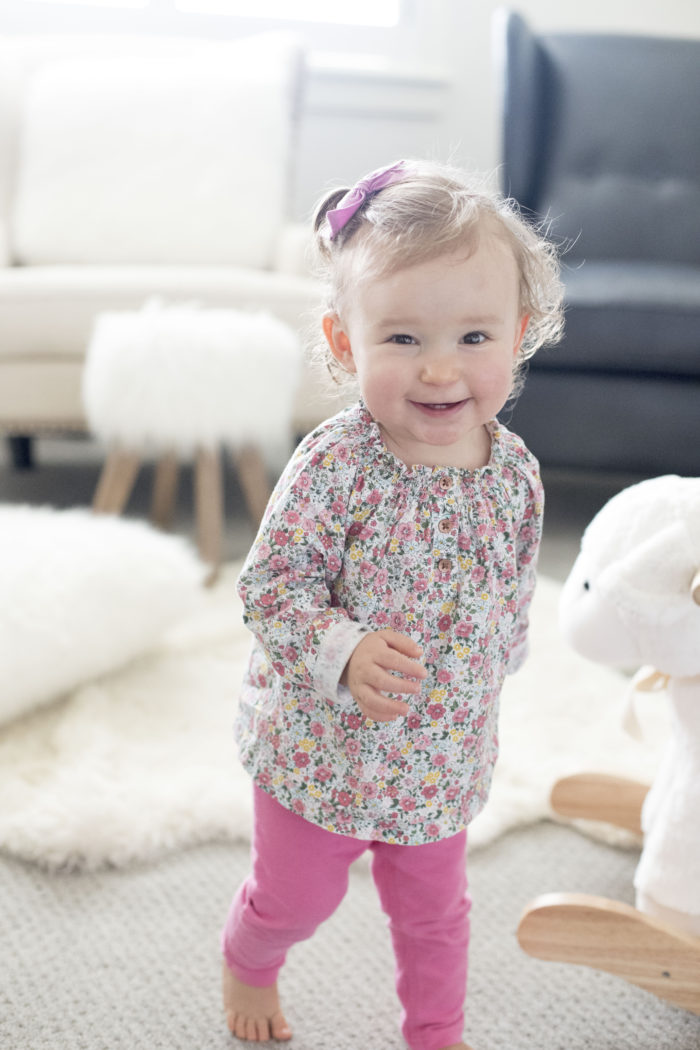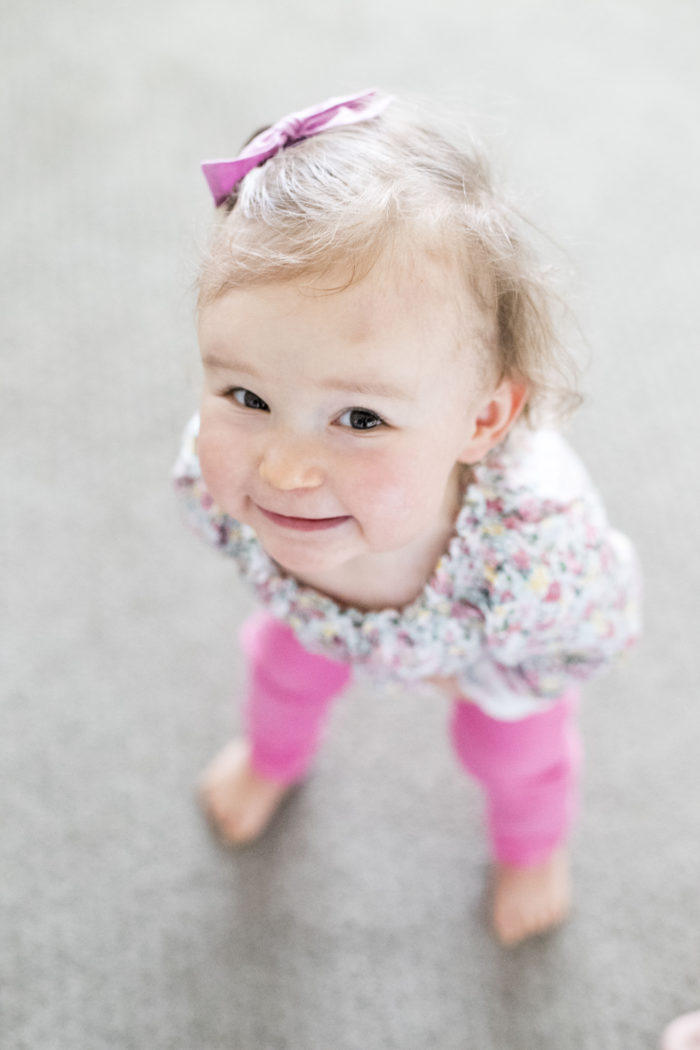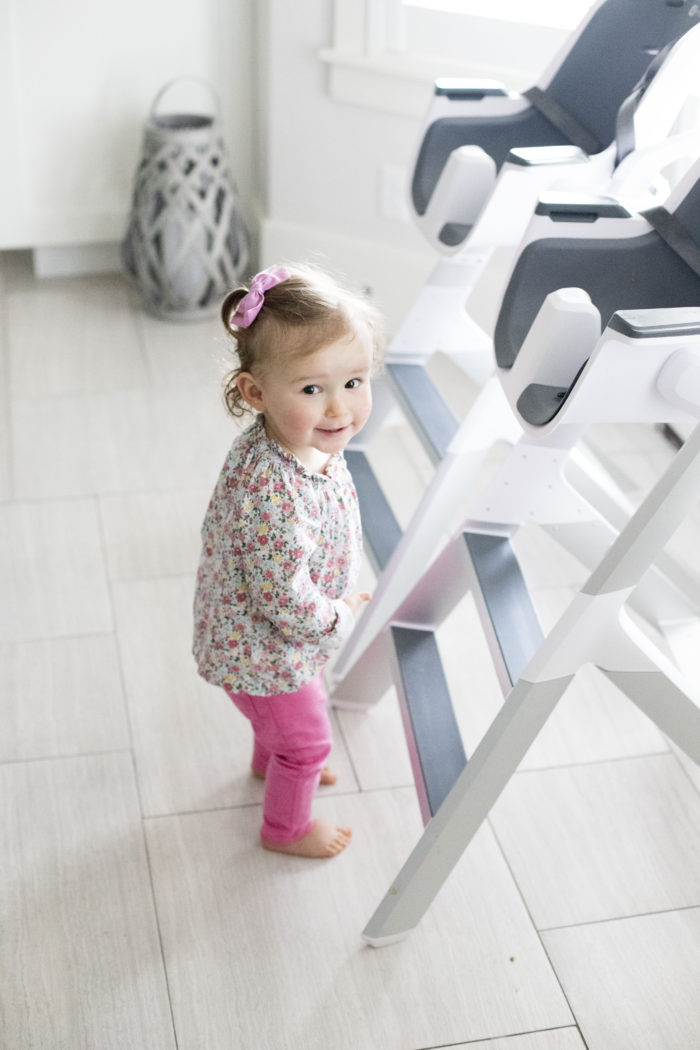 I got these pictures while Harris and Tyler were taking a nap yesterday. I need to get some of Harris today!
(If you are new around here, I documented my entire pregnancy and 3rd round of IVF with letters to my children. You can find a tab at the top of my blog under "infertility" with all of those posts)
To my beautiful children,
It has been too long since I have written you my precious babies. We are busy people in this house! You keep me busy from sun up until sun down. We have all been sick this past week and this week has been a lesson to me that I needed to relearn, and that mama wanted to pass along to you, too. We have been stuck inside with coughs and sore throats, and the air quality outside has been smoggy and dirty with the inversion in the valley of these Utah mountains. It has been a real fight to stay positive and upbeat this week. It has been a fight that I have failed many times. It's hard to feel happy when your body feels so awful!
You'll have ups and downs in life. When you're in the down parts of life, you may be tempted to think that it shouldn't be like that. No one likes to feel sad, upset, depressed, anxious or mad. What you need to know is that those feelings are completely normal. We will have opposition in all things, including our feelings. Feel them. The sad parts of life are just as normal as the happy parts. The past week has made me appreciate even more the sunny warm days, the days where our throats don't hurt and the days that we don't have to blow our noses. If we didn't feel the sad, how could we really appreciate the happy? How could we really appreciate our health if we always felt good? Although this last week has been really, really rough, I'm looking ahead into the upcoming week with SO much gratitude. I'm grateful I can go to the gym and that my now healthy body can exercise. I'm grateful that you two can play and have fun with each other without feeling sick. It might be grey outside but we will go into this week feeling sunshine.
Harris – you are growing into such a big boy! Your blonde curls and bright blue eyes are the best compliments to your sweet, sweet spirit. You are so good to your sister! You make sure she has her blankie and you can tell when she is mad or sad  (well…she makes it known pretty clearly) and you look at her and try to help her. You are full of life and love and a joy that is so contagious that I just love picking you up and squeezing you. Those cheeks!! Your cute little teeth kill me, too. You love playing with Goldie and chasing her around the room. I asked your dad to hold my hand while we were walking in Cancun and you thought I was talking to you. Your dad was carrying you in the carrier so I held your wonderful little hand while we walked and you didn't let go. Melt my heart, little guy!
Goldie – you have started talking a lot the last two weeks! My favorite things that you say are "crackers" because you say "ca-cuh," and when you say "Coscto" because you say it so clearly and it's hilarious! I asked you to say "cat" the other day, and you responded with, "meow!" What?! Who even taught you that?! You also say, "all done" when you are finished eating and want to get out of your high chair. You were walking like a cute little monkey for a couple of weeks but now you are really comfortable with walking around. You are so tiny and I can't believe that a person that is so tiny can walk. You are a trickster and you love stealing Harris' binkie and then laughing with your high pitched and excited laugh. Your brown eyes and curly brown hair kill me!
I love you, babies. You are growing faster than I can even imagine and your dad and I still can't believe you are ours. Thank you for being so excited and joyful about everything!
Love you always,
Mama
---
---
Since this week was so rough, I asked some of you on Instagram what you do to get through the winter, and I LOVED your suggestions! Some of my favorites:
Cook warm meals and soups and plan menus to look forward to. What are you favorite recipes? Let's cook together!
Warm bubble baths at night
Go to bed earlier
Below are my closet staples that are getting me through the winter. I wear this long sleeve tee that is only $19 all of the time (I have 3 colors!), these leggings are MUST haves to wear with long cardigans or sweaters and boots, and I love this beanie. It doesn't itch my head like a lot others do!
CLOSET WINTER STAPLES