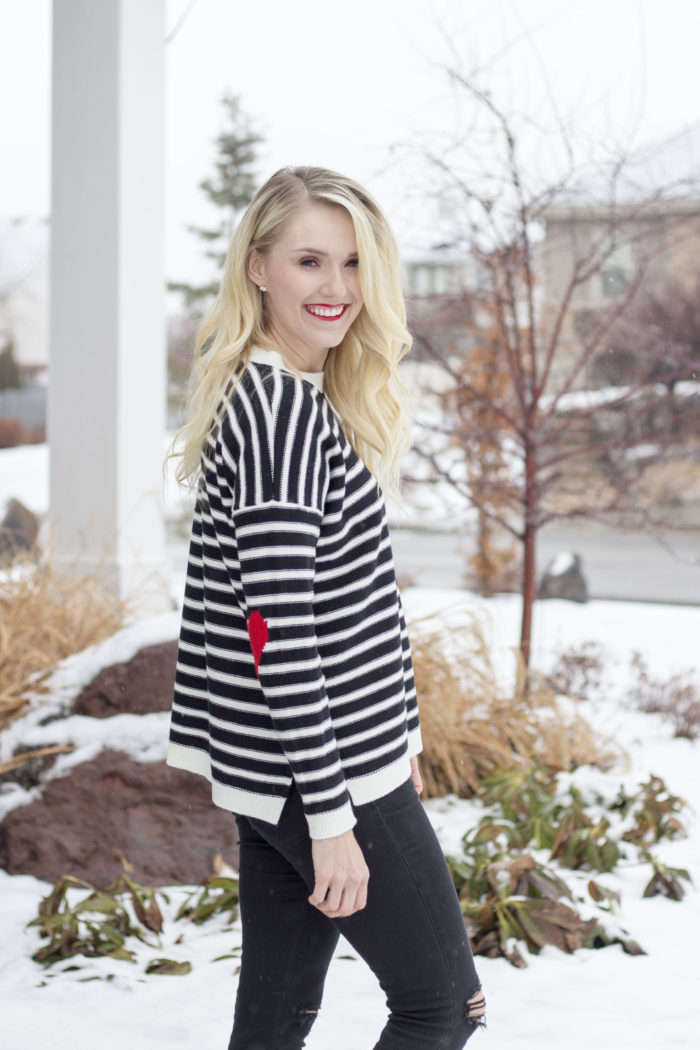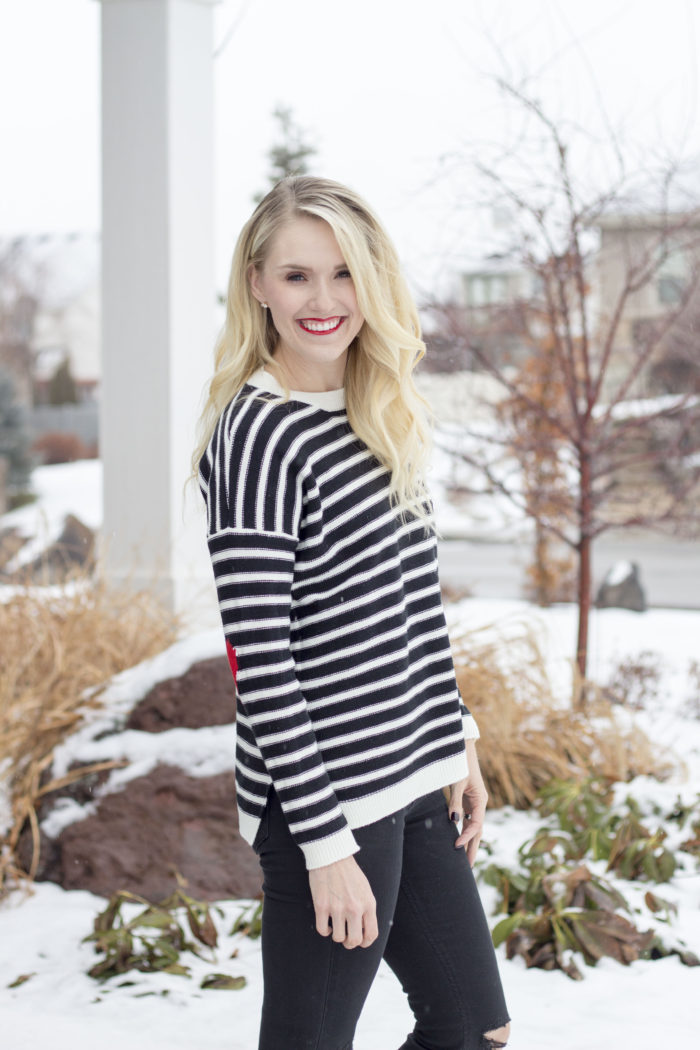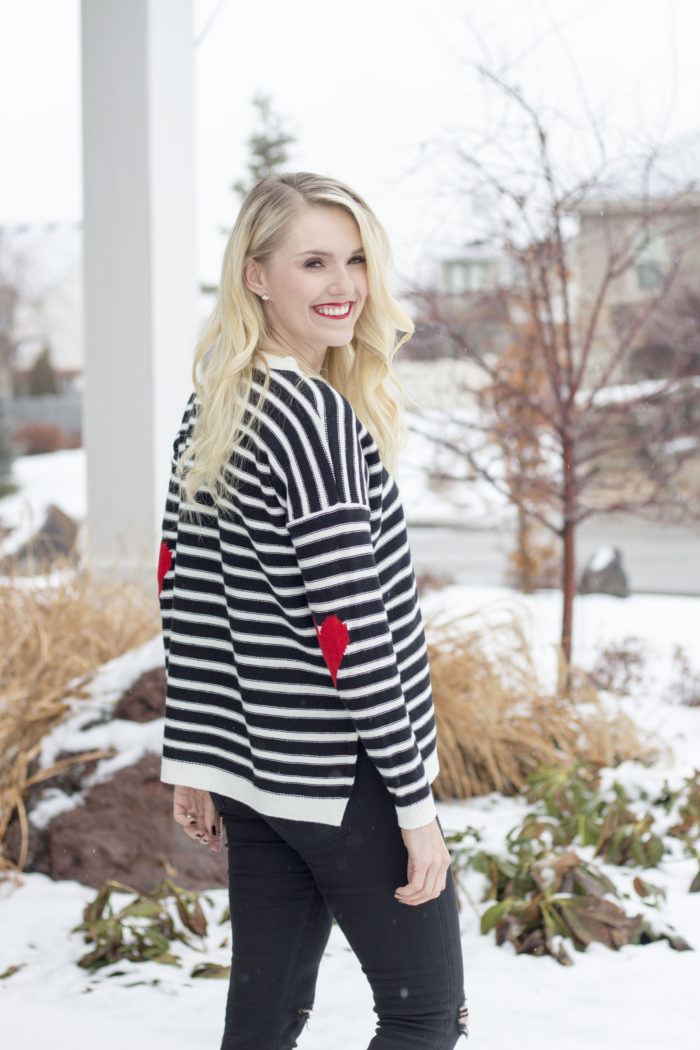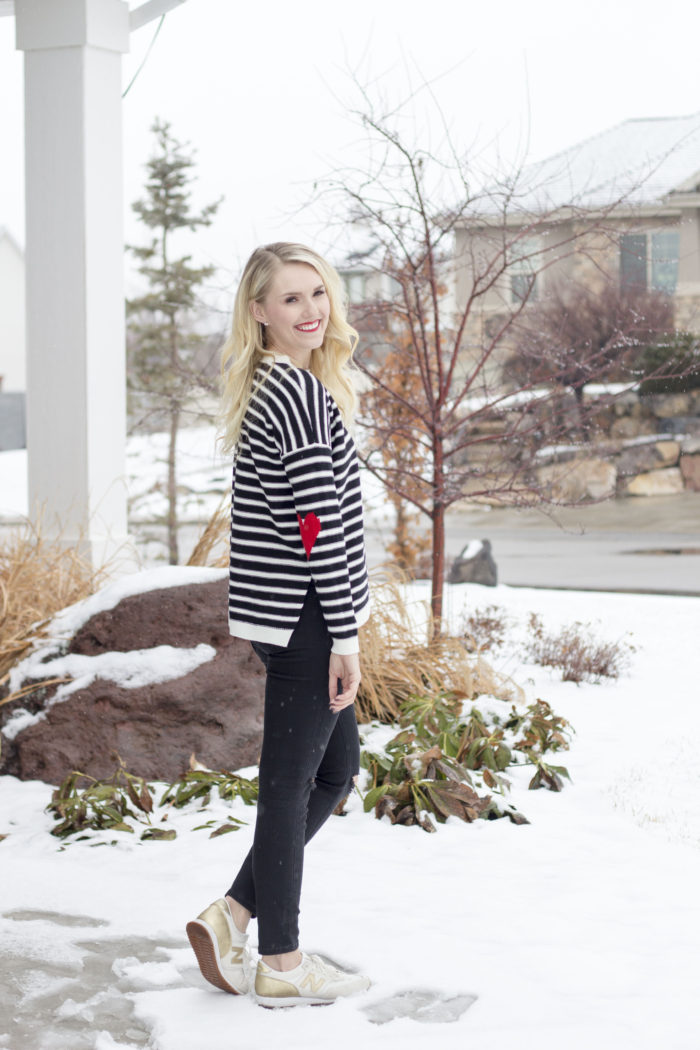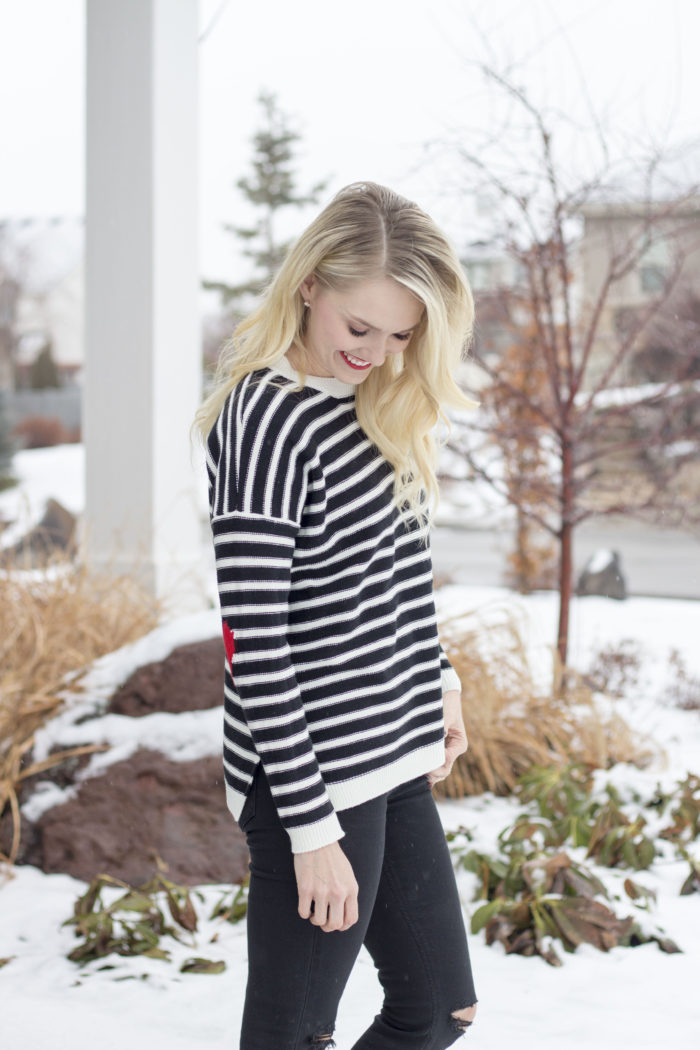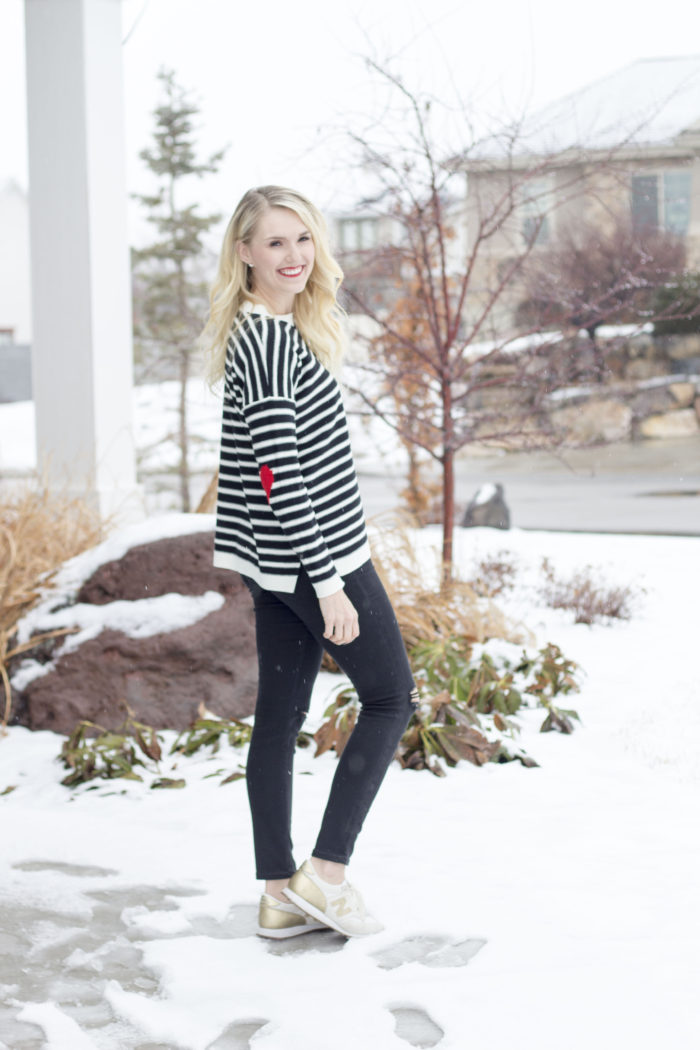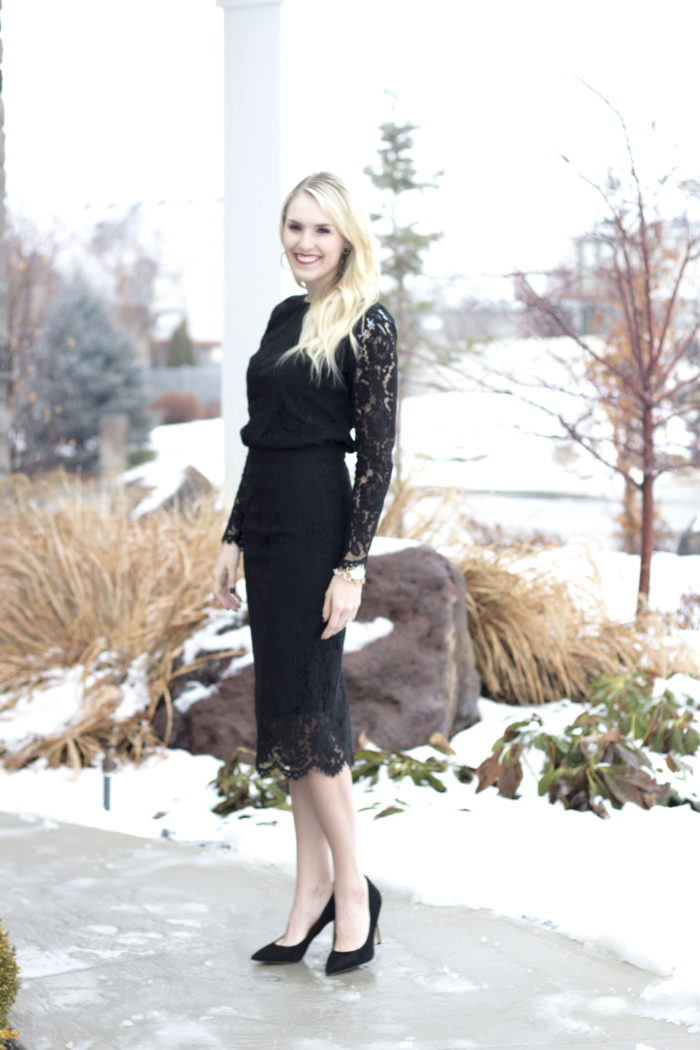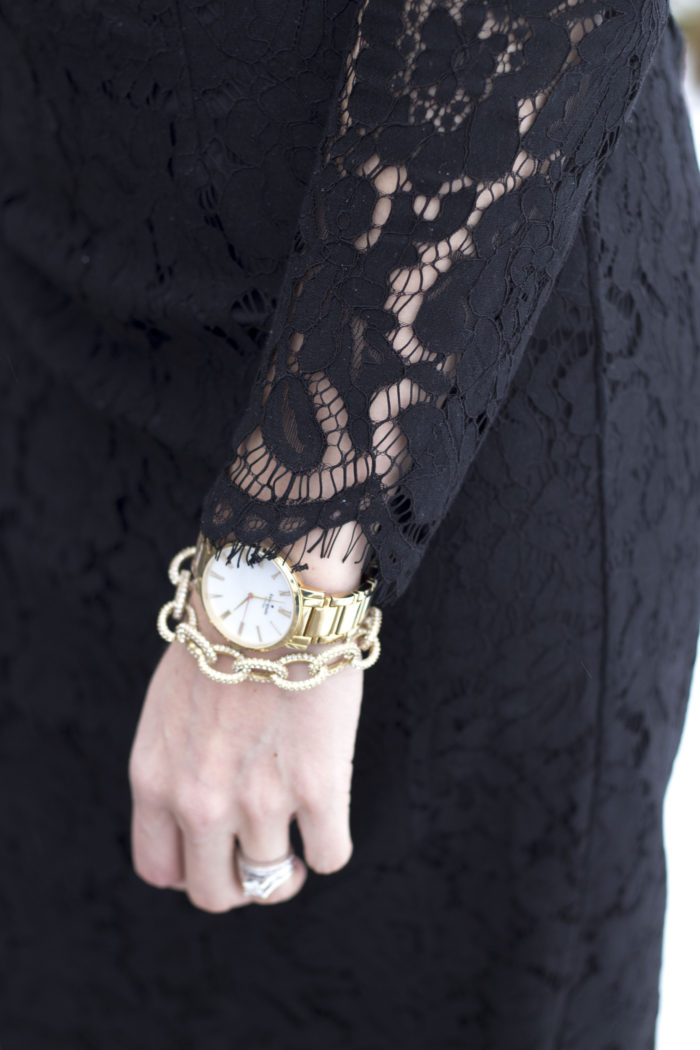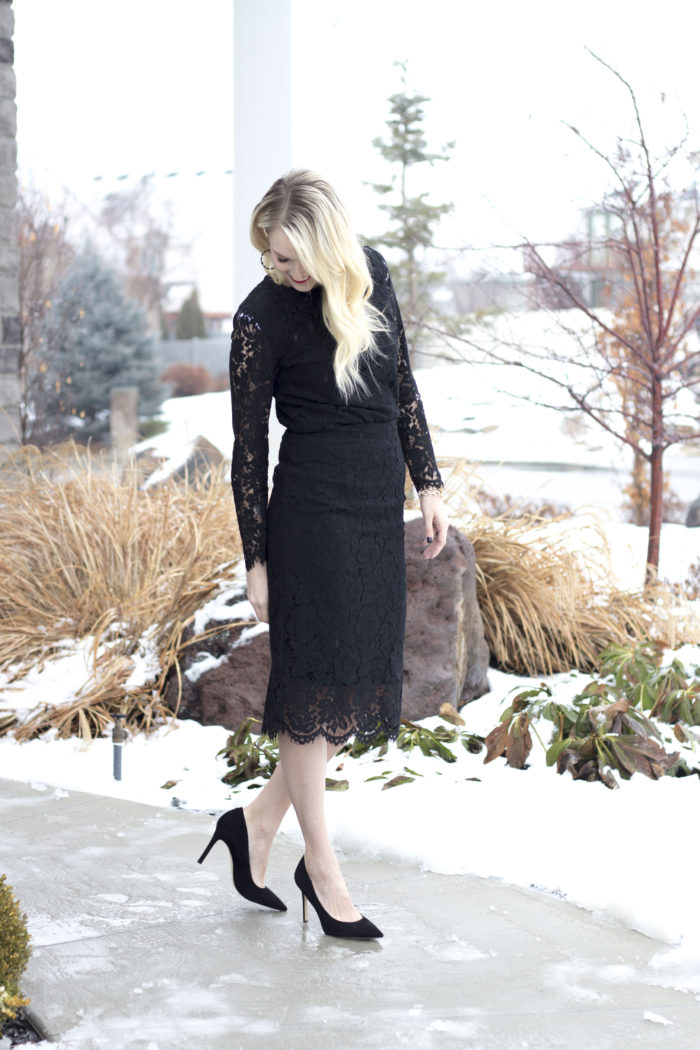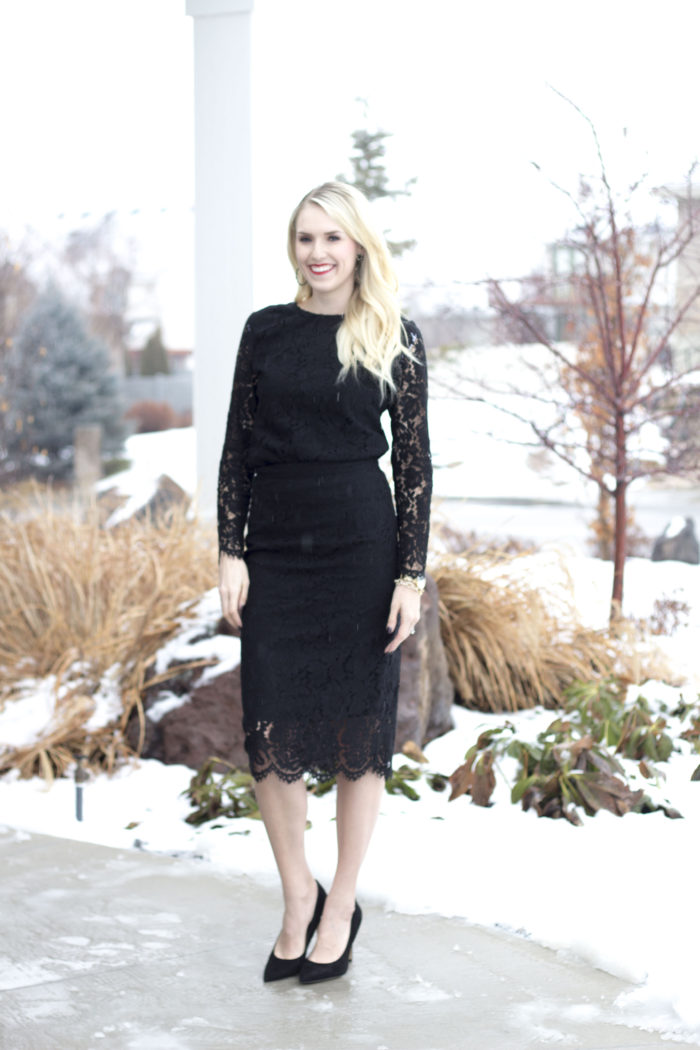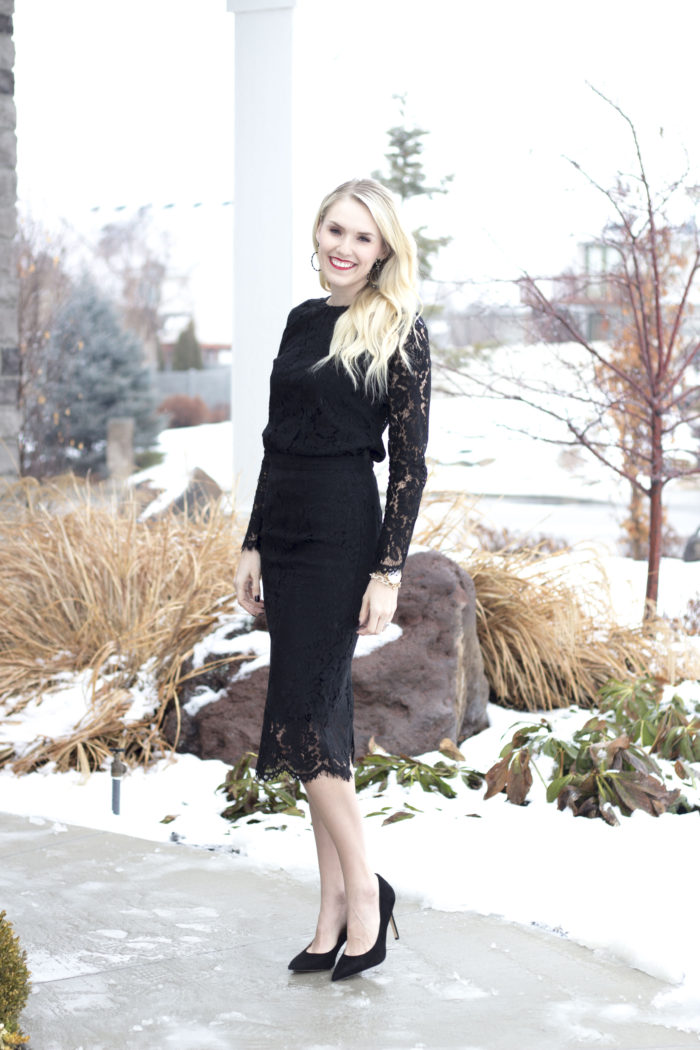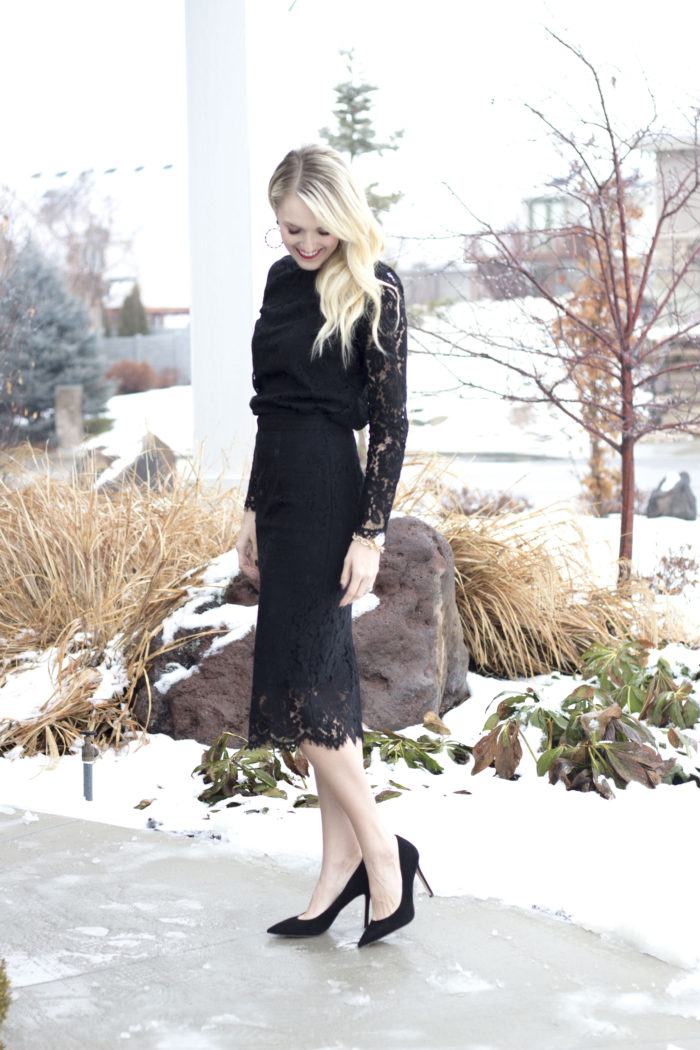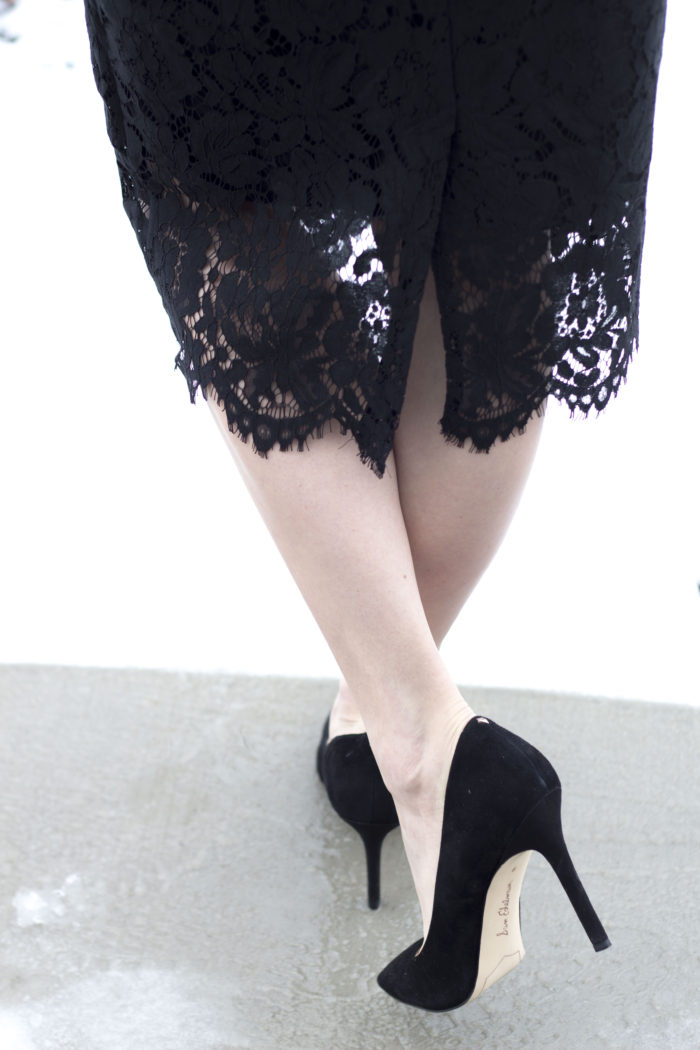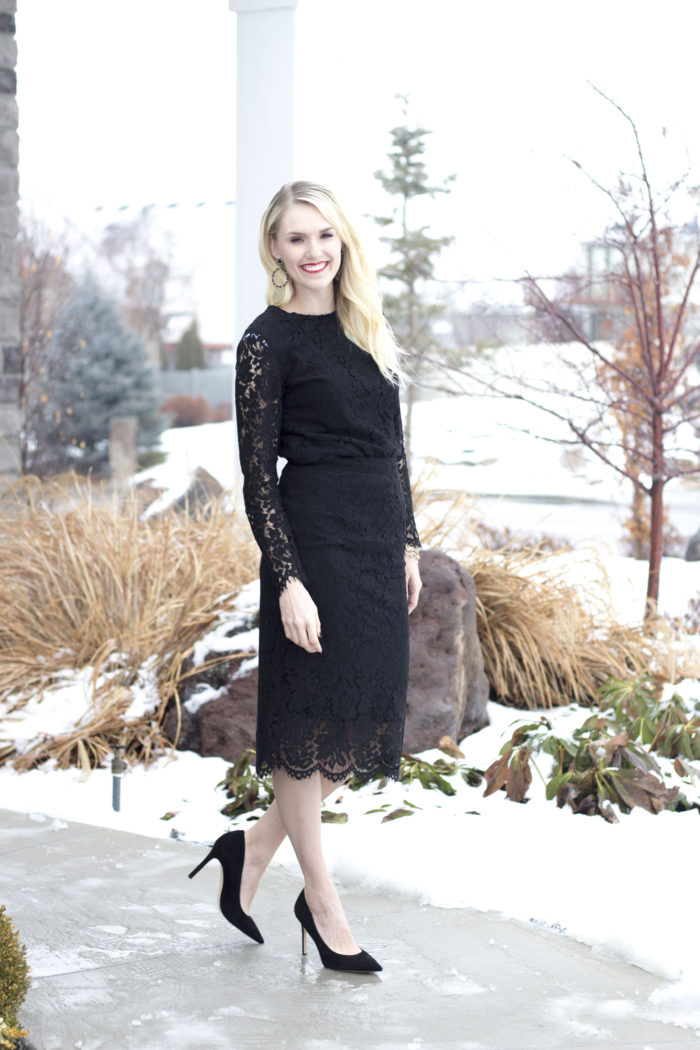 Casual look:
Jeans: Joe's Jeans (50% OFF!) | Sweater: Amazon (I love the hearts stitched into the sleeves!) | Sneakers: J. Crew (I've had them for 2 years and still LOVE them) | Lipstick: Stila (color is Beso) | Earrings: Nordstrom (I literally wear these every day)
Dressy look:
Top: Rachel Parcell | Skirt: Rachel Parcell | Pumps: Sam Edelman (SO comfortable) | Bracelet: J. Crew Factory (on sale!) | Lipstick: Stila (color is Beso)
Hey, y'all! Did you know I grew up in Texas? Well, now you know 🙂 I have always loved Valentine's Day and it has nothing to do with whether or not I have been in relationship. You see, I've always loved candy. So I guess you can call that a relationship. A relationship that has been consistent and super sweet…it's really always been reliable and there for me during the good and bad times.
But really, though. I love candy and I love the colors red, pink and white. I love balloons, I love flowers…for me, Valentine's day is fun to celebrate no matter what stage of life you're in.
I put together these two looks…the first if you're wanting to keep it casual, and the second if you're wanting to dress it up! I'm wearing a size small in the sweater, and a size 28 in the jeans (these jeans are to die for….they don't stretch out, the knee holes don't keep ripping, and they're kind of stretchy so I would pretty much wear them to bed as my PJ's). They are 50% off here!!
I just started ordering from Amazon Fashion recently and LOVE it for two main reasons…2 day shipping when you have Prime, and it's so easy to switch out sizing if you need to. I ordered these pumps (most comfy pumps of your life BTW) in a 9.5 and then decided I would rather wear a 10. It was so easy to schedule a pickup through Amazon AT MY HOUSE. I didn't even have to leave the house to return them. Then I ordered the right size and I love them!
My sister-in-law Rachel Parcell has the most gorgeous clothing line (her blog is here). I'm so proud of her; it's been really fun to see her work so hard to make her dreams a reality. She is incredible and kind and has the BEST taste. For reference, I am wearing a medium in both the top and skirt in my photos. Here are some of my favorites from her line:

Thank you so much for stopping by! I hope you guys have a great weekend!! xo