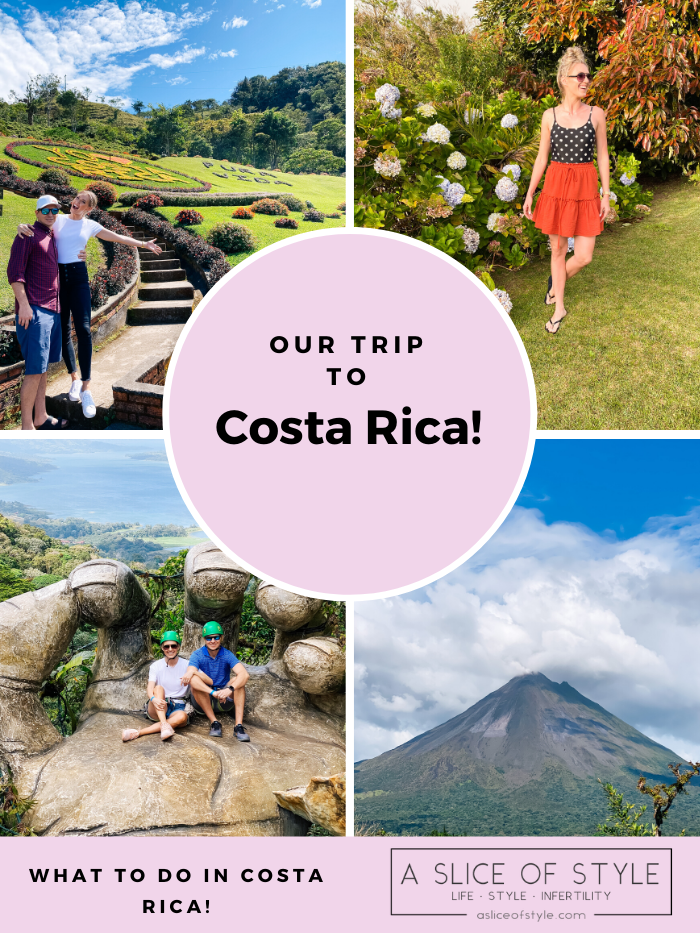 Tyler and I went to Costa Rica on a vacation that he earned through Advance Insurance (his insurance company is amazing…give them a call if you need some insurance. They offer the best price for EVERYONE since they are a broker and can quote you with a bunch of different companies!!). So…we didn't plan the itinerary at all and we literally just showed up! WELL…we SHOULD have read it (I'll blame it on the holiday busyness) because we packed a bunch of warm outfits and I ended up wearing this super cozy turtleneck (on sale!! And I do love it!) and these high waisted jeans literally 4 times. HA!! The places we went were much colder than I expected them to be.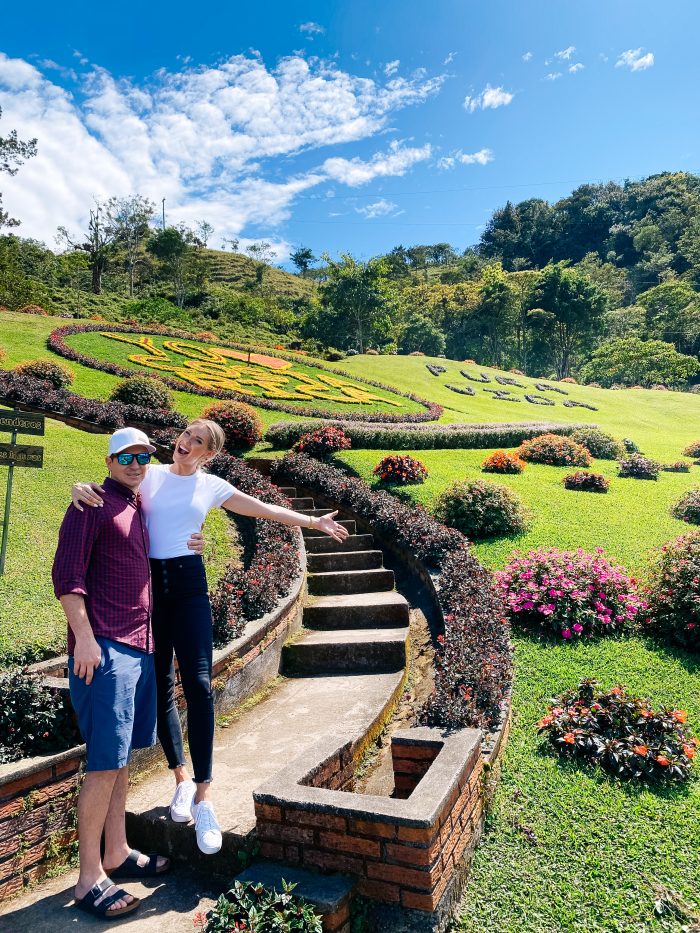 wHAT TO DO IN COSTA RICA: WHERE TO STAY AND GO
We went to Arenal and stayed here first. We flew into San Jose, stayed a night there then took a bus here. It rained literally harder than I have EVER seen or heard…EVER! Right before bed one night I thought the rain pounding on the roof must have been the air conditioning just screaming…but no. It was UNREAL. So funny!! After we left Arenal, we went to Monteverde. Keep in mind that both places are nowhere close to a beach so we didn't go to the beach once while we were there! It was SUPER HUMID. So humid that I didn't even try to do my hair because there was no point. I just wore it in a ponytail the whole time! When we were there, we stayed at this mountain hotel. You had to take shuttle to get anywhere because it was so steep! It WAS a good workout on one day when I started from the bottom to the top. So that's great news 😉
When we went to Monteverde, we took a few tours in the cloud forest and it was pretty chilly and cold! I would for sure pack RAIN JACKETS if you traveling to the parts of the country that rain a lot. There is the tiniest town ever, and my friend and I got a massage at a little place. It's SUCH a small town!!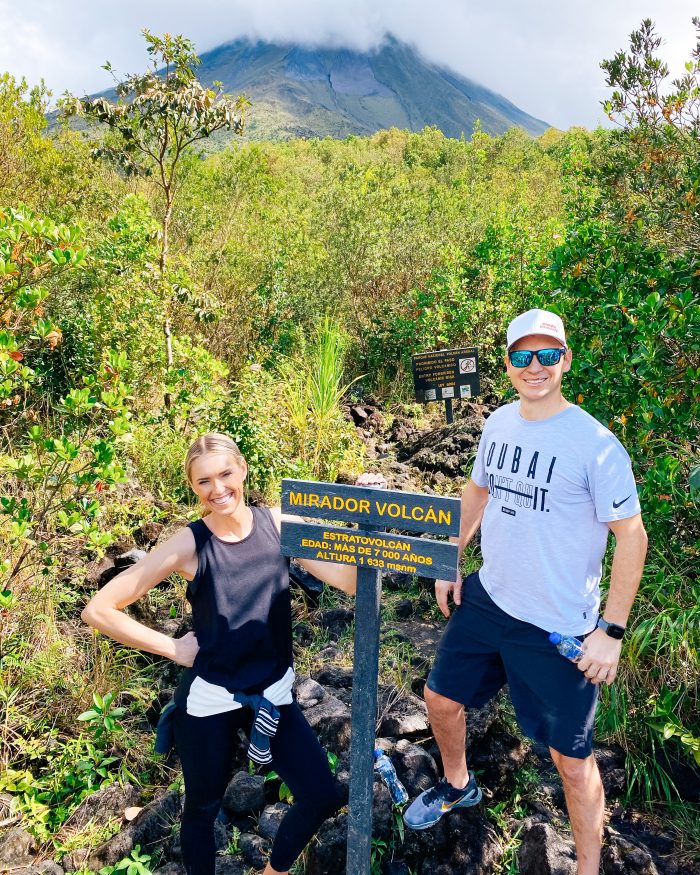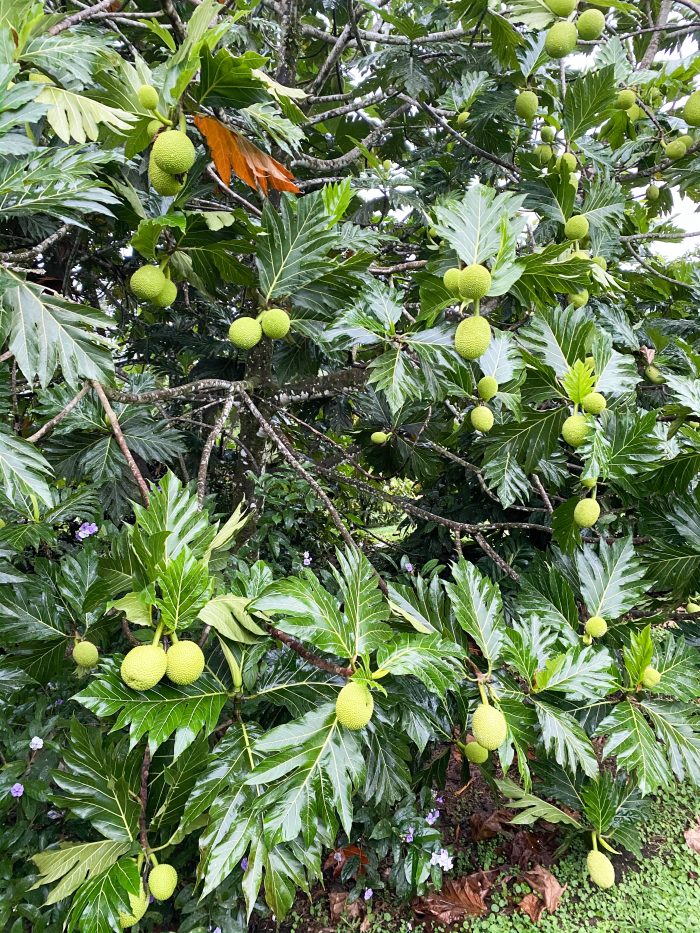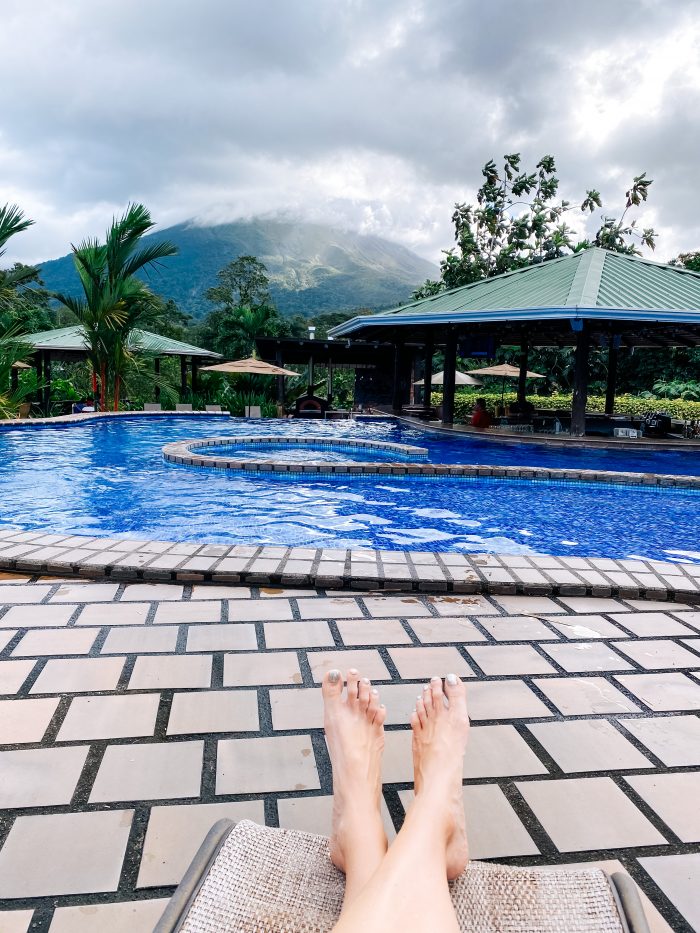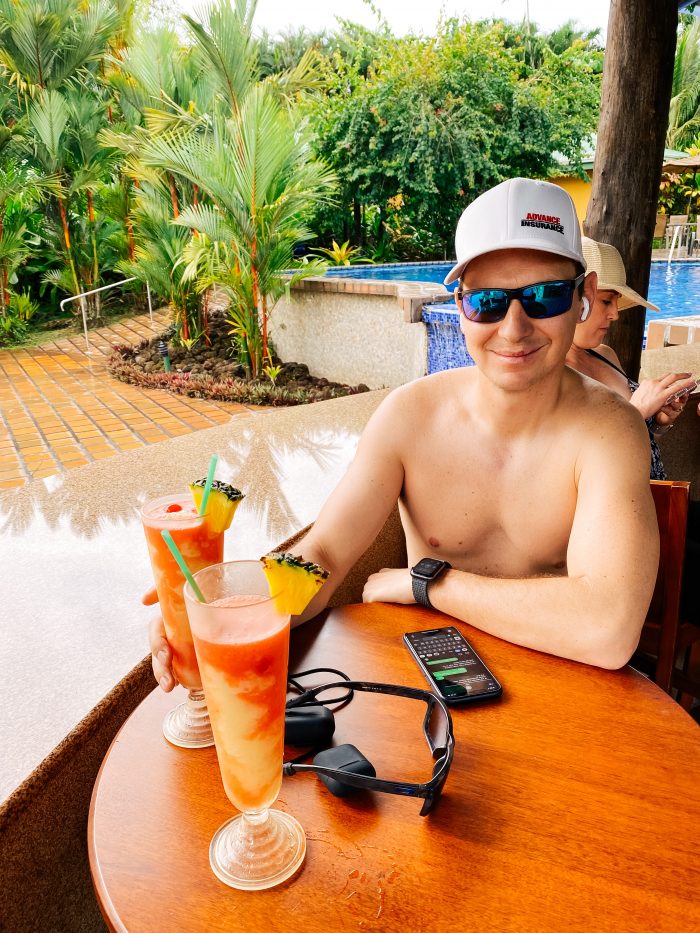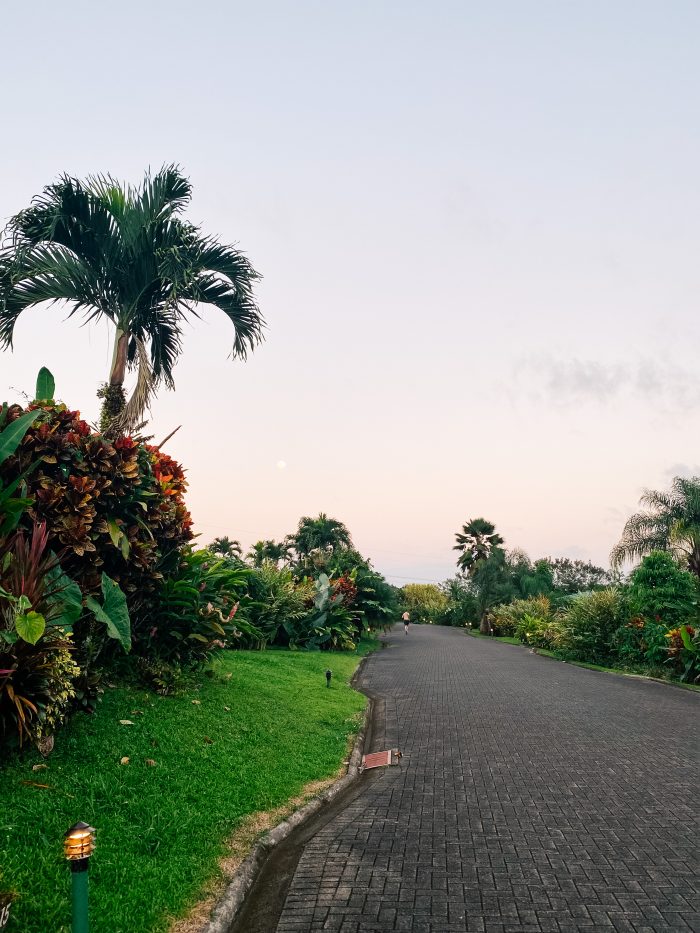 what TO DO in Costa Rica
While in Arenal, we went to the Arenal Volcano National Park and took a nice hike to see a better view of the volcano but were still really far away. It was more like a nice walk…not too uphill at all. It was sunny that day so we liked it! Our FAVORITE activity of the whole trip was going zip lining in Arenal through this company. It was NEXT LEVEL unreal!!! I would for sure do it there. Another fun thing we did in Arenal was the hot springs. We went to this one and it was really incredible. They have a bar so you can get all the virgin Pina coladas you want (my order ha ha) and there are several pools varying from really, really hot to cold. It was really neat!
In Monteverde, we took a couple cloud forest tours, then just relaxed at our hotel the rest of the time. We also took a tour of the Don Juan Monteverde Coffee plantation and learned about coffee and chocolate! Tyler even made his own hot chocolate from the bean. It was cool! My friend and I got a massage here and it was great. She's currently building her own building so it's in her home so it looked a little scary when our driver dropped us off, but it ended up being awesome and the women were so cute!! We had to get a couple's massage because they only had one room and it was so hilarious 🙂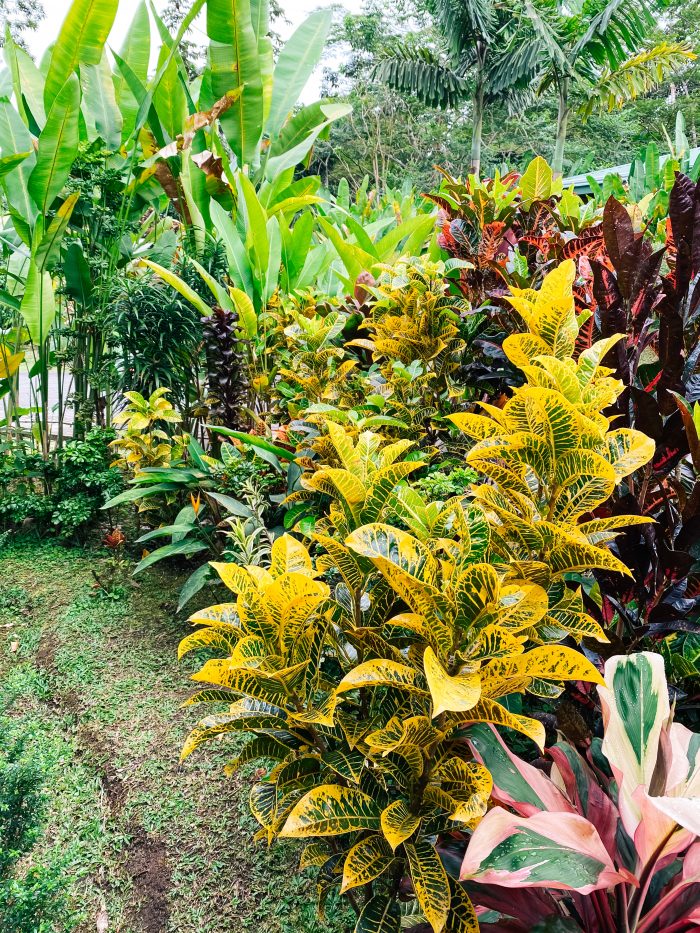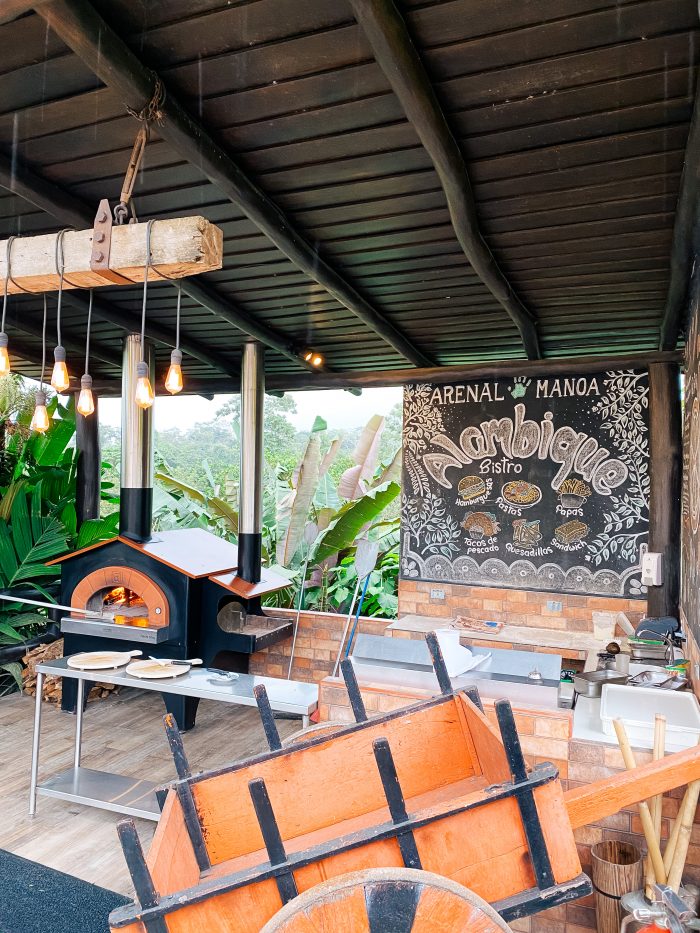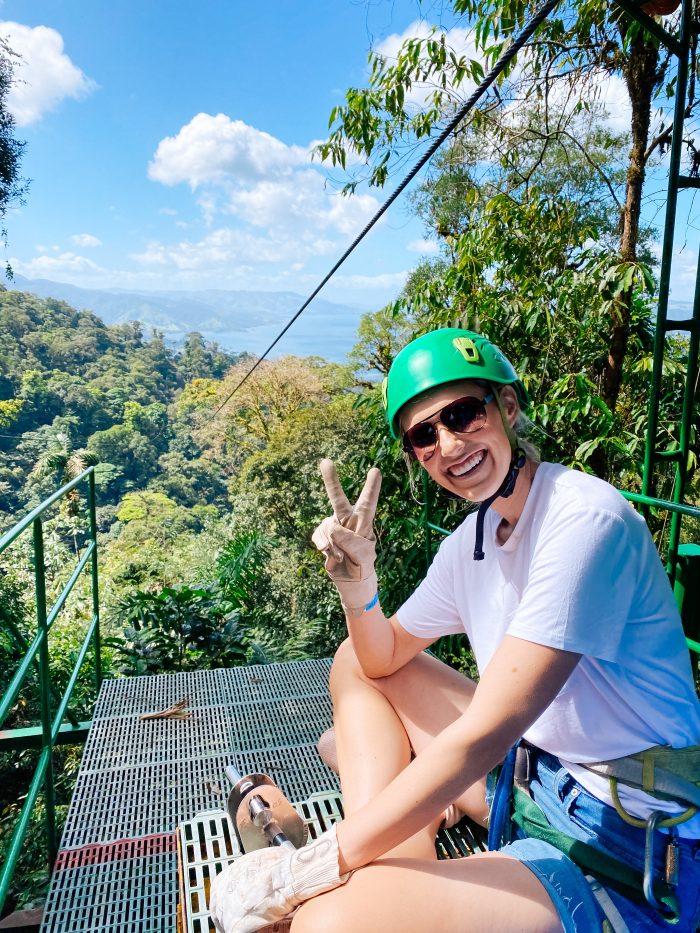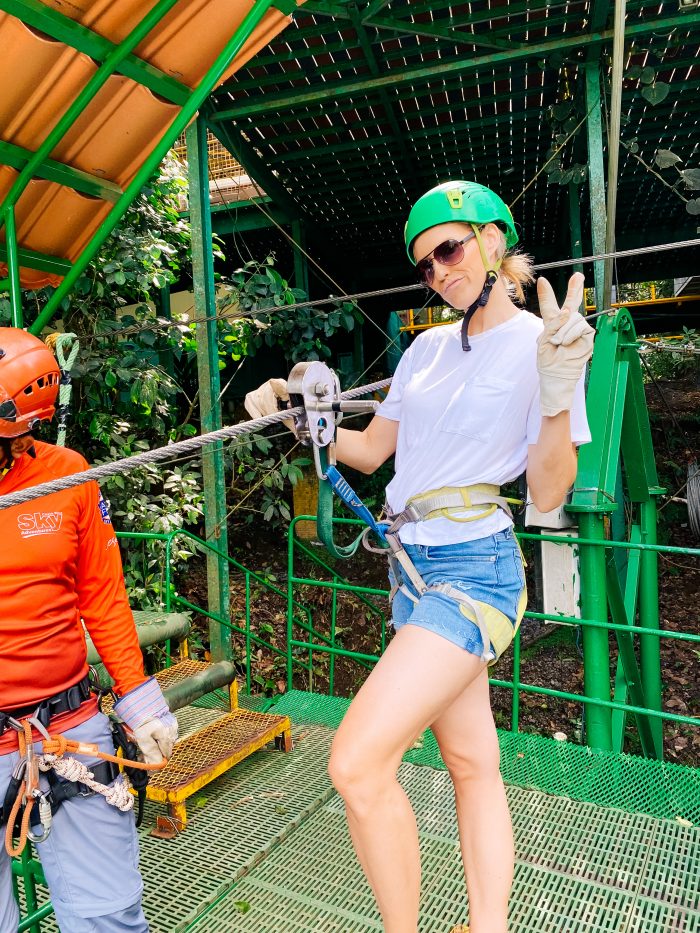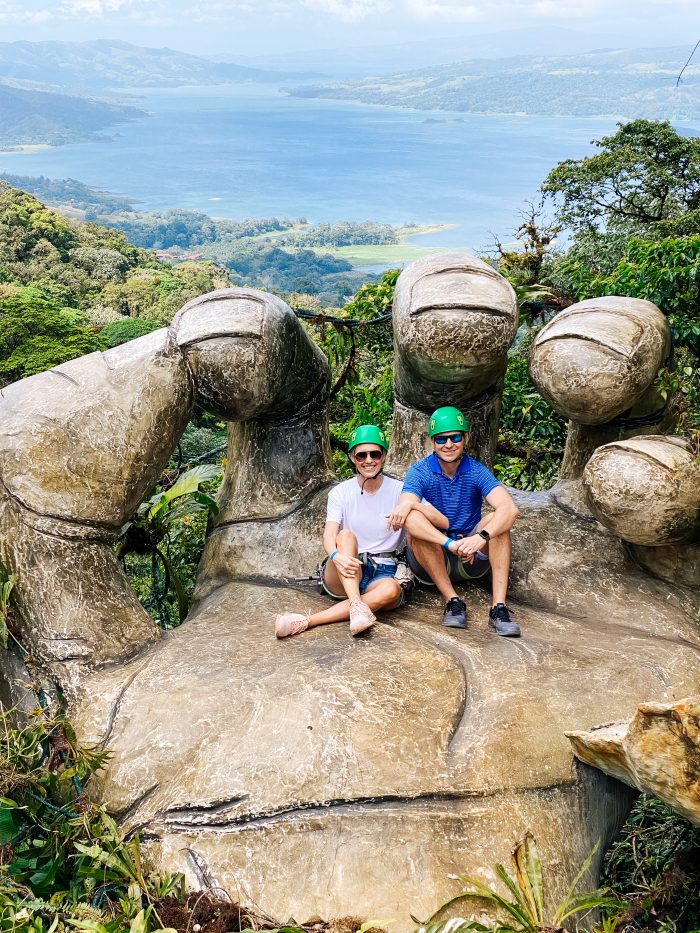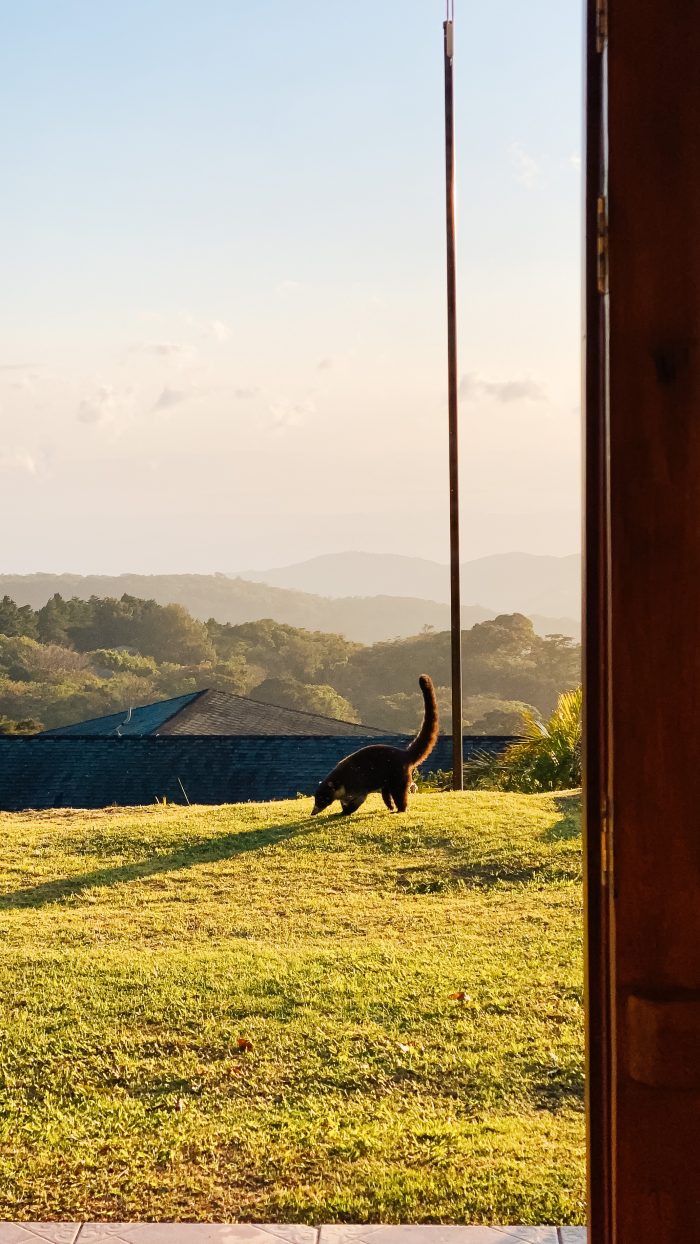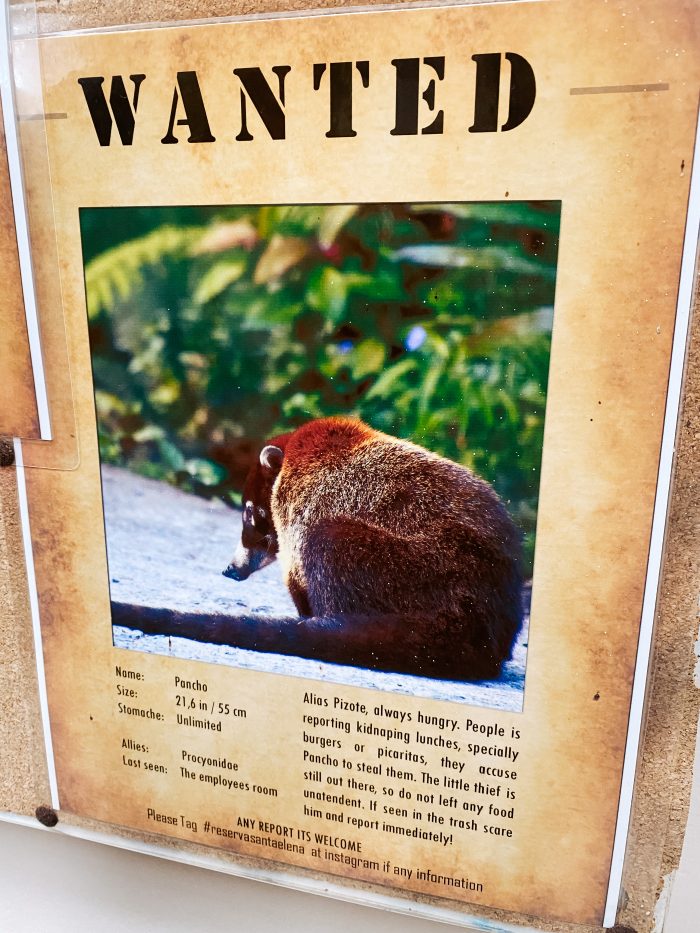 what TO WEAR in Costa Rica
I love this cute skirt!! It comes in lots of different colors and patterns. I also wore these jeans that are so incredibly comfortable and this turtleneck that I have in 3 colors because it's so thick and high quality and inexpensive and on sale for $9.99!!!
If you're looking for great bathing suits, definitely check HERE and HERE. My favorite one pieces are from both of those places! Also look at these amazing beach totes!! I just ordered one for our CA trip next week and it's so cute!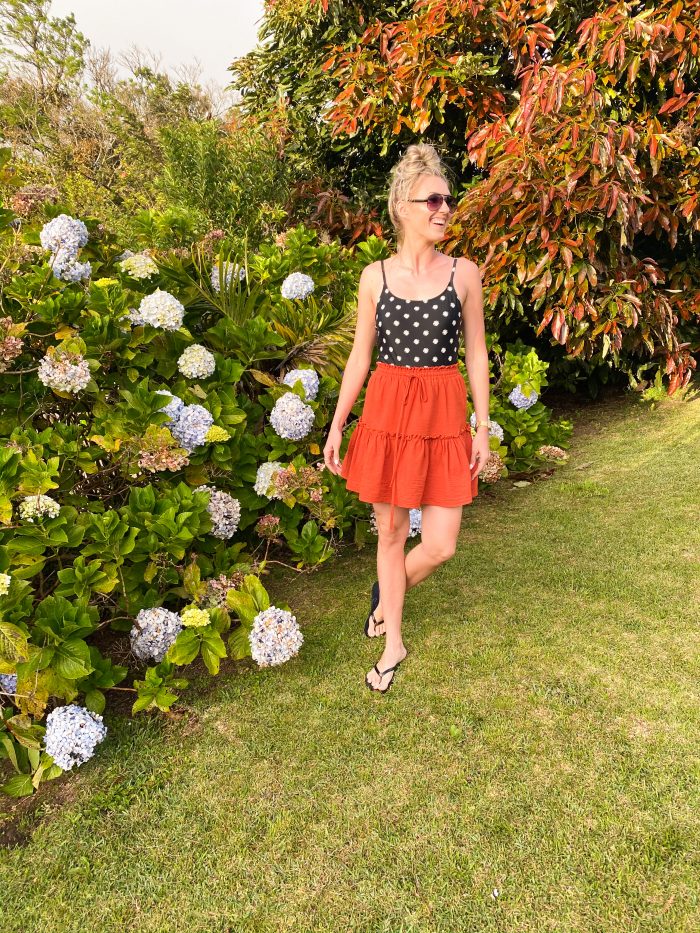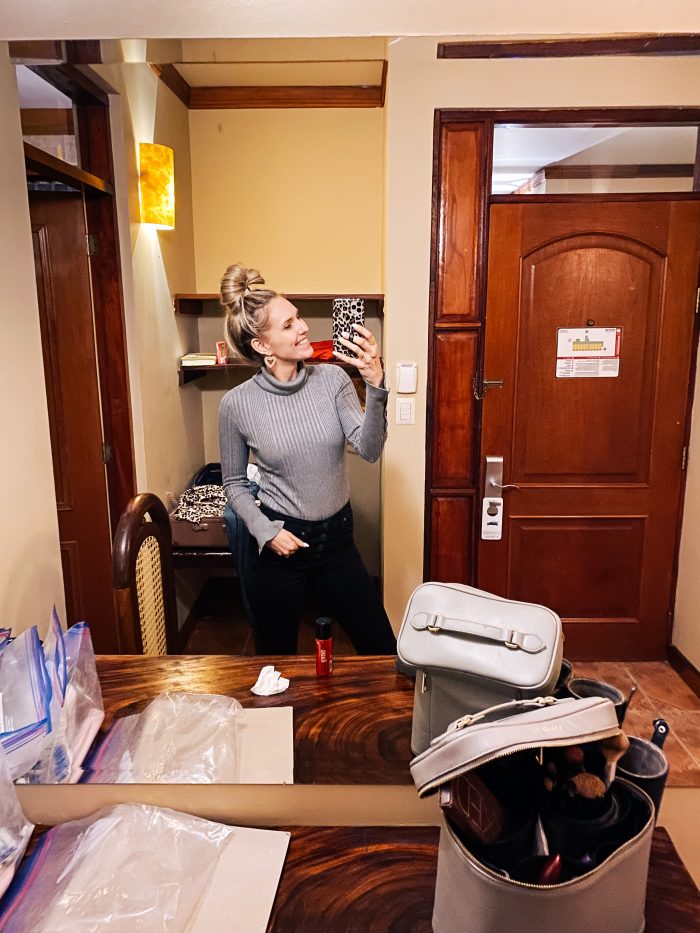 what TO DO in Costa Rica: FOOD TO TRY
It's making me laugh writing this because we ate a lot of what we would eat in the United States! It made us laugh…they had SO MANY PIZZA PLACES THERE!! Ha! Their local dishes are good, though, and we stopped on the side of the road as we were driving at a more authentic place to get some corn "tortillas" (not what they call them there but you know I what I mean when I say that), and some rice and beans which they flavored really well. Also, MAKE SURE TO EAT THE PINEAPPLE!! It's basically candy it's so sweet. Yum!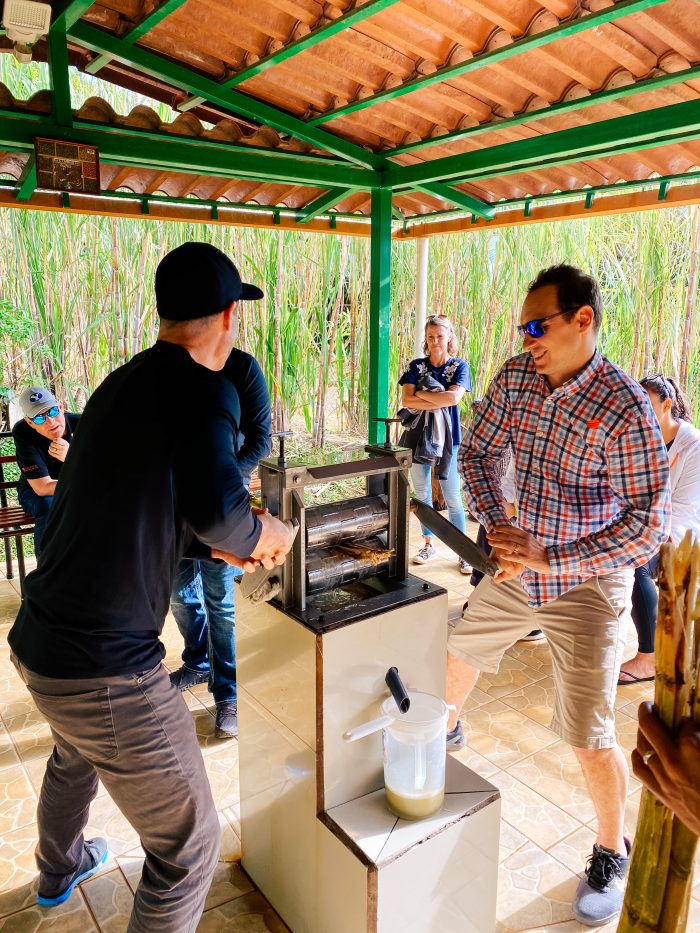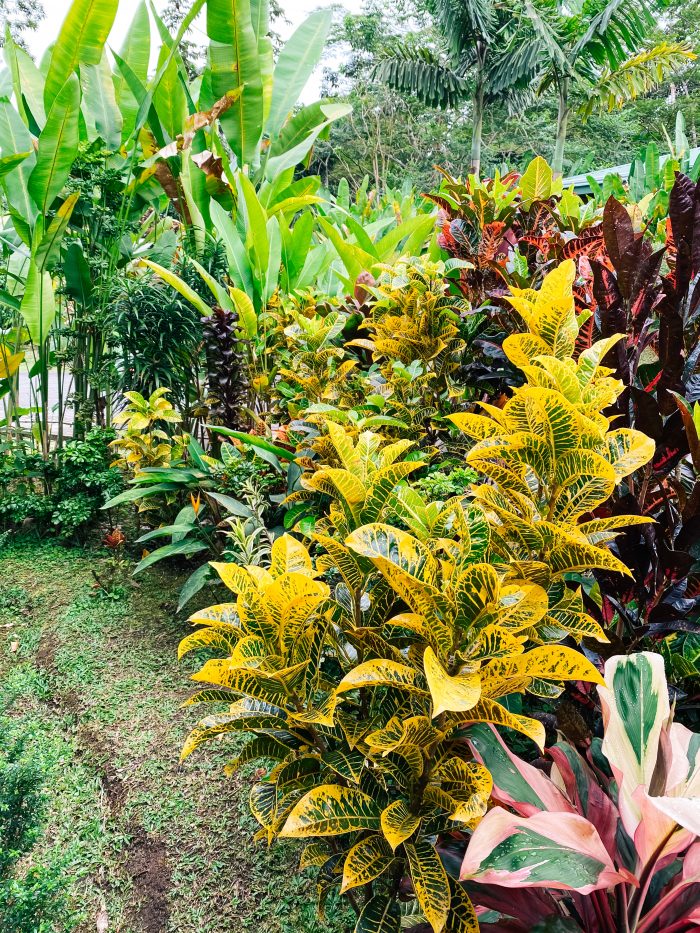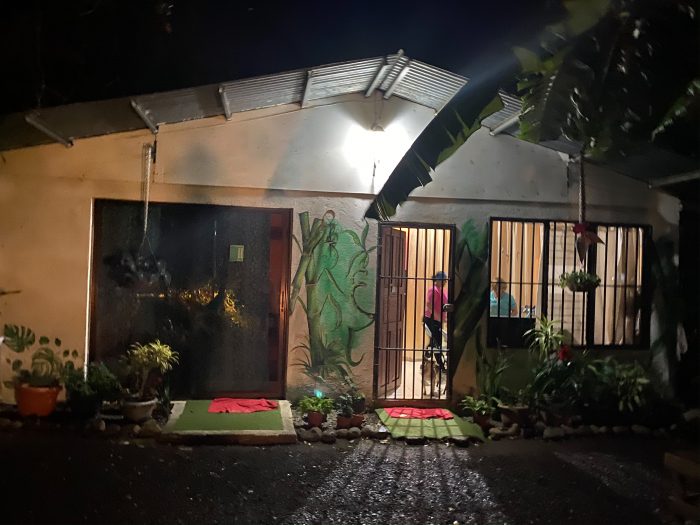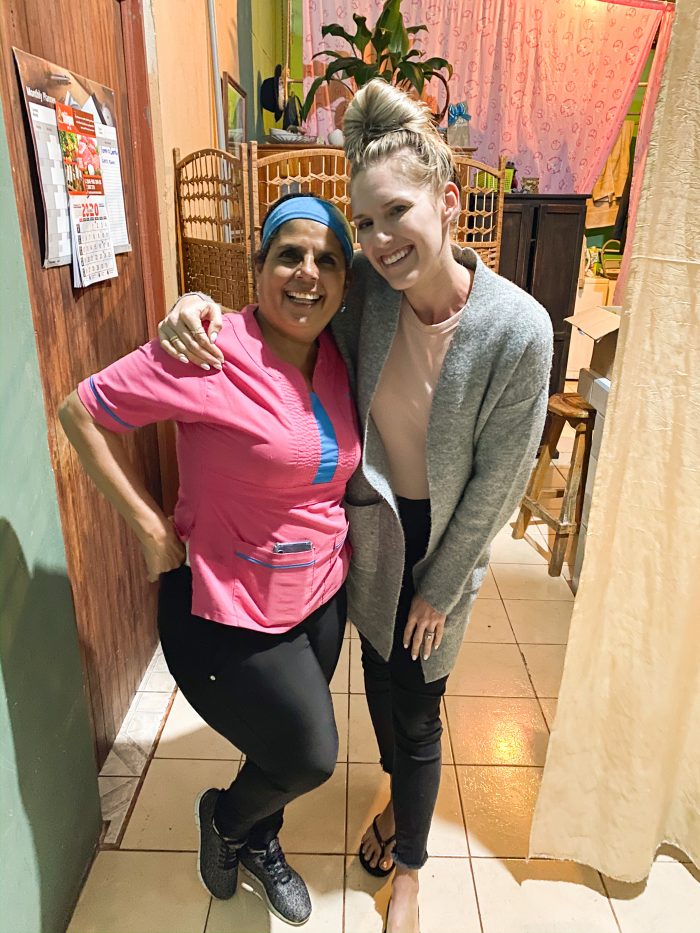 what i would recommend doing next time in Costa Rica!
DEFINITELY go to a beach!! I've heard Tamarindo is AWESOME! I really wish we would have done that. Google and do your research and make sure to get in some sunshine. 🙂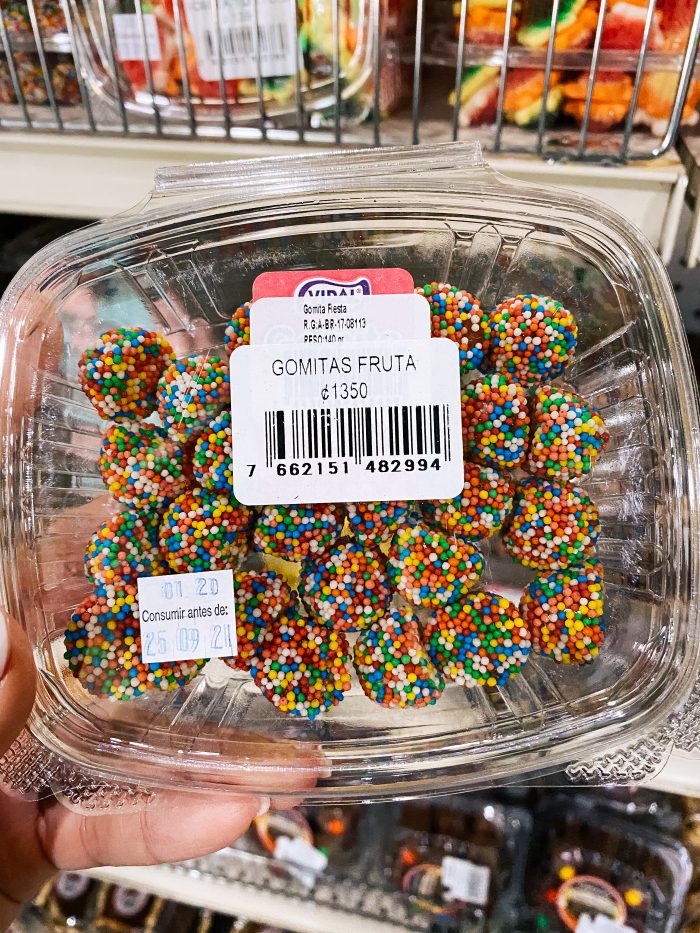 Luckily they still let me back in with this mug shot: