You guys know how much I love Amazon fashion. I have SO many good deals to share this month… from keeping you warm in the winter weather to staying cute and comfortable on the beach! You can see my full Amazon fashion favorites list HERE that I am always updating!
Amazon Winter fashion Favorites: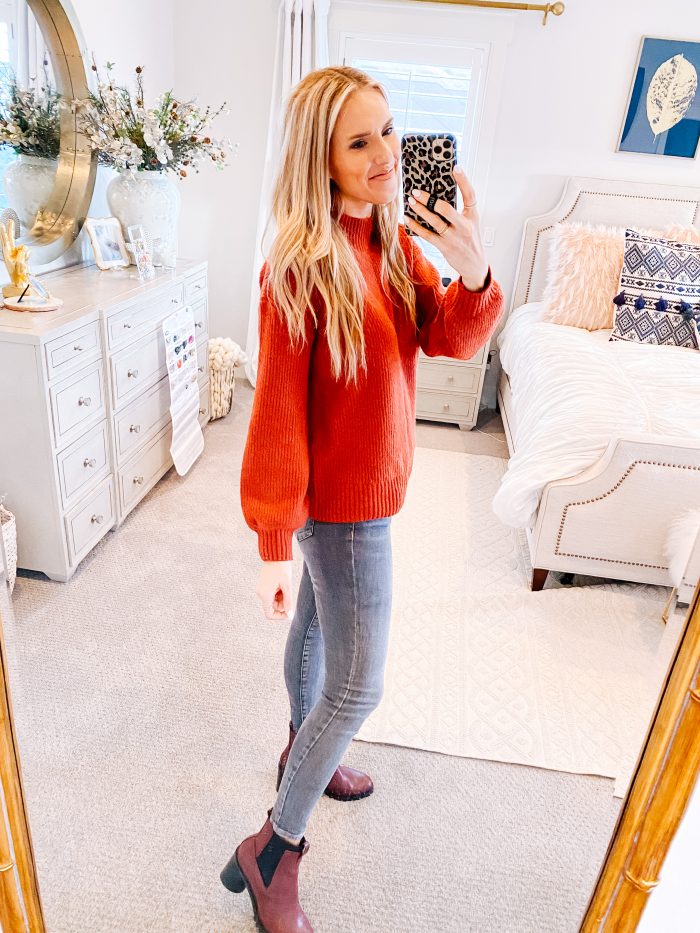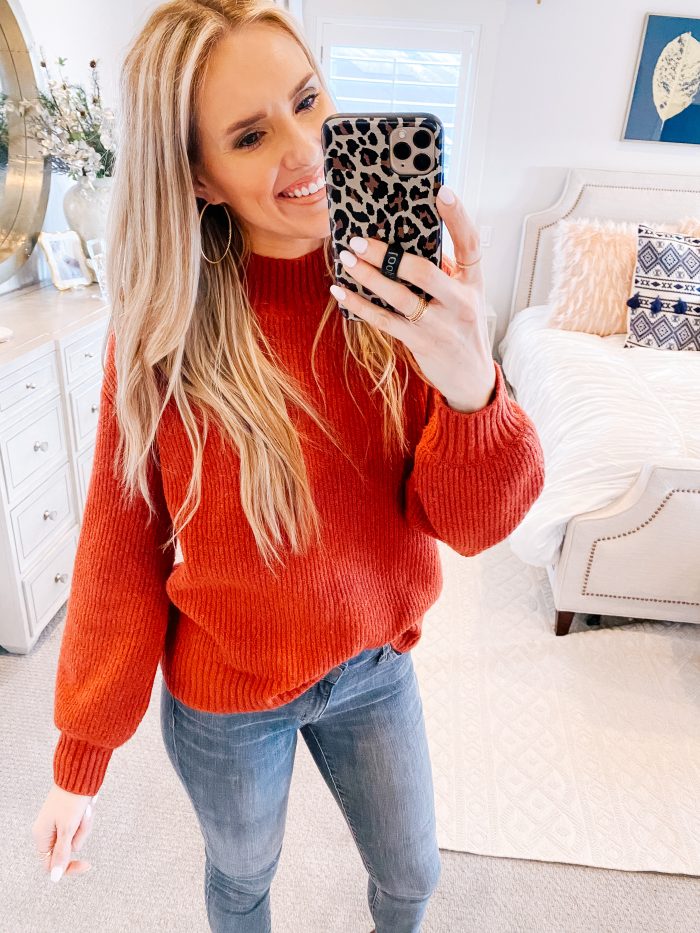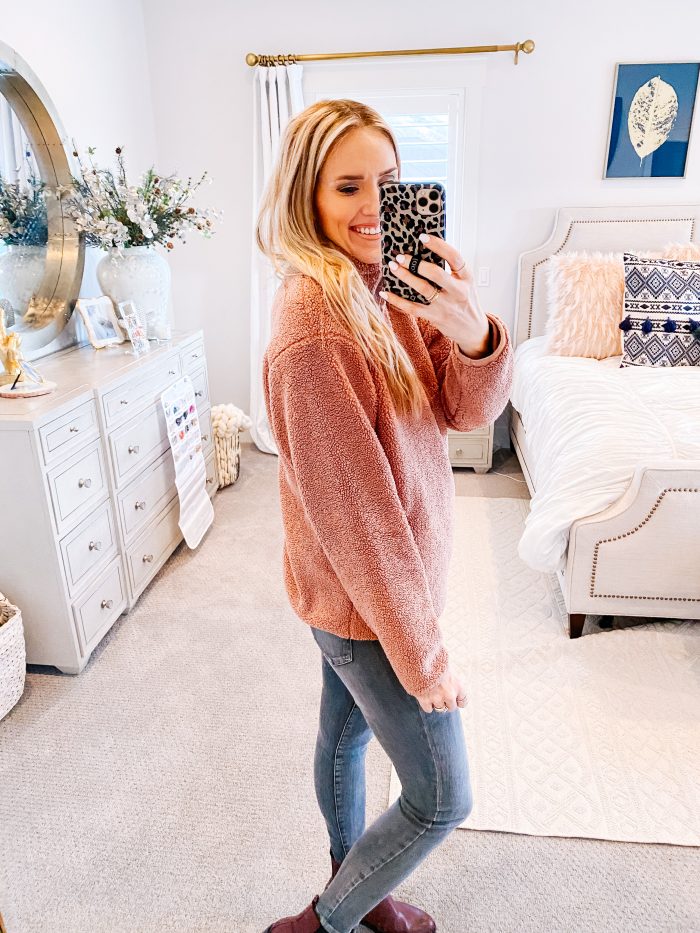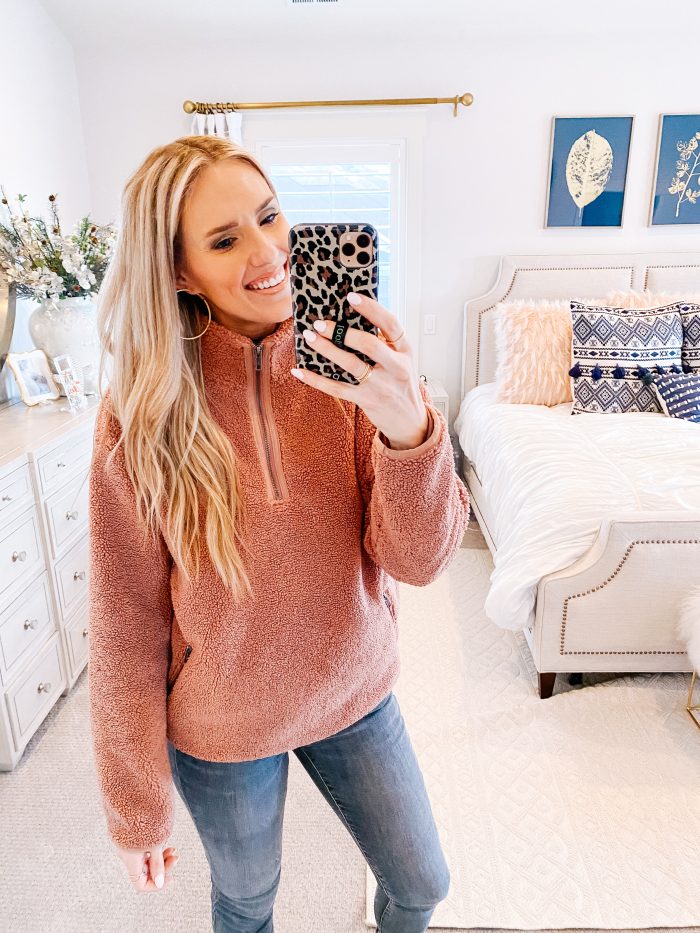 This beautiful red sweater is so thick and warm and is great for the cold days! It comes in lots of great colors. This cold Utah winter makes me want one in every color! The pink teddy bear pullover is also incredibly warm. I wear it almost every single day to the gym and it keeps me warm in my car and before I get warmed up before working out. The boots are a must-have in my opinion! They look so expensive but are totally affordable. These jeans are also amazing. I would order 1 size down! I love all the color options they come in.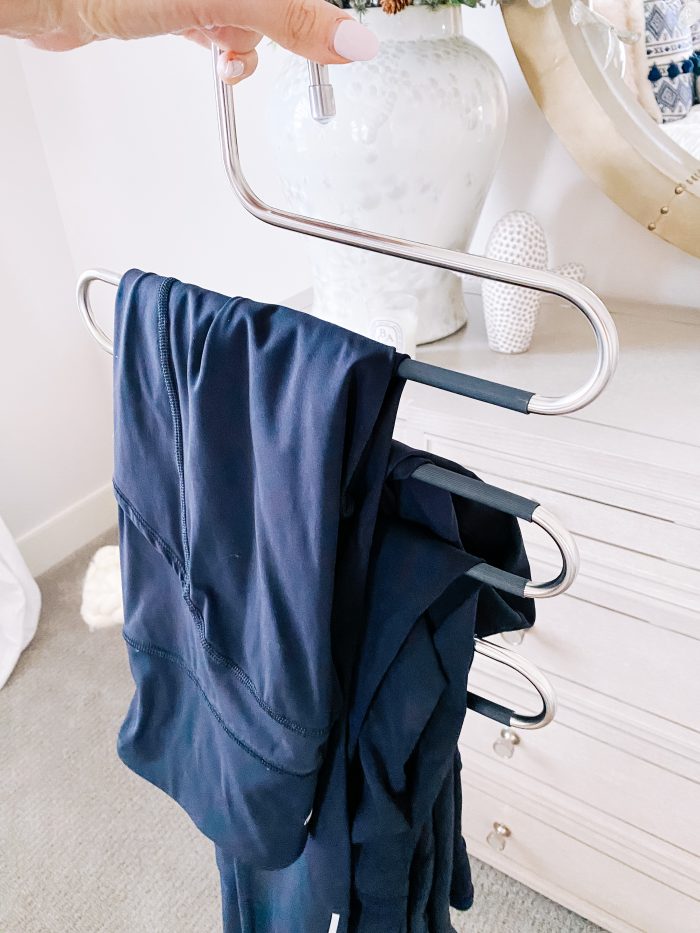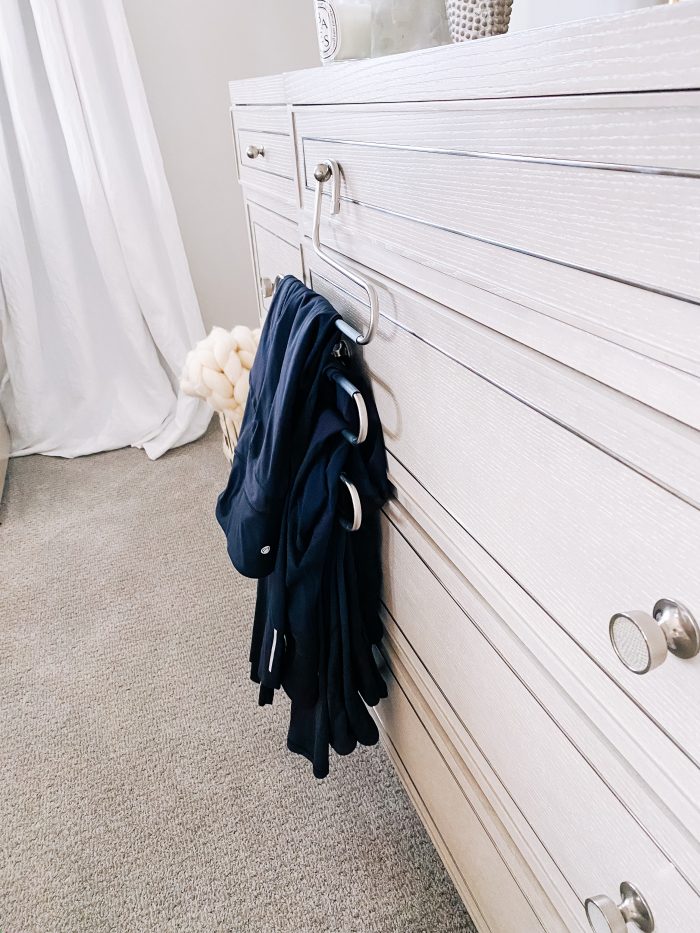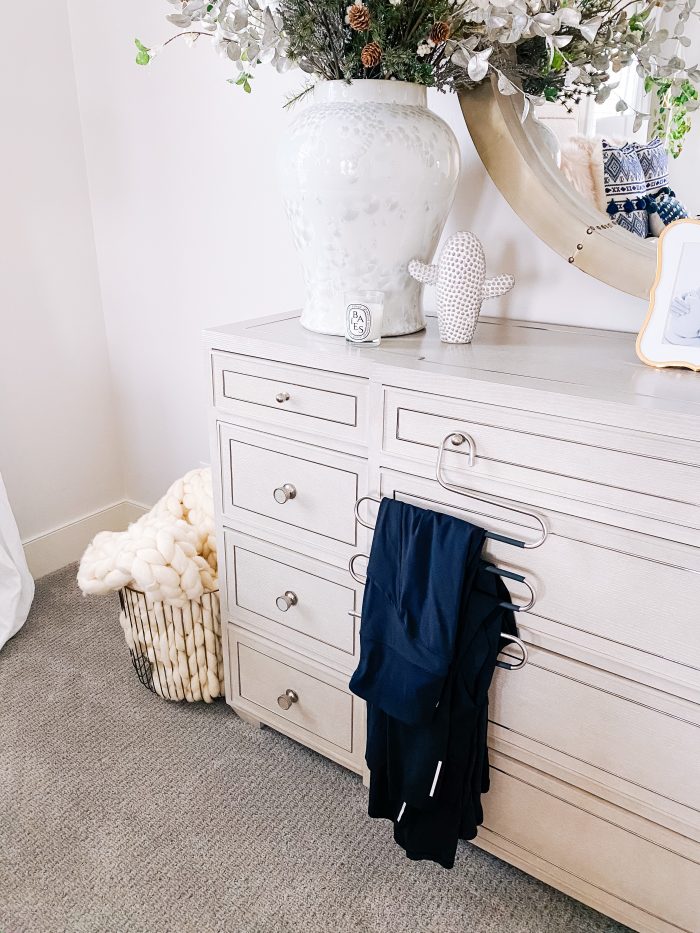 Okay guys, I am officially obsessed with this hanger. You can hang up to 5 pair of pants on it!! It saves a TON of space in your closet while also making it a lot more organized.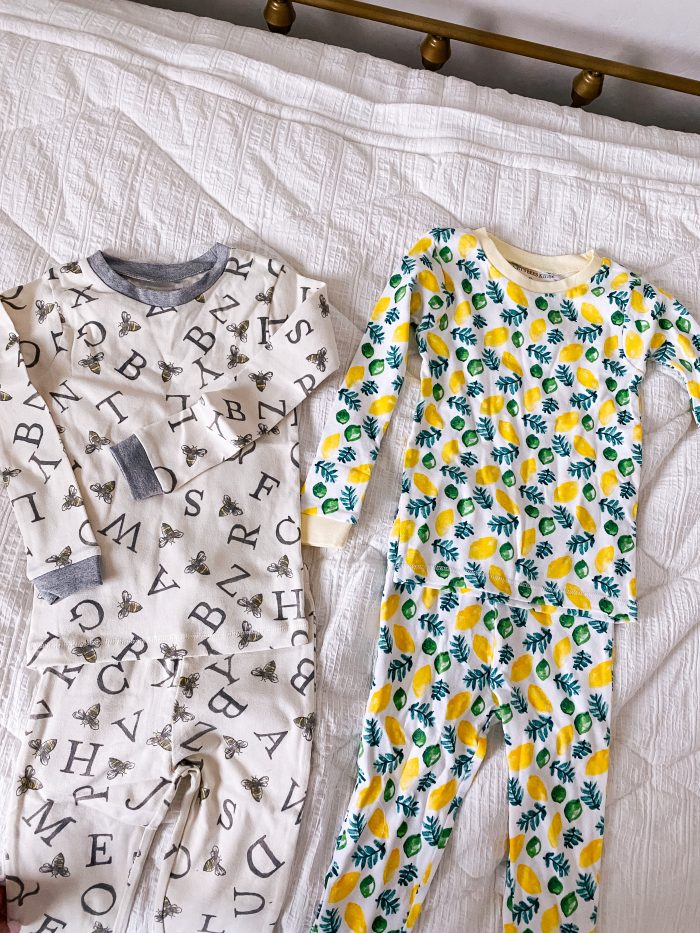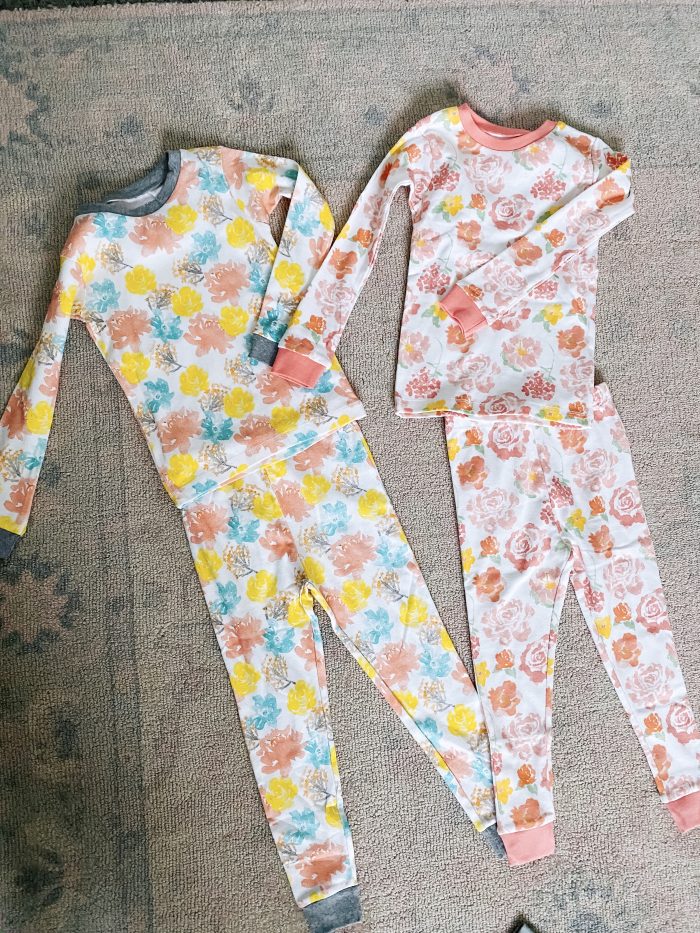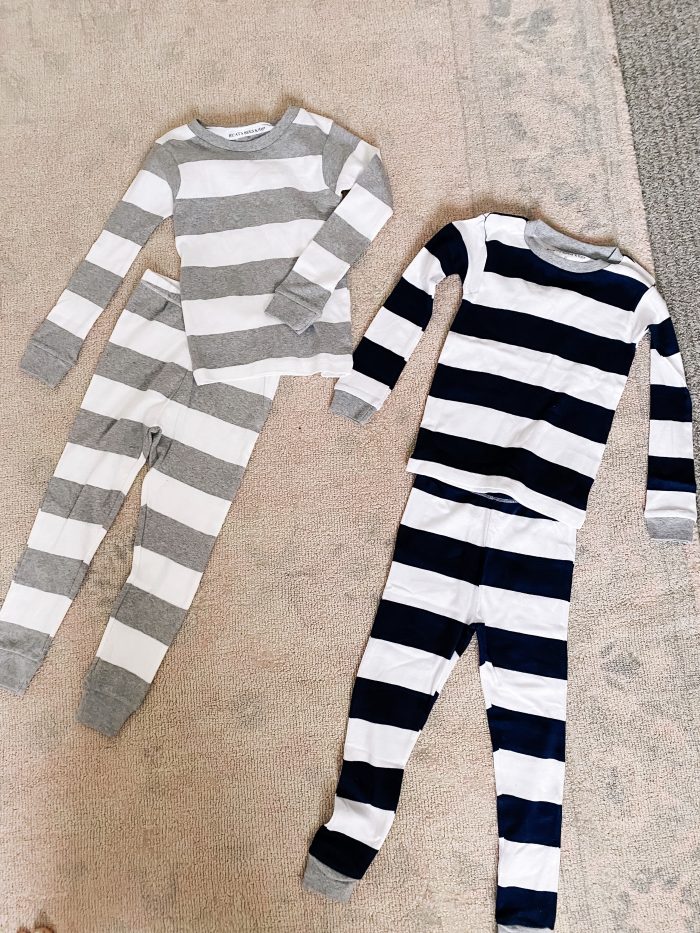 My favorite kids pajamas! I always order 1 size higher – so for example, they're 3 and I order them a 4T. They're really soft, comfortable, and high quality! They have the cutest prints too. I love the striped print here because Harris and Goldie can match, just in different colors! They have a pink option and a blue option. This lemon print is also adorable, and they have a bunch of cute floral options as well!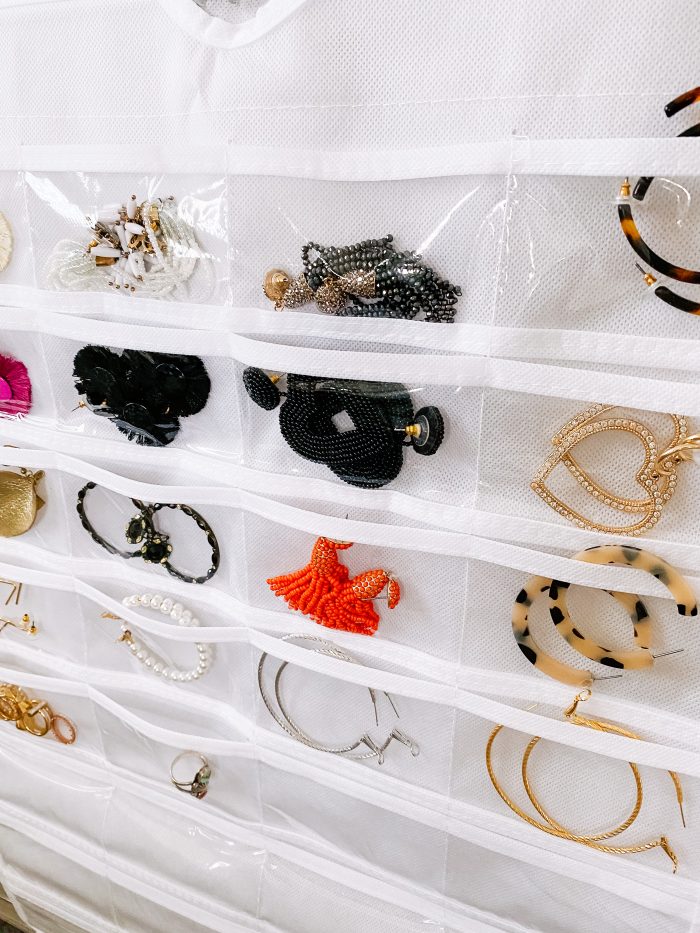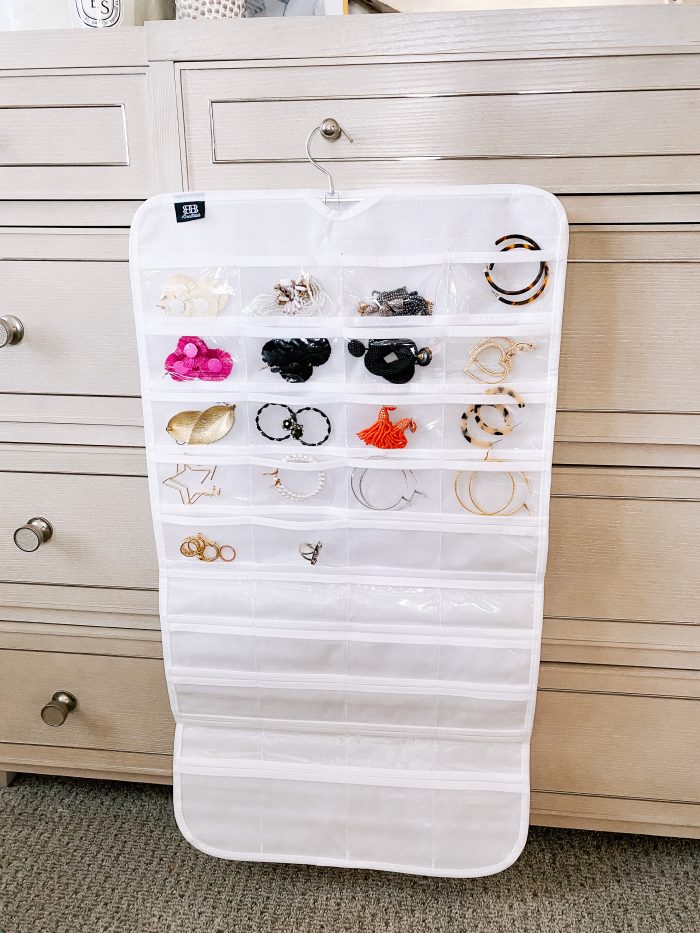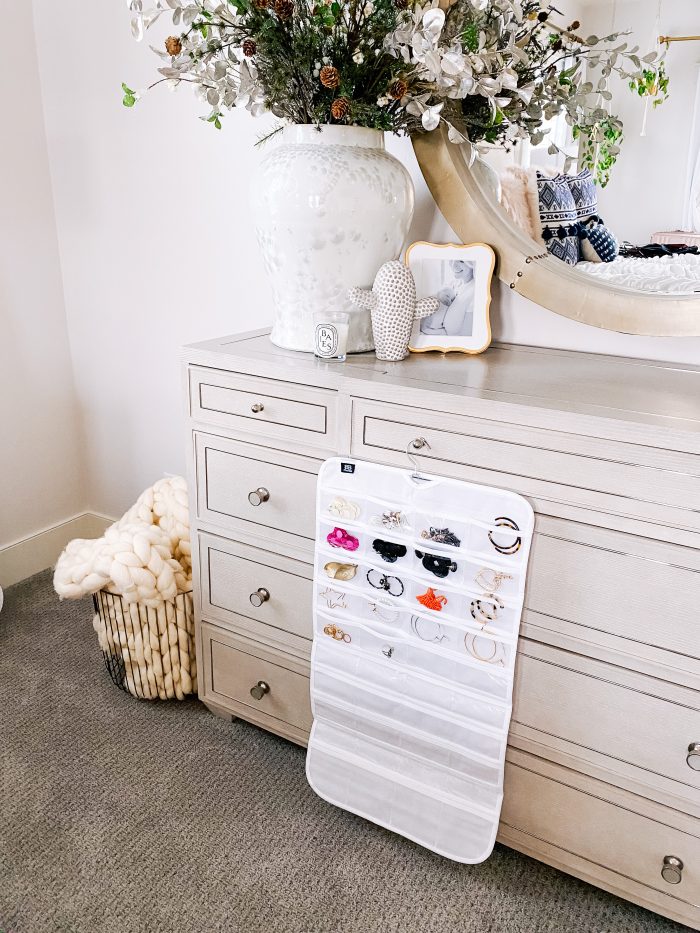 I've been looking for a new jewelry holder for what feels like forever! The other one that I've had for 6 years has been awful and so hard to get my jewelry on and off of. This one is awesome and incredibly inexpensive. When I say awesome, I mean I'm OBSESSED with it!!! You can take your jewelry in and out really easily and then hang it up in your closet, so it saves a lot of space! Plus everything doesn't get tangled together because each piece has a separate compartment. It's perfect!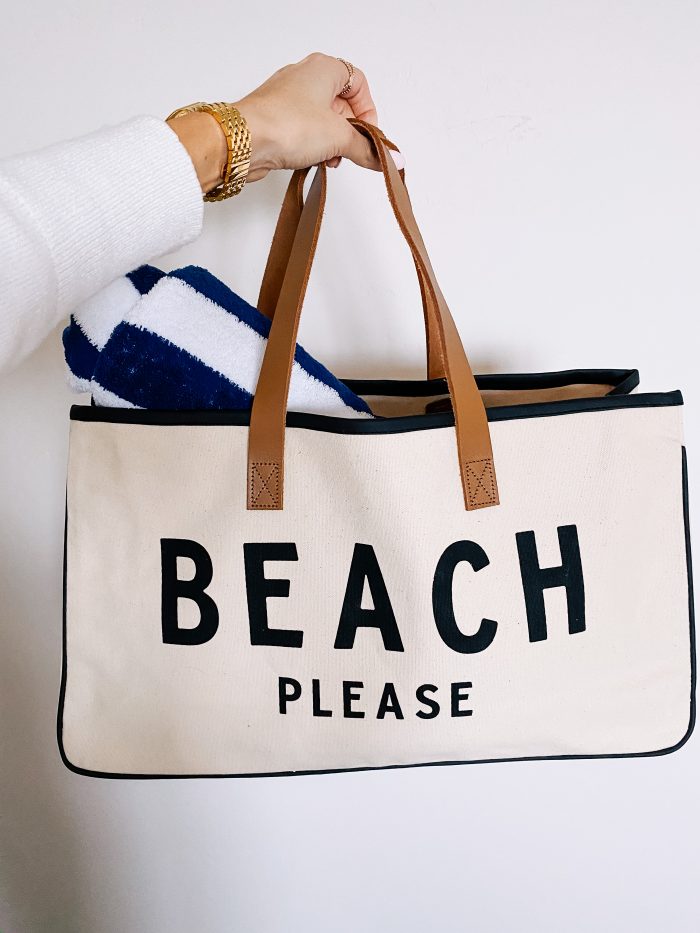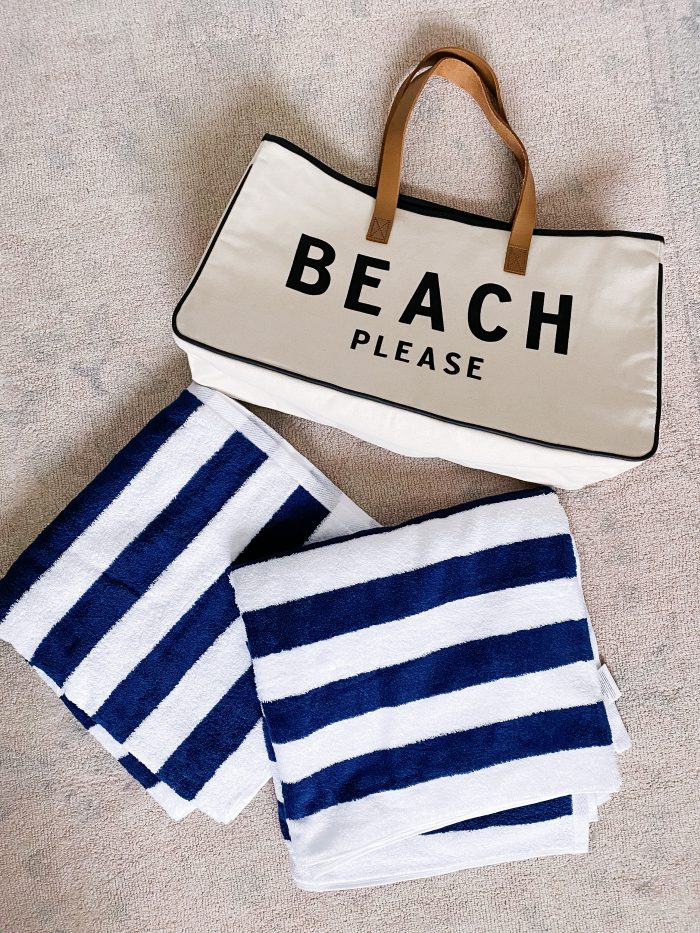 We are headed to the beach next week and I also love this bag! It can hold a lot of stuff, so it's cute AND functional. These towels are a beach must-have in my opinion! I love a classic blue and white stripe.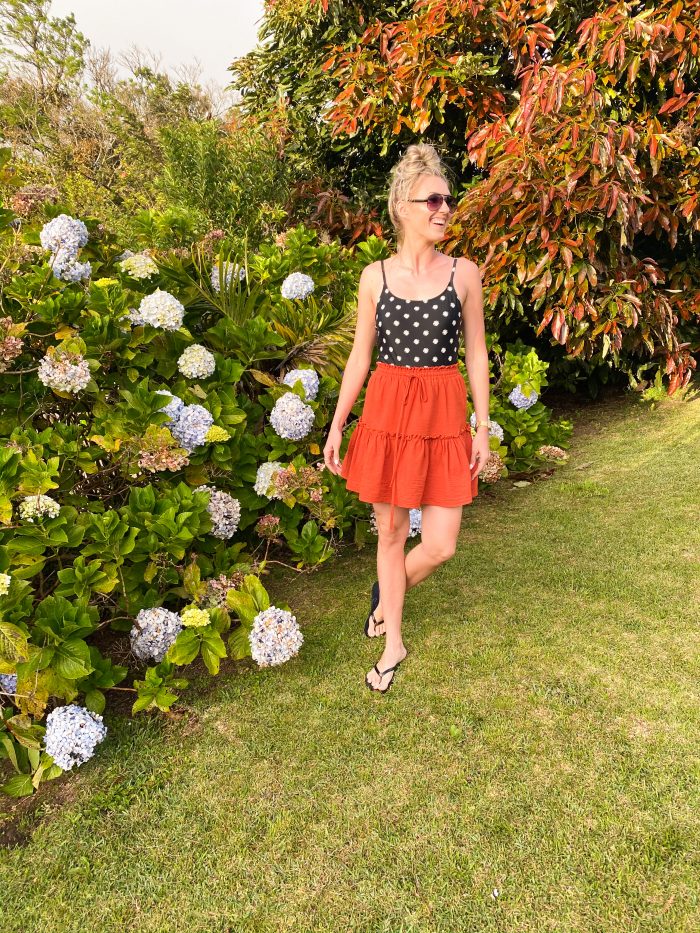 This skirt is super cute and comfortable! It's true to size. It's a great cover up for when you're going to the beach or pool!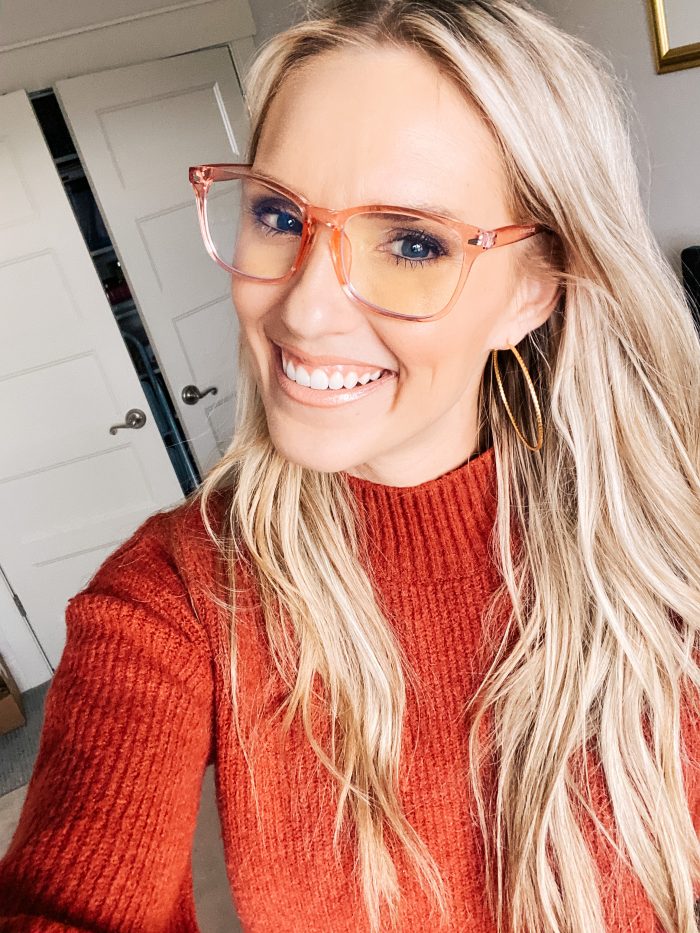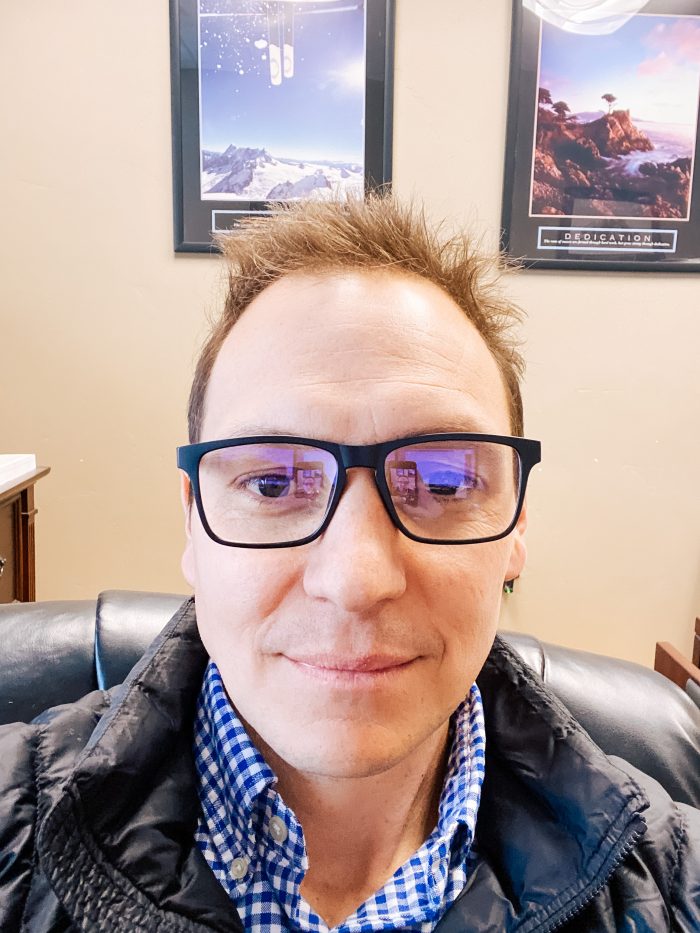 These glasses have been our favorite Amazon winter fashion pieces lately…Tyler has been using these blue light glasses and they are amazing. As are mine! We will use them all year round, obviously. I convinced him to get some because it helps a ton with eye strain when you're working on your phone or computer a lot, and it also helps prevent headaches.
MY AMAZON FAVORITES FOR KIDS HERE
MY AMAZON FAVORITES FOR MEN HERE