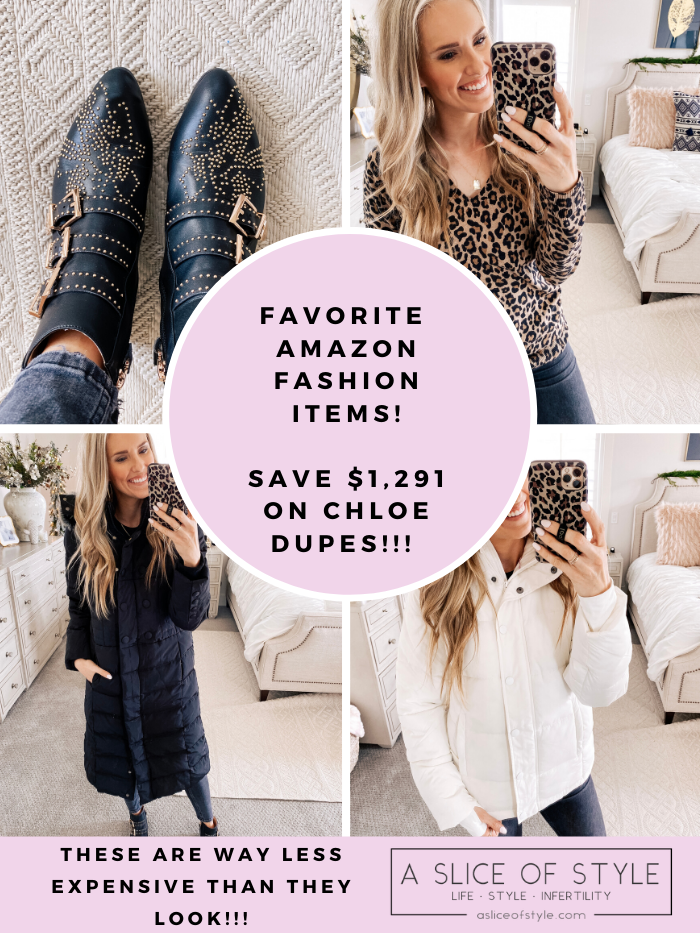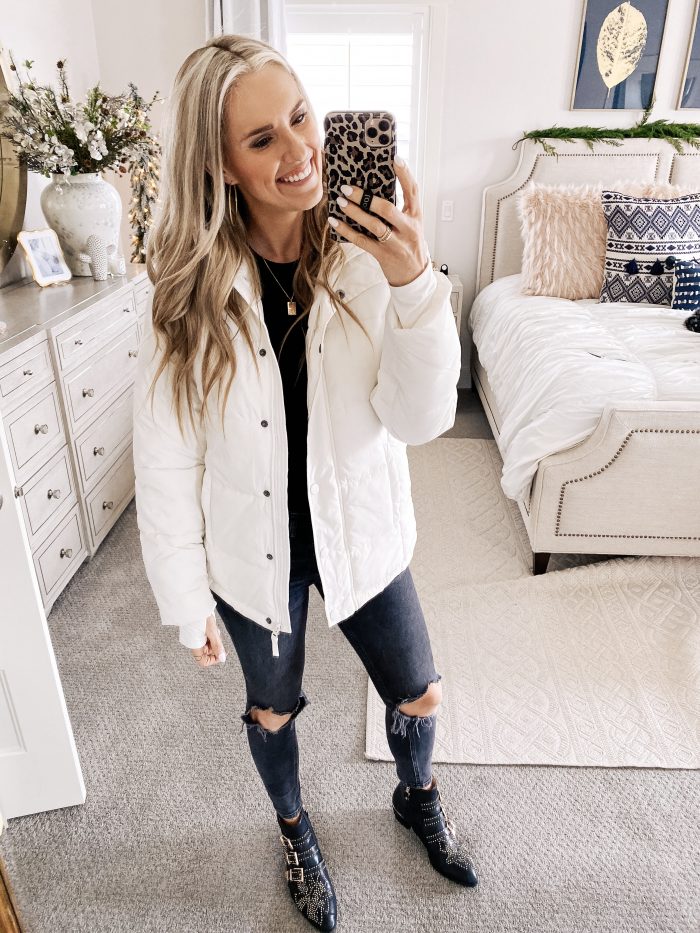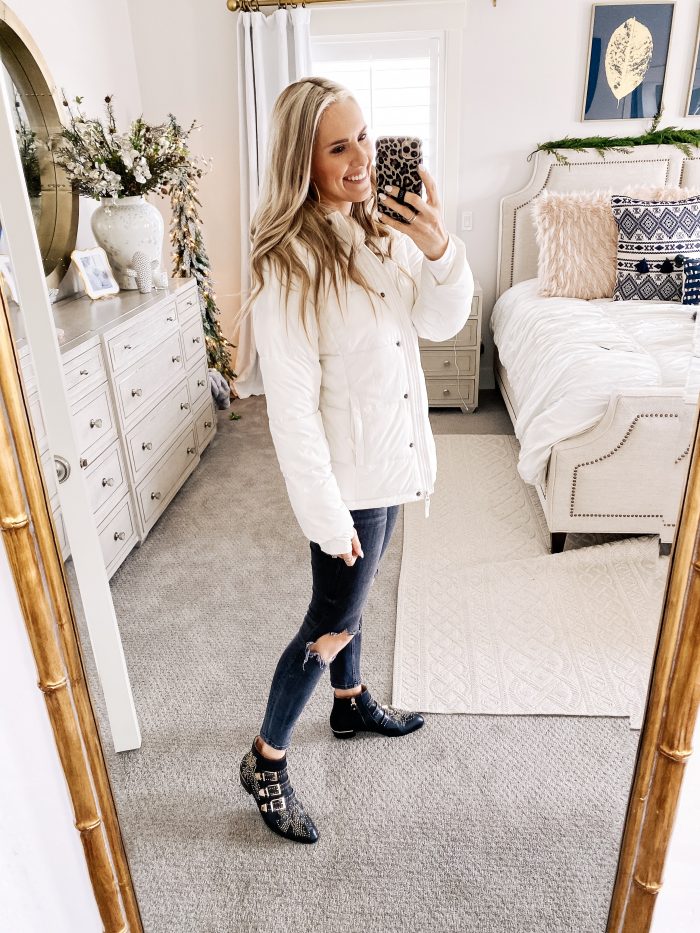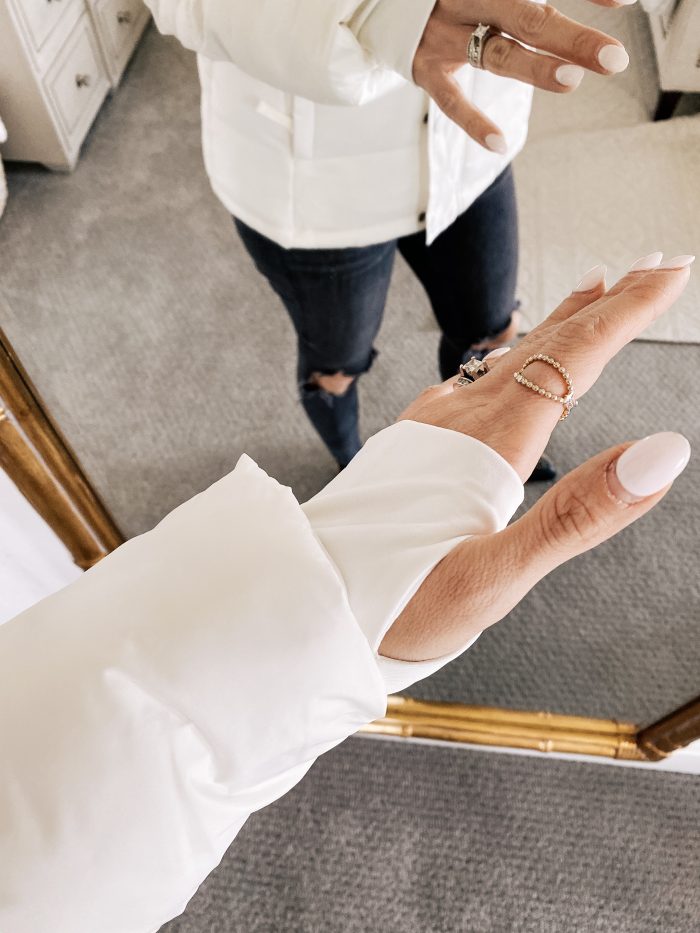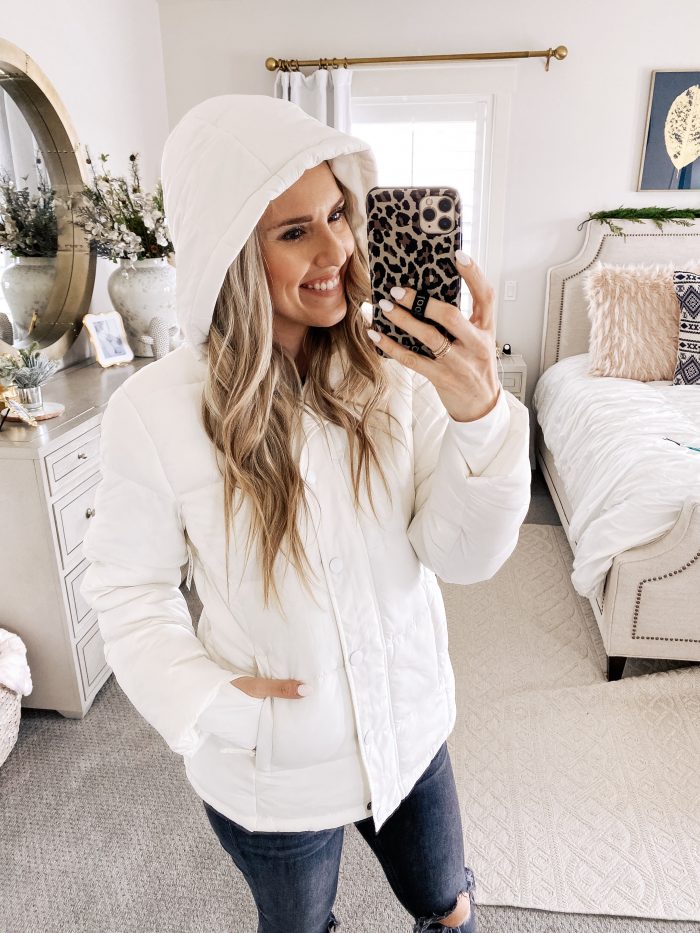 MY AMAZON FASHION Winter Favorites
Hooded Puffer Coat A beautiful heavy-weight coat that will keep you warm all winter long! It is water-resistant and lined with fleece so it is so comfortable. The thumbholes keep your hands warm too! Only $54 and it comes in SEVEN amazing colors. It's SO WARM!!! Like SO WARM!!! This is so important for me in Utah! I have so many great Amazon Fashion Winter Favorites that are going to keep you cozy so you can actually enjoy winter. YAY!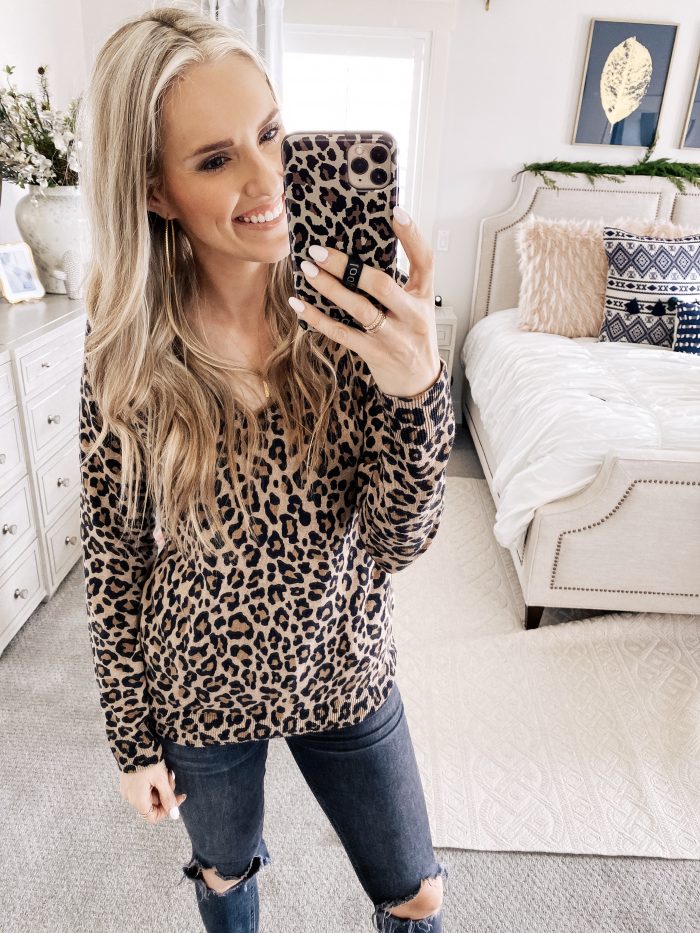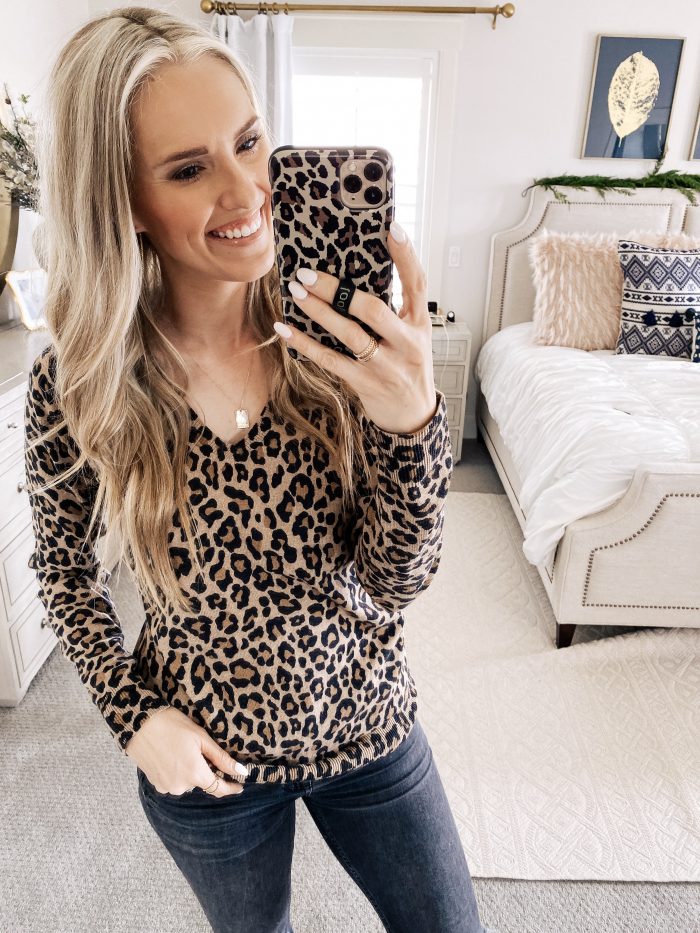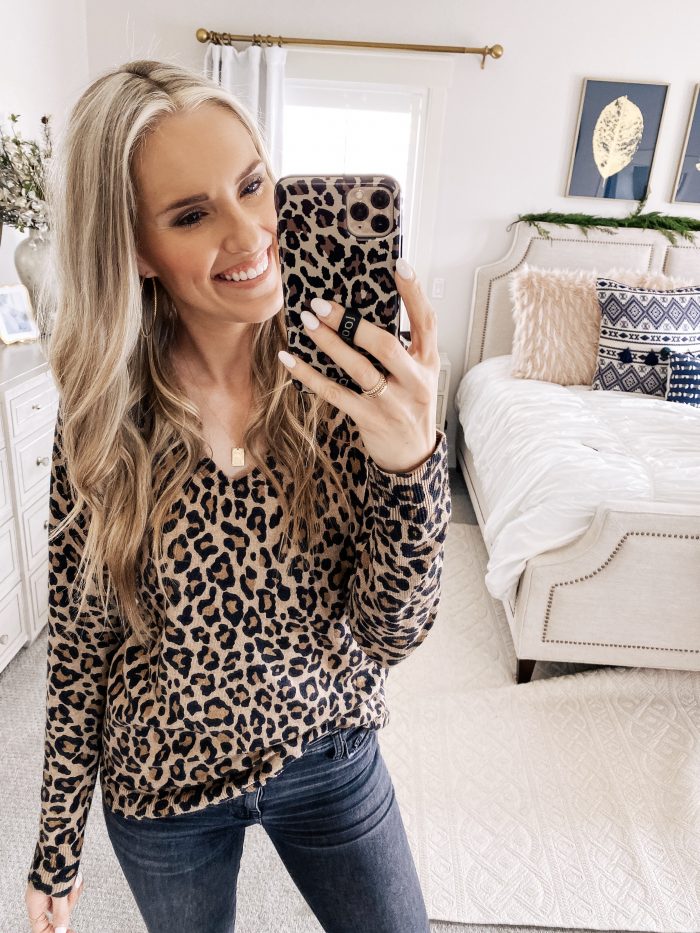 Lightweight V-Neck Sweater So cute and only $25! This sweater comes in tons of colors. It's so comfy and can be styled in so many different ways! I got a medium and it's the perfect loose fit!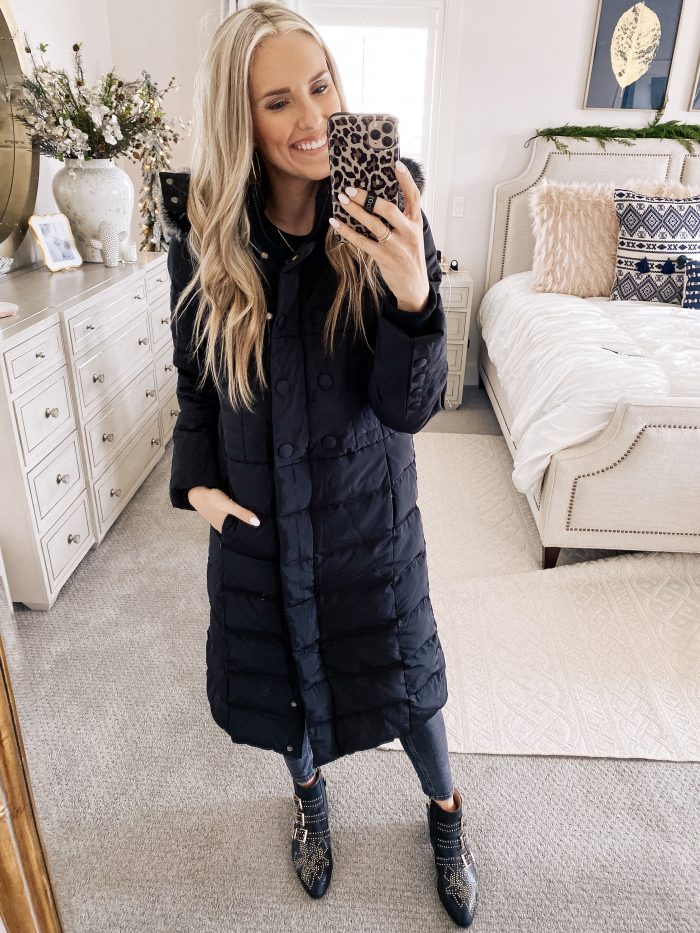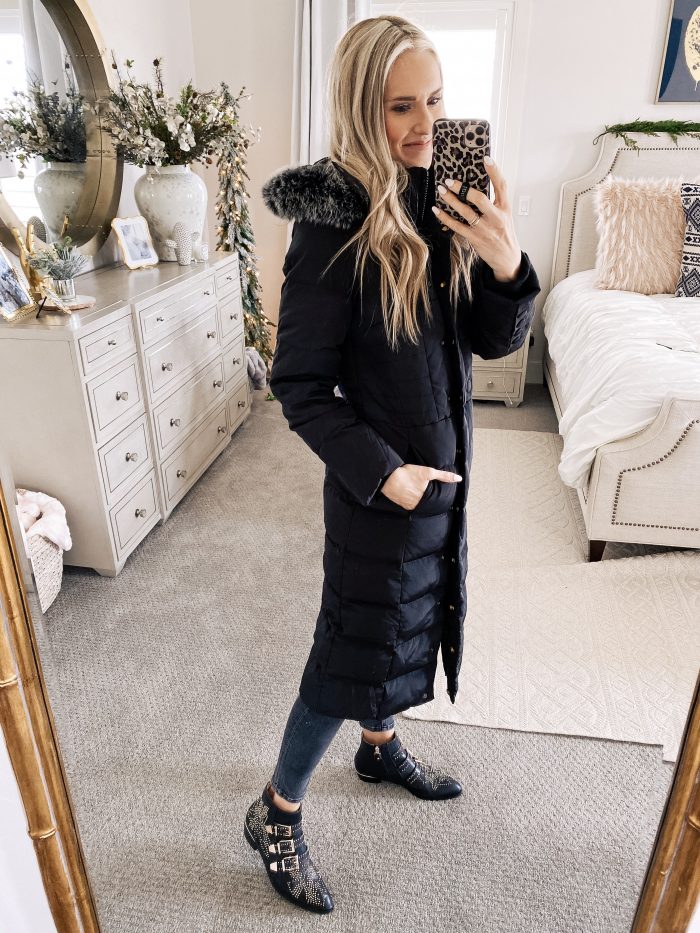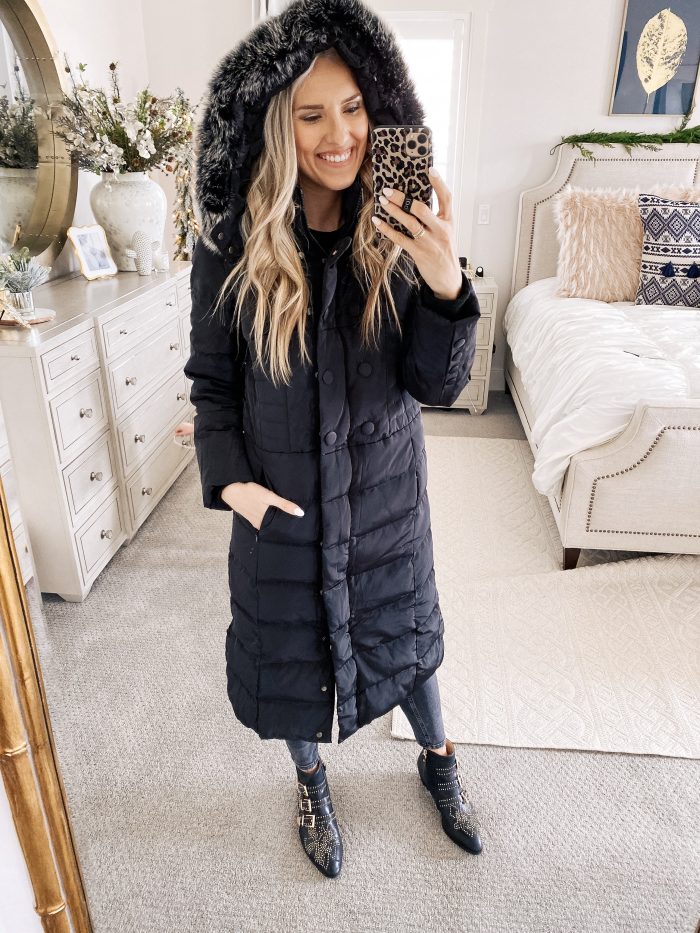 Long Down Jacket Parka Puffer Coat Puffer Down Jacket that is warm and windproof! A long coat like this is so nice for the winter because it keeps your legs warm too! I am 100% completely determined to be SO WARM this winter!! I've worn this 4 times and have LOVED it. I'm genuinely not cold at all when I wear it. YAY! I would definitely size up ONE size. I'm wearing a medium and it fits perfectly!!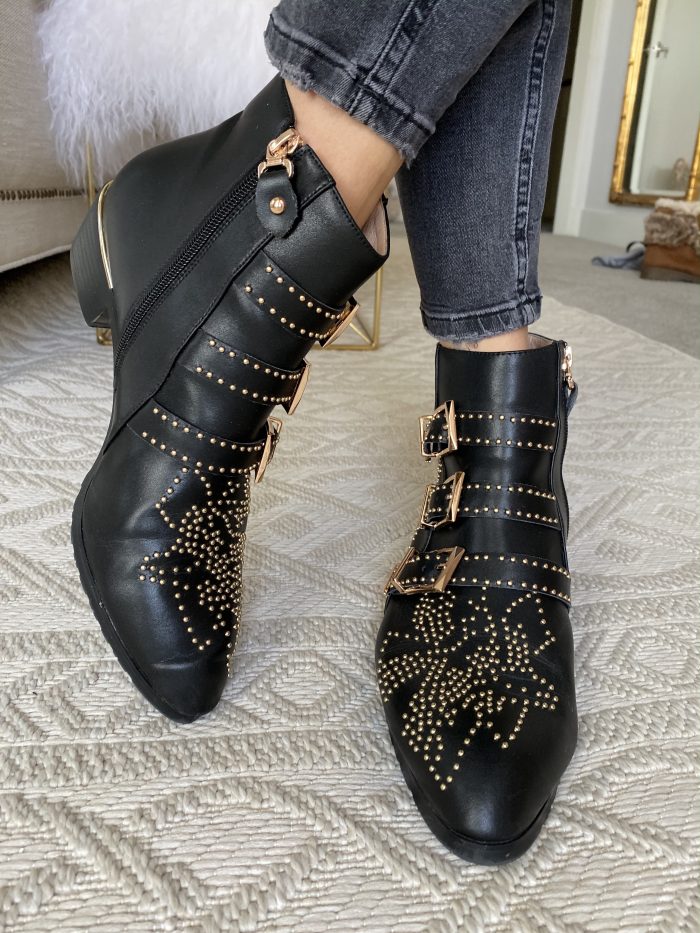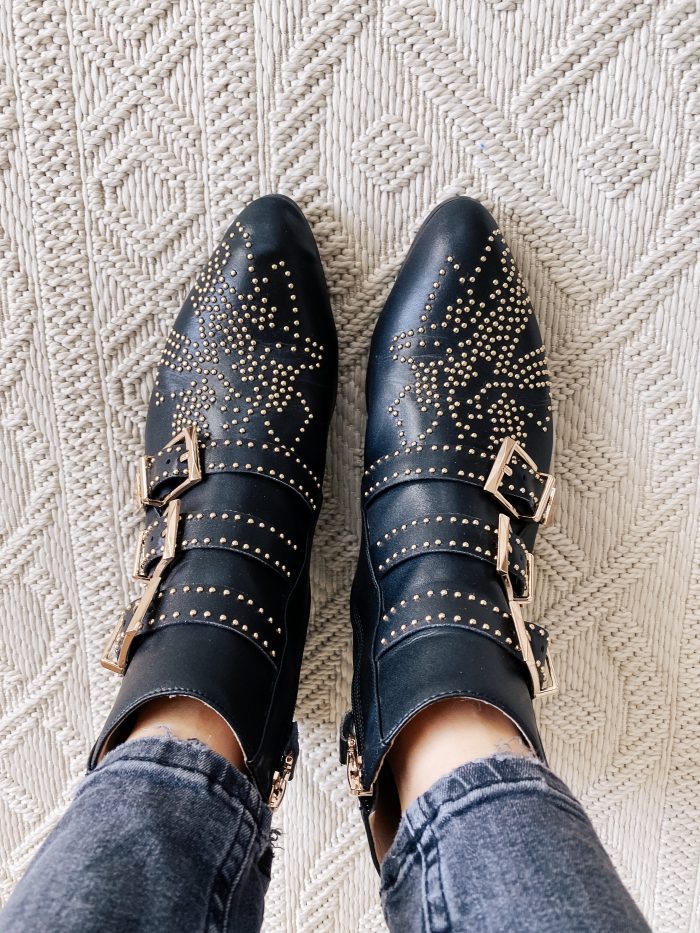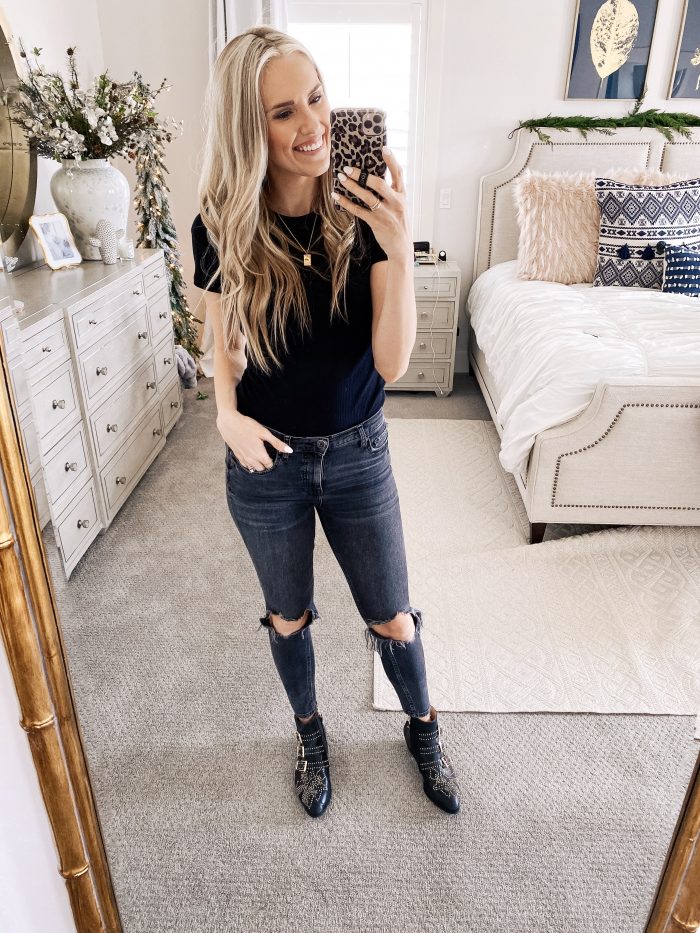 Chloe Dupes These cute leather booties are only $73… compare to the real ones that are over $1300! These booties are so cute and SO comfortable as well! I can wear them all day long without any problems! They come in 9 different colors. I would recommend ordering 1/2 size UP and they are honestly such a great deal I can't believe they aren't more expensive!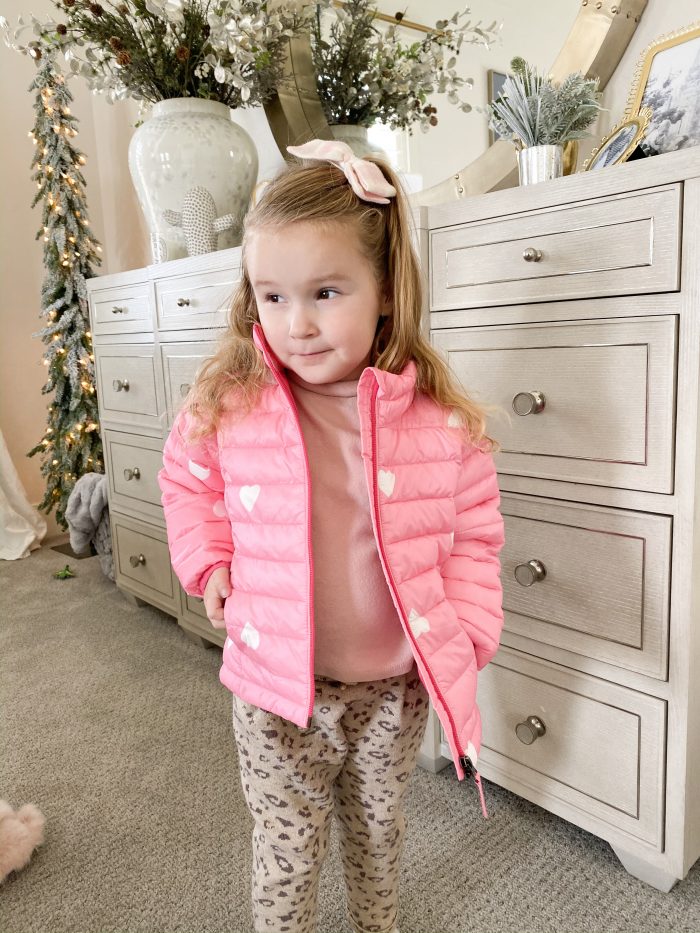 Girls Water-Resistant Puffer Jacket Light-weight, water resistant jacket that will keep your little ones warm! Comes in 11 different colors. It packs neatly into a cute little carrying bag with drawstring closure. Goldie saw it when we got it and said, "Aw! Is that for me?!"
Shop my October Amazon Fashion Favorites HERE!!
You can view my other Amazon favorites below!
Best Lululemon Dupes on Amazon!
The $24 Amazon Joggers You Need