Thank you to Walmart for sponsoring this fun fall youth sports blog post!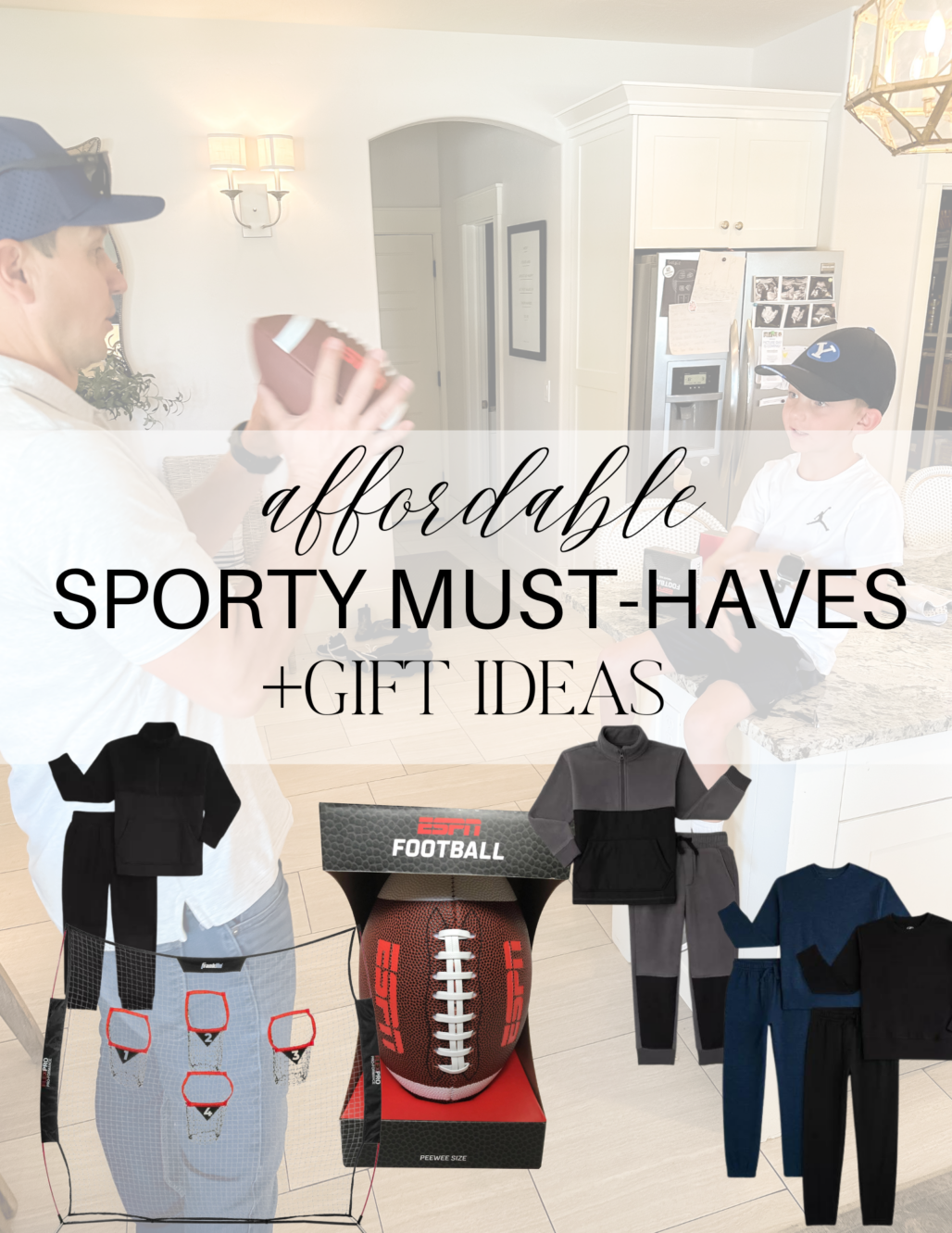 You know I love Walmart, and the fun items I have purchased for Harris for his fall youth sports this year have been the best! I love that they are affordable and high quality, and also give him the opportunity to be active and healthy. You can check out some favorite picks HERE!
affordable items to wear for fall sports
I love this cozy two piece set here and also these here. And this!! I love the white and navy! Harris will be cozy and handsome!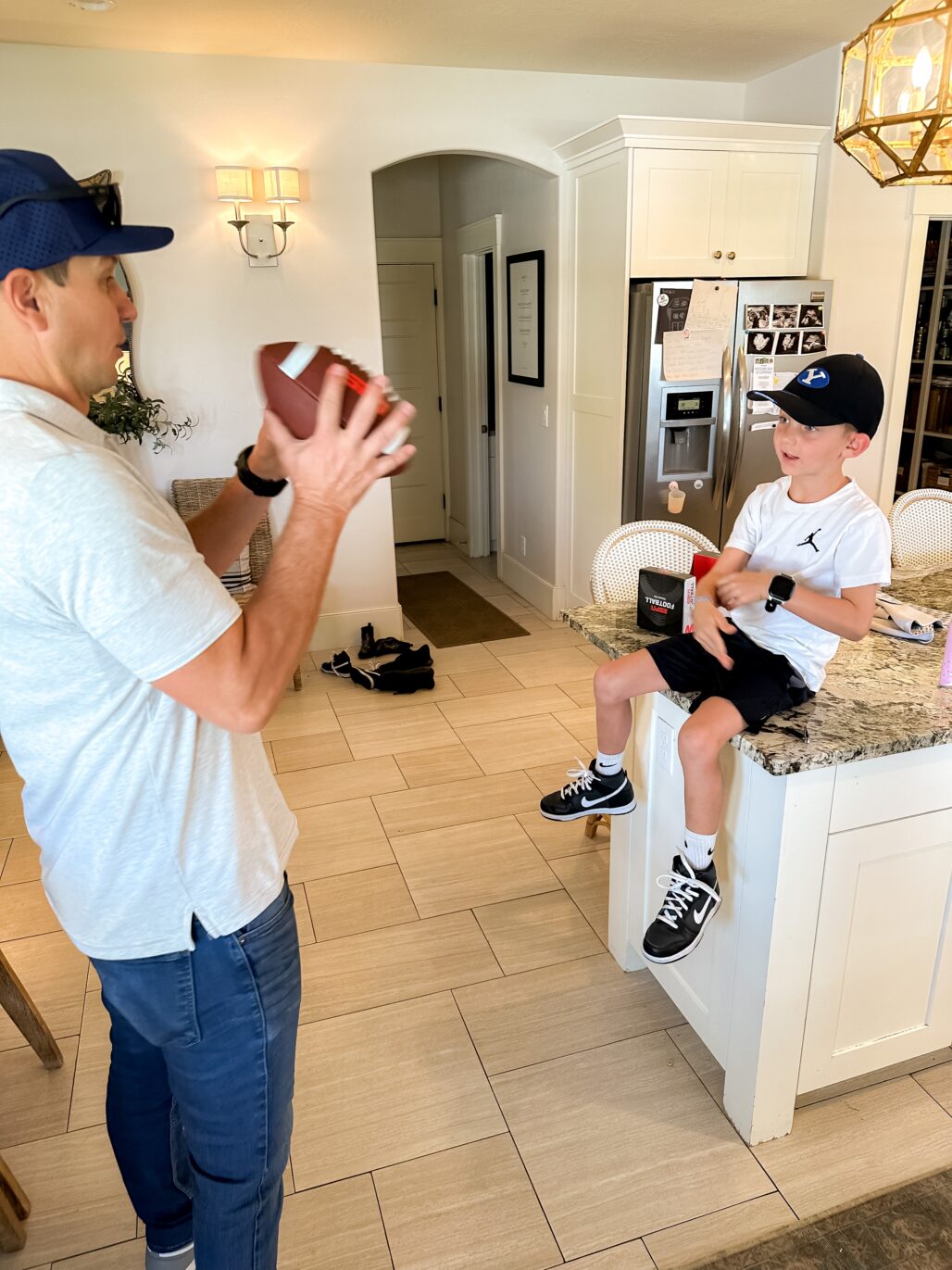 fun sports items to add to your cart
Harris has been playing catch with this ball nonstop. I've had my eye on other footballs and basketballs when I go into other stores and this is the most affordable! He has also been LOVING this cool football accuracy target. This would be great for kids and adults! My sister-in-law said she was going to buy this for her husband for Christmas. It's fun to play games with!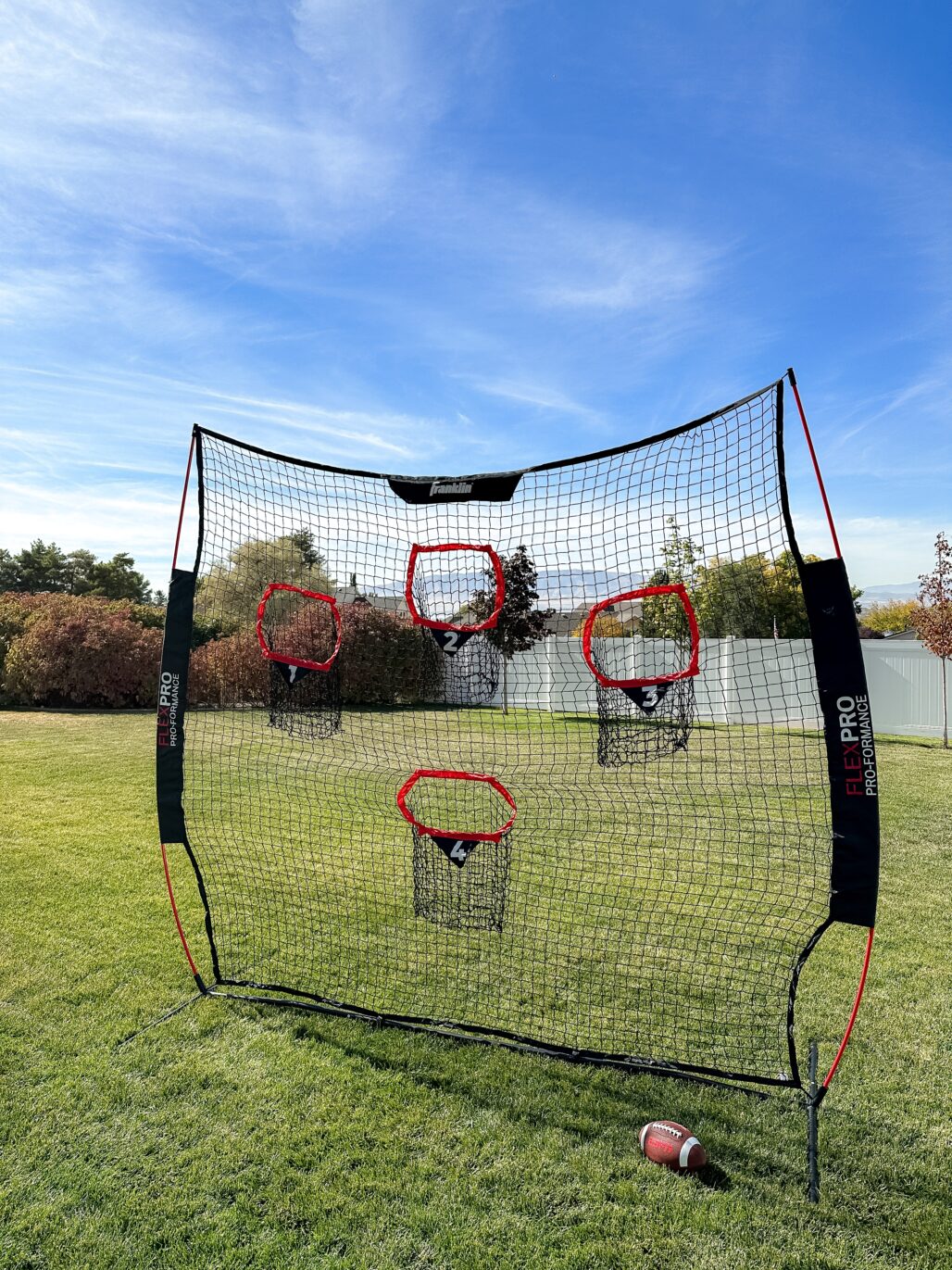 affordable fall youth sports accessories
Don't forget all the fall youth sports accessories! Again, these are affordable and high quality options which I love.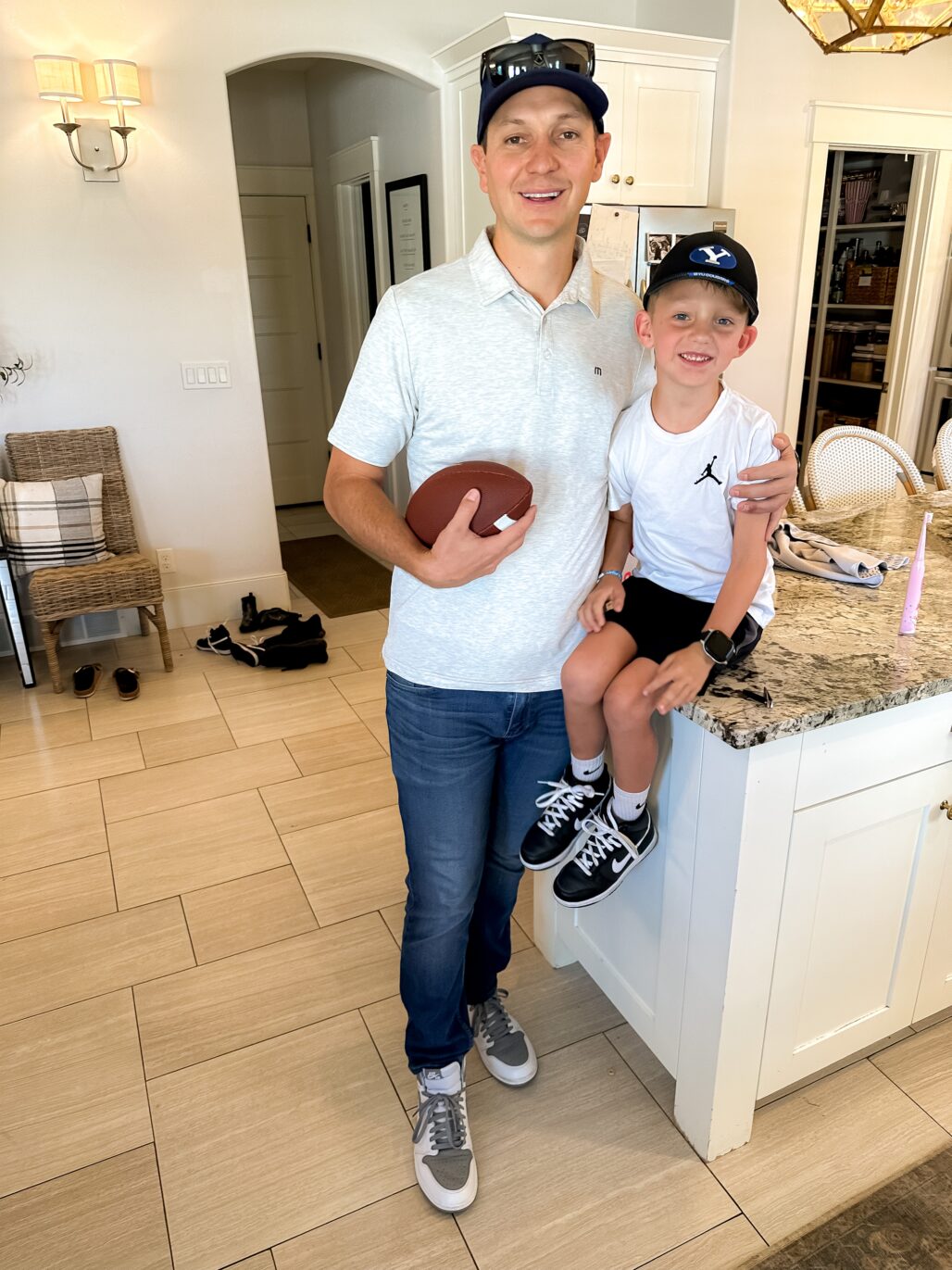 Check out all of Walmart's great sports items HERE!
check out my walmart fall back to school fashion HERE
check out affordable walmart back to school items HERE
check out my favorite Walmart Fashion items updated weekly HERE