Amazon Fall Fashion Haul
My Amazon Fall fashion haul is here and I have some really incredible basics that you'll be wearing over and over again! I love the fall and I love soaking up every last minute of it, both the fashion and the fun fall activities. Warner and I just came back from a beautiful walk on the biking trail near our home. You can download my free fall family bucket list here! If we don't intentionally focus on creating a beautiful fall together, we don't end up doing what we wanted to do.
You all know my philosophy now on getting dressed, which is EASE and FUN as you feel pulled together and ready to achieve what you want to do every day! If you don't already know it, or you're new, welcome! I believe that feeling like a 10/10 every day is fun, easy and affordable. As such, I chose items that we could all wear over and over again this fall and into the next seasons to come. I also don't share everything that I order with you; many of the items that I get go back because they aren't good enough for us! Just saying. We have high standards around here.
amazon fall fashion haul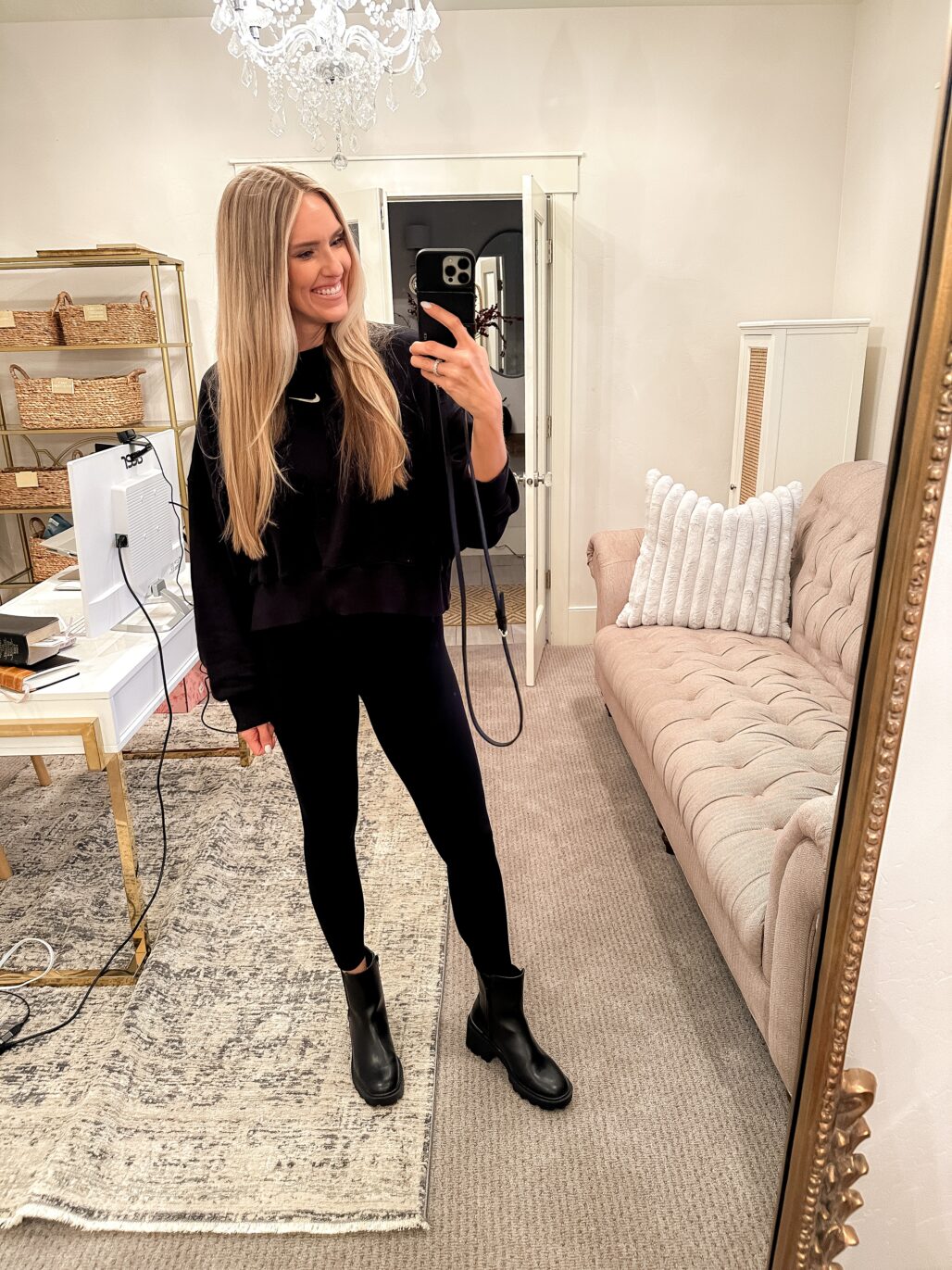 Best leggings (better than Lulu!) HERE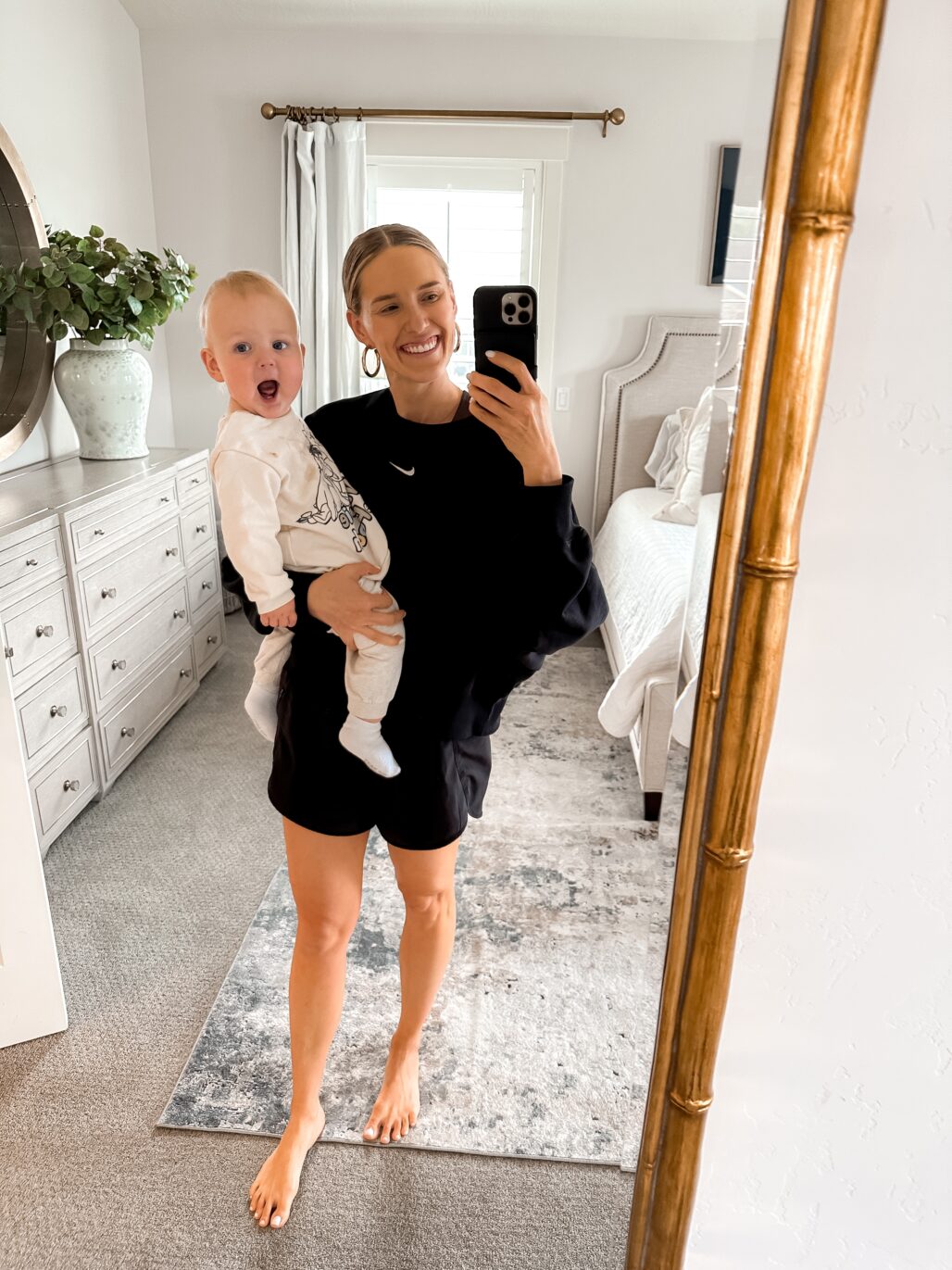 Workout shorts I have in 5 colors HERE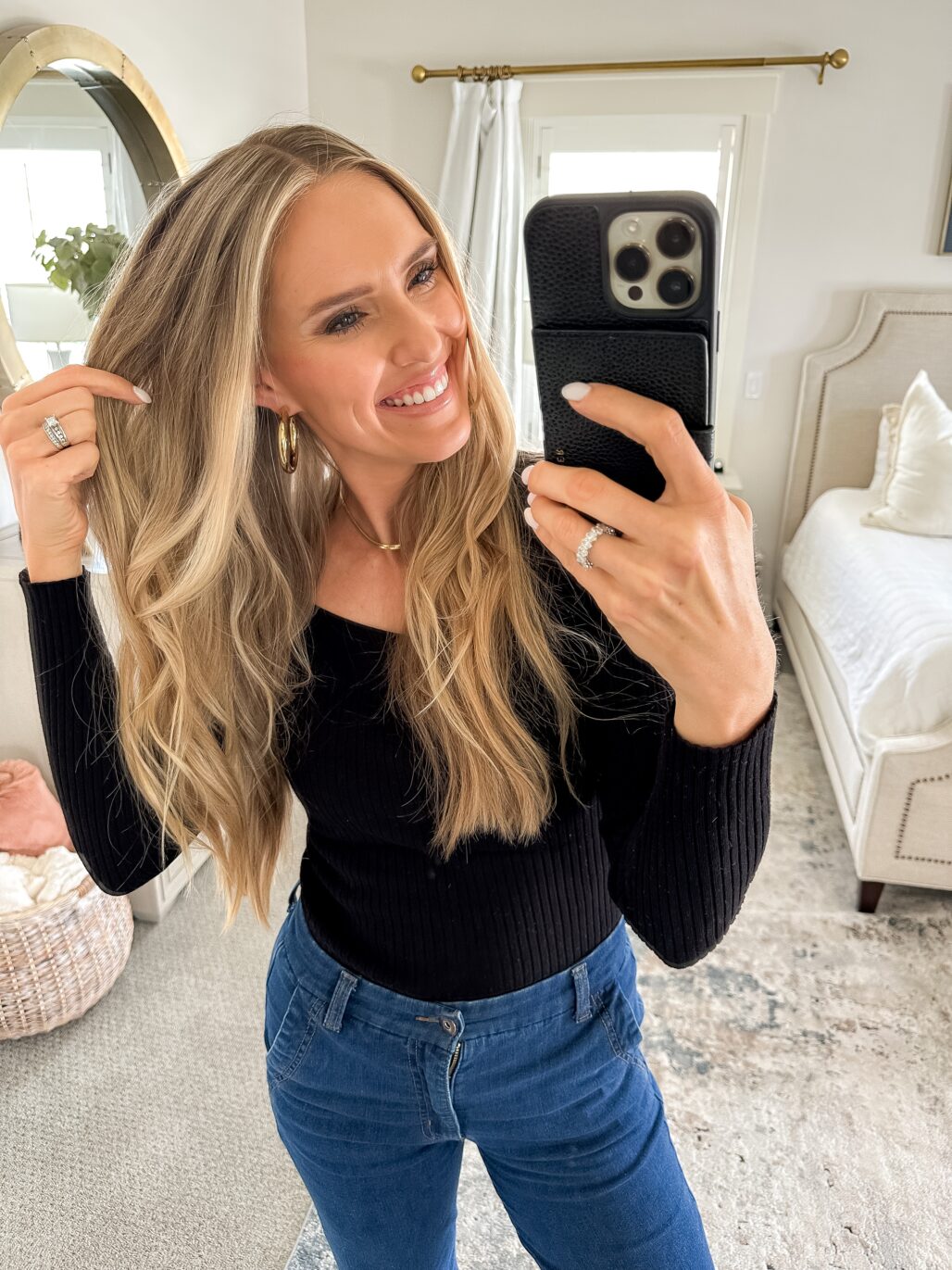 Big hoops HERE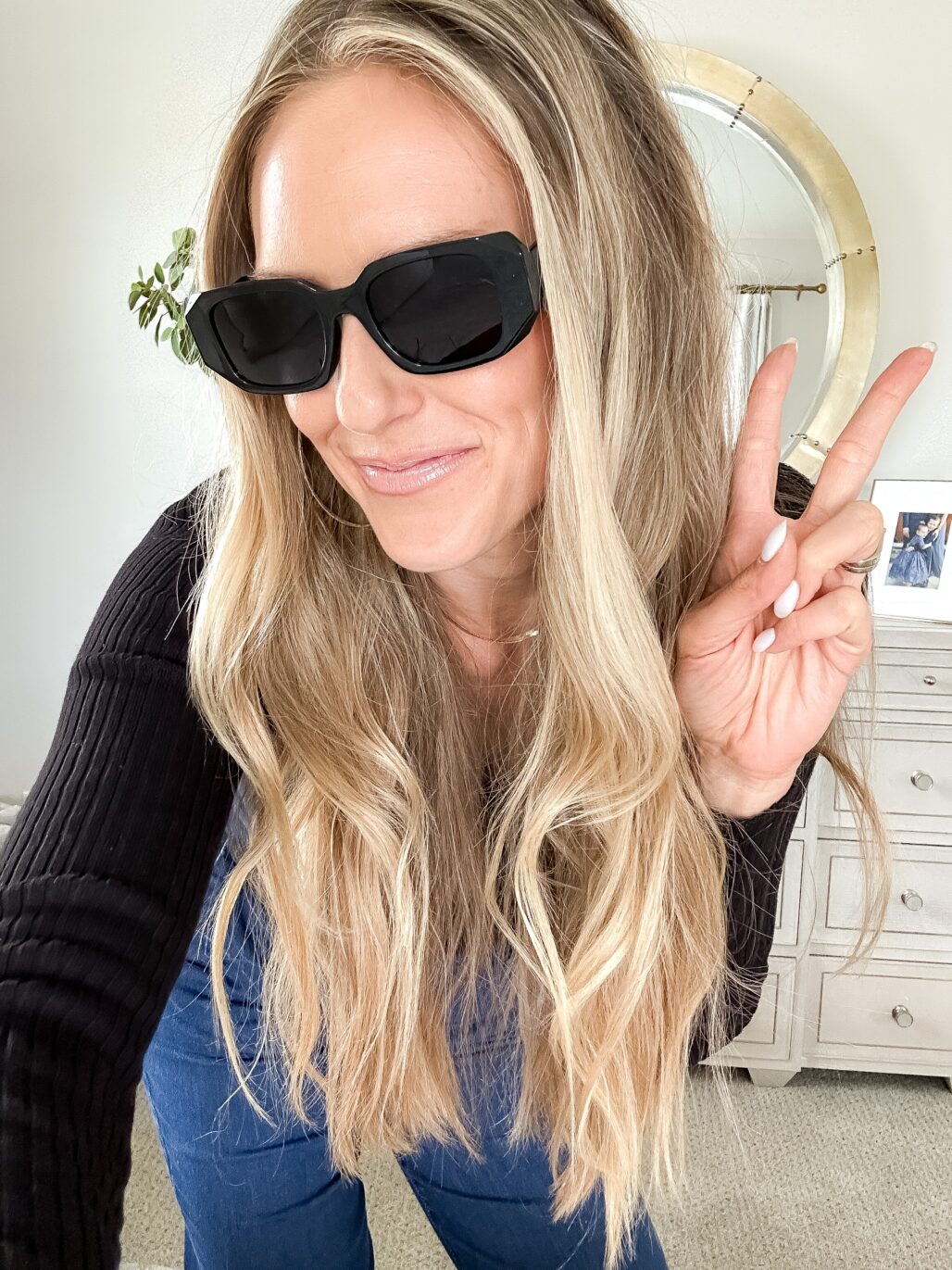 Two pack of sunglasses HERE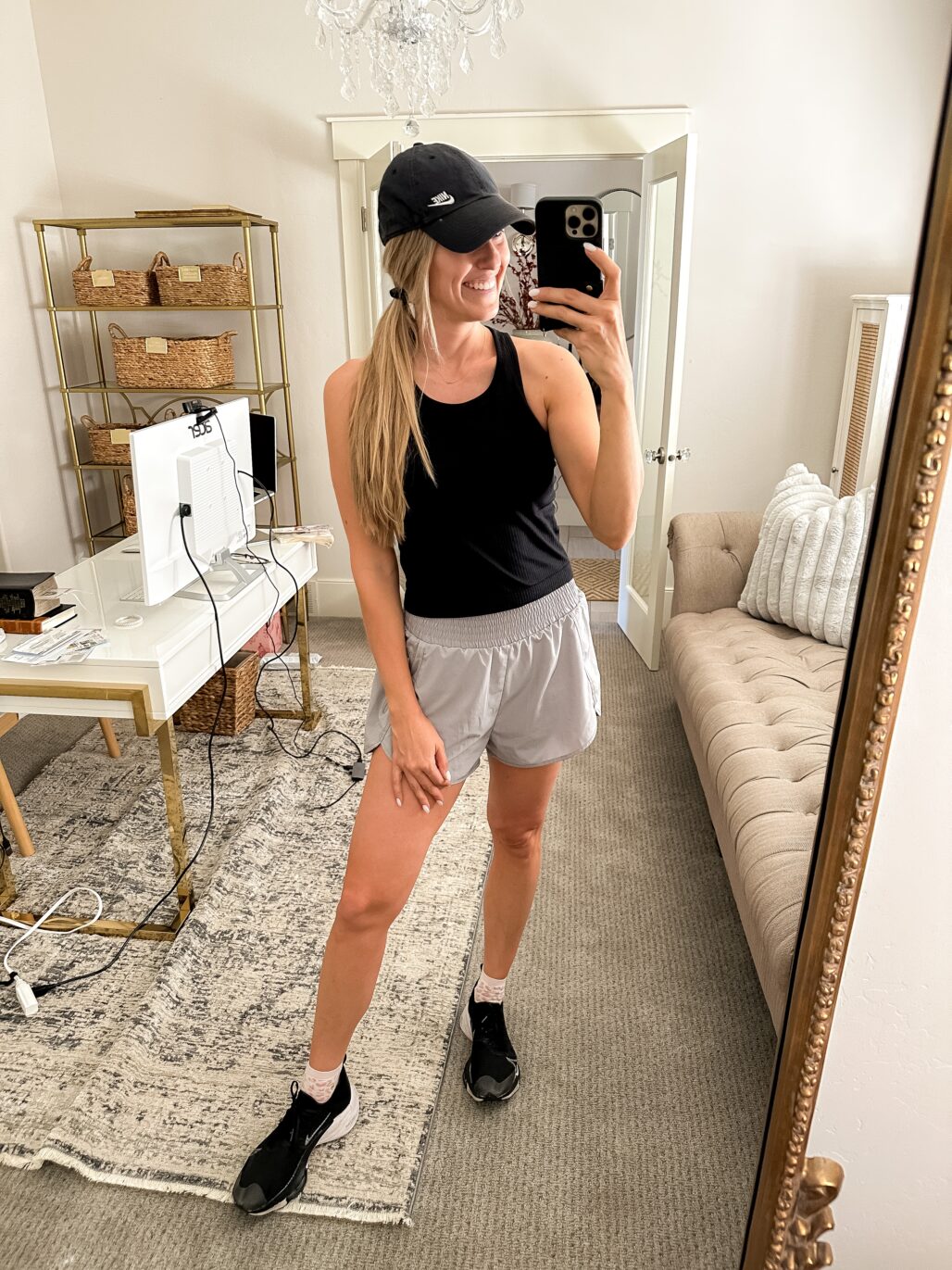 More of the same shorts HERE!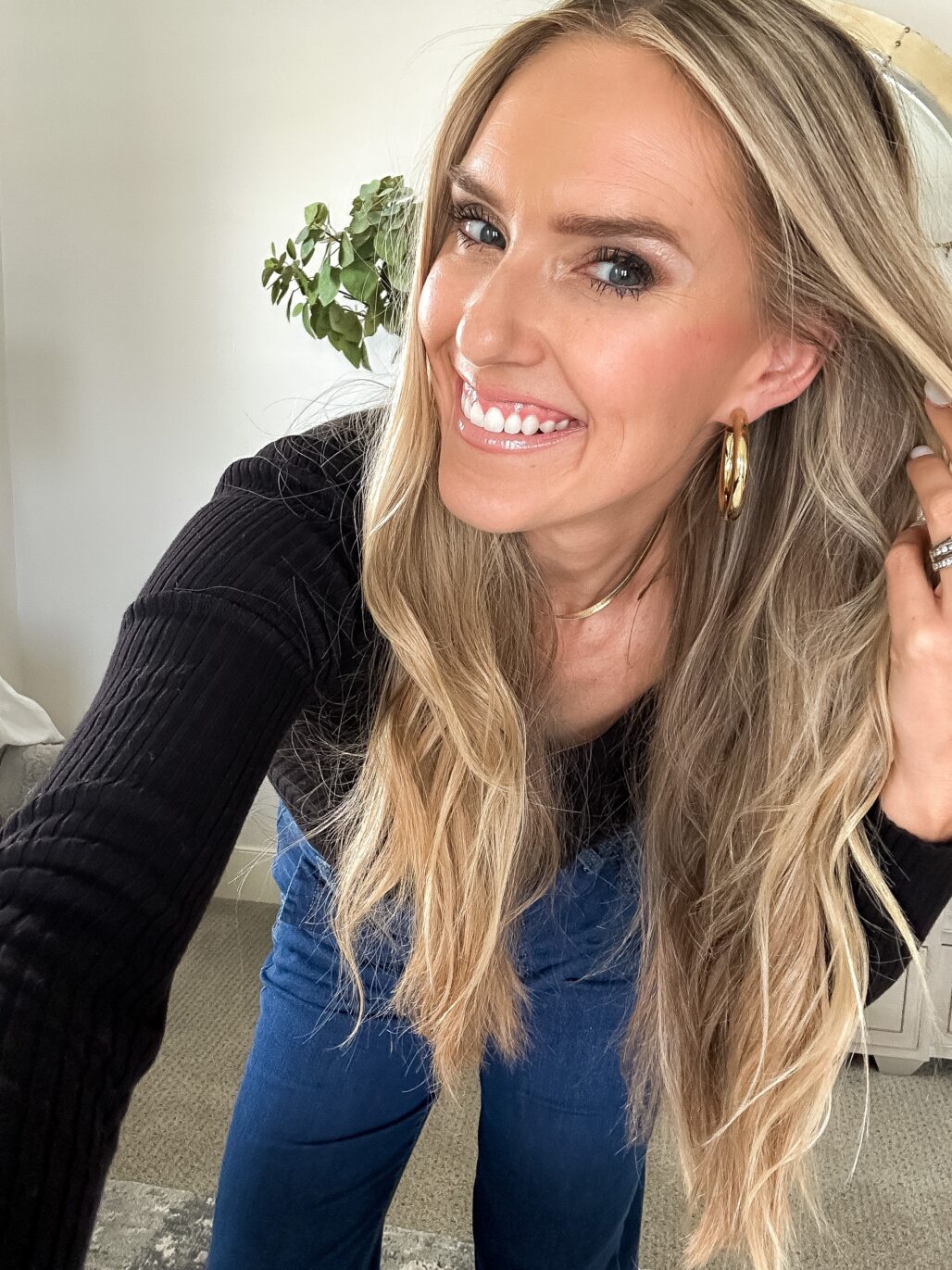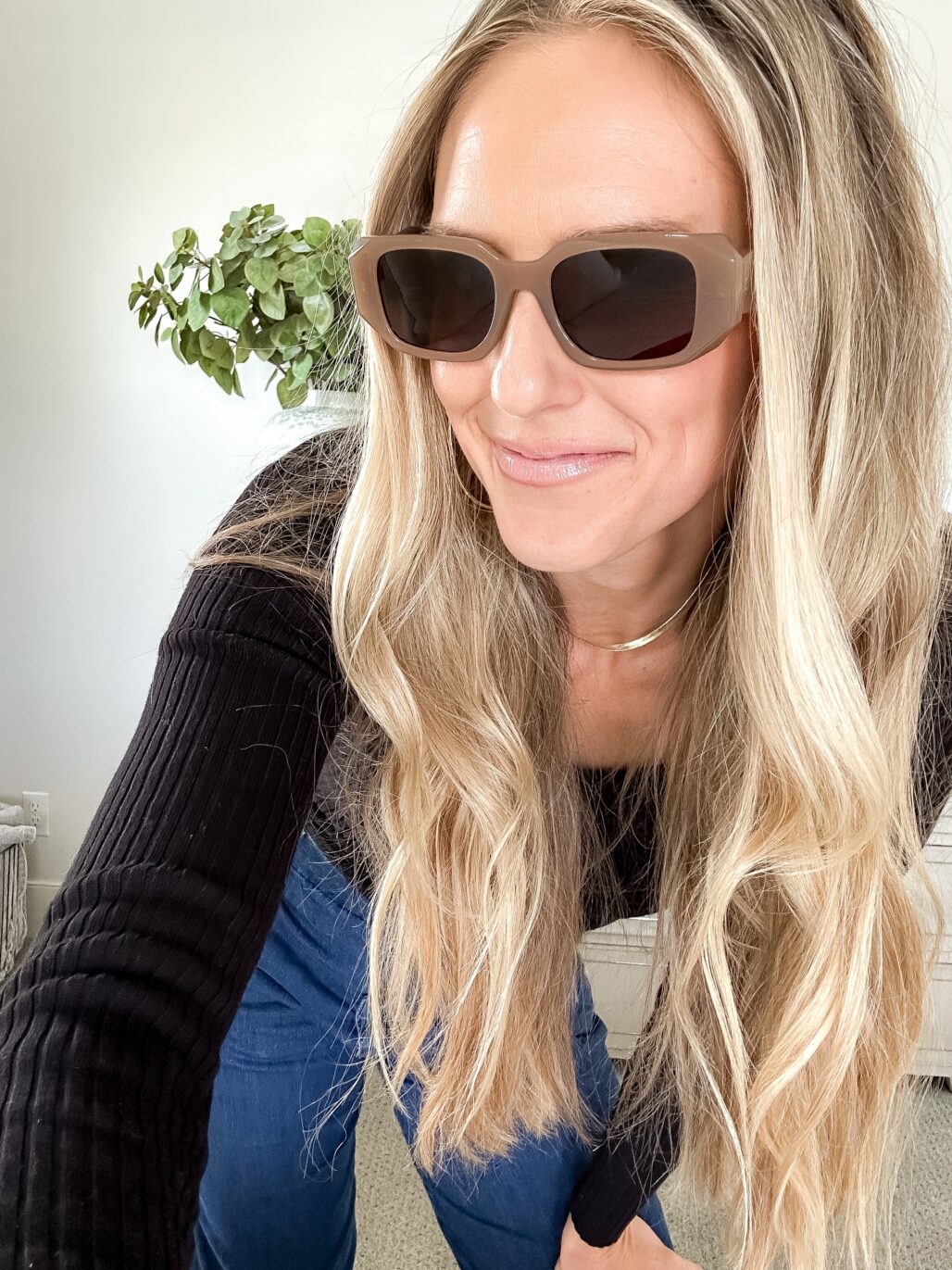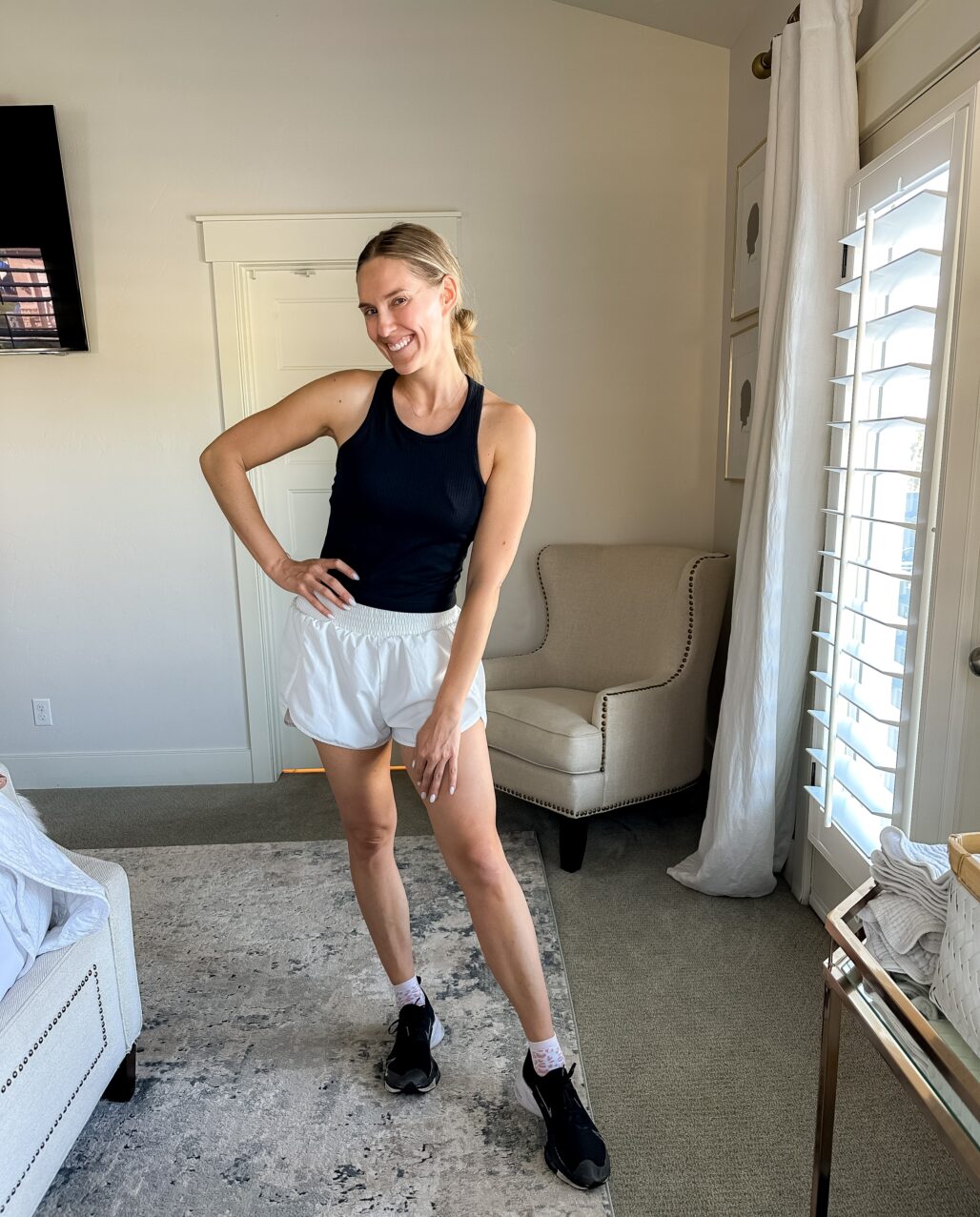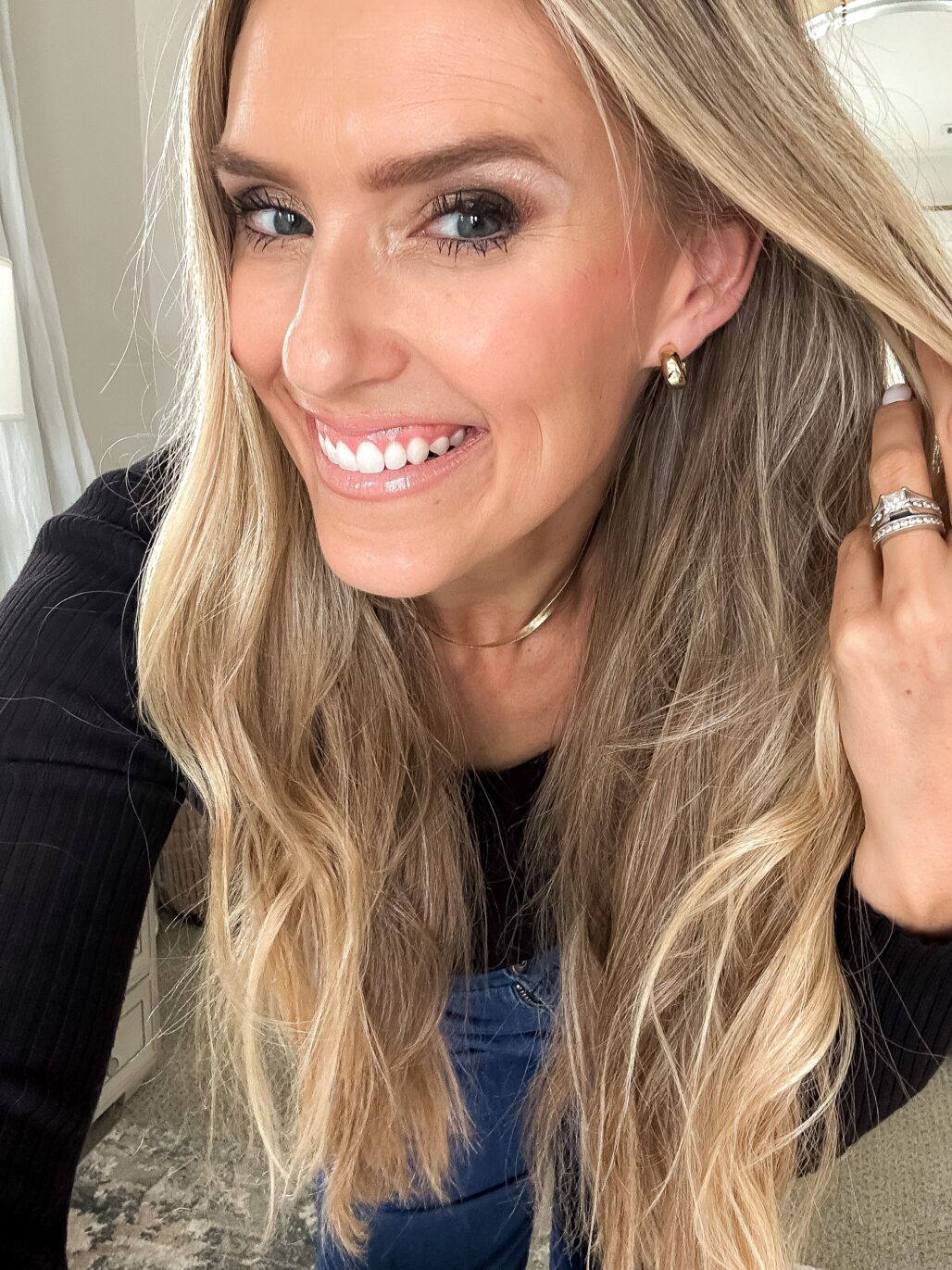 Small hoops HERE
IF YOU LIKEd THIS post about Amazon Fall FAshion Haul, YOU MIGHT also like these other posts!
Fall Style Guide: Gold Jewelry, Jeans & Sneakers