Walmart Deals are here to prep for the holidays and I'm sharing what I'm buying and excited about! This is a paid partnership with Walmart.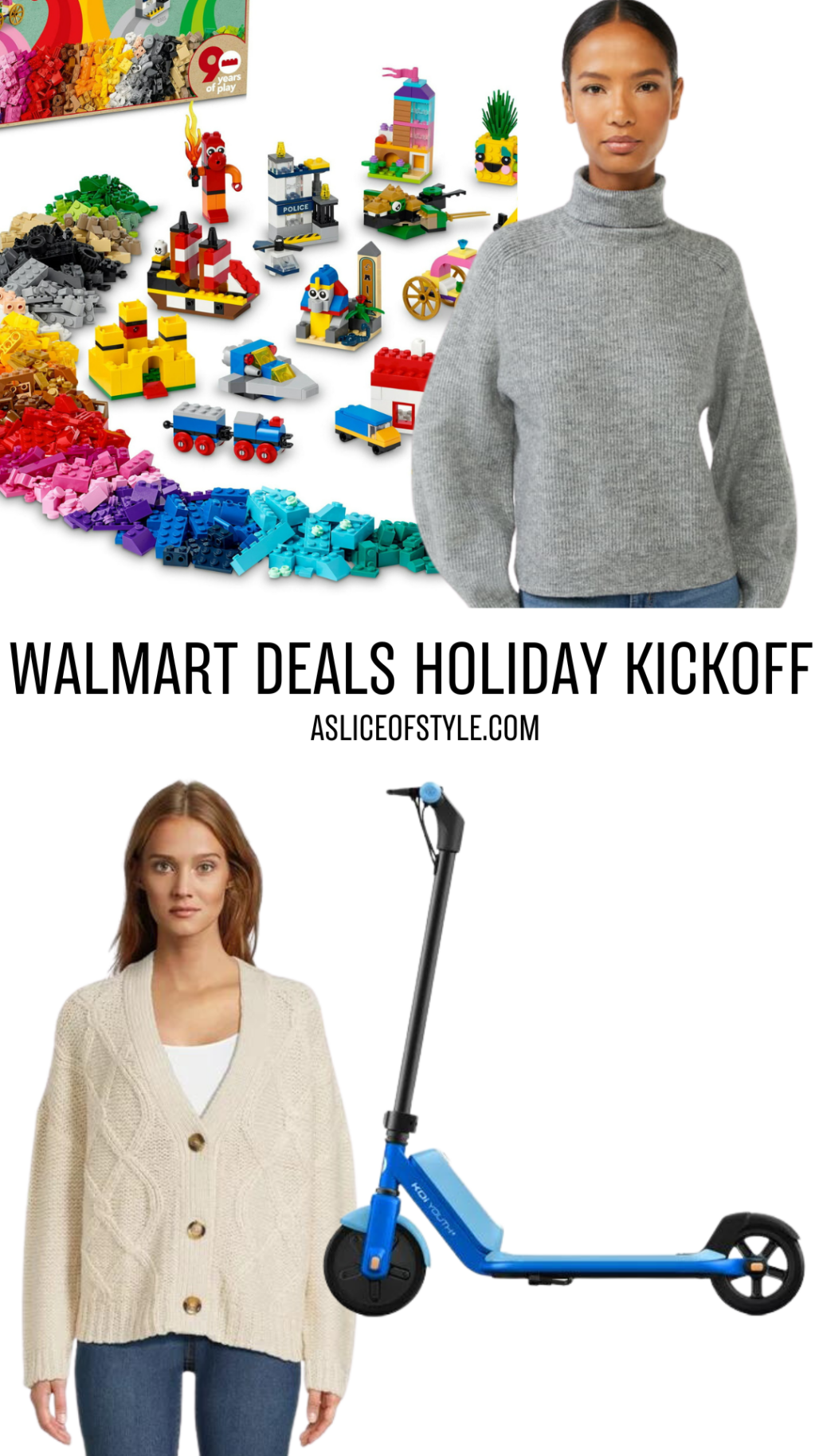 Walmart Deal Days ARE HERE and you know how I love a good deal so I had to share my favorite items with you that are worthy of your time, money and attention. I want Christmas to be relaxed and full of family time this year instead of rushing around to buy presents so I am preparing ahead of time and getting all of my shopping done before December 1st rolls around.
Walmart Deal Days has some of the best Walmart deals that are perfect for getting ahead, and it runs from today 10/0 through 10/12 so shop now to grab the best deals! I love shopping at Walmart for myself (hello, fashion), my kids (hello, toys) and for groceries. The deals are online only, so I rounded up my favorite deals that I'm shopping for! These Walmart deals are available for all shoppers and you don't need a membership
Walmart deals
more walmart deals: hot ticket items

walmart deals in action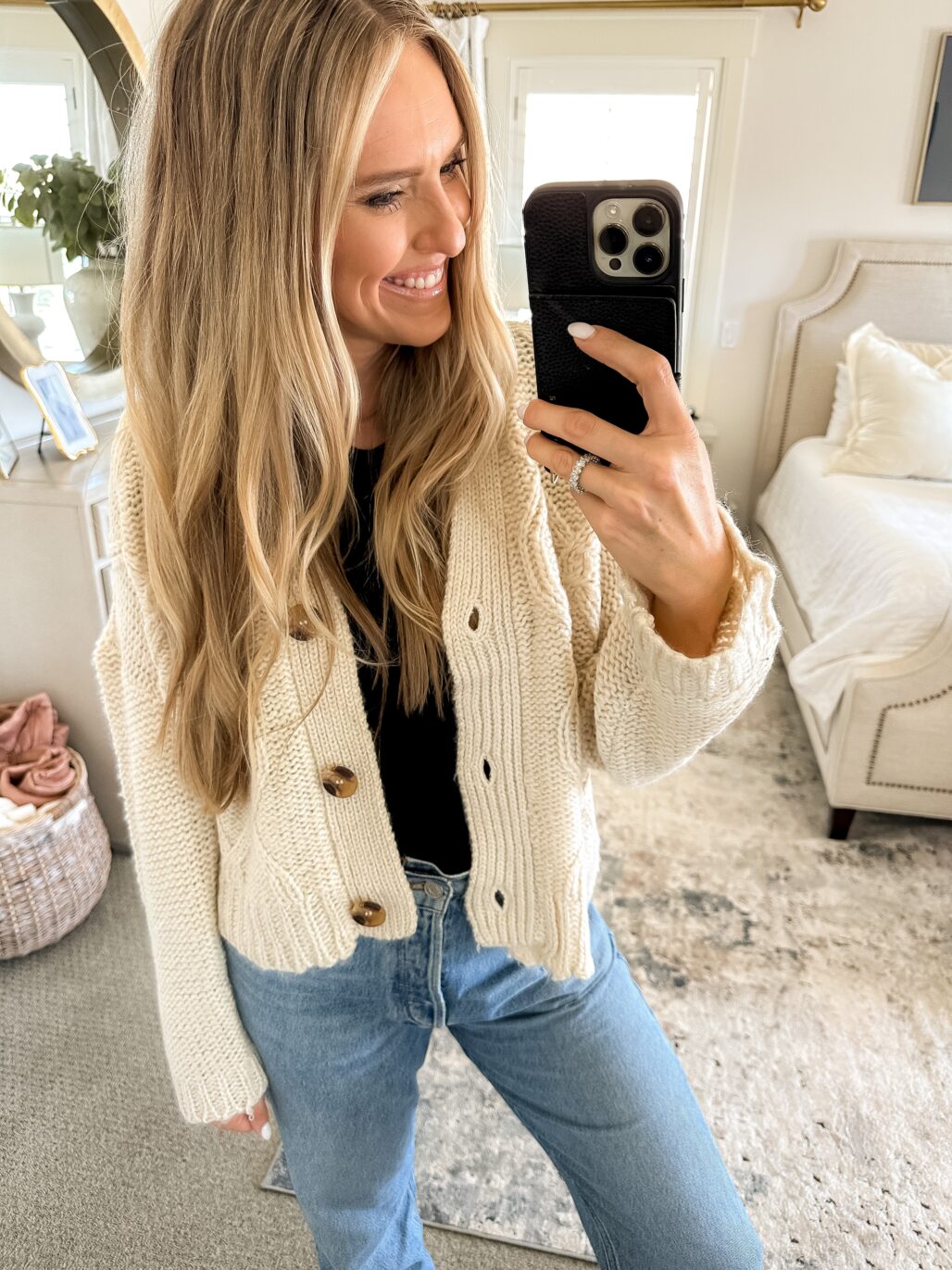 Shop this darling cardigan HERE for $16!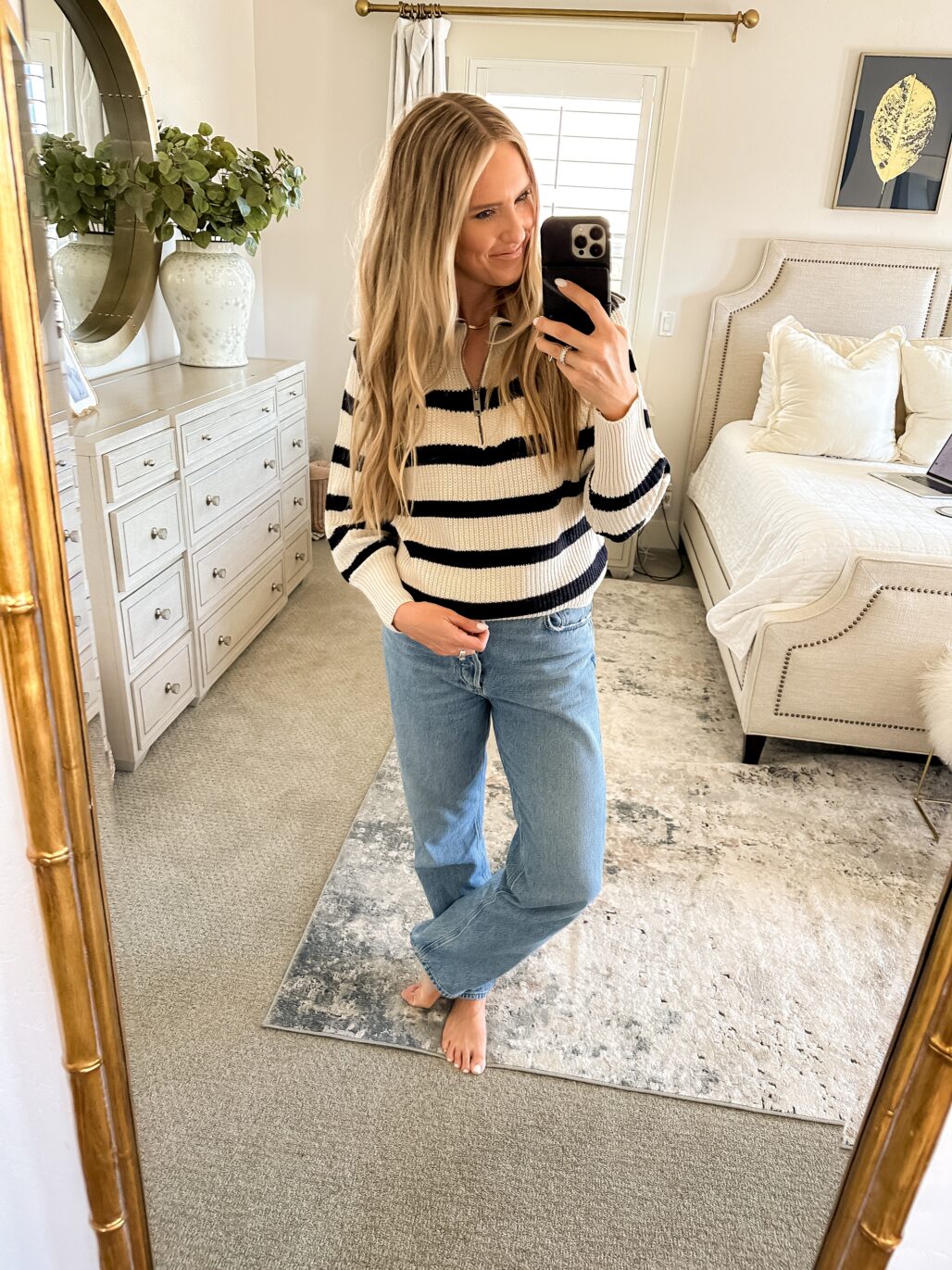 Shop this cute pullover HERE! This is a brand I recently discovered at Walmart and I'm loving it.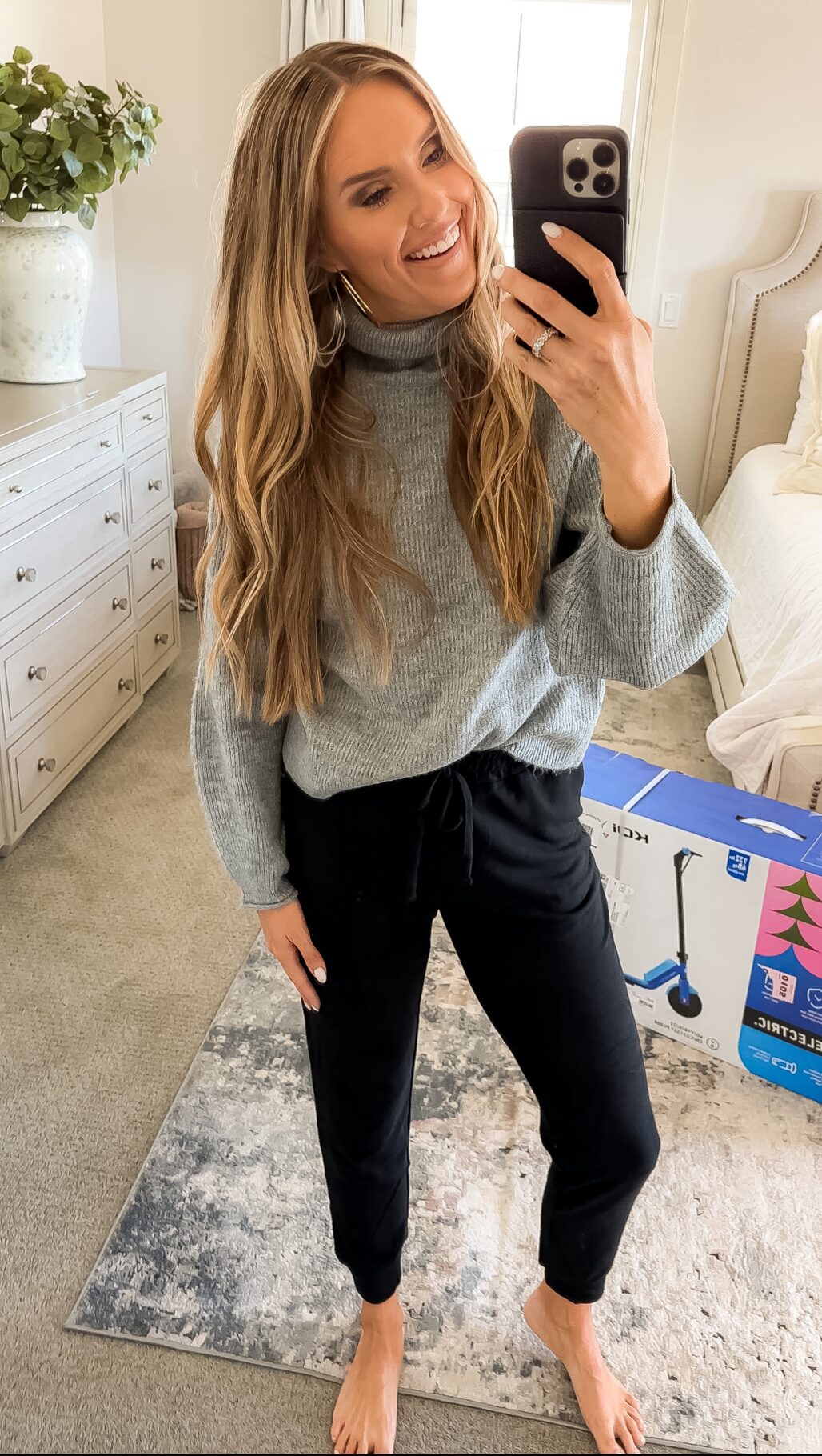 I'm not sure how I didn't get a picture of this outfit, so I took a screenshot of a video I made for Instagram with it! These are the joggers (they come in a pack of 2!) and I love this darling turtleneck so much I got it in black and gray!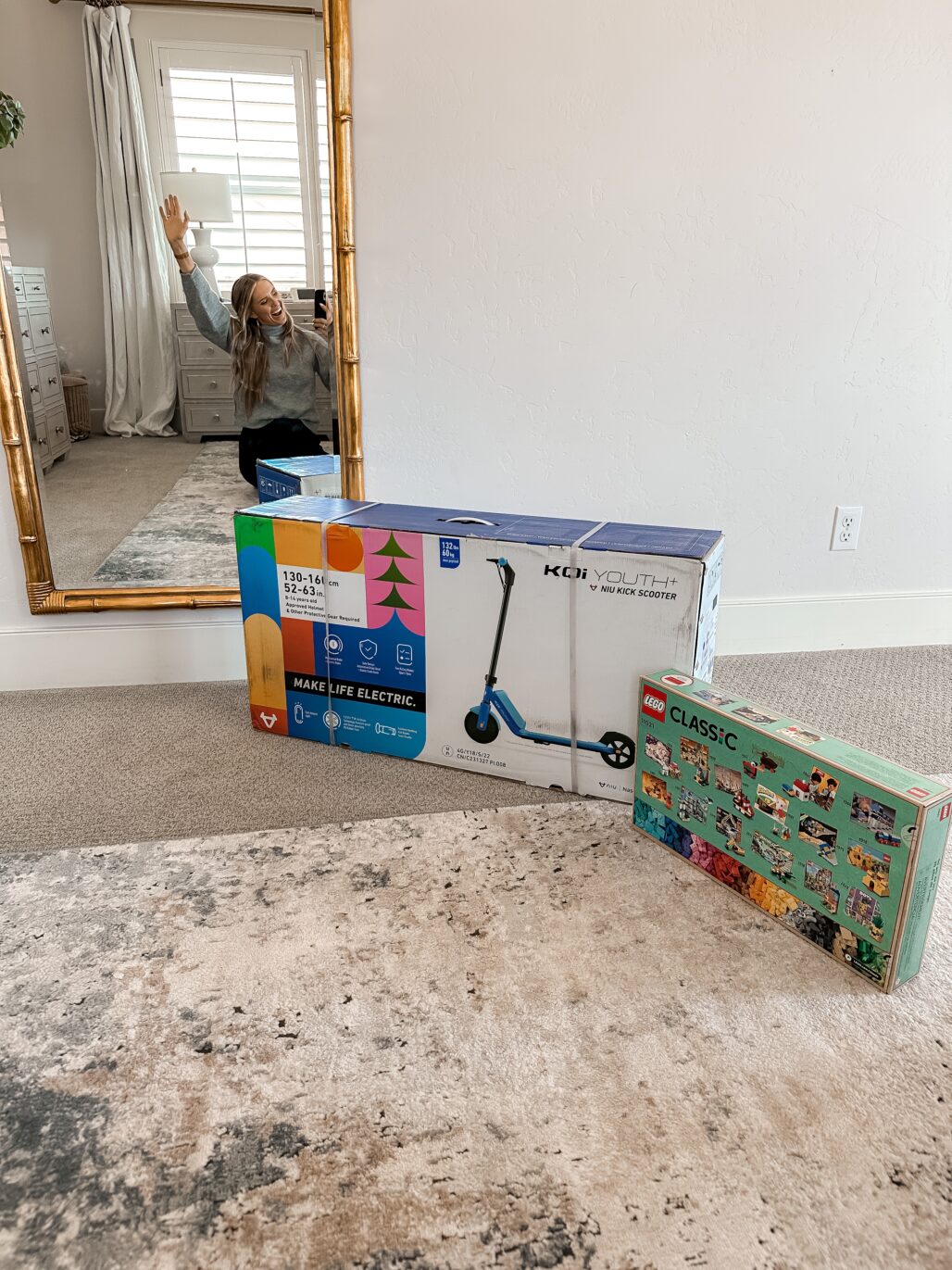 Welcome to my children's Christmas! The electric scooters are going to make their Christmas and provide so much fun outdoor time with each other, us, and their friends and the Legos will give us screen free fun.
if you like this walmart deals post, you will probably like these posts:
Walmart + Unlimited Free Delivery