Earlier this year, I was feeling awful all the time. I was stressed, had low energy, and was getting sick all of the time. With some great new vitamins and the changes below, I literally feel like a new person.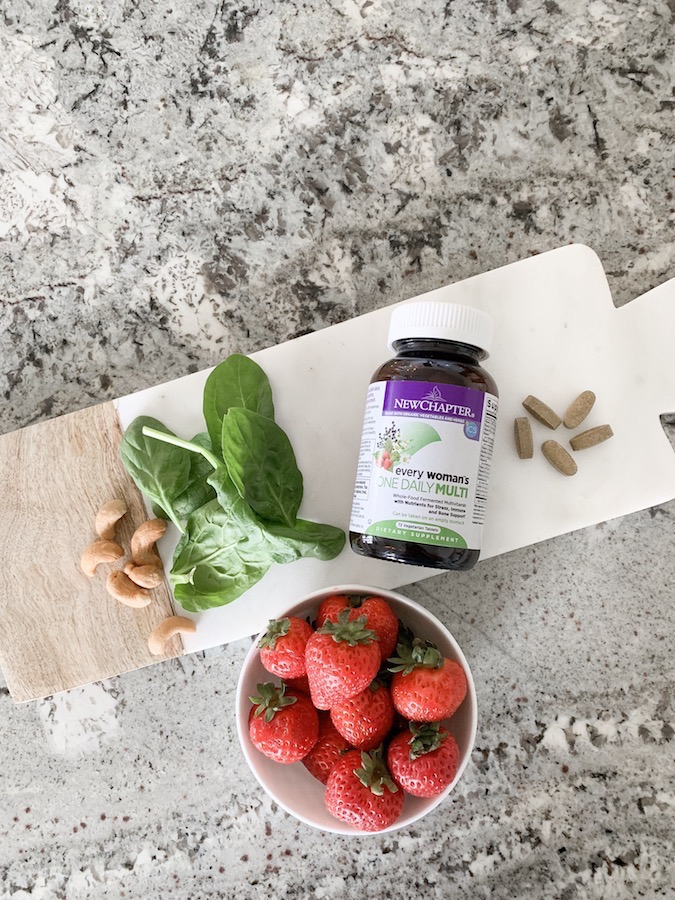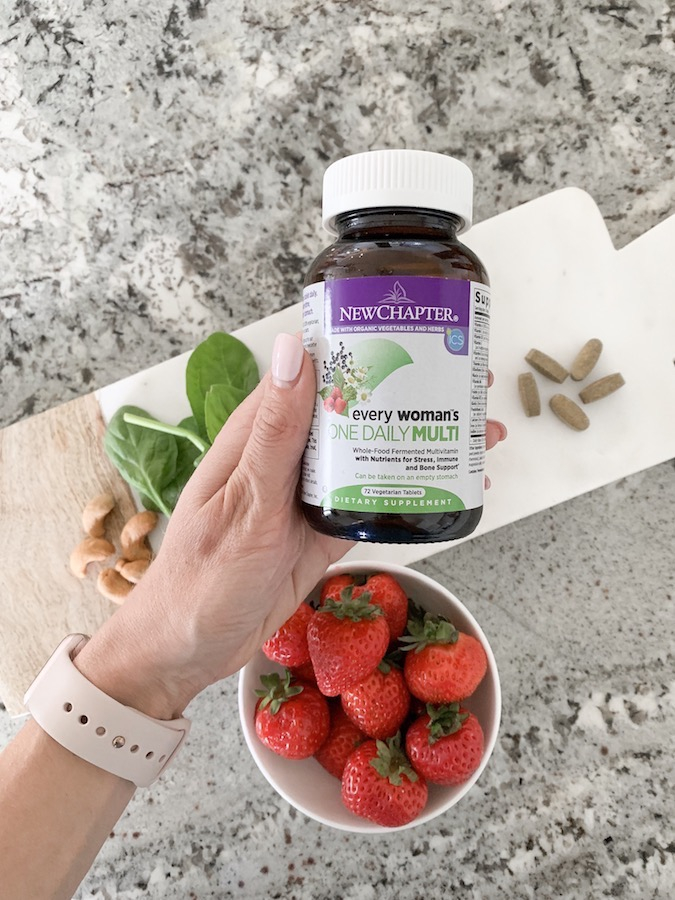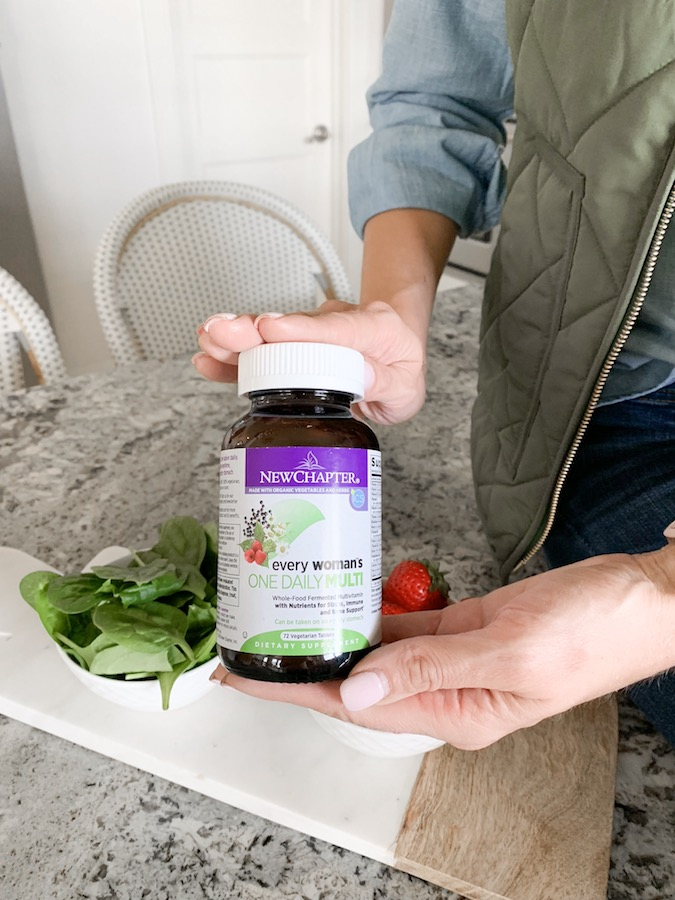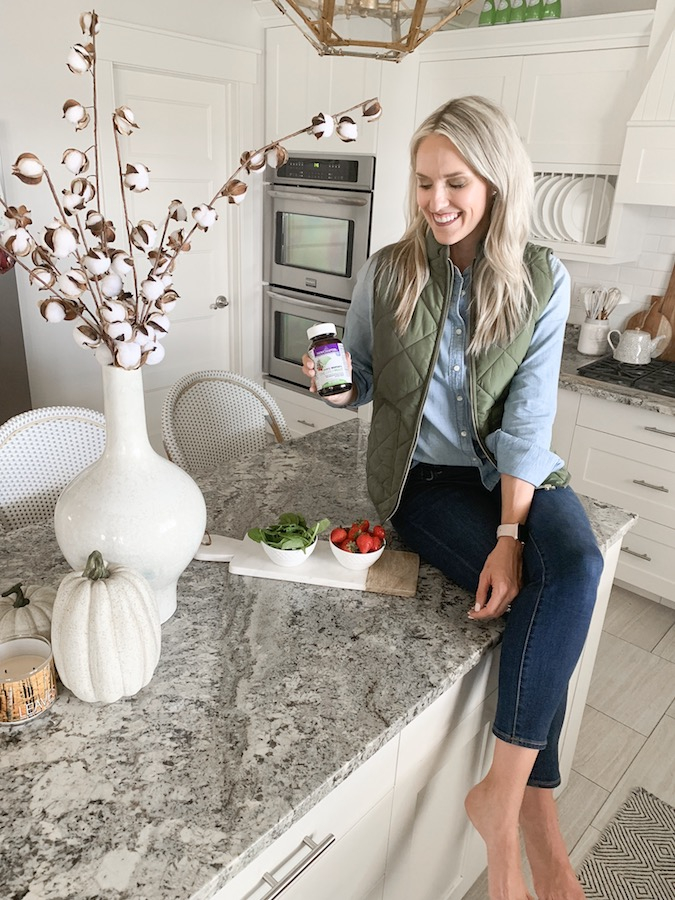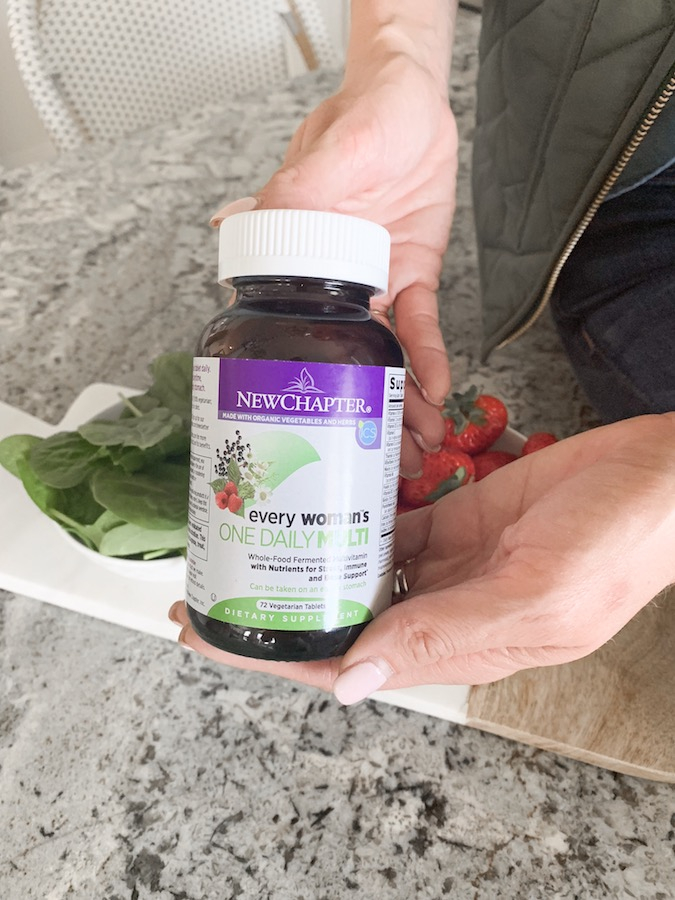 This is my story of turning feeling like crap all the time, into feeling SO much better all the time. It's not an eloquent way to put it, but it describes it best. Last winter, I was feeling AWFUL almost all the time. I chalked it up to seasonal stress. The smog in Utah Valley where I live was awful, and it wasn't snowing or raining at all so it was just dirty everywhere. Why have winter in the state that is supposed to be "The Greatest Snow on Earth" if it doesn't snow and we can't enjoy it?! I had never felt this bad before. I got desperate and was willing to try anything! I switched up my vitamins to a popular local brand, but it still didn't improve. I tried essential oils, hoping that would be my miracle cure. I like the smell and I know they have benefits, but I needed much more than that. Months later, I was feeling a bit better because the weather was nicer, but I still wasn't feeling like myself. My energy was low, and I was sick almost the entire month of July. I was sick and tired of feeling sick and tired. I'm 31 for crying out loud! I know I have twins, and yes that is a good reason to be exhausted, but not how exhausted I was. When I had a cold that I couldn't get rid of for almost 3 full weeks, I knew that I needed to see a specialist.
My mother-in-law recommended her hormone and wellness specialist to me. I was always hesitant to go to her because she doesn't accept insurance, but like I said, I was desperate. I'm SO glad I went to her now. On my first visit, she gave me a full blood panel, and when I came back a few weeks later, she was able to tell that some of my hormones and vitamin levels were really off.
She put me on some medications and several different vitamins. One of her main recommendations was to take a multivitamin with iron in it when I eat lunch. She didn't have a specific suggestion on what type of multivitamin to take, but recommended finding a multivitamin that was clean so that my body could absorb the vitamins rather than it going right through me (yes, some vitamins do this!). I did my research and found the New Chapter Vitamins Every Woman One Daily Vitamin and it's incredible.
Her recommendations have literally CHANGED MY LIFE. Keep in mind that this is my routine for my personal needs, I am not a doctor or healthcare provider, so take it with a grain of salt. This information is meant to give you some insight into what may help you as well, but it is in no way a suggestion that you need this specific regimen.
---
Why I Think New Chapter Vitamins Every Woman One Daily Vitamin is the Best
---
They are easy to absorb so that your body actually gets the vitamins in the pill. New Chapter vitamins are created based the power of combining different herbs and whole foods to make them more powerful than they are on their own.

You only have to swallow 1 pill. If you look at the serving size on a lot of vitamin packaging, you need to take much more than 1!

It's gentle enough to take on an empty stomach which is HUGE. Have you ever had a stomach ache from taking vitamins? I have. New Chapter's multivitamins are whole-food fermented, making them easily digestible and easy on your stomach!

New Chapter vitamins Include nutrients for energy, stress and immune support. Busy mom? Yeah, you need that. Working woman? Yeah, you need that. Human being? Yep, you need that, too.

New Chapter Fermented multivitamins deliver organic superfood ingredients your body needs. A lot of the vitamins on the market now claim that they are able to provide this, but they're created with synthetic nutrients so that your body can't absorb them and you think you're getting these nutrients when you're not. Rude.

I can buy them on Amazon

here

and get them in 2 days with Prime. I LOVE it when I can buy products that I love on Amazon Prime because it makes my life so much easier, and I'm all about making my life easier.
I literally feel like a different person since I implemented these changes in my life. I hope that this post helps spark some changes for you if you have found yourself feeling the same way that I was, friend!
This post is sponsored by New Chapter and Amazon, brands that I love and trust!